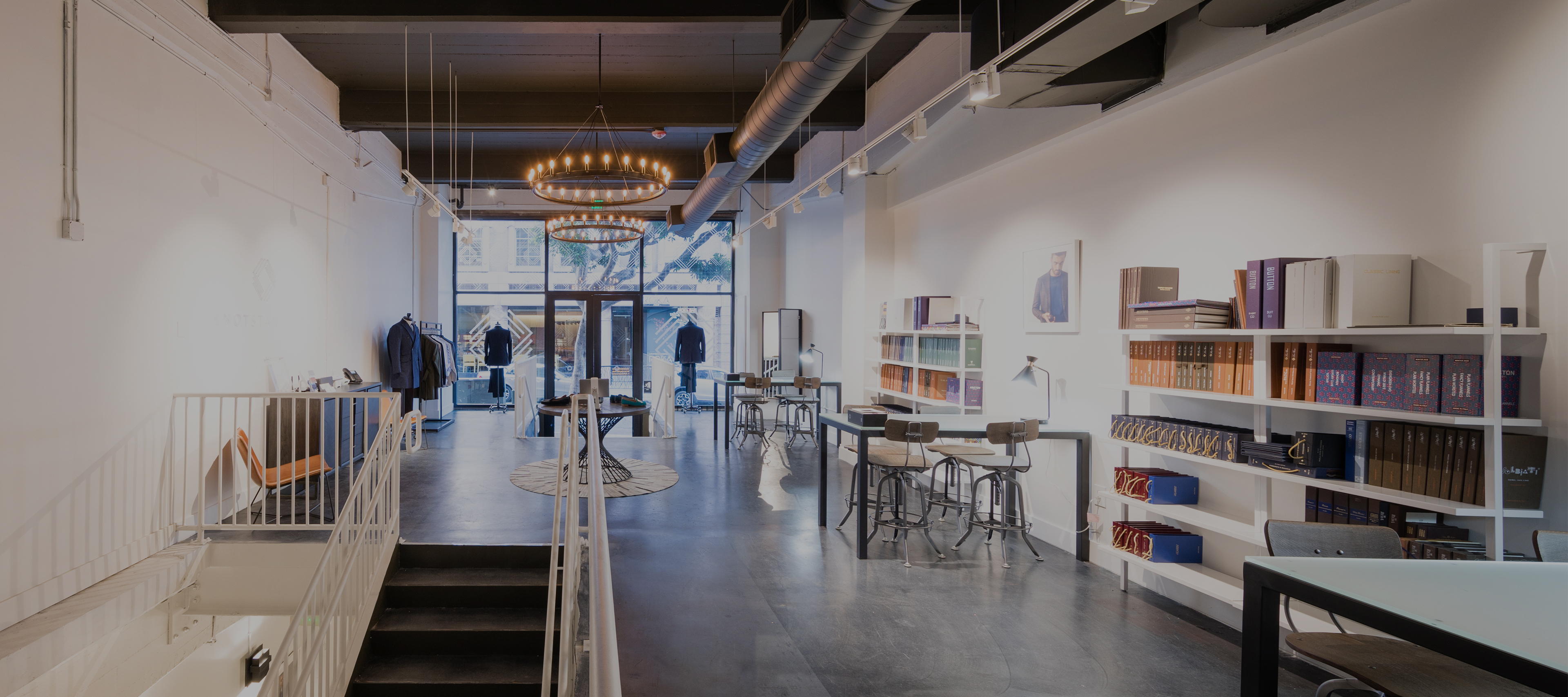 BOOK WITH A
STYLE ADVISOR
CLIENT STORIES
DREW E.
Tech Recruitment Executive, NYC
When Drew's wife-to-be saw him wearing his custom tuxedo from Knot Standard, "she was just enamored." As they were taking photos after their ceremony, "she kept complimenting me. Those are pictures that you're going to live with forever."
SEE MORE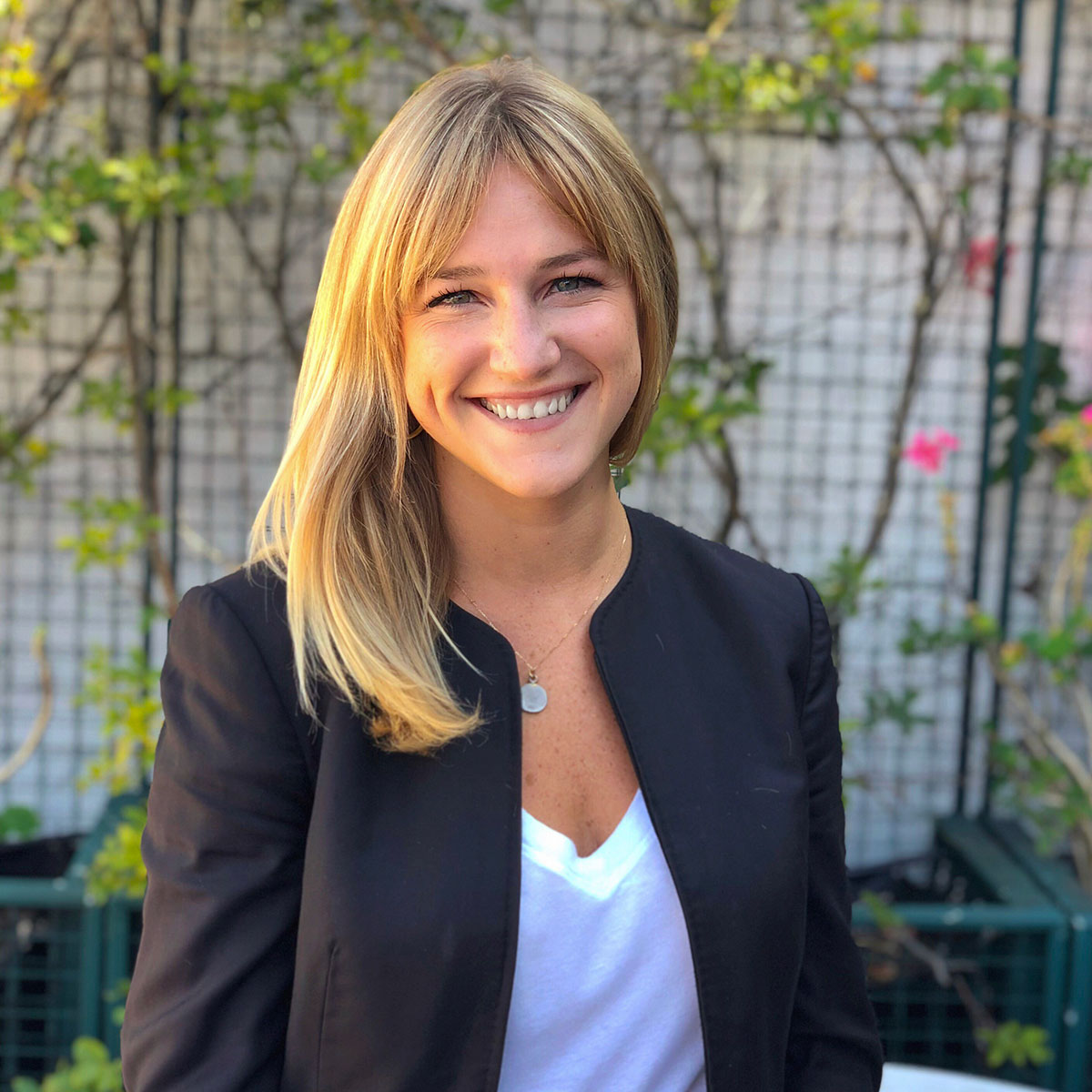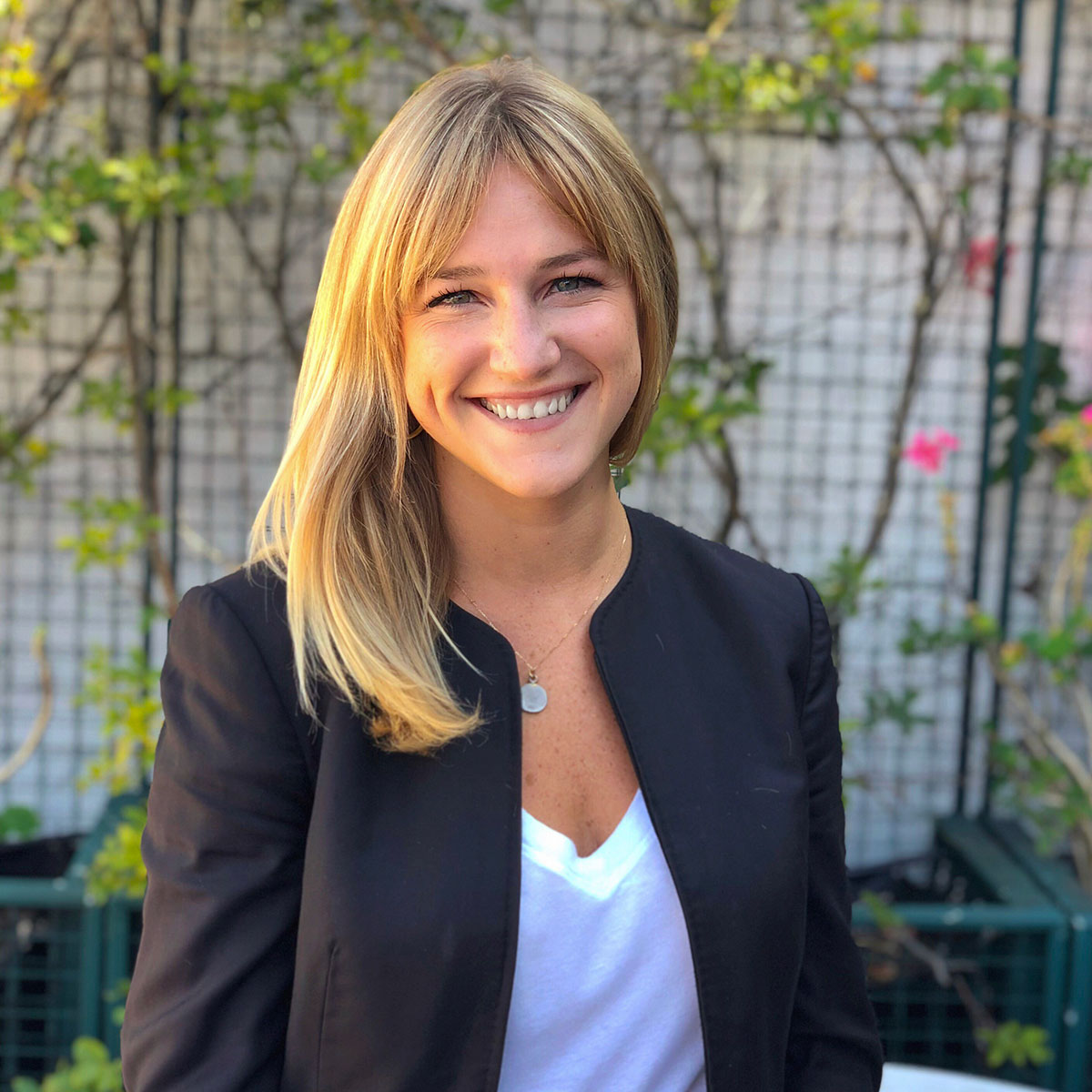 MAGGIE CLARKSON
San Francisco Showroom
EMPHASIS
Custom is accessible to everyone! Whether you are suited up or live a more casual lifestyle, I want every client to look and feel their best in their garments.
PREFERENCES
Quality and Fit. Whatever you choose to wear make it your own. I think the saying "Wear your clothes- Don't let them wear you" is so appropriate. When you feel good in something it really shows.
RECREATION
In San Francisco you always need a jacket! A classic blazer and chino can be worn year round in this foggy city.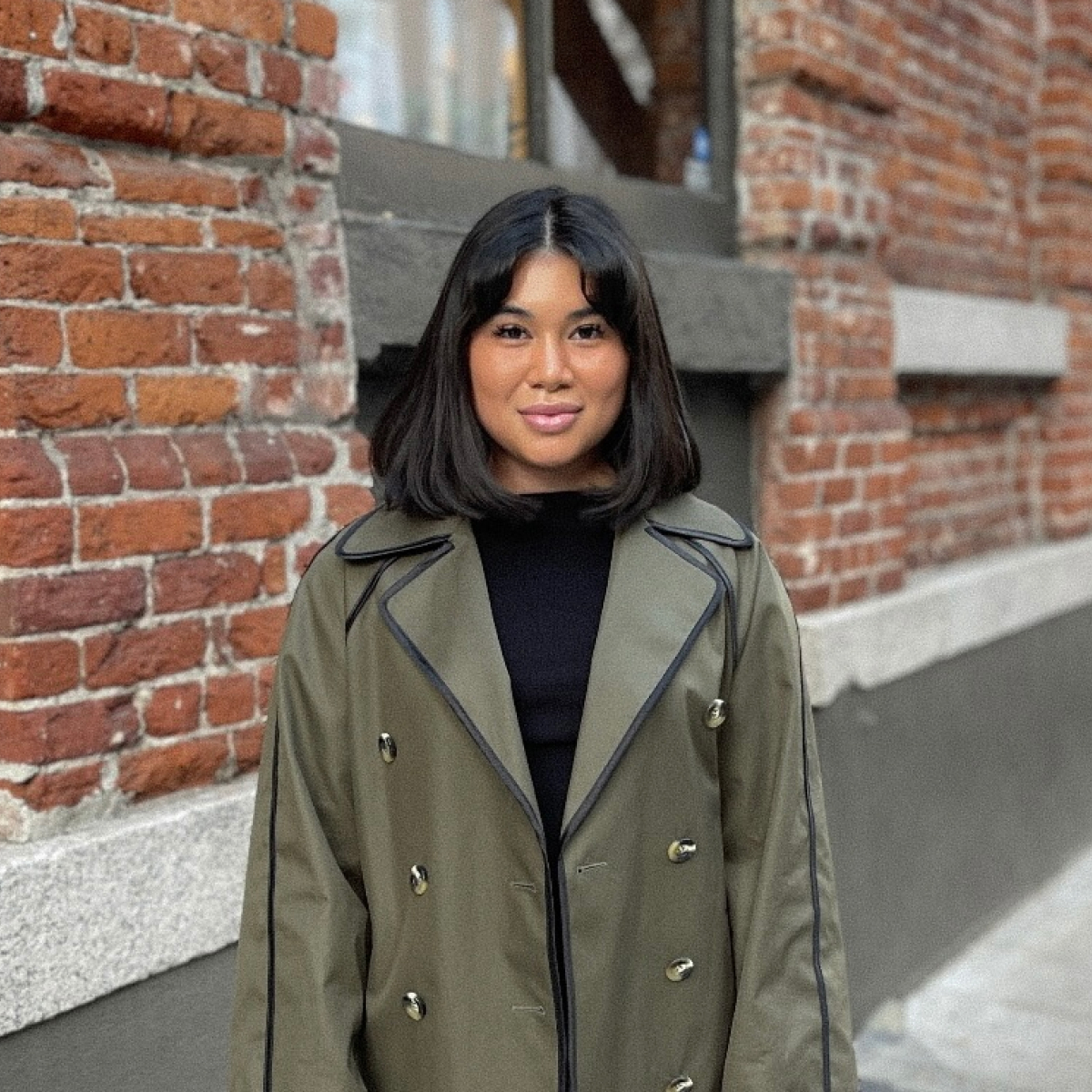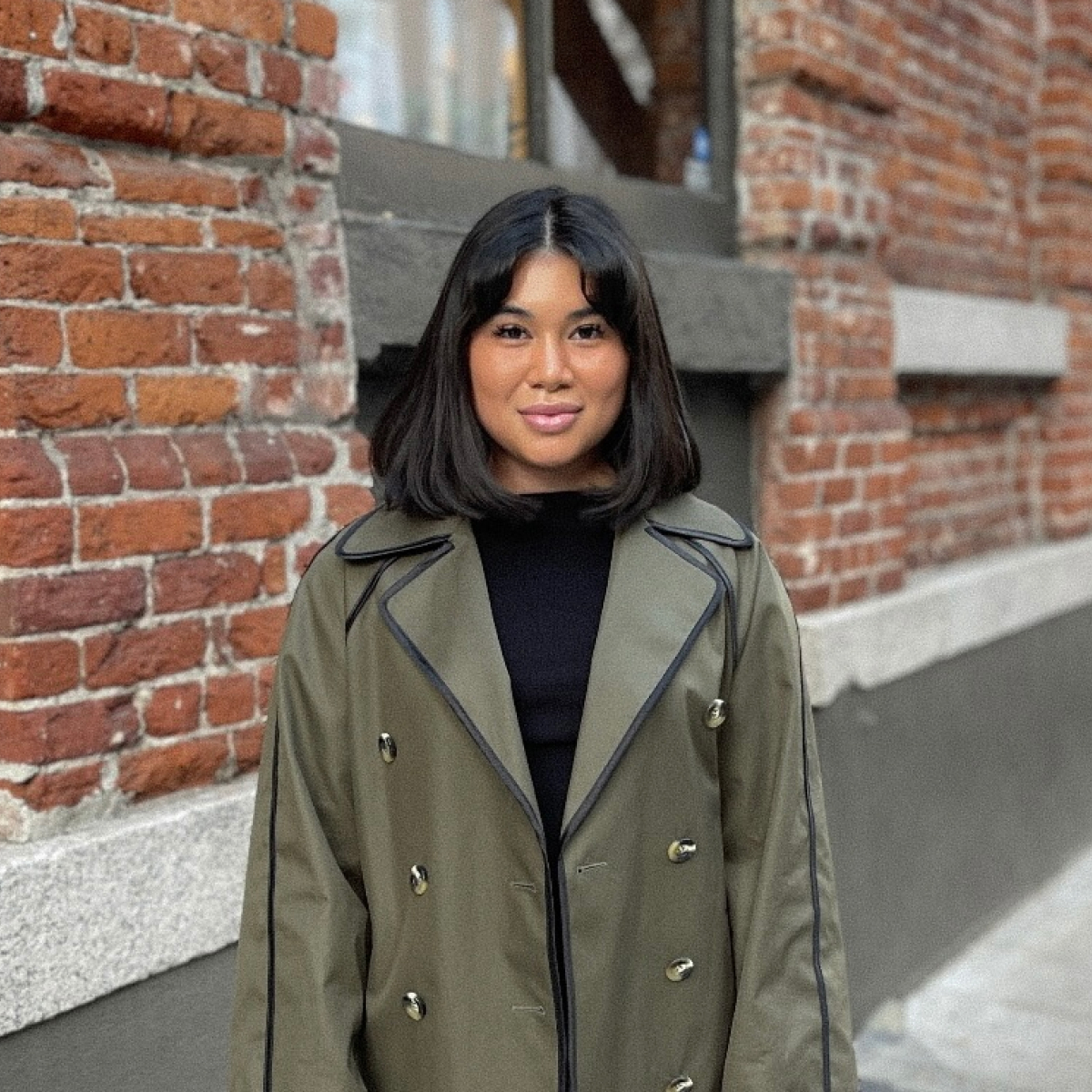 KRYSTAL DEANDA
San Francisco Showroom
EMPHASIS
Nothing makes you feel better than when something fits you right. Confidence and comfortability is key! My main focus is to bring ease to my clients when getting dressed for every occasion.
PREFERENCES
When you look good, you feel good and when you feel good, you do good. Let your personality show in what you wear. Fashion is art.
RECREATION
No matter the occasion, show up! Whether that's dressing up casual or formal, with the beauty of custom you are still able to add your own flair!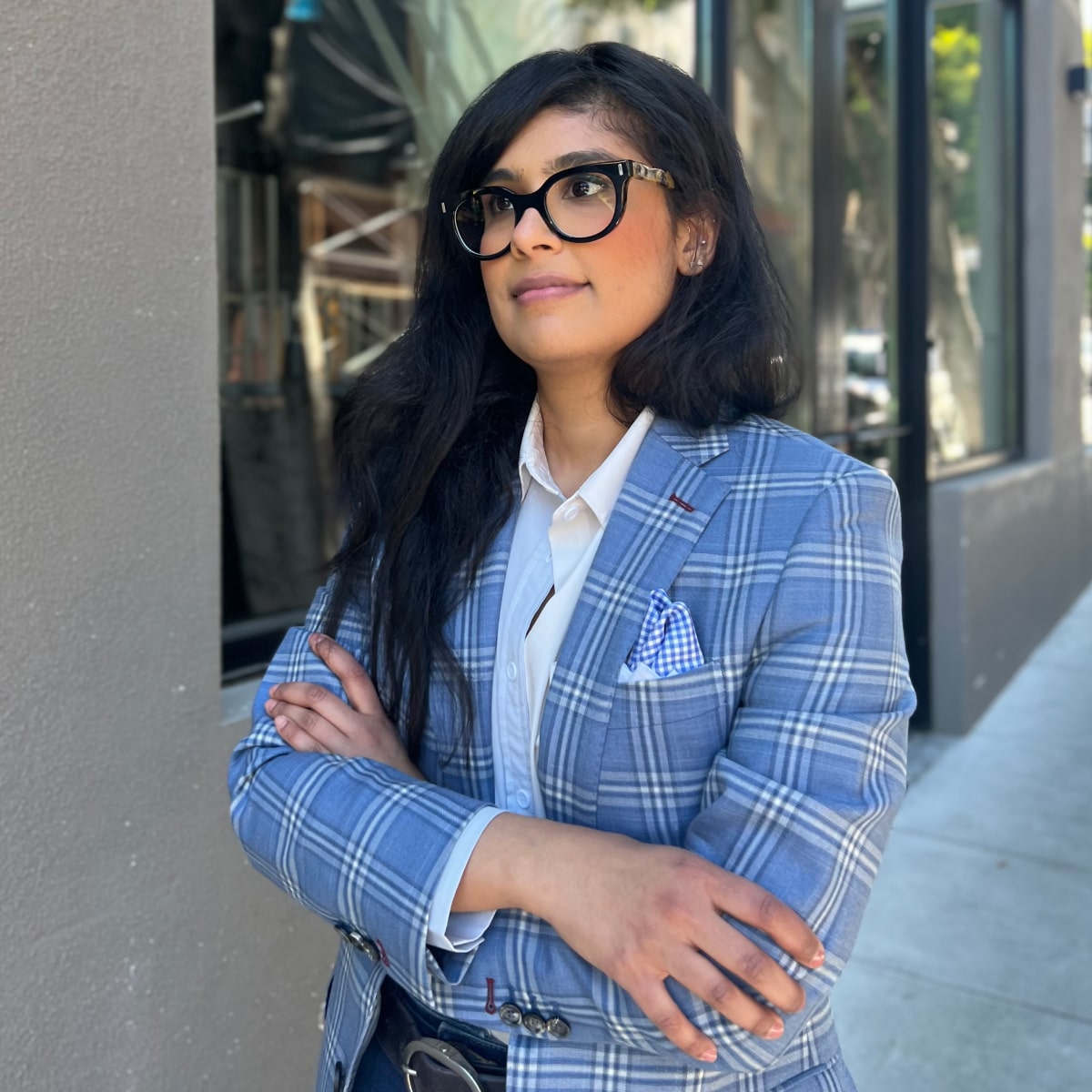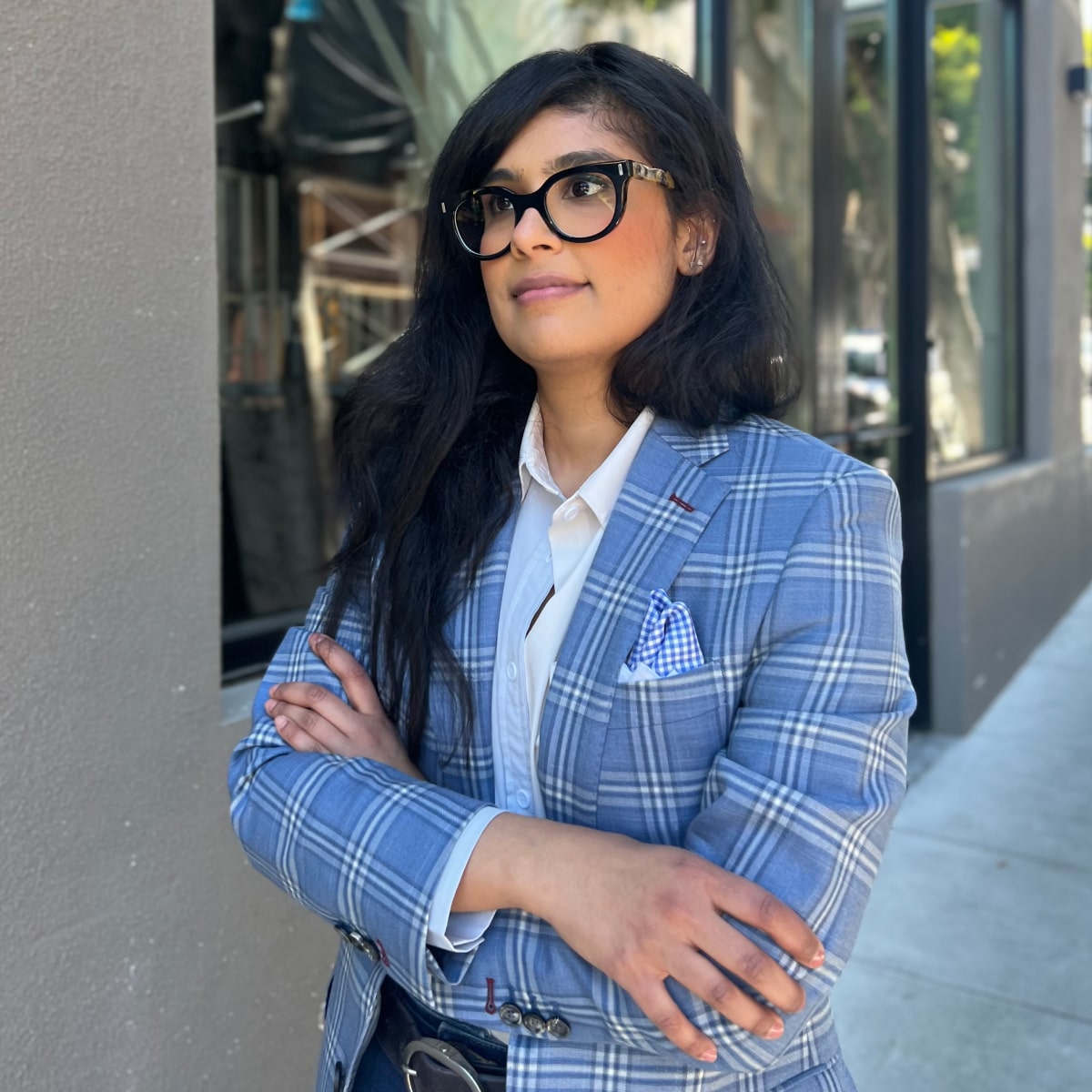 ANAM KHAWAJA
San Francisco Showroom
EMPHASIS
Form should follow function. I will forever appreciate and apply the elements of fine art when designing garments. I love paying attention to details, I believe the slightest presence of a particular element makes all the difference. It has the potential to give you that extra edge. People notice details, I want to make sure your customizations are intentional and on point.
PREFERENCES
Preferences are personal. I want to work with you to define your (inner) style making every garment you own definitively you! Allowing your outfits to quietly radiate your character outwardly into the world.
RECREATION
Your garments should have the ability to be dressed up or down. Custom isn't only reserved for formal occasions or the workplace. I believe custom garments should be appreciated in daily life just as much. I want you to spend your down-time in comfort; yet also in garments that are beautifully constructed, fit you perfectly and look polished.