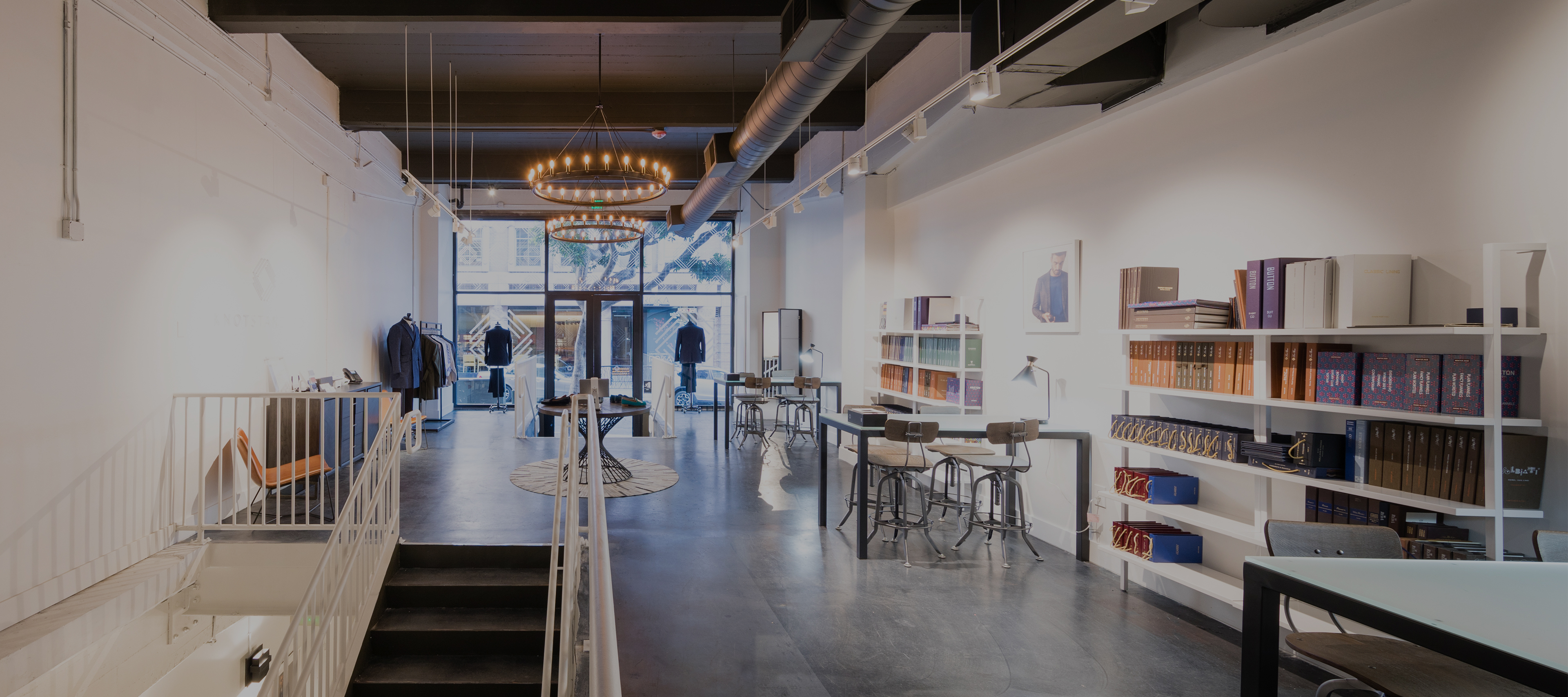 BOOK WITH A
STYLE ADVISOR
CLIENT STORIES
MICHAEL B.
Real Estate Consulting Executive, NYC
Michael first came to Knot Standard with clear intentions: "I wanted to up my game." Working with his Style Advisor, he was looking for a wardrobe to complement his career--clean, polished, purposeful. Knot Standard allowed Michael to "make my own choices--I can build my own path forward."
SEE MORE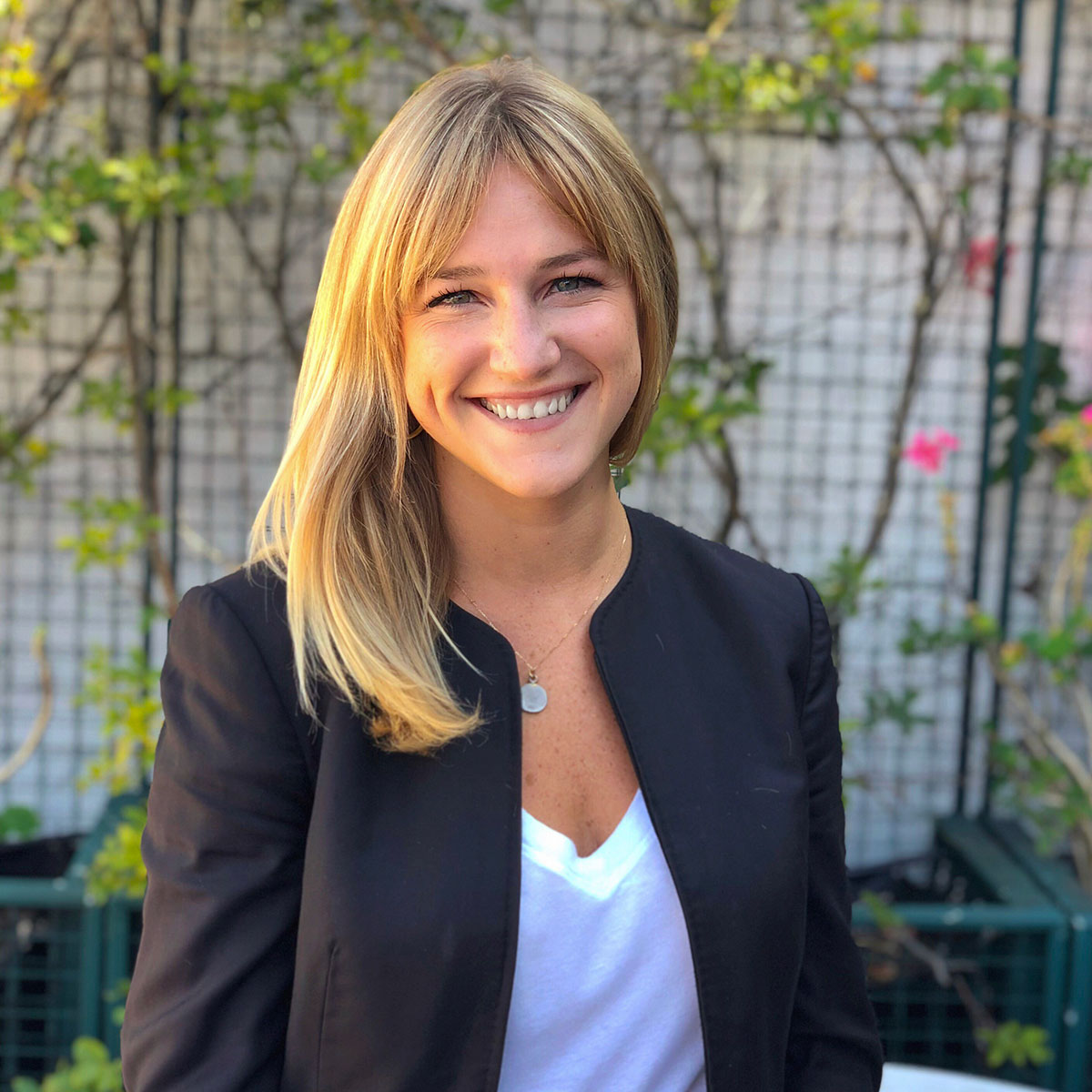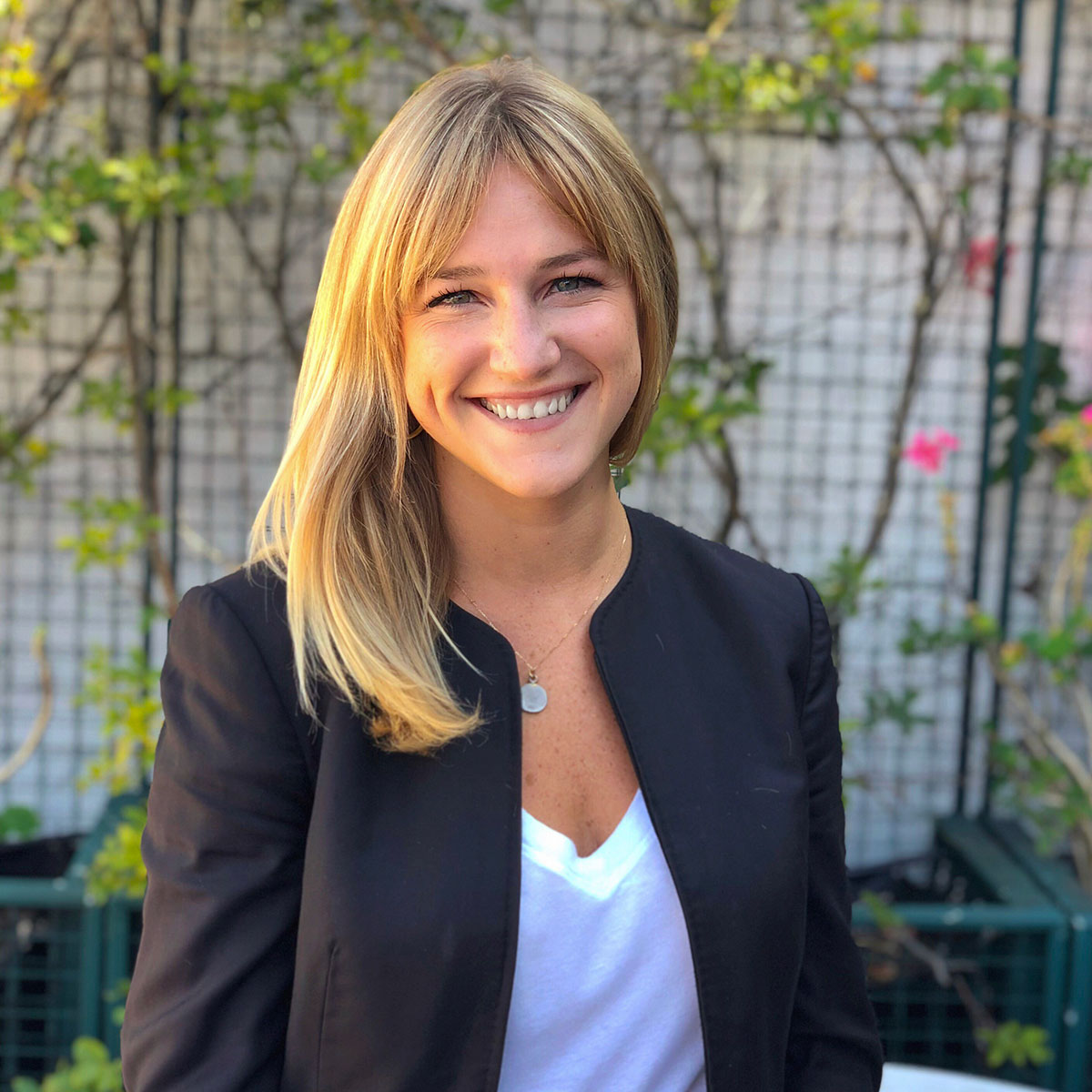 MAGGIE CLARKSON
San Francisco Showroom
EMPHASIS
Custom is accessible to everyone! Whether you are suited up or live a more casual lifestyle, I want every client to look and feel their best in their garments.
PREFERENCES
Quality and Fit. Whatever you choose to wear make it your own. I think the saying "Wear your clothes- Don't let them wear you" is so appropriate. When you feel good in something it really shows.
RECREATION
In San Francisco you always need a jacket! A classic blazer and chino can be worn year round in this foggy city.