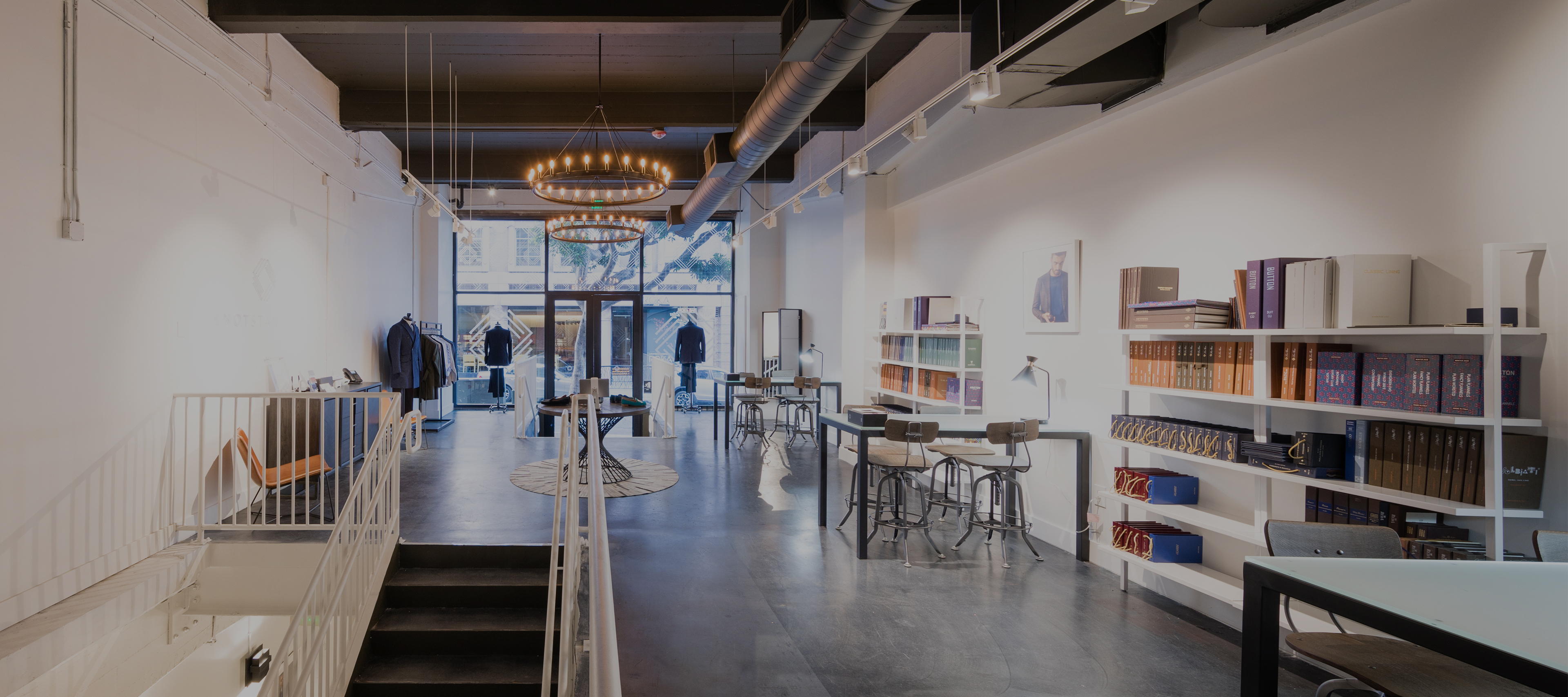 BOOK WITH A
STYLE ADVISOR
CLIENT STORIES
MICHAEL B.
Real Estate Consulting Executive, NYC
Michael first came to Knot Standard with clear intentions: "I wanted to up my game." Working with his Style Advisor, he was looking for a wardrobe to complement his career--clean, polished, purposeful. Knot Standard allowed Michael to "make my own choices--I can build my own path forward."
SEE MORE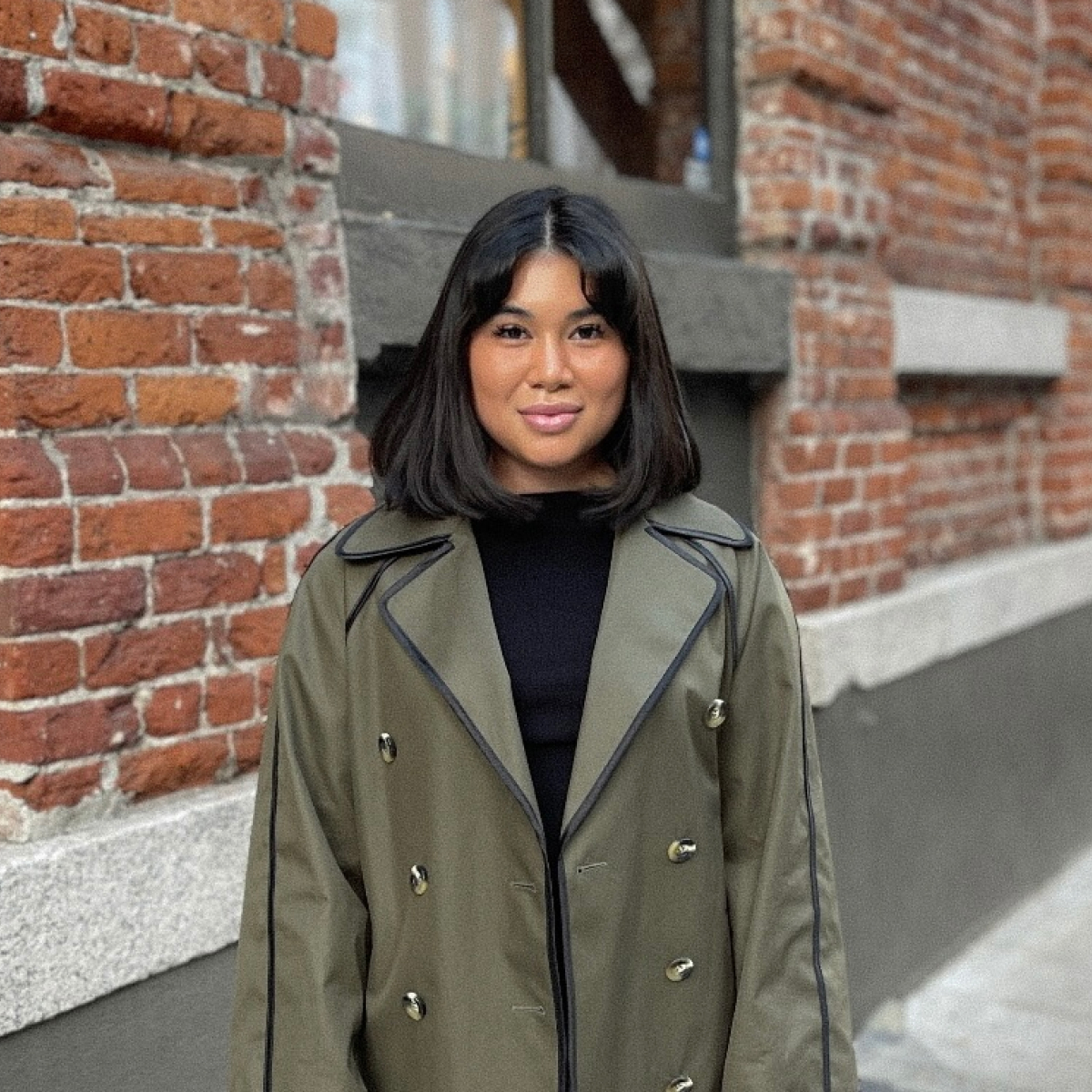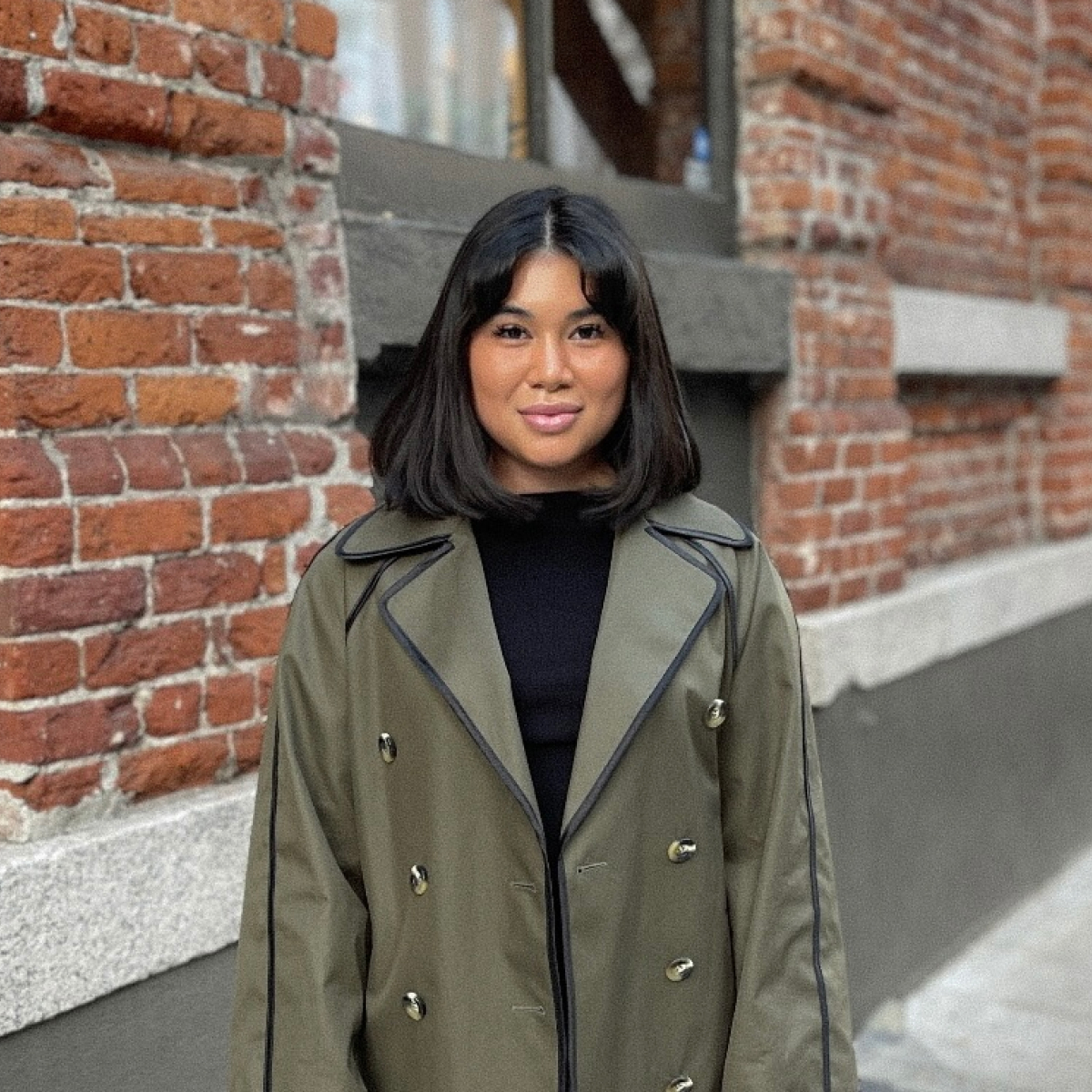 KRYSTAL DEANDA
San Francisco Showroom
EMPHASIS
Nothing makes you feel better than when something fits you right. Confidence and comfortability is key! My main focus is to bring ease to my clients when getting dressed for every occasion.
PREFERENCES
When you look good, you feel good and when you feel good, you do good. Let your personality show in what you wear. Fashion is art.
RECREATION
No matter the occasion, show up! Wether that's dressing up casual or formal, with the beauty of custom you are still able to add your own flair!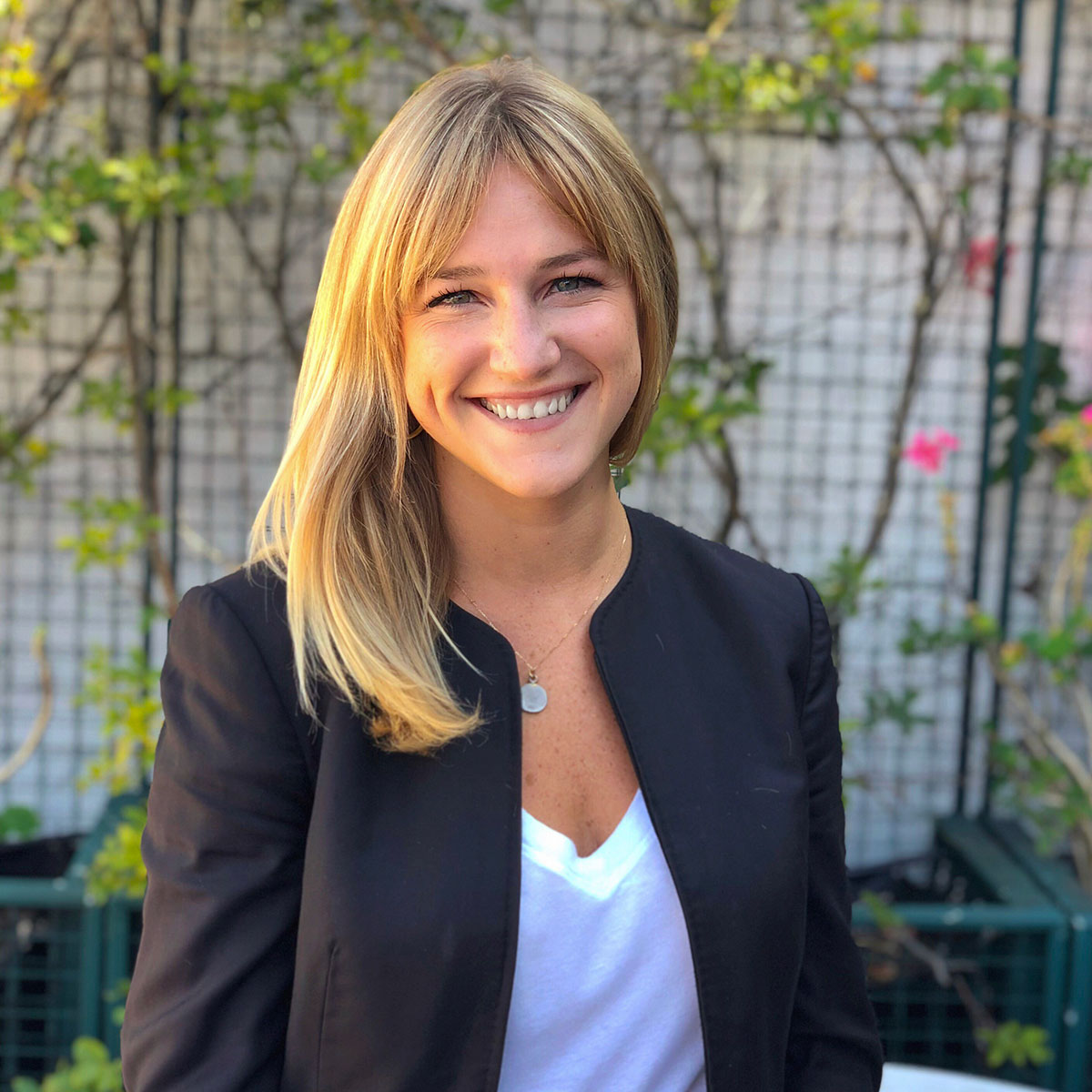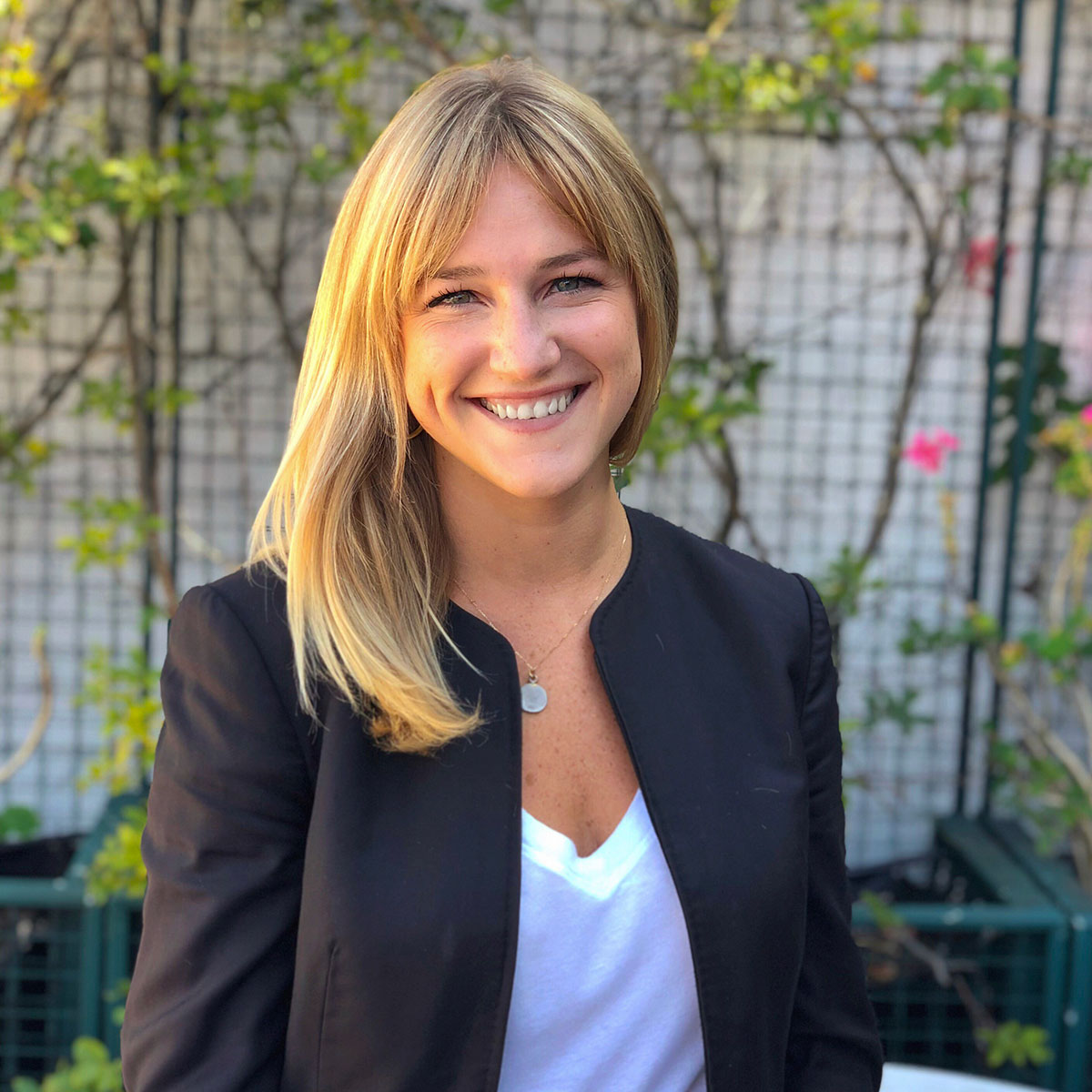 MAGGIE CLARKSON
San Francisco Showroom
EMPHASIS
Custom is accessible to everyone! Whether you are suited up or live a more casual lifestyle, I want every client to look and feel their best in their garments.
PREFERENCES
Quality and Fit. Whatever you choose to wear make it your own. I think the saying "Wear your clothes- Don't let them wear you" is so appropriate. When you feel good in something it really shows.
RECREATION
In San Francisco you always need a jacket! A classic blazer and chino can be worn year round in this foggy city.