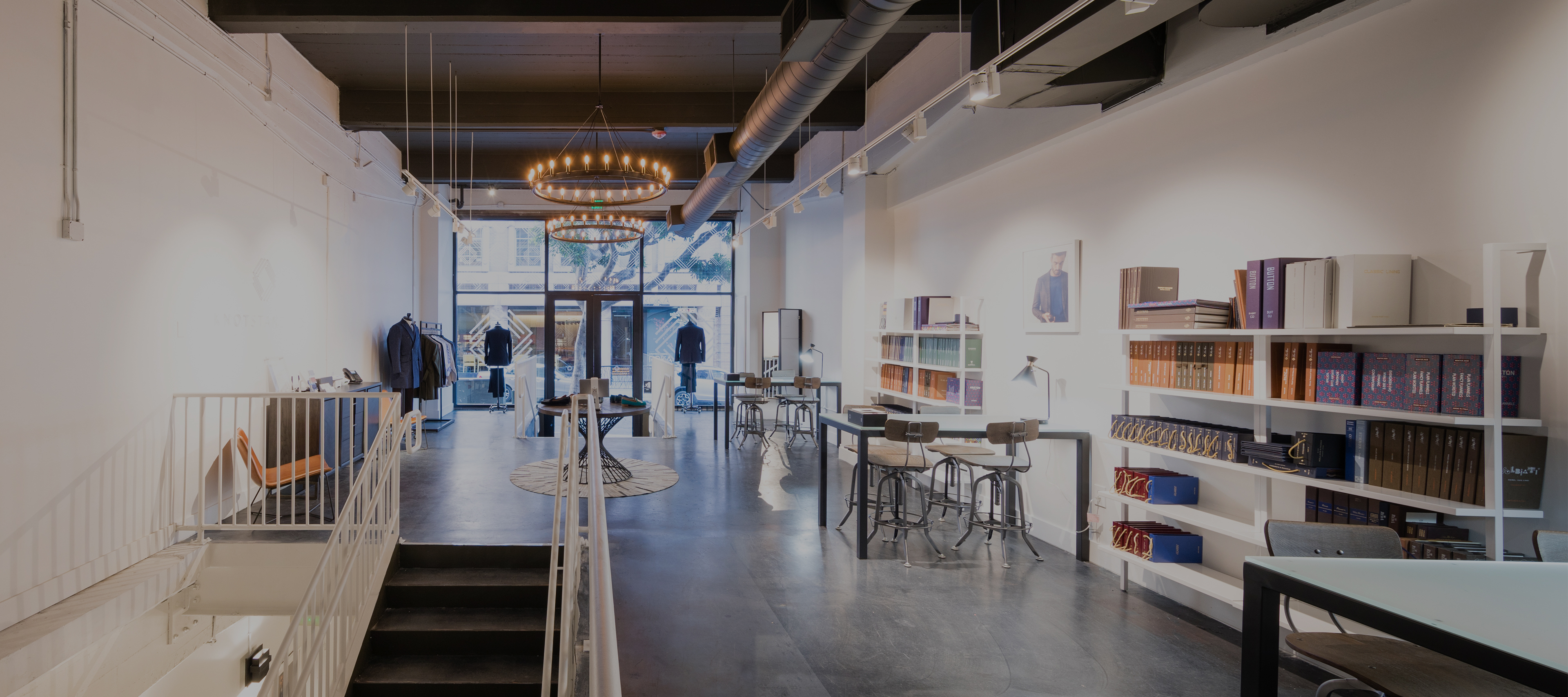 BOOK WITH A
STYLE ADVISOR
CLIENT STORIES
JOSH G.
Corporate Lawyer, NYC
Josh first visited us after winning a charity auction for his own custom suit. After experiencing the depth of skill from his Stylist, he quickly became a Knot Standard loyalist. "I was stunned at the amount of detail that they went into…I don't regret it for a second."
SEE MORE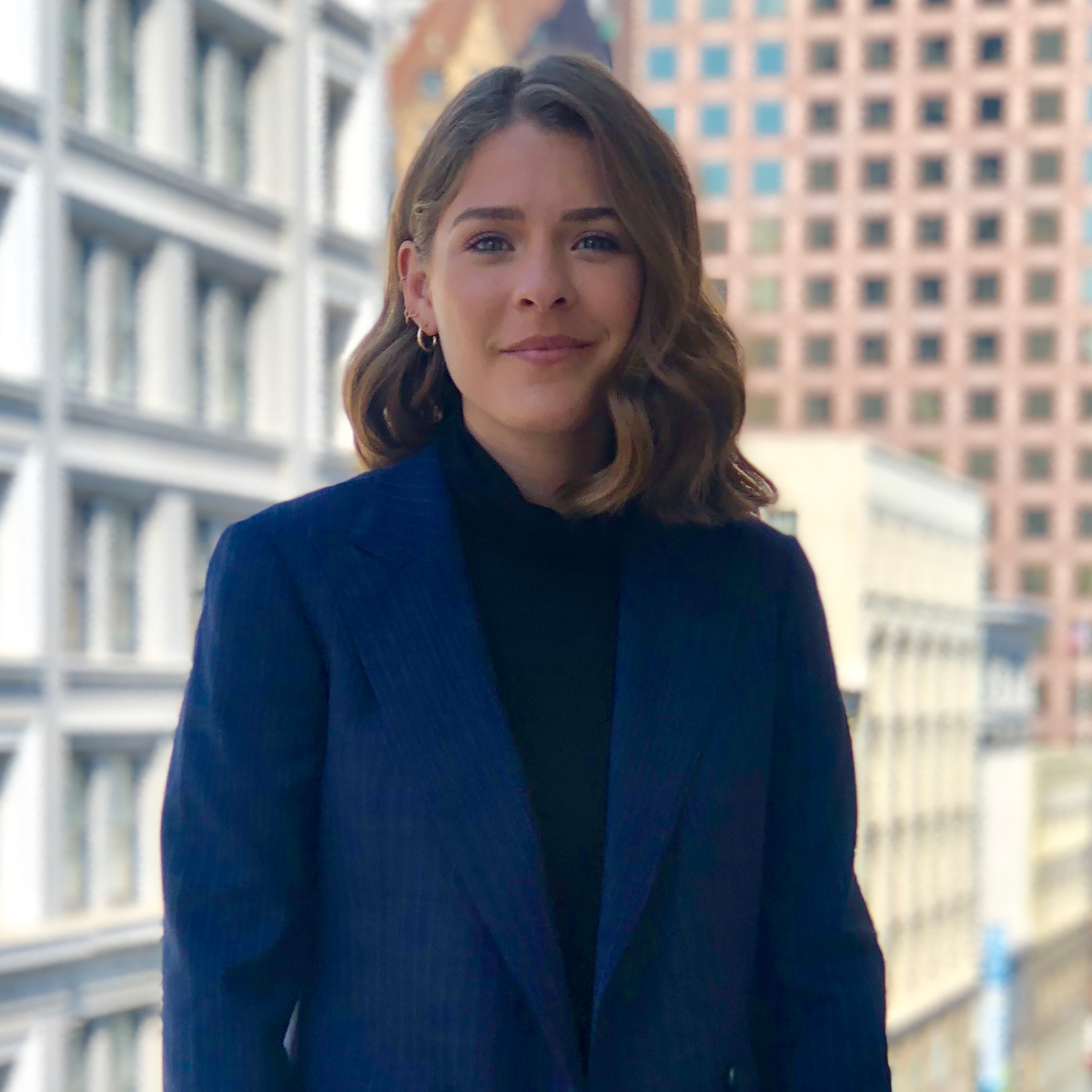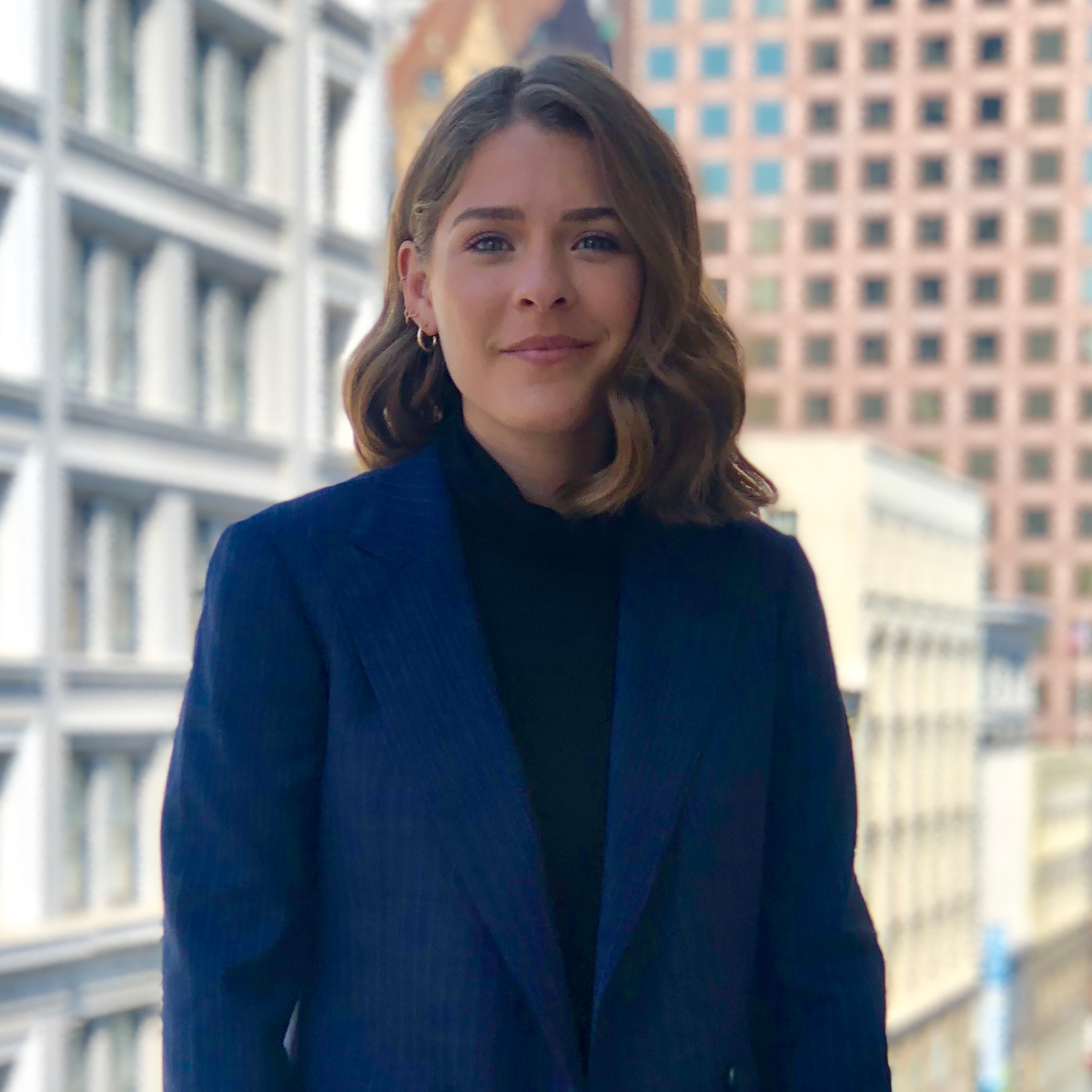 JOCELYN ROLFS
San Francisco Showroom
EMPHASIS
Custom is a collaboration, I put emphasis on my relationships and through the process shopping becomes creative, and, dare I say: fun!
PREFERENCES
I love separates and the versatility they bring to your closet. Loro Piana does great cotton chinos. Pair those with a navy blazer and you have a handful of outfits out of the gate.
RECREATION
On the weekend, you'll likely find me walking through the diverse San Francisco neighborhoods or thumbing through records at Groove.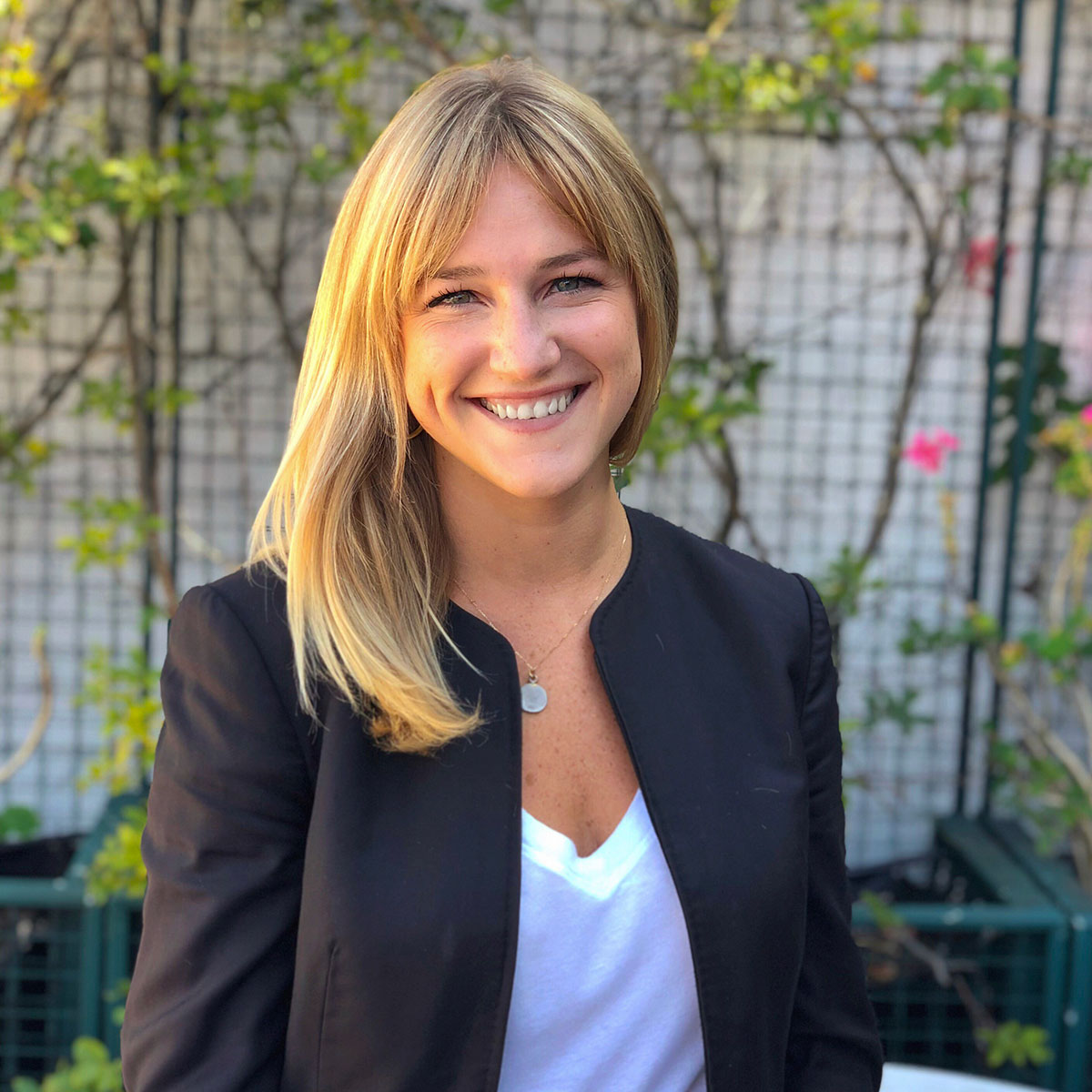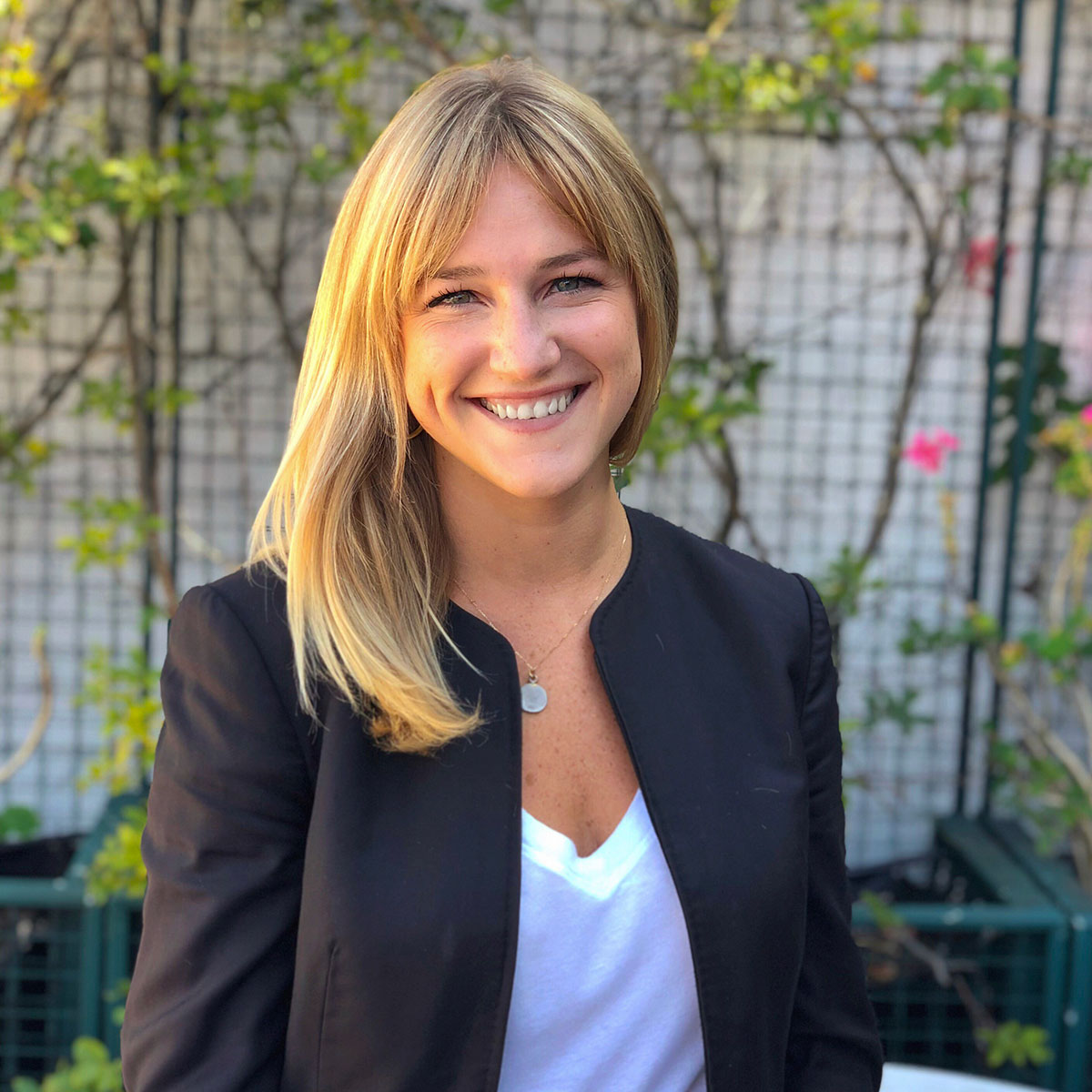 MAGGIE CLARKSON
San Francisco Showroom
EMPHASIS
Custom is accessible to everyone! Whether you are suited up or live a more casual lifestyle, I want every client to look and feel their best in their garments.
PREFERENCES
Quality and Fit. Whatever you choose to wear make it your own. I think the saying "Wear your clothes- Don't let them wear you" is so appropriate. When you feel good in something it really shows.
RECREATION
In San Francisco you always need a jacket! A classic blazer and chino can be worn year round in this foggy city.