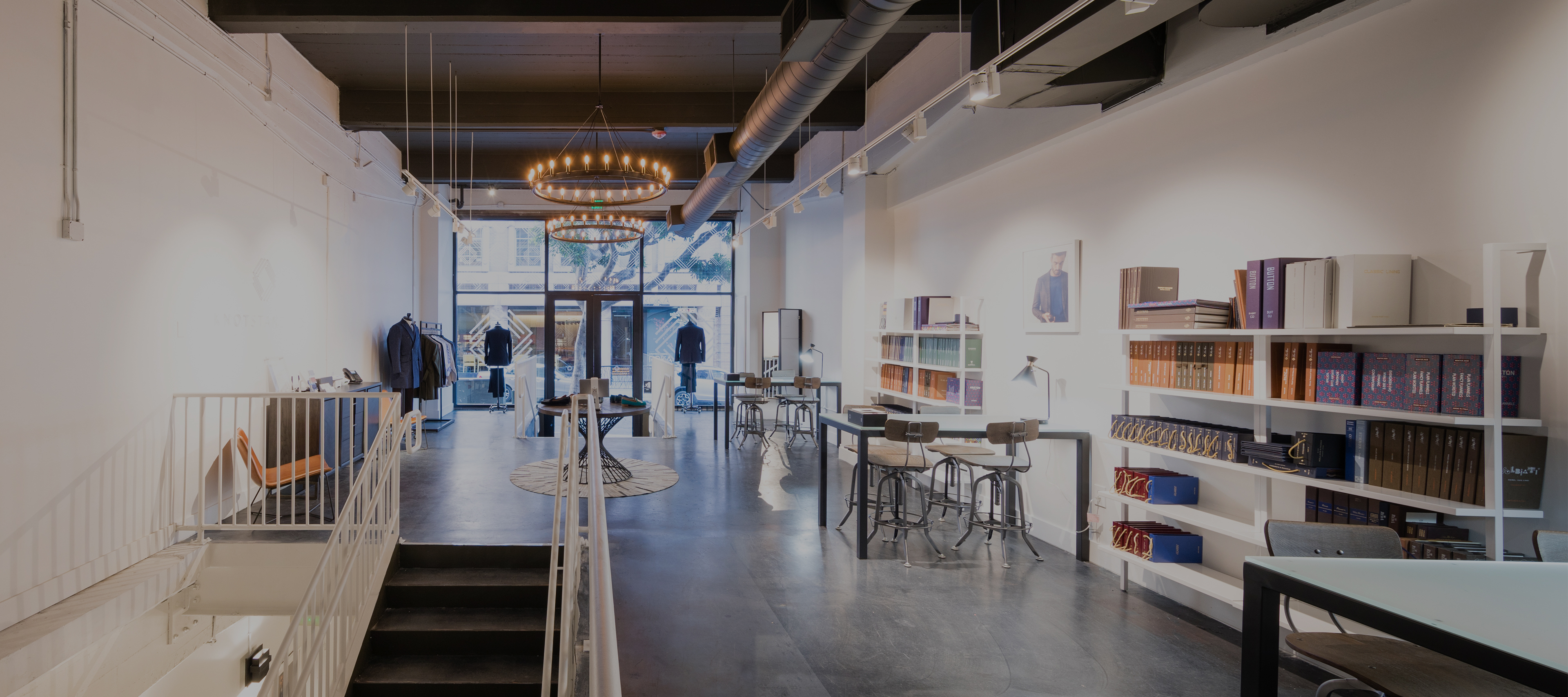 BOOK WITH A
STYLE ADVISOR
CLIENT STORIES
DREW E.
Tech Recruitment Executive, NYC
When Drew's wife-to-be saw him wearing his custom tuxedo from Knot Standard, "she was just enamored." As they were taking photos after their ceremony, "she kept complimenting me. Those are pictures that you're going to live with forever."
SEE MORE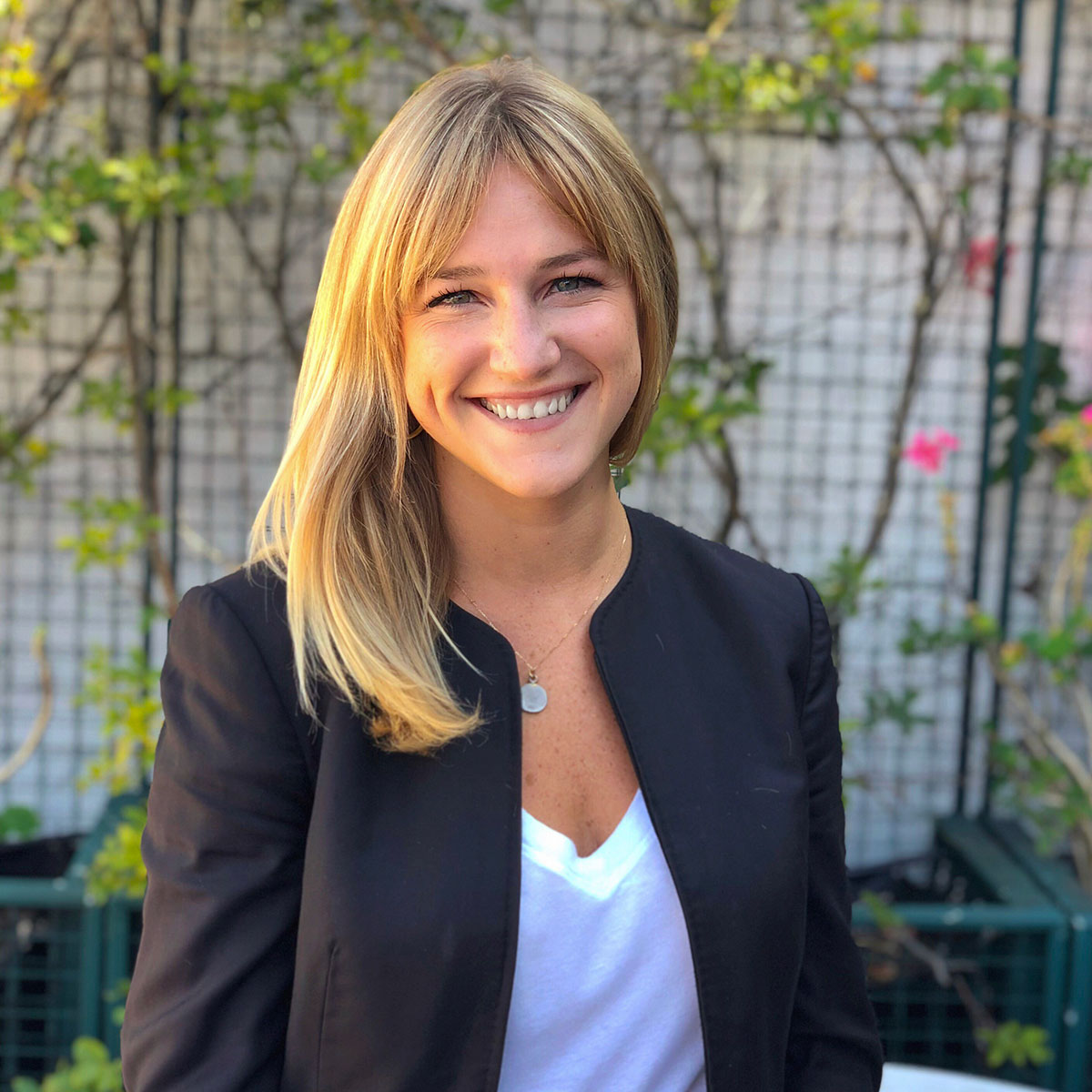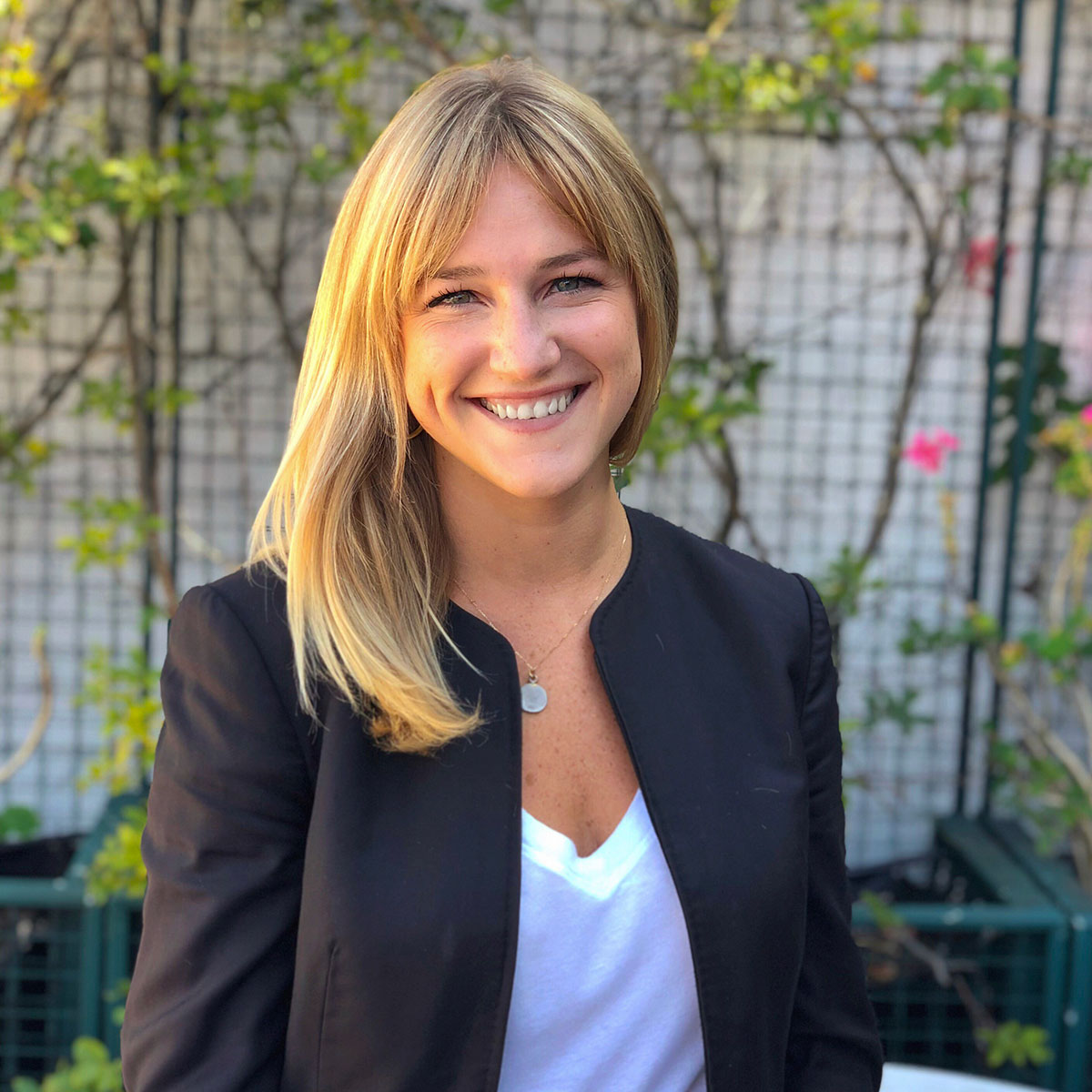 MAGGIE CLARKSON
San Francisco Showroom
EMPHASIS
Custom is accessible to everyone! Whether you are suited up or live a more casual lifestyle, I want every client to look and feel their best in their garments.
PREFERENCES
Quality and Fit. Whatever you choose to wear make it your own. I think the saying "Wear your clothes- Don't let them wear you" is so appropriate. When you feel good in something it really shows.
RECREATION
In San Francisco you always need a jacket! A classic blazer and chino can be worn year round in this foggy city.