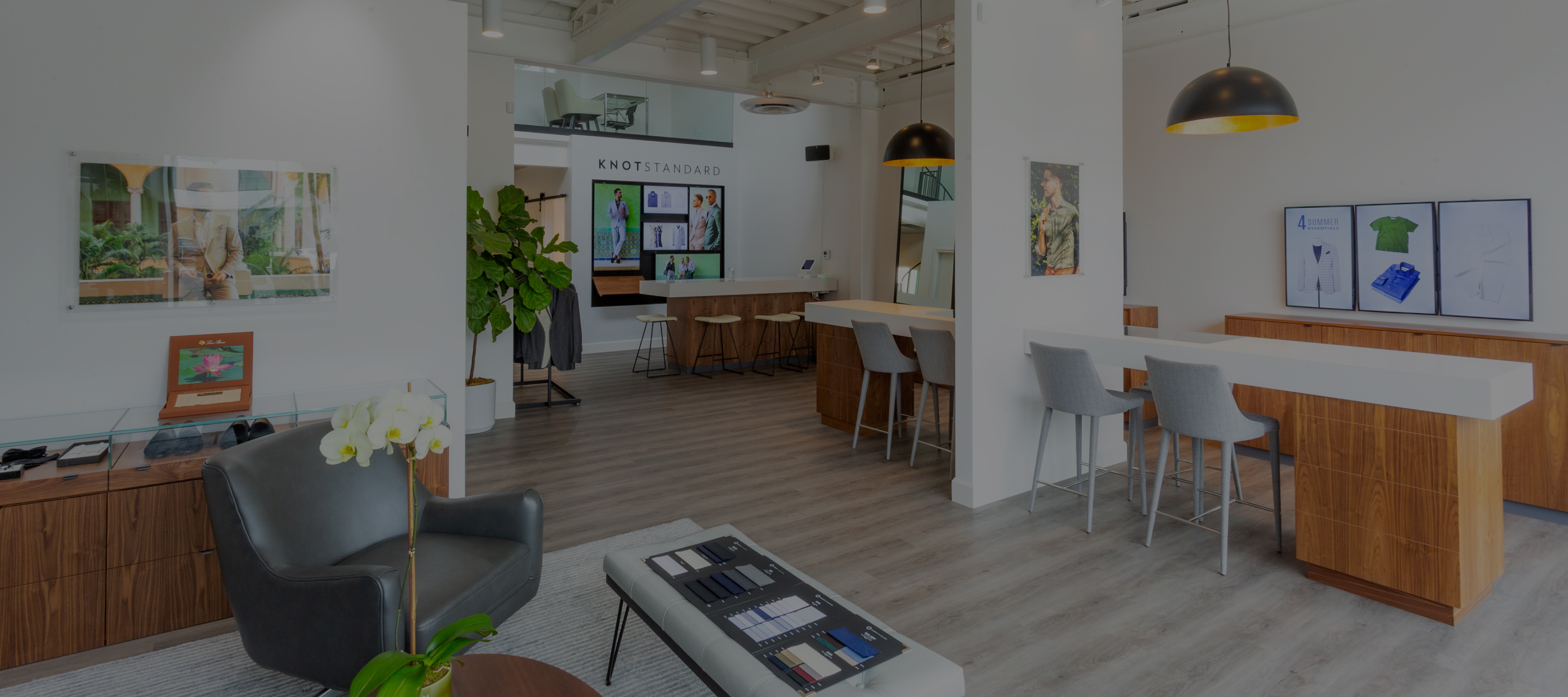 BOOK WITH A
STYLE ADVISOR
CLIENT STORIES
DREW E.
Tech Recruitment Executive, NYC
When Drew's wife-to-be saw him wearing his custom tuxedo from Knot Standard, "she was just enamored." As they were taking photos after their ceremony, "she kept complimenting me. Those are pictures that you're going to live with forever."
SEE MORE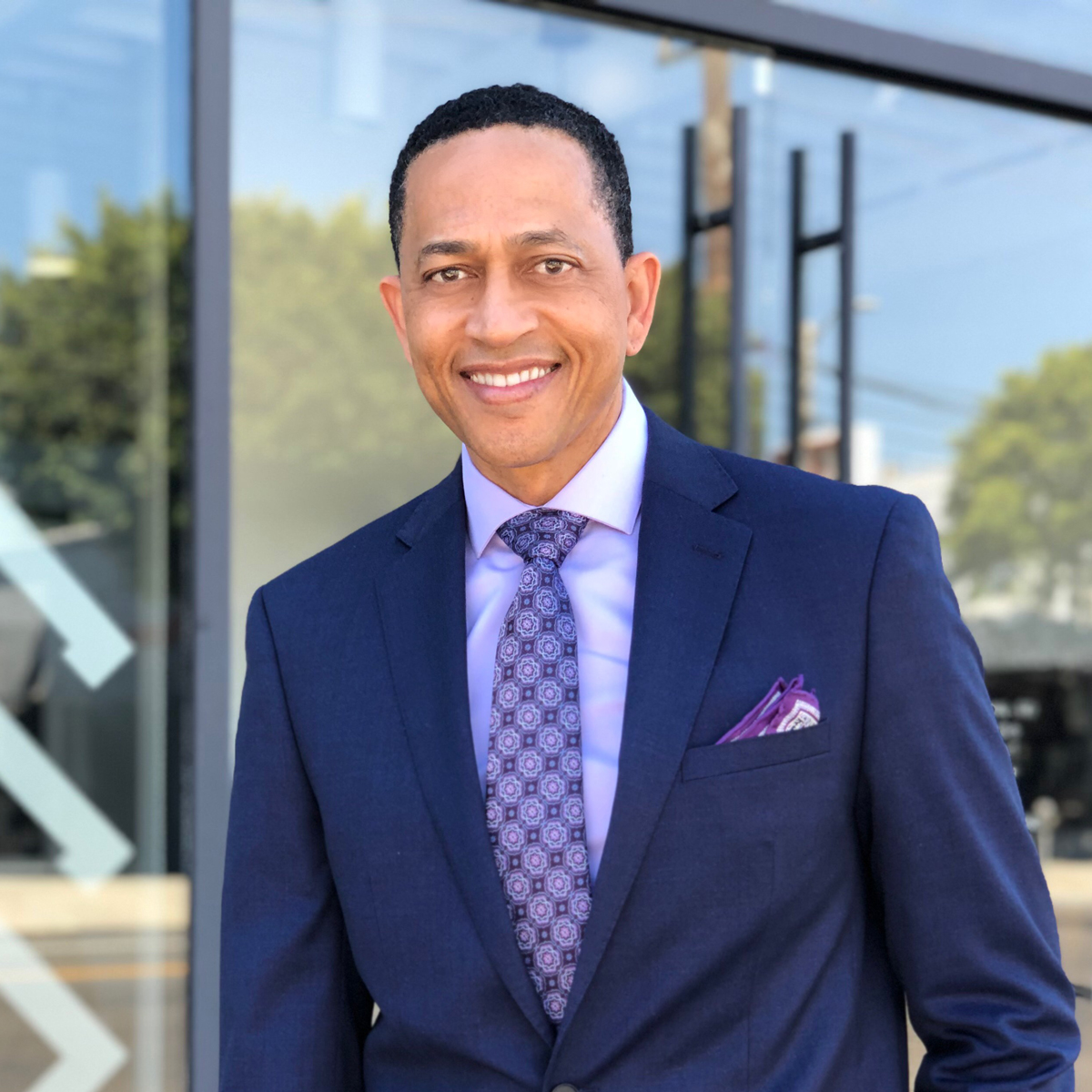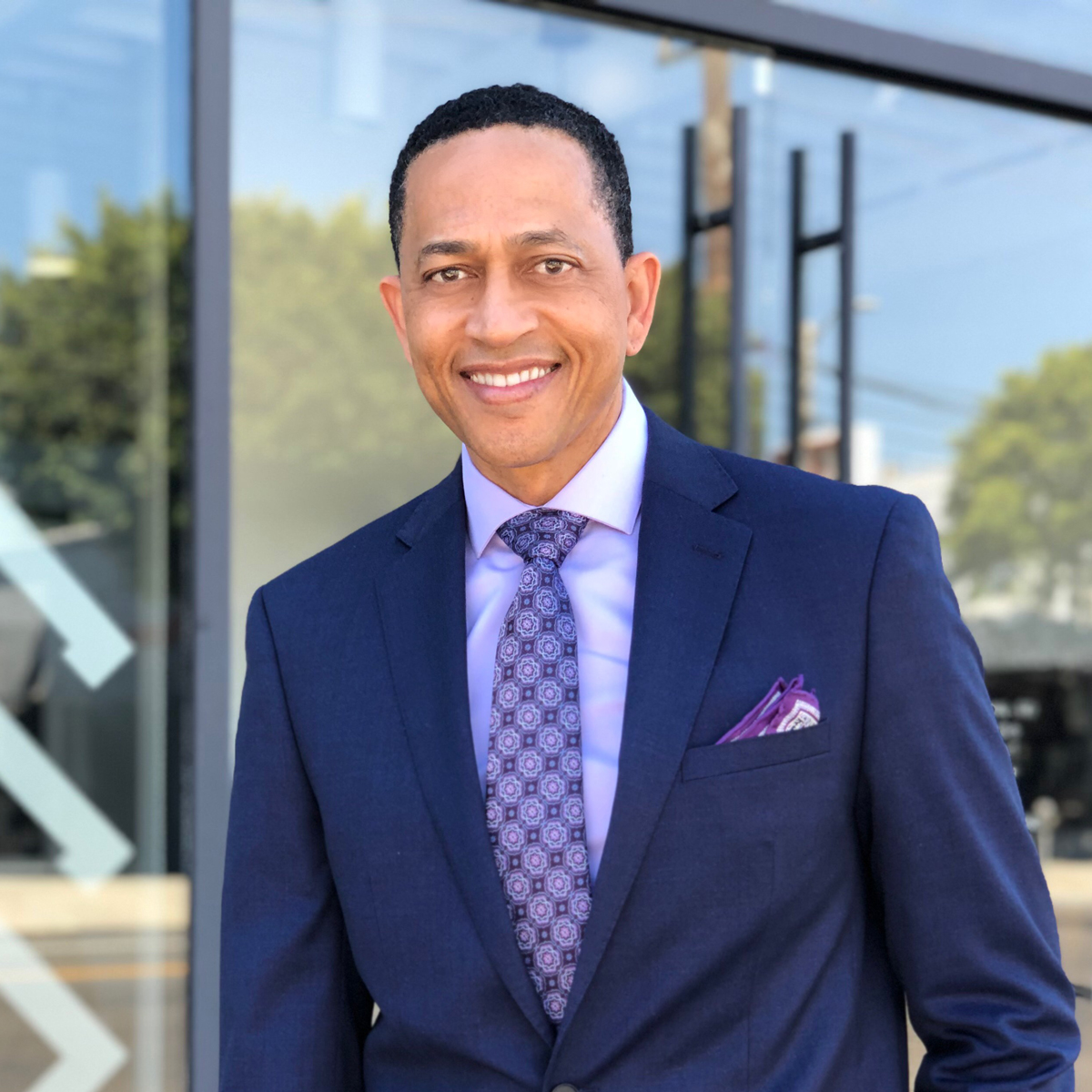 DION LATTIMORE
Los Angeles Showroom
EMPHASIS
Overall fit. When something truly fits your body you are bound to feel confident and comfortable throughout the day, no matter the occasion. A timeless, versatile and classic wardrobe will create ease in getting dressed each morning. At Knot Standard we pride ourselves in providing quality without compromise.
PREFERENCES
Customizations. Keep it subtle but make it your own; I love when my clients add personal touches to their garments to show off their personality and add a little extra flair. Classic on the outside, funky on the inside! Sometimes the embellishments can make all the difference in the world!
RECREATION
When it comes to the weekend, why not feel as good as you do throughout the week. Whether you're trying a new restaurant in the Arts District or attending a Lakers game and cheering Labron when he does his whirlwind dunk, a deconstructed blazer over a casual button-down paired with jeans and your favorite loafers will have you feeling like one of the best dressed in Los Angeles.