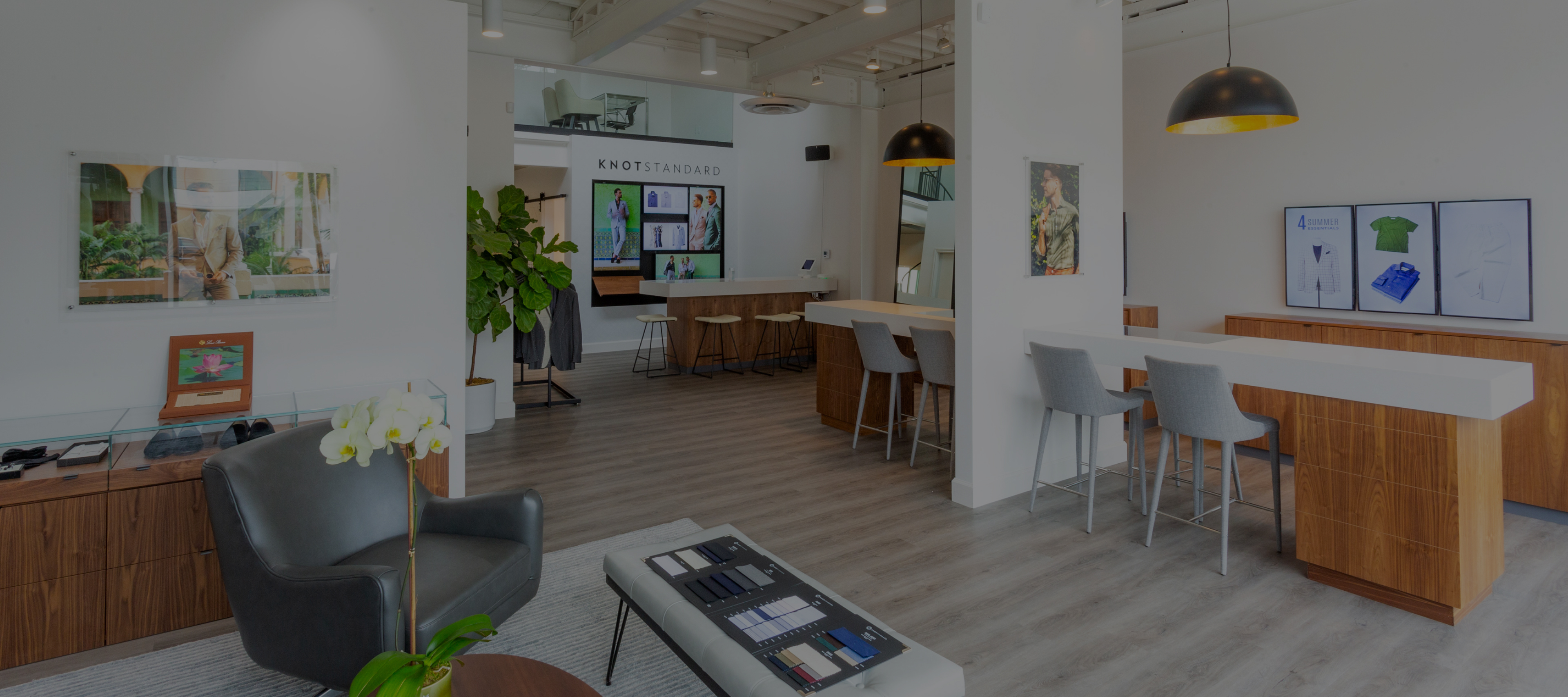 BOOK WITH A
STYLE ADVISOR
CLIENT STORIES
MICHAEL B.
Real Estate Consulting Executive, NYC
Michael first came to Knot Standard with clear intentions: "I wanted to up my game." Working with his Style Advisor, he was looking for a wardrobe to complement his career--clean, polished, purposeful. Knot Standard allowed Michael to "make my own choices--I can build my own path forward."
SEE MORE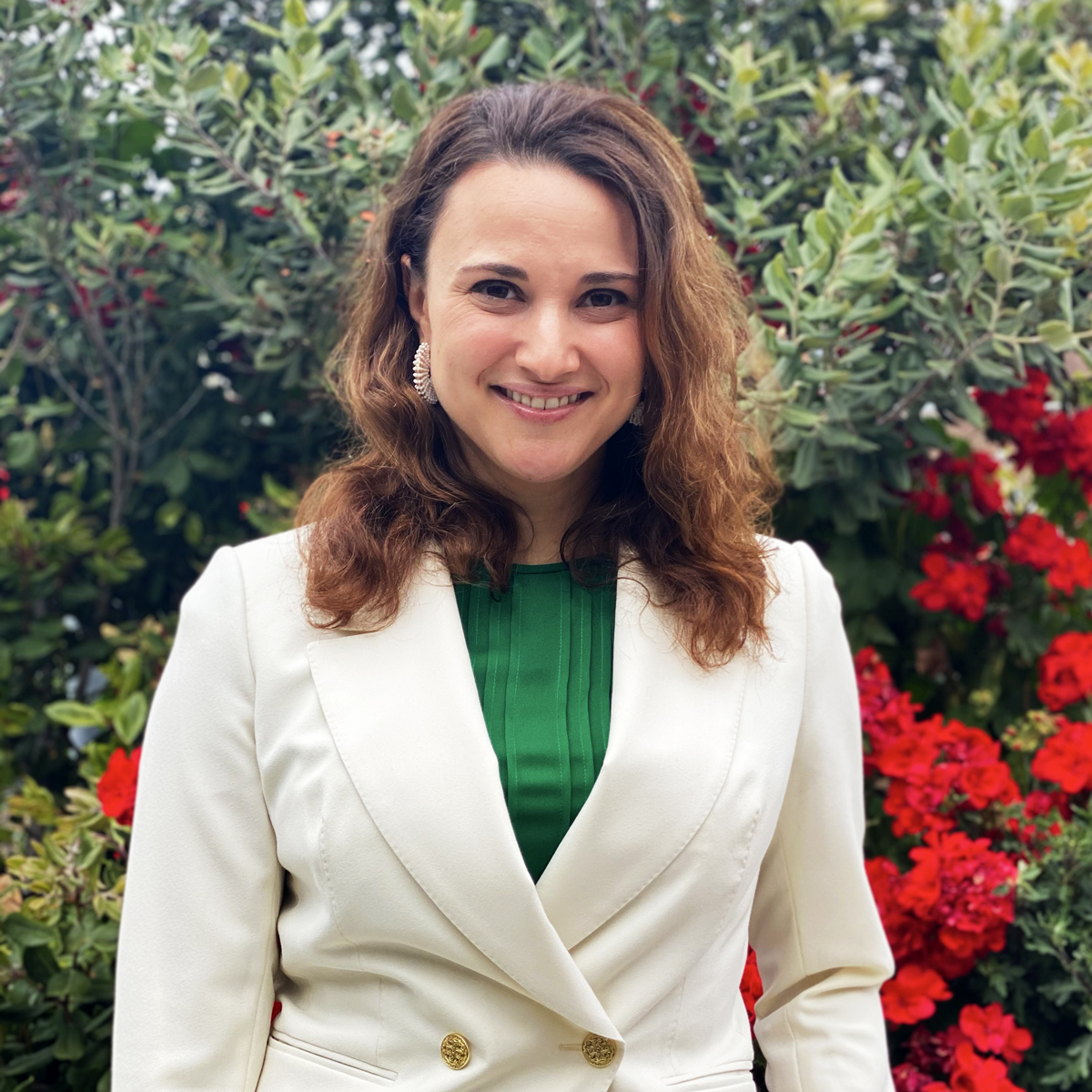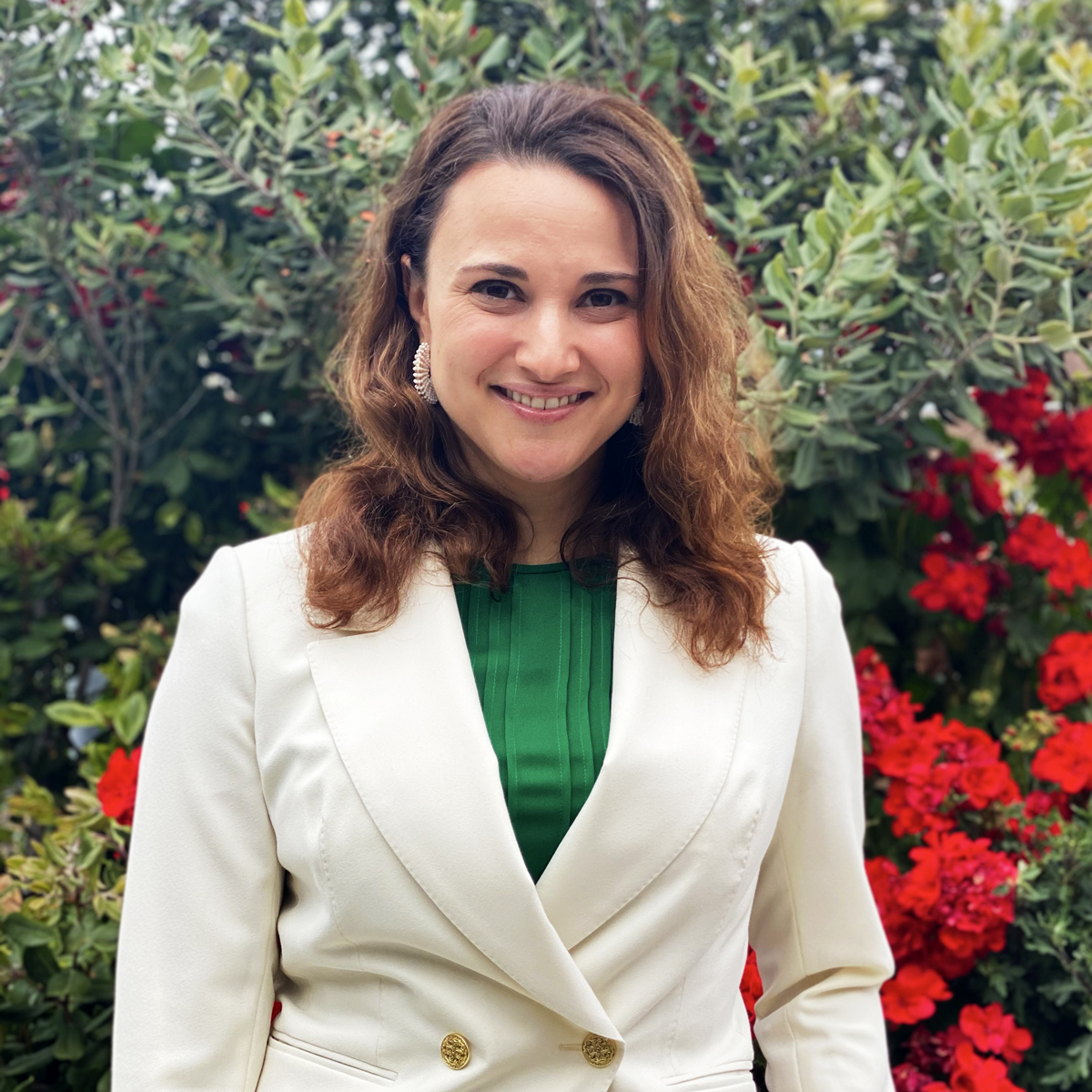 SOFIYA KOGAN
Los Angeles Showroom
EMPHASIS
When you put on your custom garments, you should feel a sense of confidence and pride in how you look and present yourself; whether you're in a tux at a gala, in a suit at your best friend's wedding, or in a bomber and chinos at work! Your clothes are an investment and it's one I take very seriously. From the fit, to the fabric and details, the garments I make for you should make you feel like you're 10 feet tall every time you wear them.
PREFERENCES
The clothes you choose to wear on any given day are an extension of you and your personality. I will guide you through the customizations to help show off your personality; whether it's quirky, out there, all business, or somewhere in the middle- it's all in the details, so let's have some fun!
RECREATION
I love a pulled together weekend look, it means you're more than just work! My favorites are a deconstructed blazer with a patch pocket, on top of a pop-over or funky print button-down paired with a chino and white low-top sneaker or 11oz raw denim rolled up with a Chelsea boot.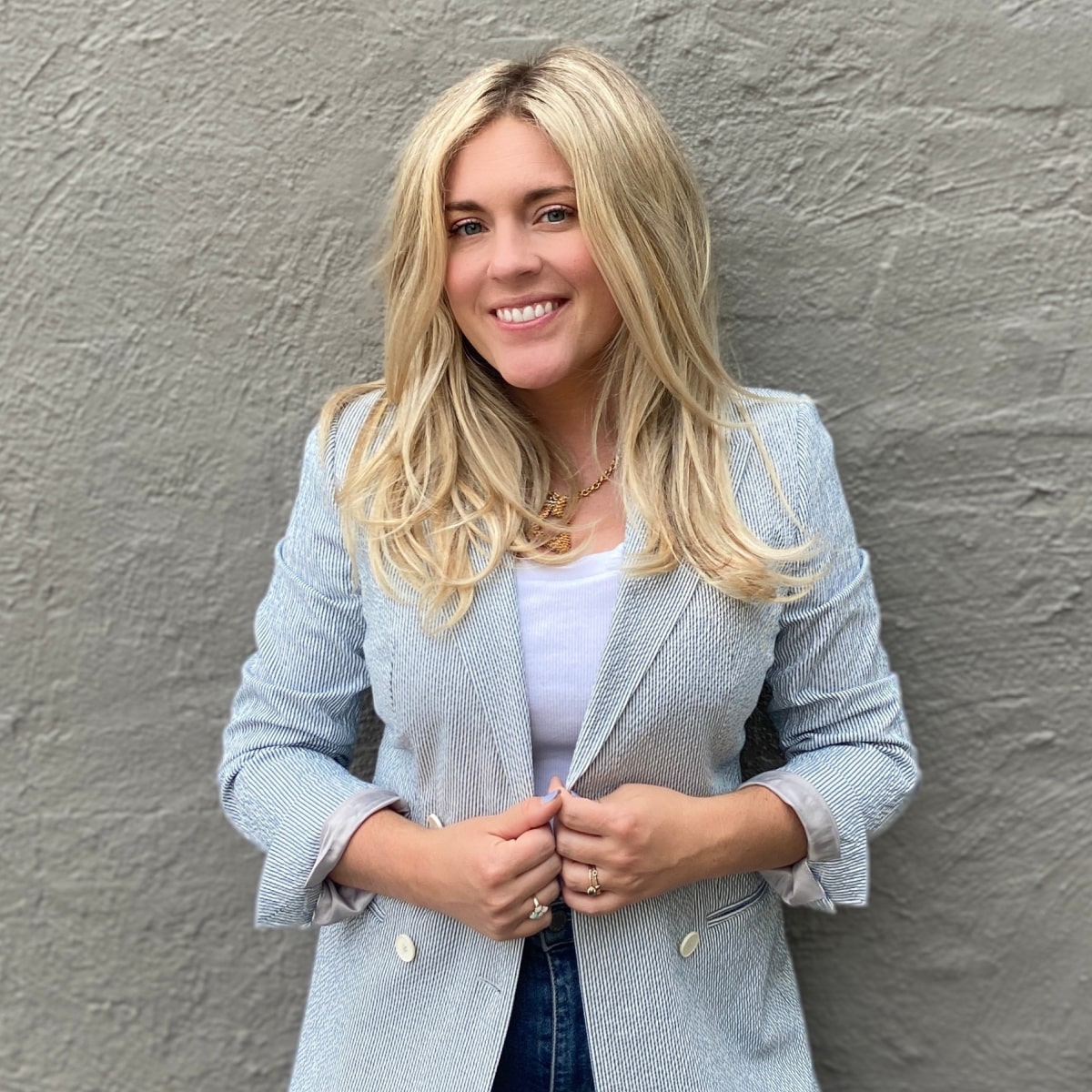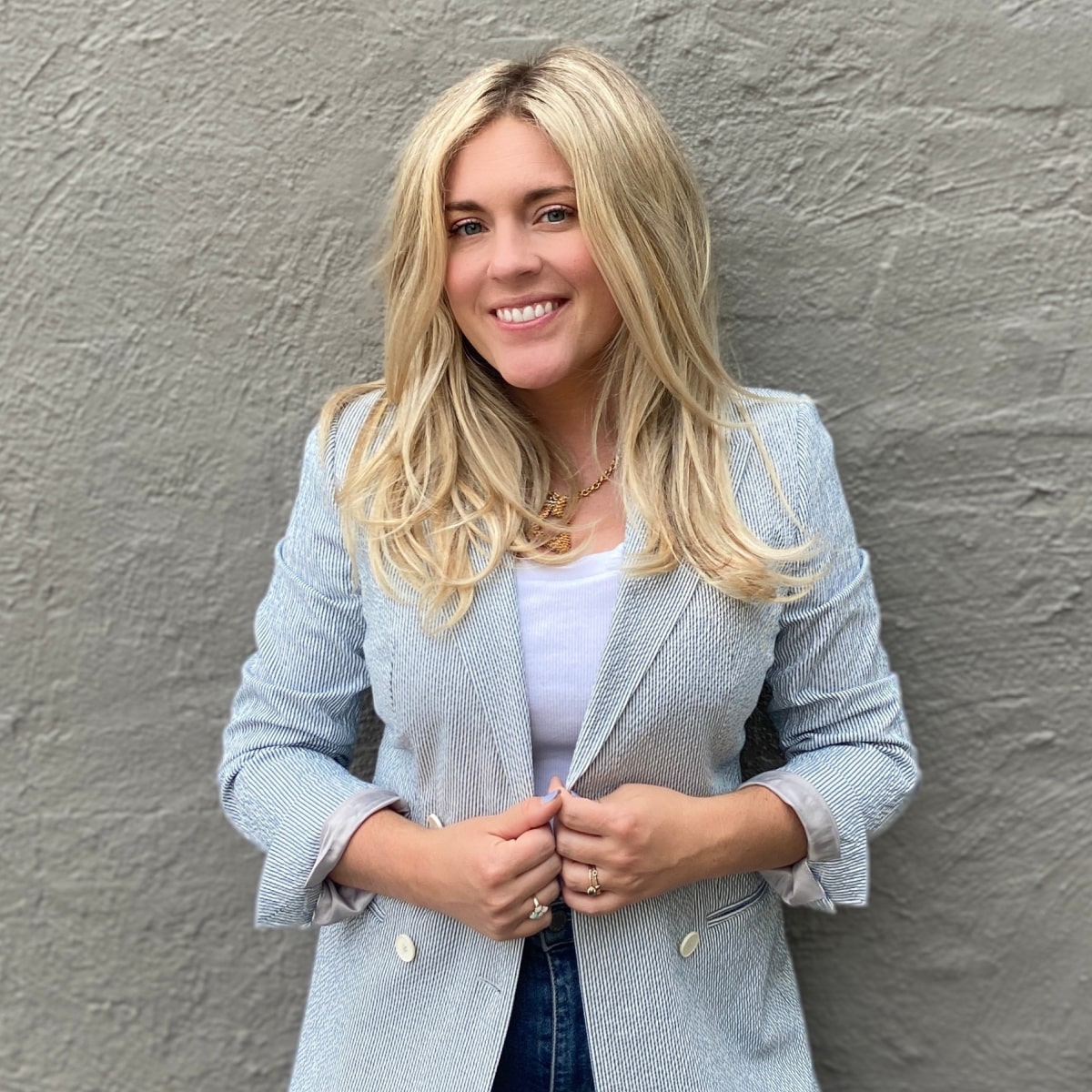 MARNIE PRICE
Los Angeles Showroom
EMPHASIS
Individuality. Style is the ultimate form of self expression and reflects how you view yourself and how you walk through the world. I'm incredibly passionate about curating wardrobes that fit the individual. You're one of a kind & your clothing should be too!
PREFERENCES
Timelessness meets fun. By utilizing our customization options we can create something that is classically YOU - and will never go out of style.
RECREATION
Versatility is key, especially in LA! I love a look that can go straight from the office to a happy hour. Invest in a classic trouser and fabulous blazer to effortlessly dress up for work or pair with a white tee and funky sneakers for after hours.