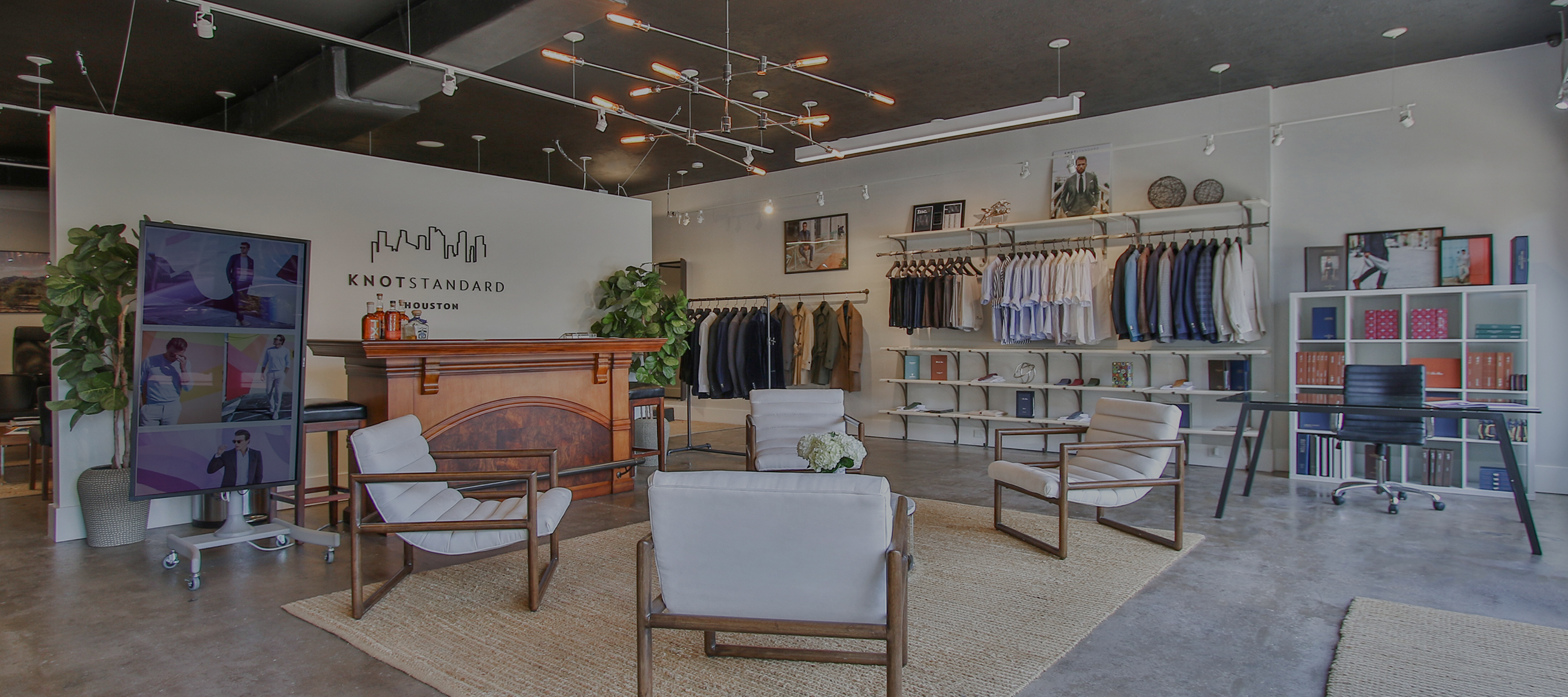 BOOK WITH A
STYLE ADVISOR
CLIENT STORIES
MICHAEL B.
Real Estate Consulting Executive, NYC
Michael first came to Knot Standard with clear intentions: "I wanted to up my game." Working with his Style Advisor, he was looking for a wardrobe to complement his career--clean, polished, purposeful. Knot Standard allowed Michael to "make my own choices--I can build my own path forward."
SEE MORE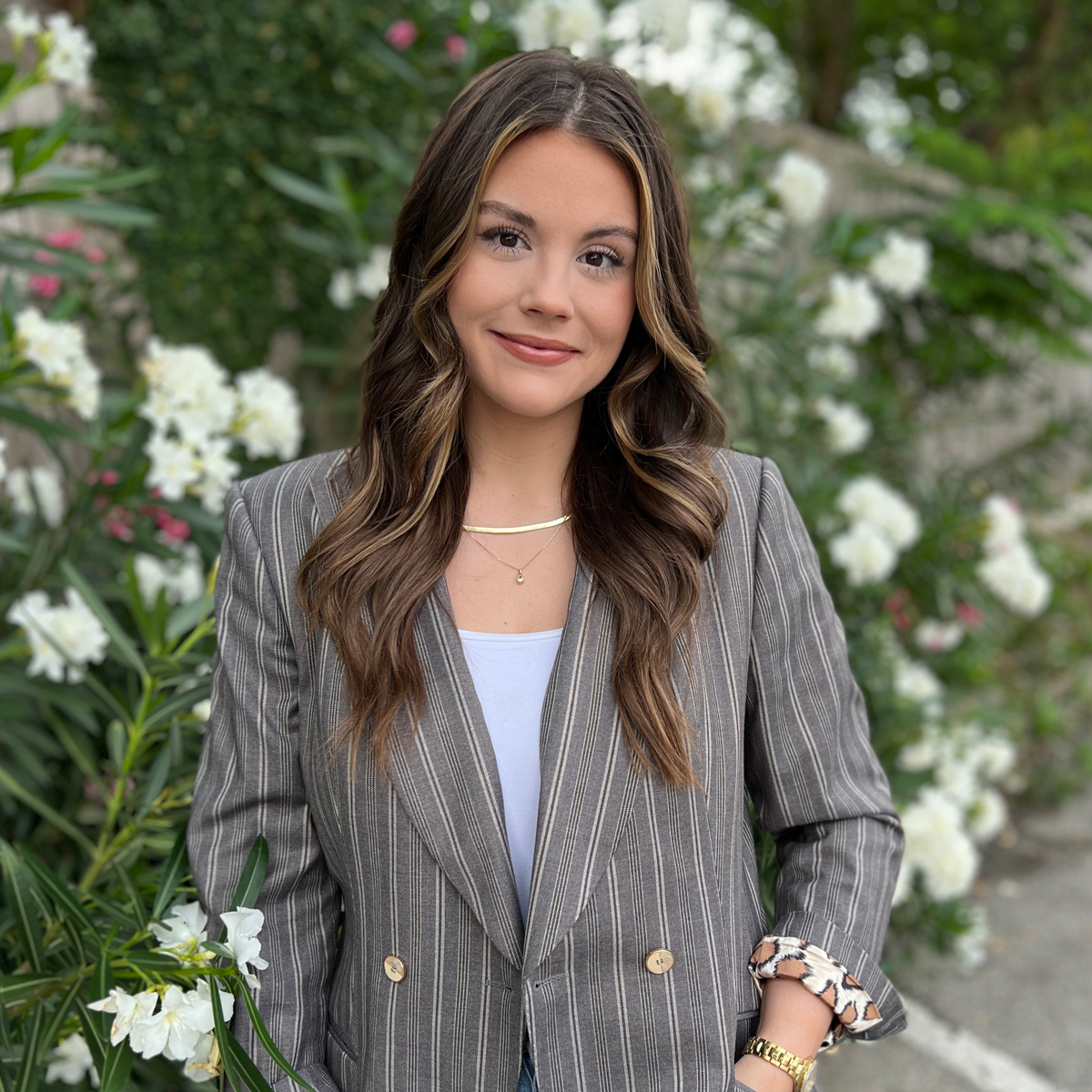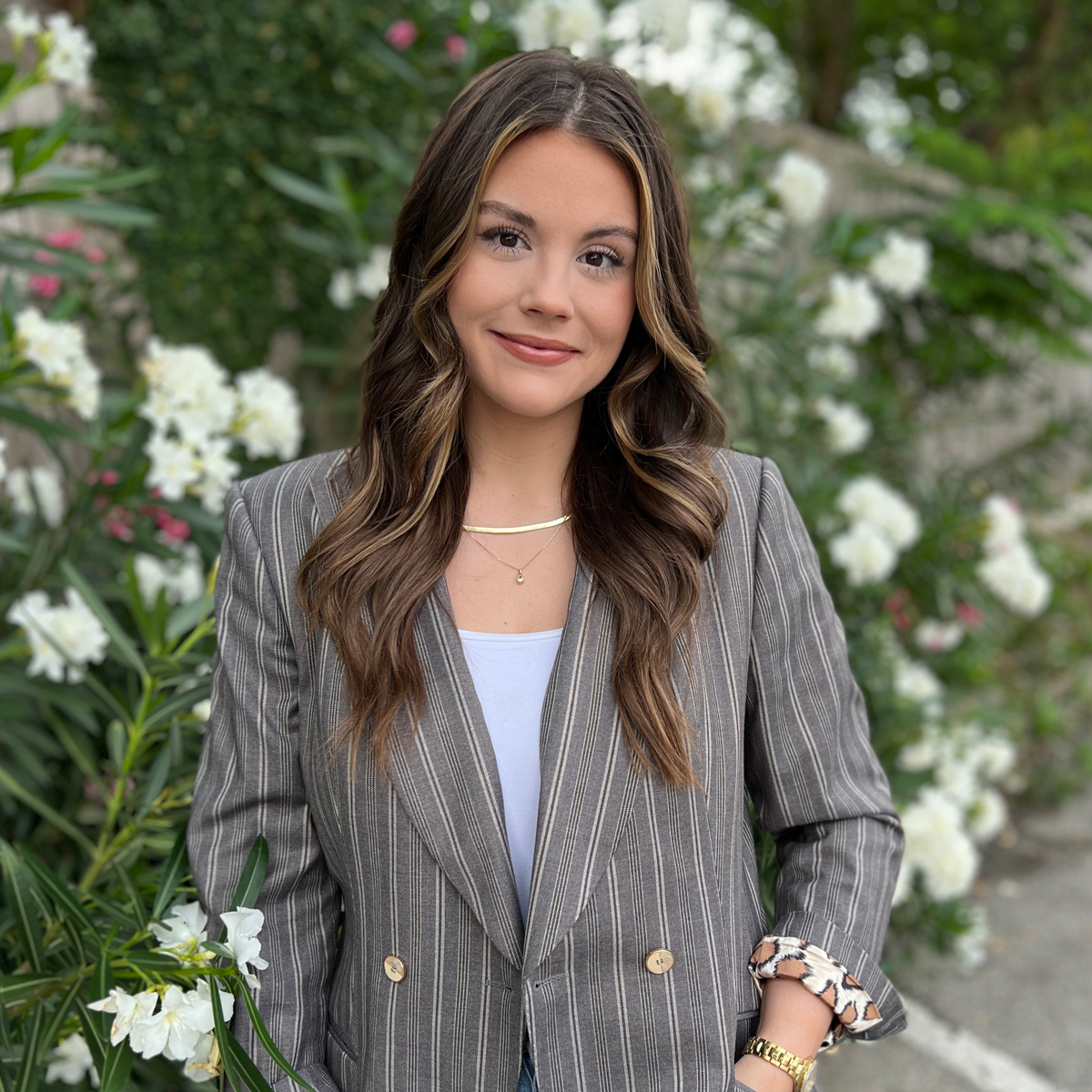 SARAH N. CHAPMAN
Texas, Houston Showroom
EMPHASIS
Walk in and claim your style! Let's build a wardrobe that fits you; from your classy business attire, to your weekend getaway casual wear. My goal is to create a look that not only fits you but your lifestyle too.
PREFERENCES
Find your FIT! Comfort, simplicity, classic, and timeless, none of these words mean a thing if your garment doesn't fit. I pride myself to make this the best custom experience by focusing on my technique in measuring to compliment the exquisite fabrics we have to offer.
RECREATION
Headed to happy hour after a long day at the office? Versatility is key to your every day wardrobe, switch out your travel trousers for your favorite pair of jeans.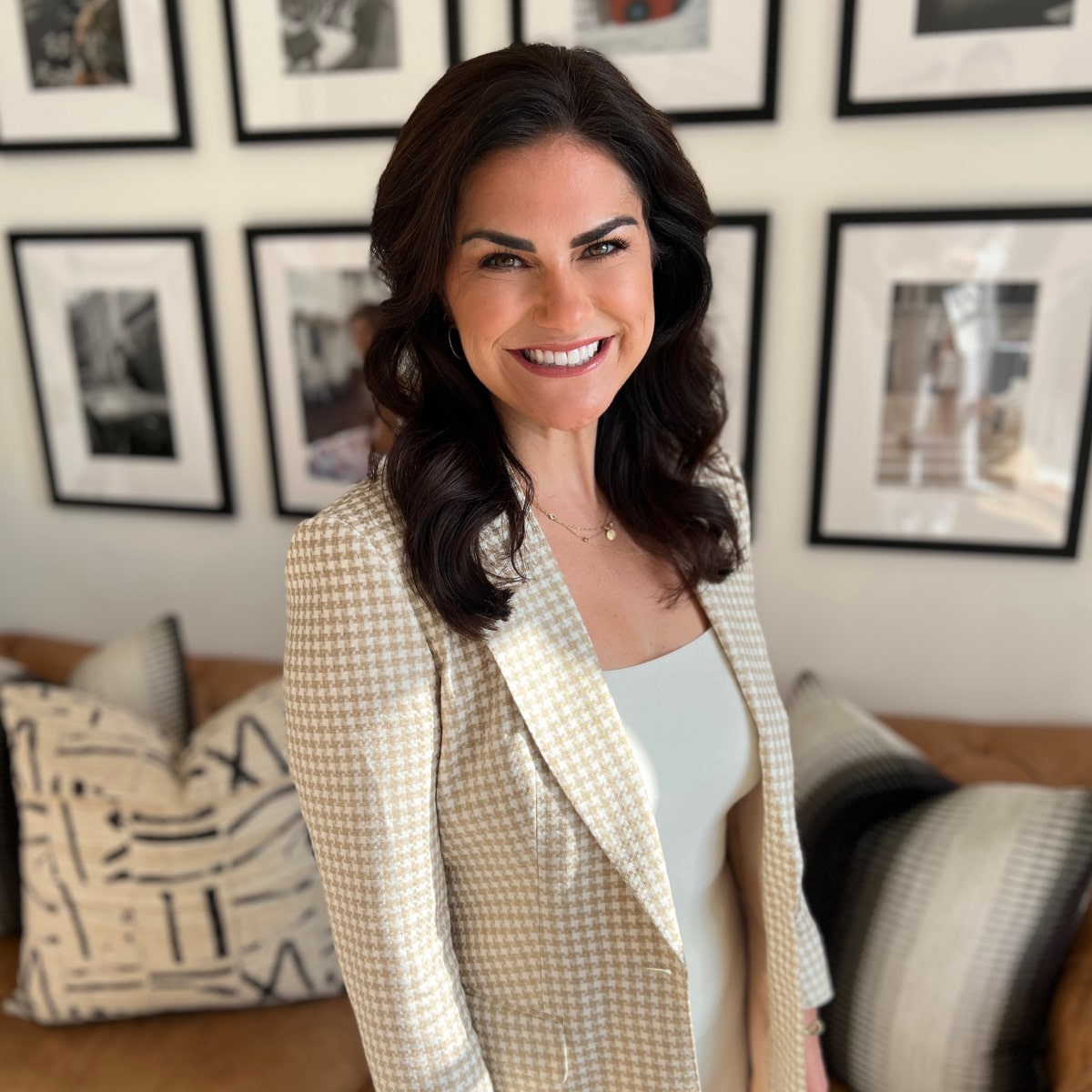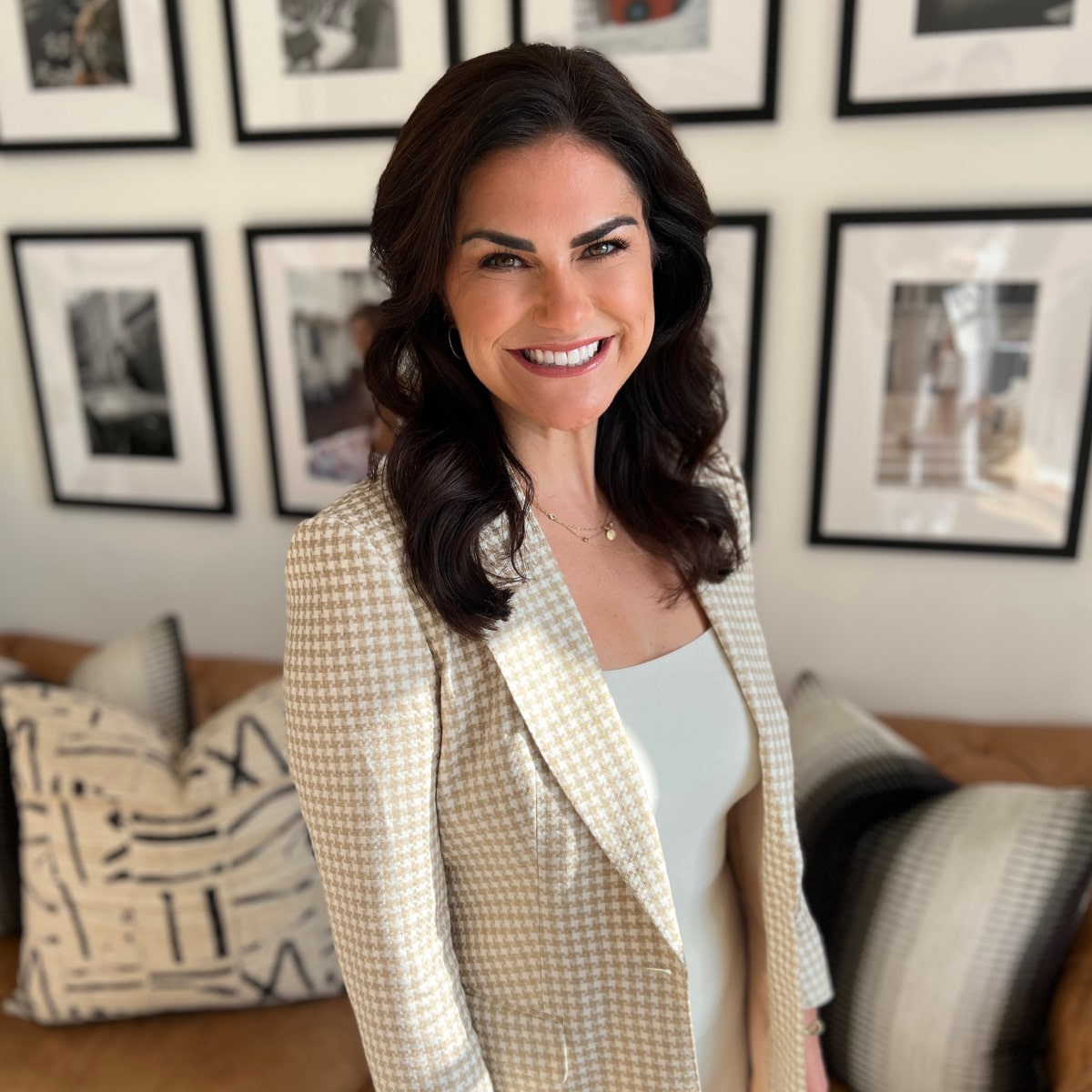 ALLISON SCHULZE
Texas, Houston Showroom
EMPHASIS
Style is all about being confident, timeless, and owning who you are! Whether it be in a casual chino outfit, a stunner suit, or a special occasion tuxedo, my goal is to create a custom look to make you stand out no matter where you're headed.
PREFERENCES
As they say, it's all in the details! The best part of the Knot Standard process is getting to work together to create a look that's all your own and fits your personality for a seamless and detailed finish. Why fit in when you can stand out?
RECREATION
Boys have swagger, men have style.