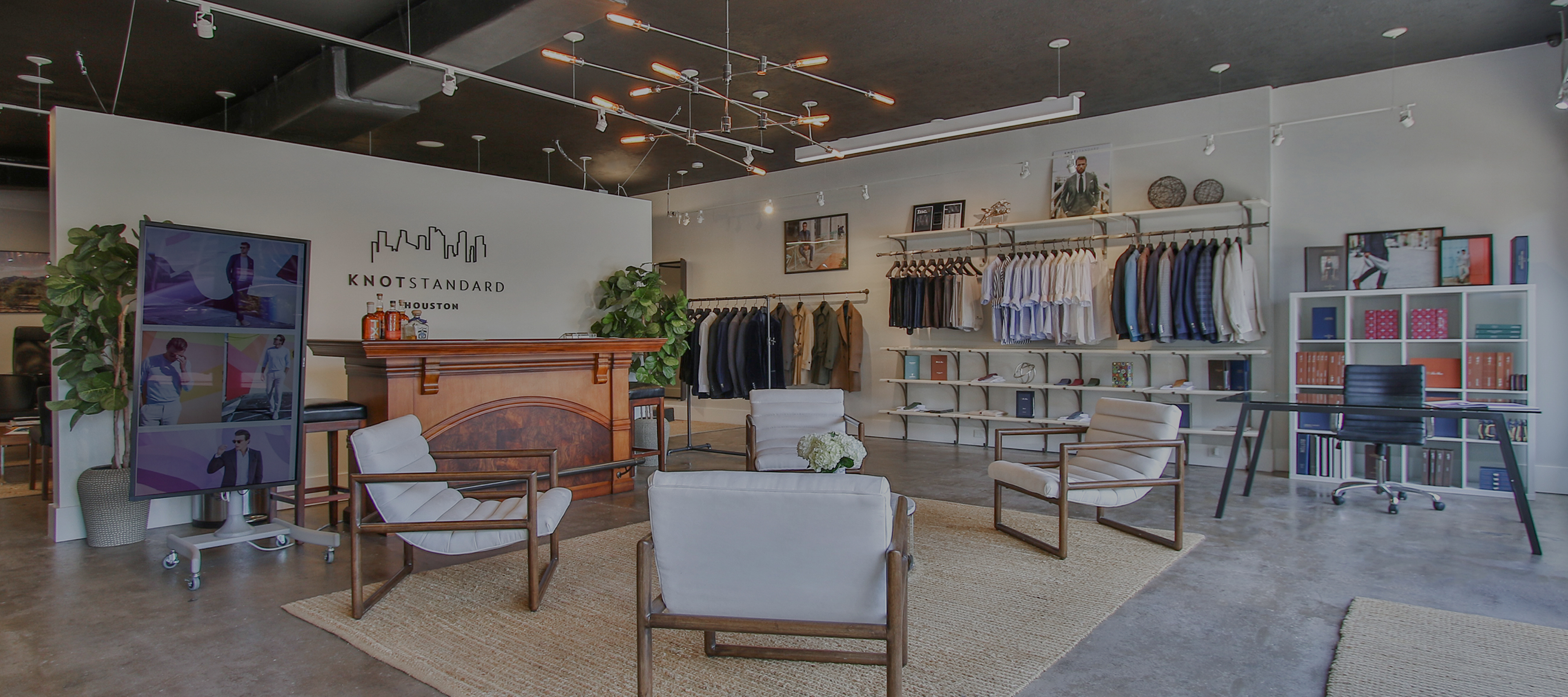 BOOK WITH A
STYLE ADVISOR
CLIENT STORIES
MIKE B.
Finance Executive, NYC
Michael is a 6'6" guy, so finding clothing he felt good in--that fit both his height and weight properly--was exceedingly rare. After trying on his first custom suit and shirt with us, he was blown away: "...the first time I put it on, it just fit like a glove."
SEE MORE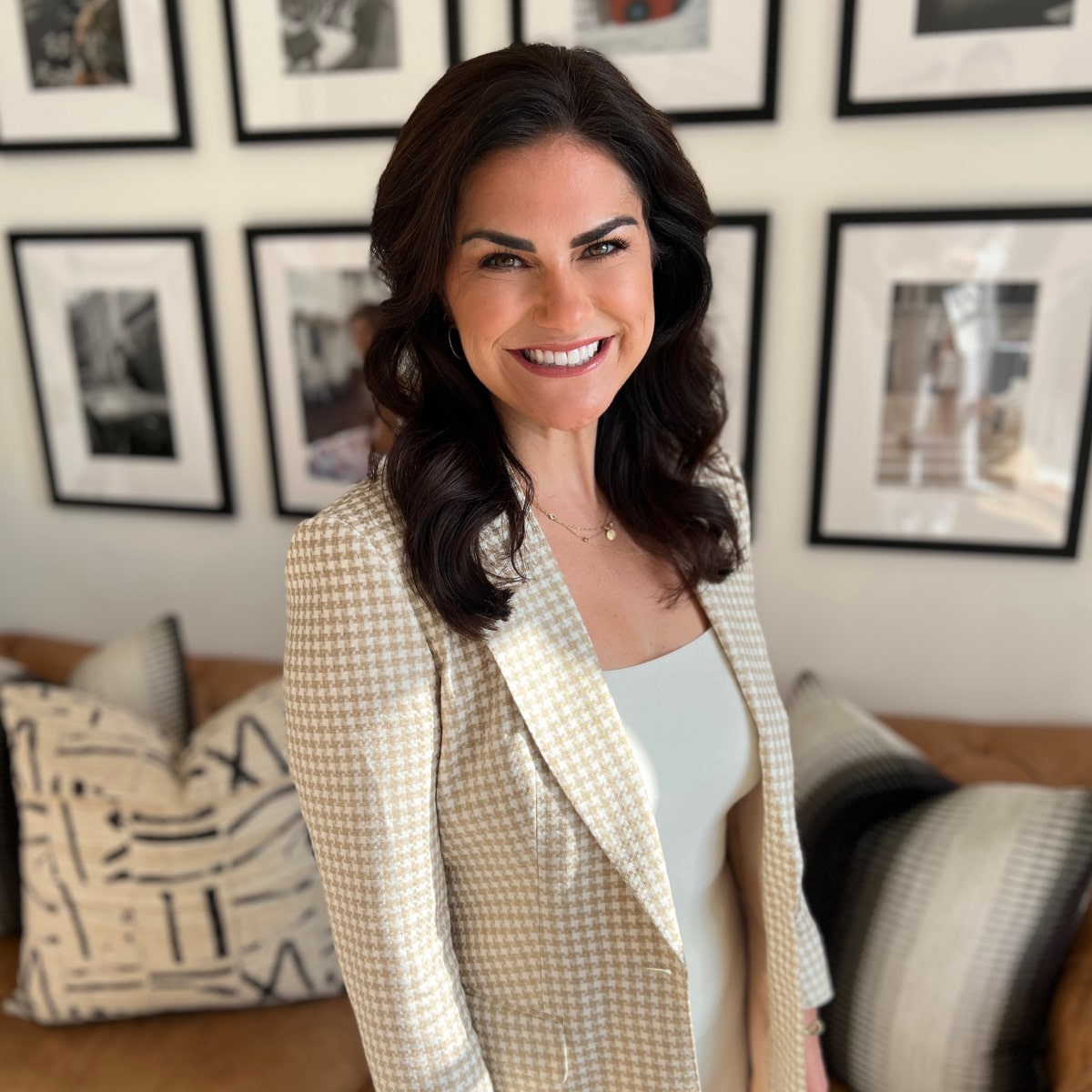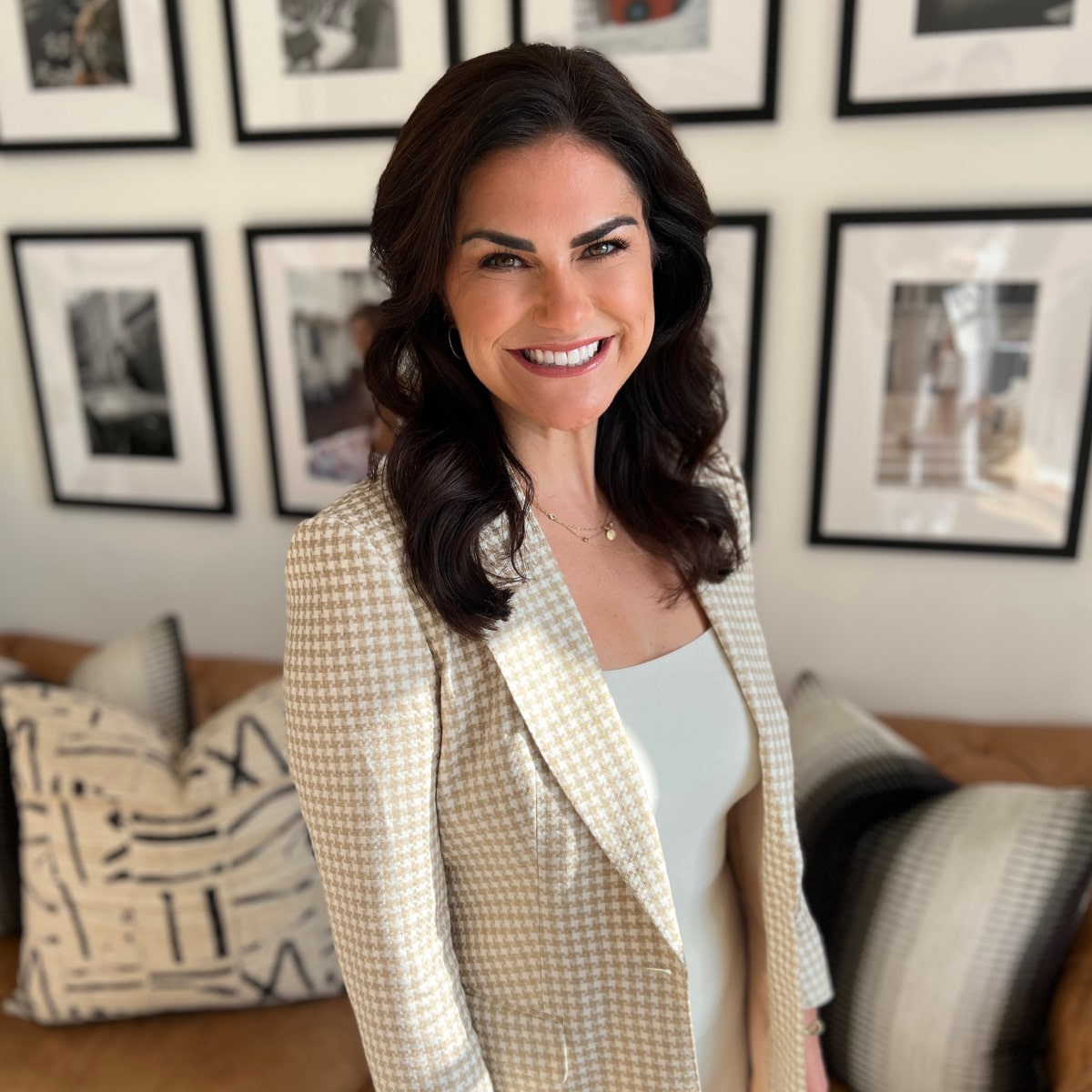 ALLISON SCHULZE
Texas, Houston Showroom
EMPHASIS
Style is all about being confident, timeless, and owning who you are! Whether it be in a casual chino outfit, a stunner suit, or a special occasion tuxedo, my goal is to create a custom look to make you stand out no matter where you're headed.
PREFERENCES
As they say, it's all in the details! The best part of the Knot Standard process is getting to work together to create a look that's all your own and fits your personality for a seamless and detailed finish. Why fit in when you can stand out?
RECREATION
Boys have swagger, men have style.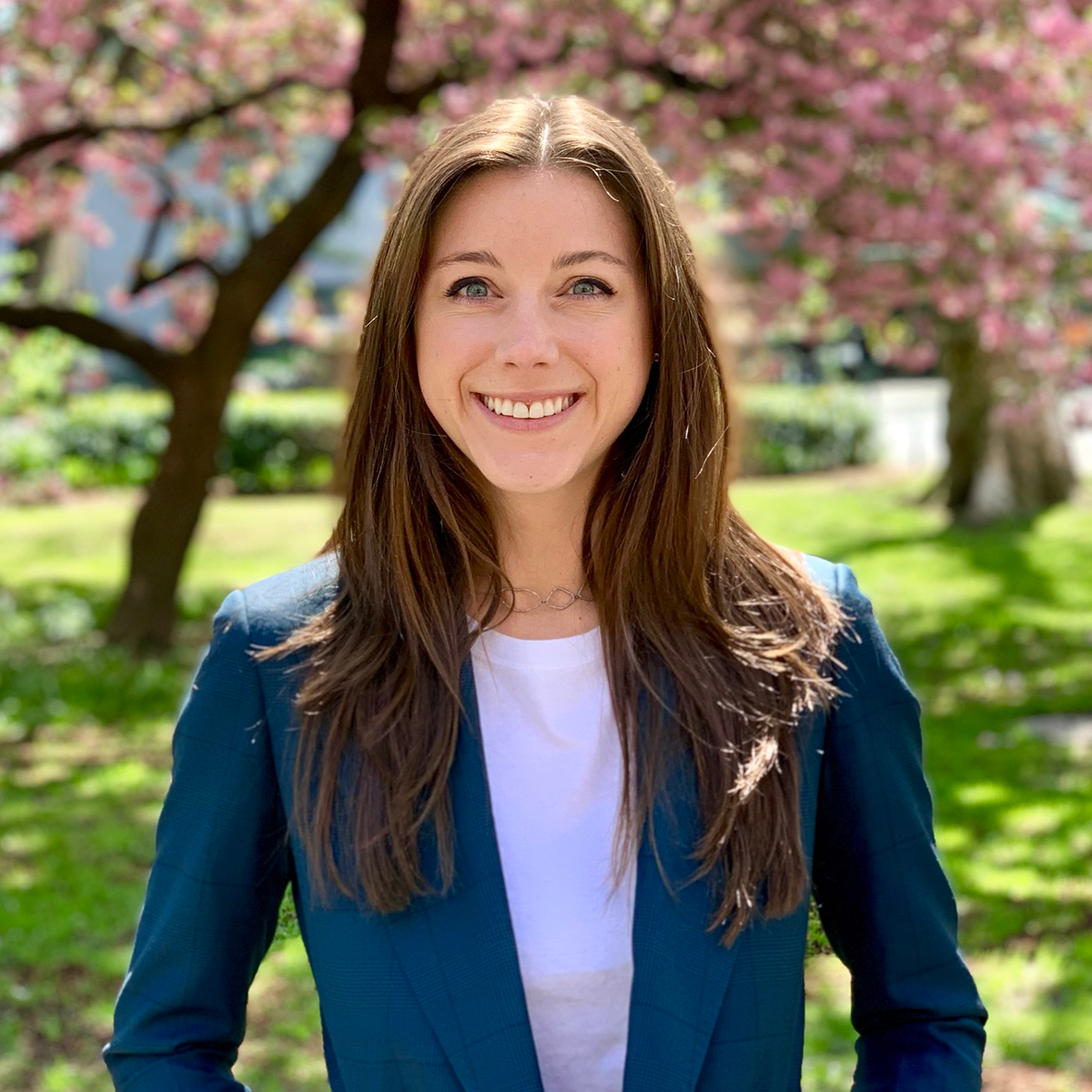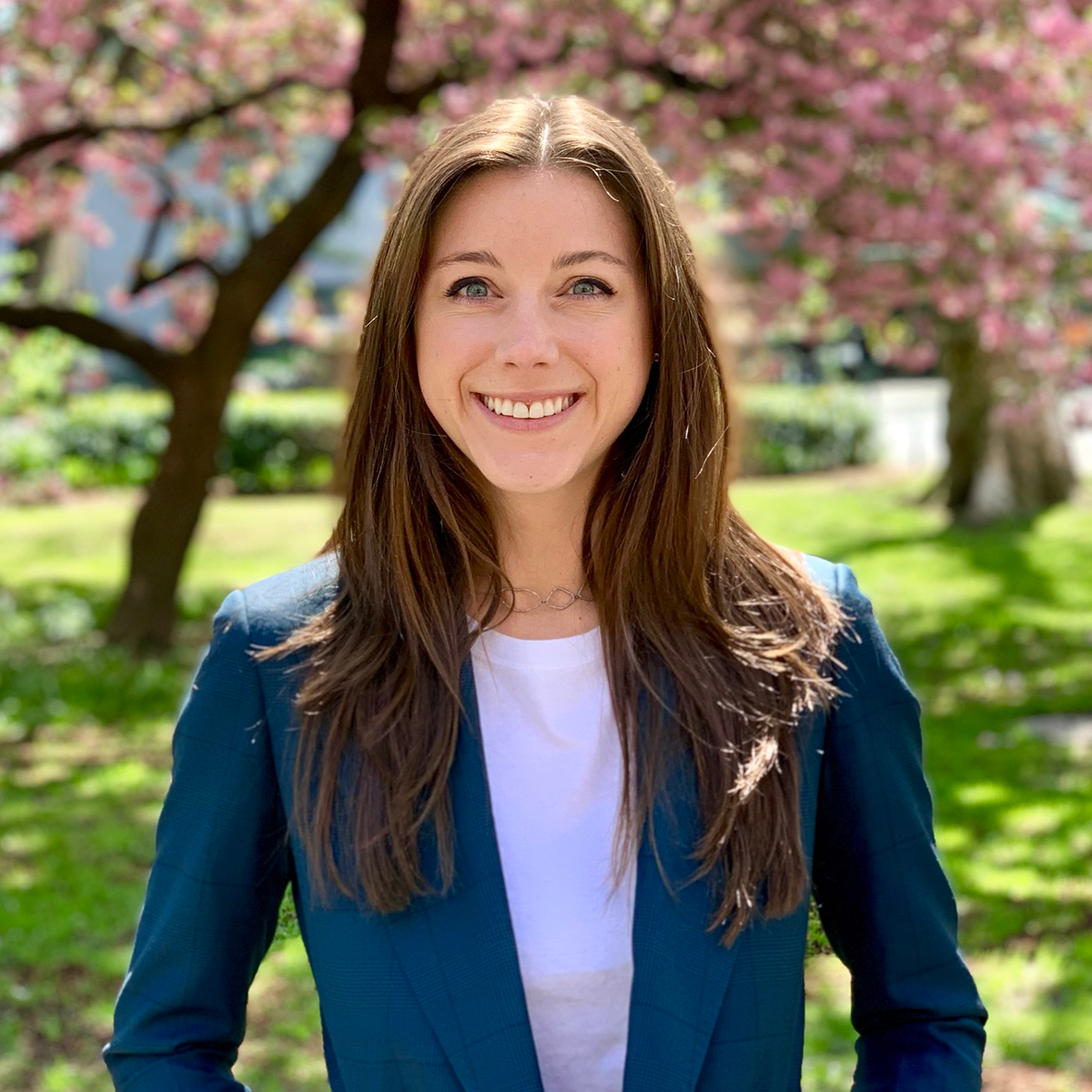 HANNAH LOCKWOOD
Texas, Houston Showroom
EMPHASIS
A classic fit. Whether you're looking for a special event tuxedo or an everyday jacket, shopping with Knot Standard is an investment. Measuring for classic over trendy will have you wearing our garments for years to come.
PREFERENCES
Keep it timeless. You'll have it in your closet for longer and will add versatility to your wardrobe. The more versatile, the easier it is to get dressed in the morning or pack for an extended vacation.
RECREATION
Do you need something to transition from a hike to a fun dinner? You might want to try out a pair of travel pants - our CEO's favorite product to hit the market since launching Knot Standard in 2012.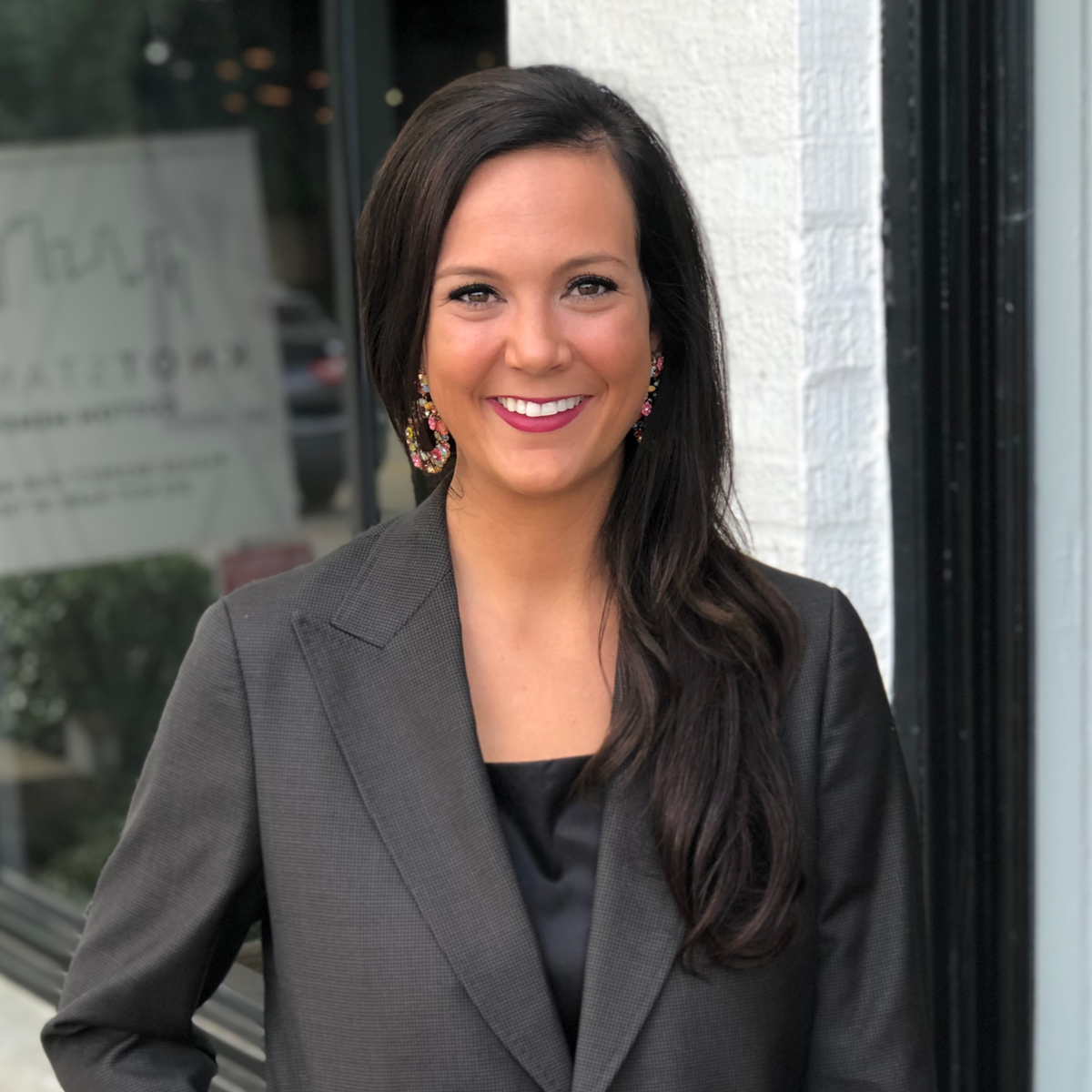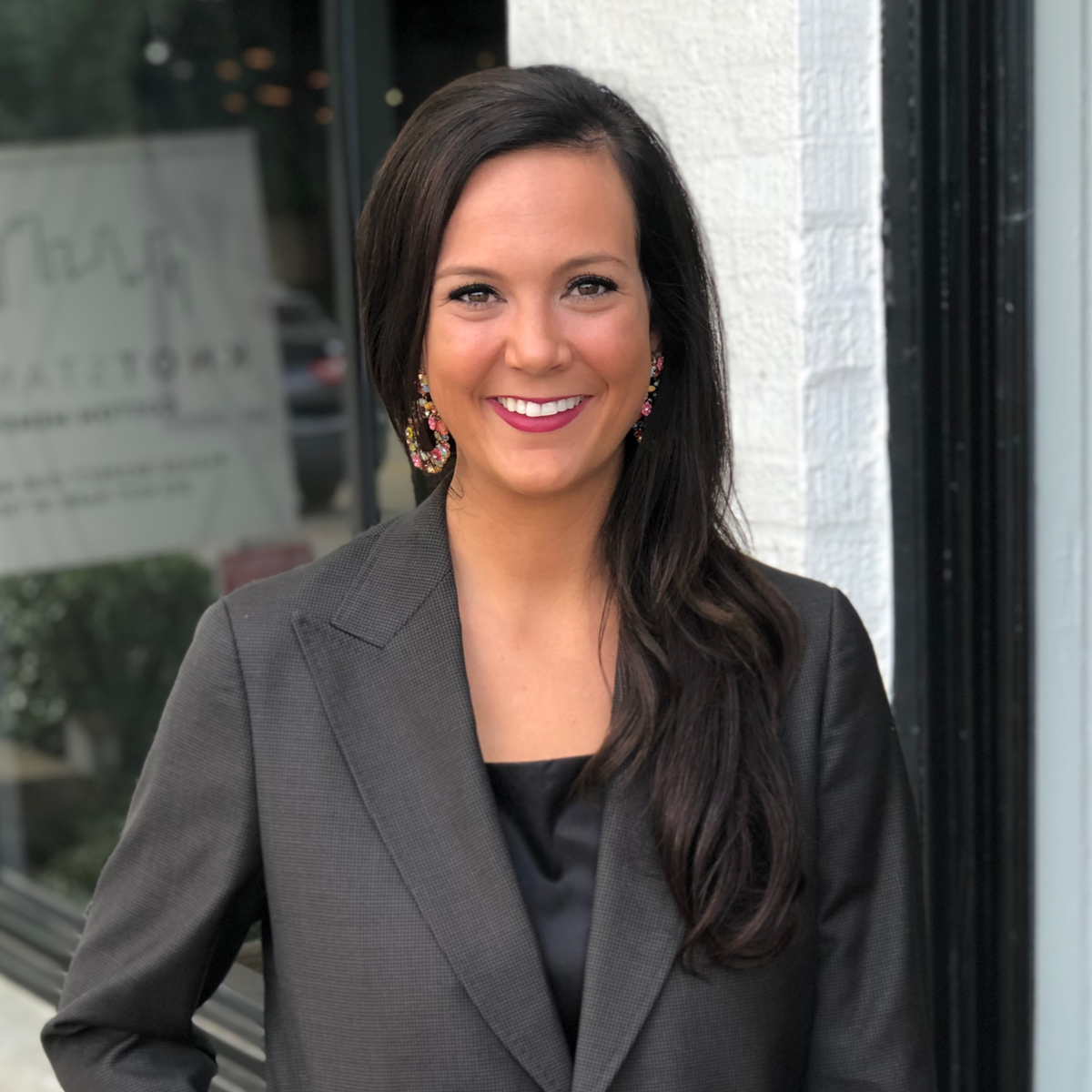 EMILY DONNER
Texas, Houston Showroom
EMPHASIS
Balancing style and fit without losing functionality, being well dressed in the heat of Houston is still obtainable. For the business professional on the go, my goal is to create a wardrobe that can take you from work to play to travel. Getting ready in the morning should be enjoyable not daunting.
PREFERENCES
Let's take advantage of creating a garment specific for YOU and pay attention to the smallest details that take your garments to the next level. We can play with many customizations to fit your style and personality, the options are endless. Through listening to your needs and ideas I can take that perfect garment you've had in your mind and make it a reality!
RECREATION
Whether its sipping champagne rooftop in a lightweight blazer, enjoying a bottle of wine at one of Houston's finest in your timeless suit, or turning to a button down and chinos for Texas or LSU sporting events (native Louisianian), I can create a wardrobe to take you from Friday morning board meetings to drinks after work. Leave the stress at the office, and transition with ease. Throw on some cowboy boots with your blazer and let's get this Texas weekend started!