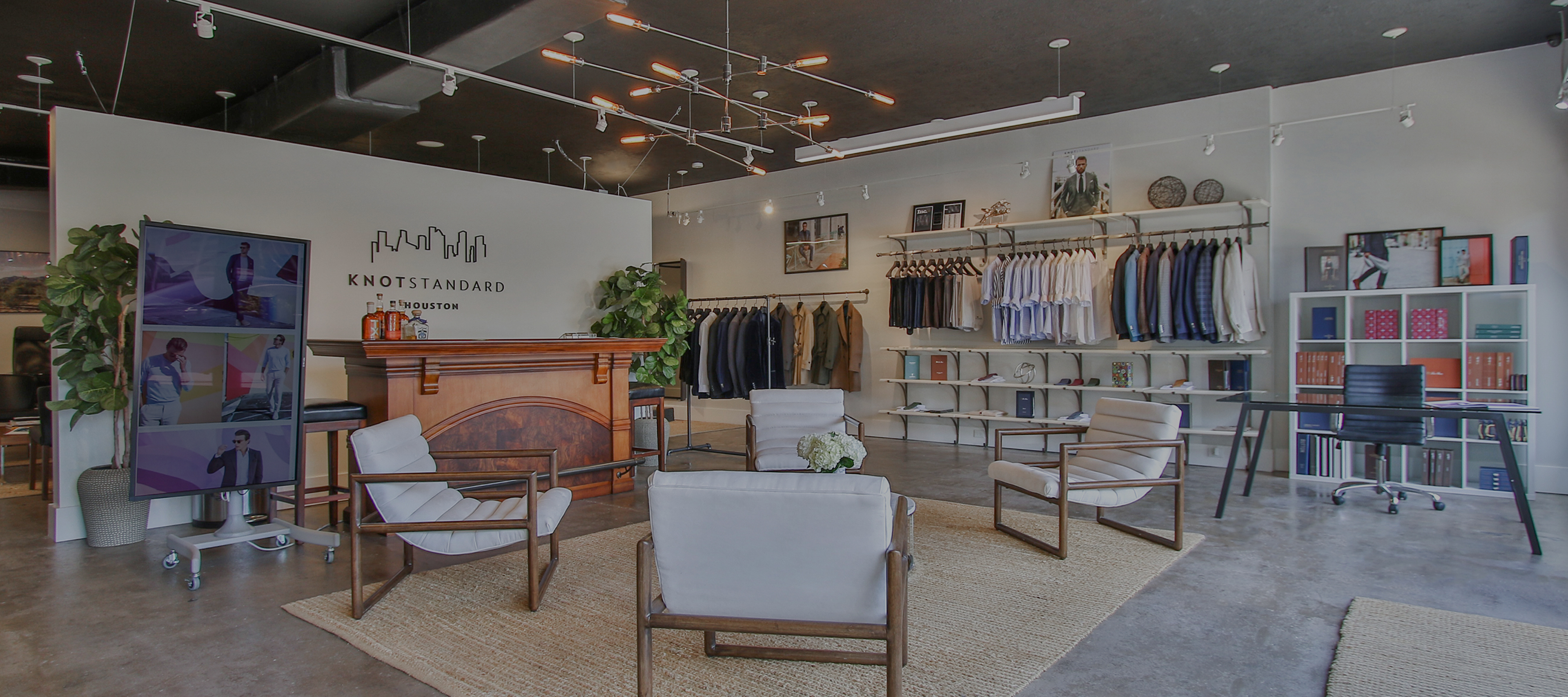 BOOK WITH A
STYLE ADVISOR
CLIENT STORIES
MIKE B.
Finance Executive, NYC
Michael is a 6'6" guy, so finding clothing he felt good in--that fit both his height and weight properly--was exceedingly rare. After trying on his first custom suit and shirt with us, he was blown away: "...the first time I put it on, it just fit like a glove."
SEE MORE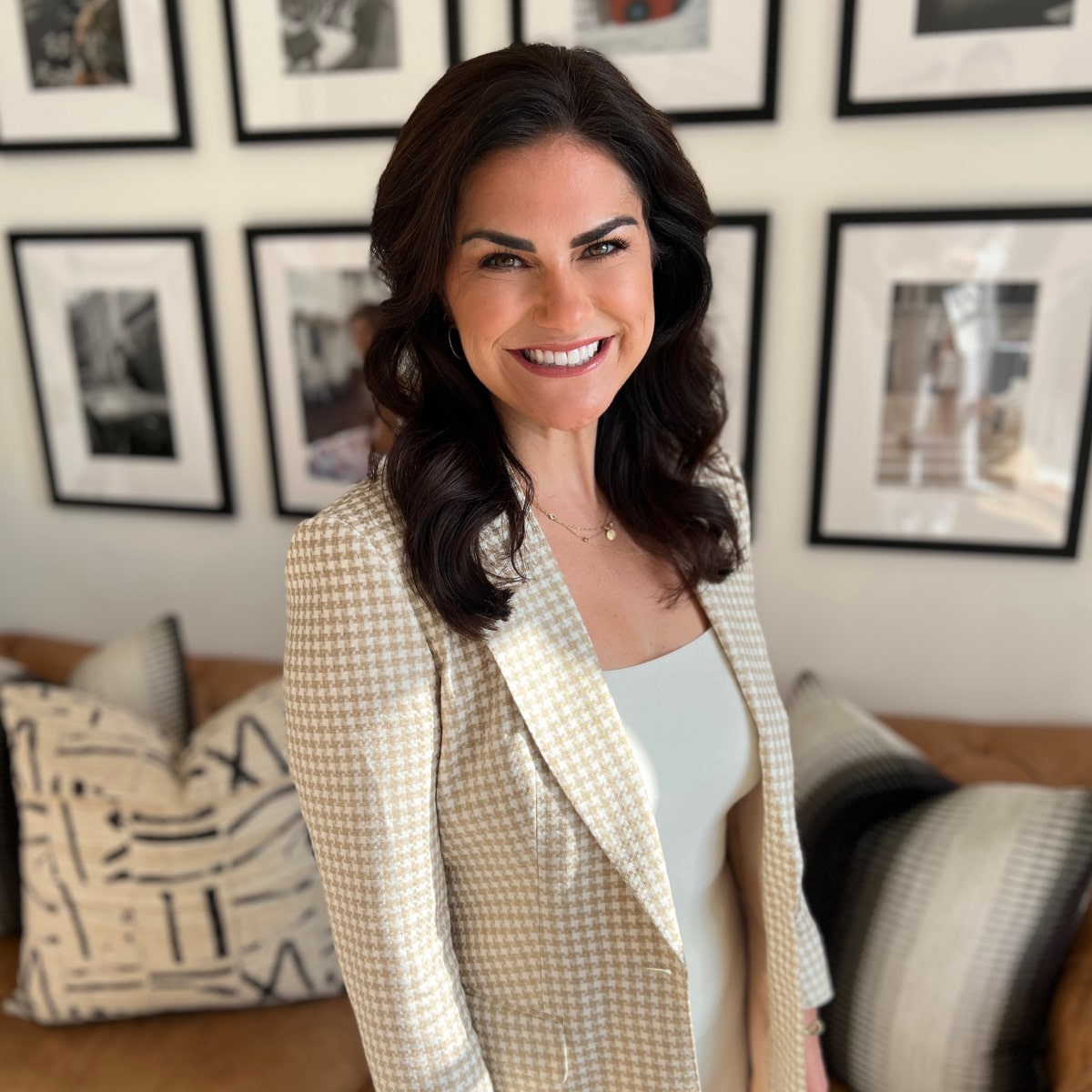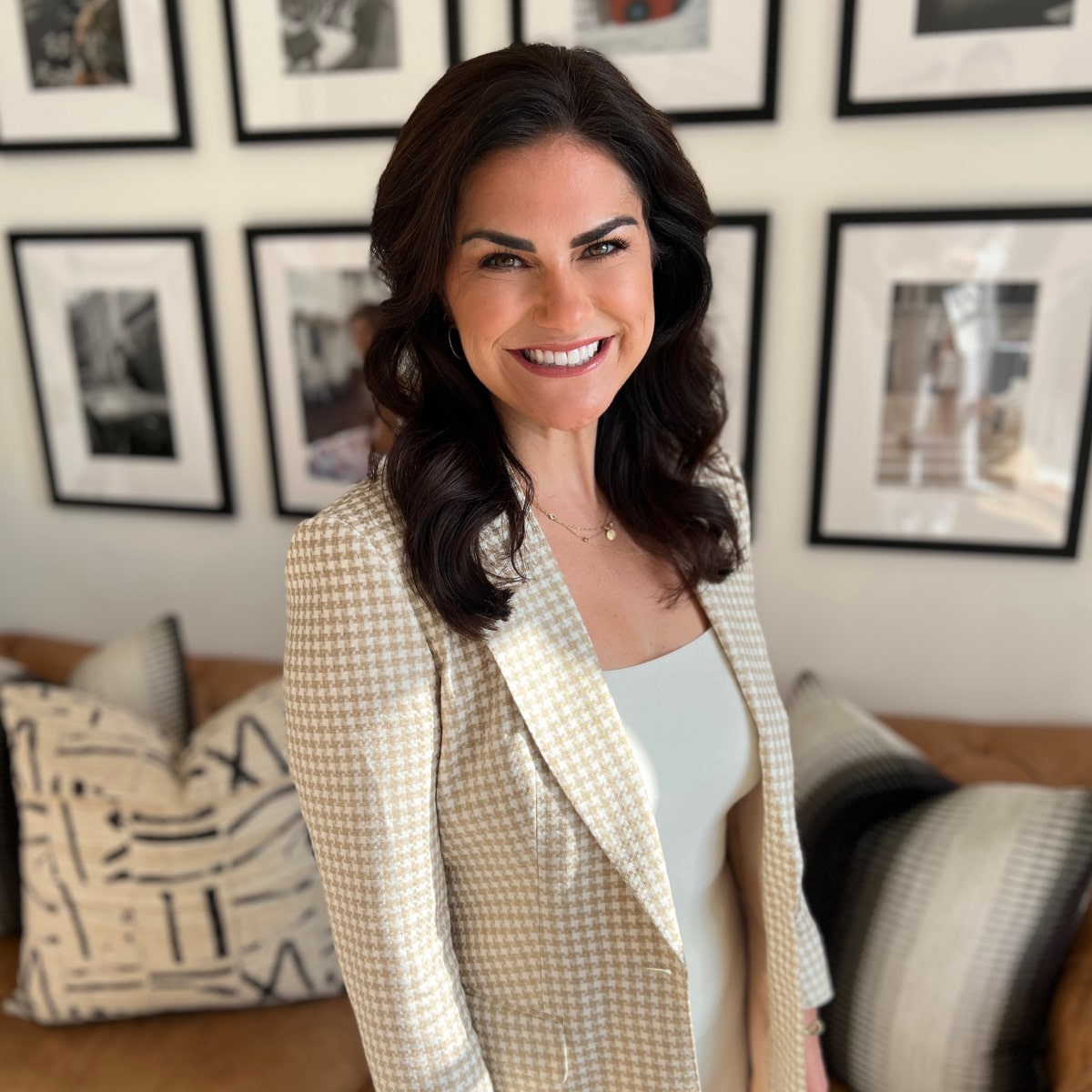 ALLISON SCHULZE
Texas, Houston Showroom
EMPHASIS
Style is all about being confident, timeless, and owning who you are! Whether it be in a casual chino outfit, a stunner suit, or a special occasion tuxedo, my goal is to create a custom look to make you stand out no matter where you're headed.
PREFERENCES
As they say, it's all in the details! The best part of the Knot Standard process is getting to work together to create a look that's all your own and fits your personality for a seamless and detailed finish. Why fit in when you can stand out?
RECREATION
Boys have swagger, men have style.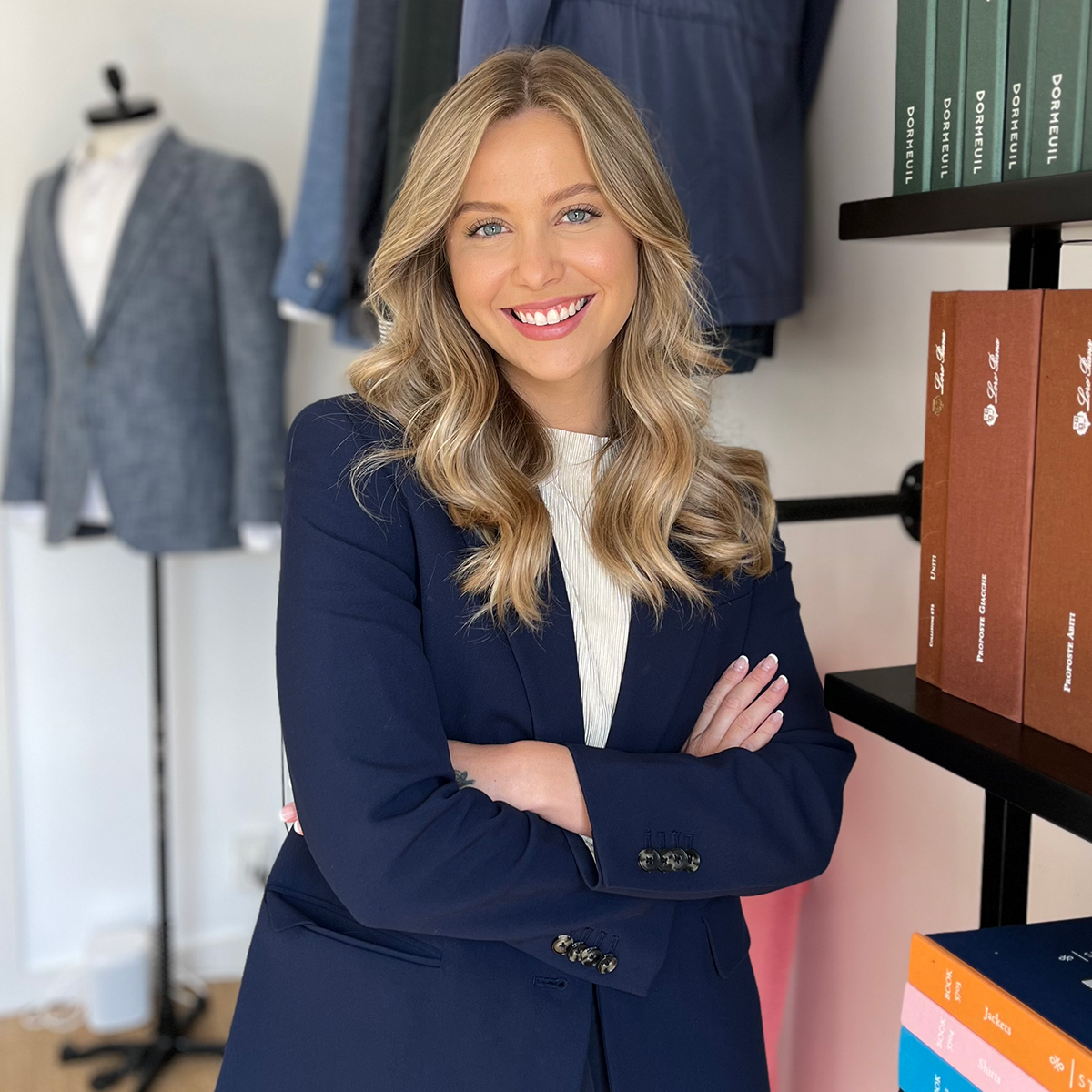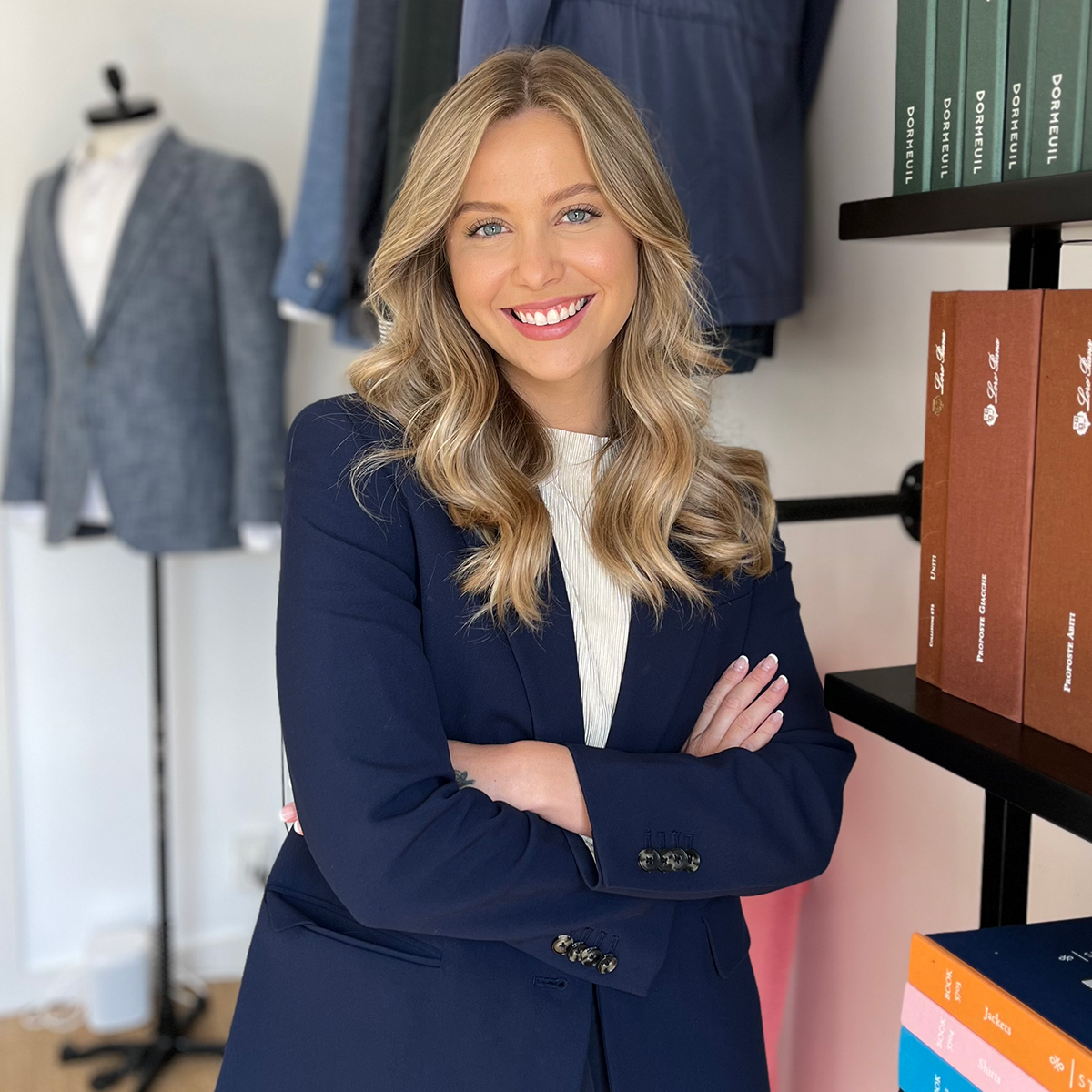 EMMA JONES
Texas, Houston Showroom
EMPHASIS
Let me take the guesswork out of shopping! When you have a wardrobe full of custom fit garments by Knot Standard it allows you to get dressed every morning knowing that everything in your closet is flattering, comfortable and stylish. Taking this off my clients plates allows them to focus on the day ahead whether it's a normal Tuesday at the office, a trip away with family or a special occasion! After working with me, getting dressed will be a treat, not a chore!
PREFERENCES
All of my clients are truly one of a kind, so it's so much fun getting to customize all their garments to be as well. With the extensive customization selections we offer at Knot Standard you can go bold or keep it classic! This part of our process is such a great opportunity for you and I to get to know your personal style and have fun experimenting with colors, patterns and textures!
RECREATION
When it comes to your personal style, why not feel as confident as you do in your work life! I love a closet that transitions so beautifully from day to night, and work to weekends. When it comes to a well rounded wardrobe, versatility is key! It's so great to have garments that have multiple personalities based on what you pair it with, I always want to ensure my clients can/know how to style their new pieces in at least three different ways! If you work with me and just a few new garments will go a long way!