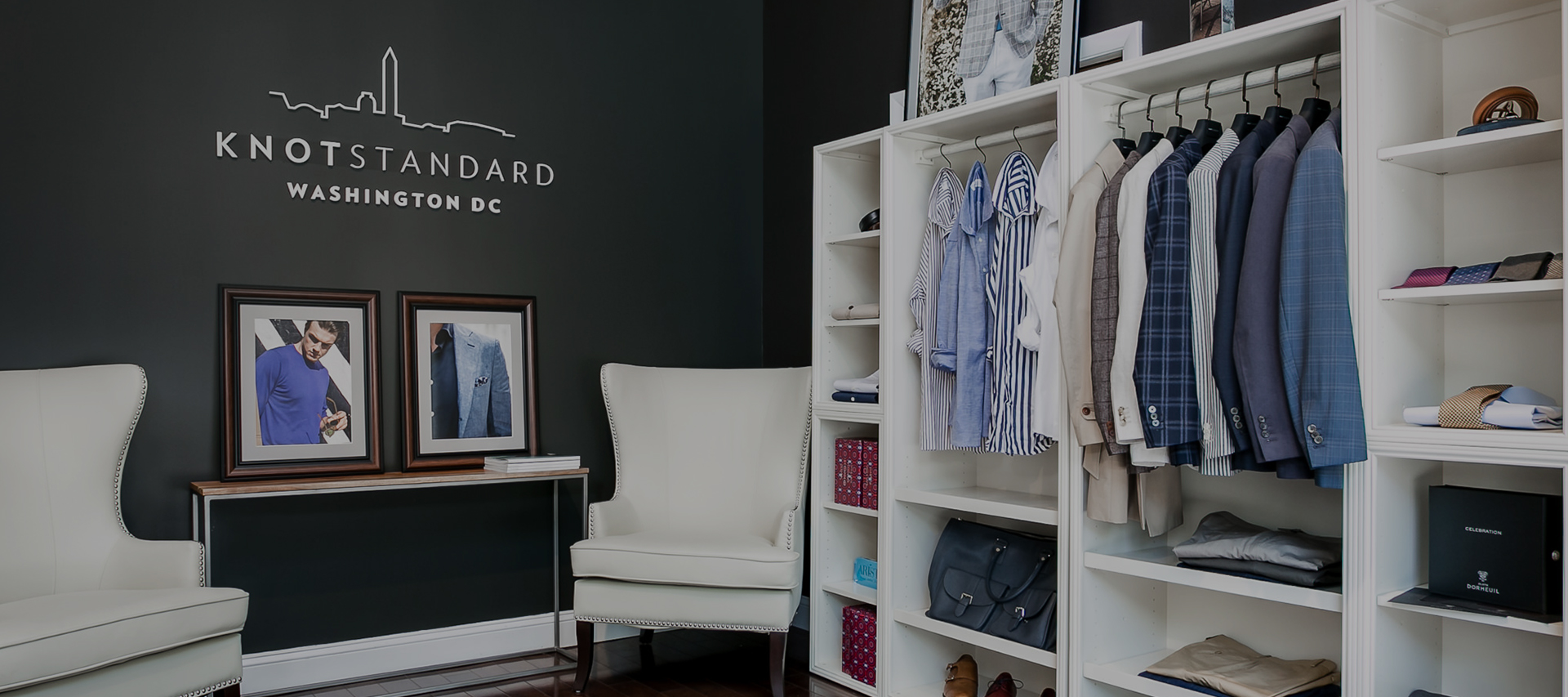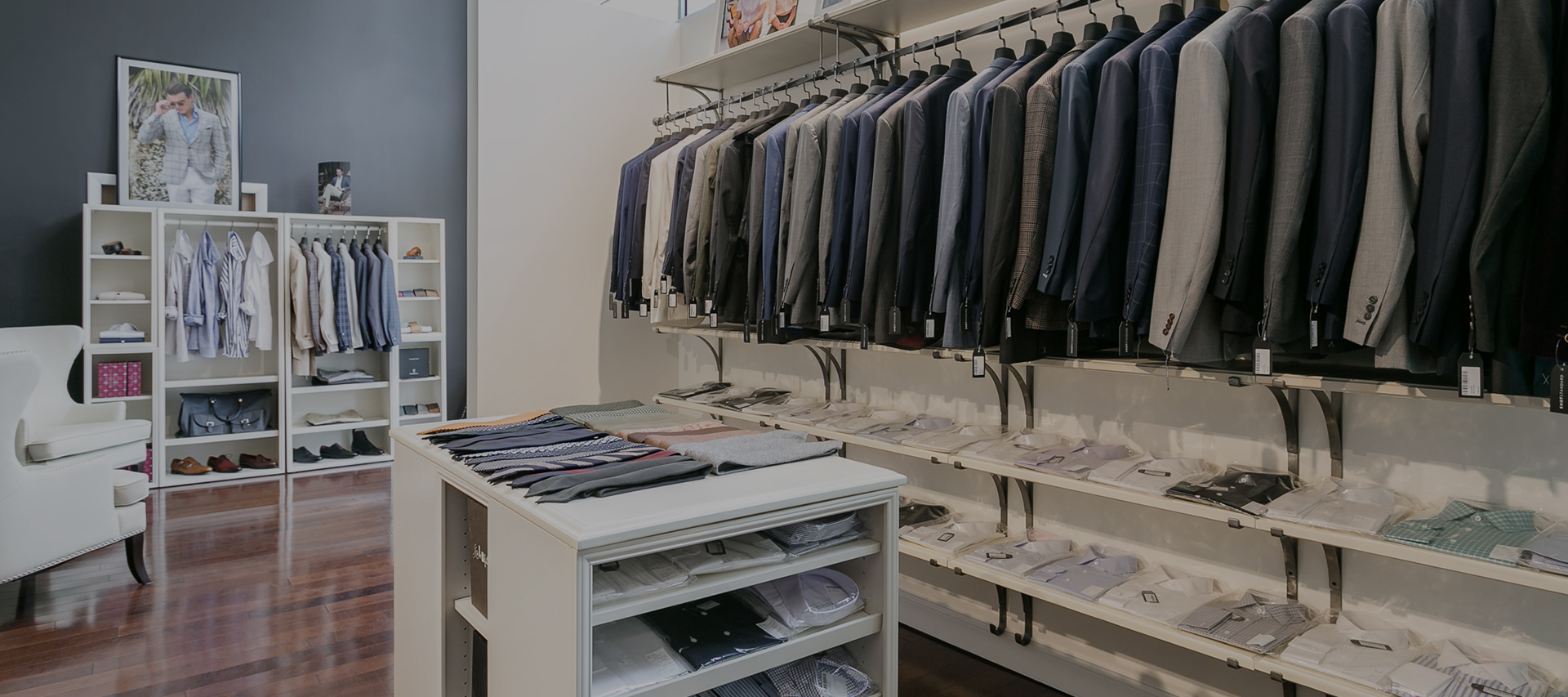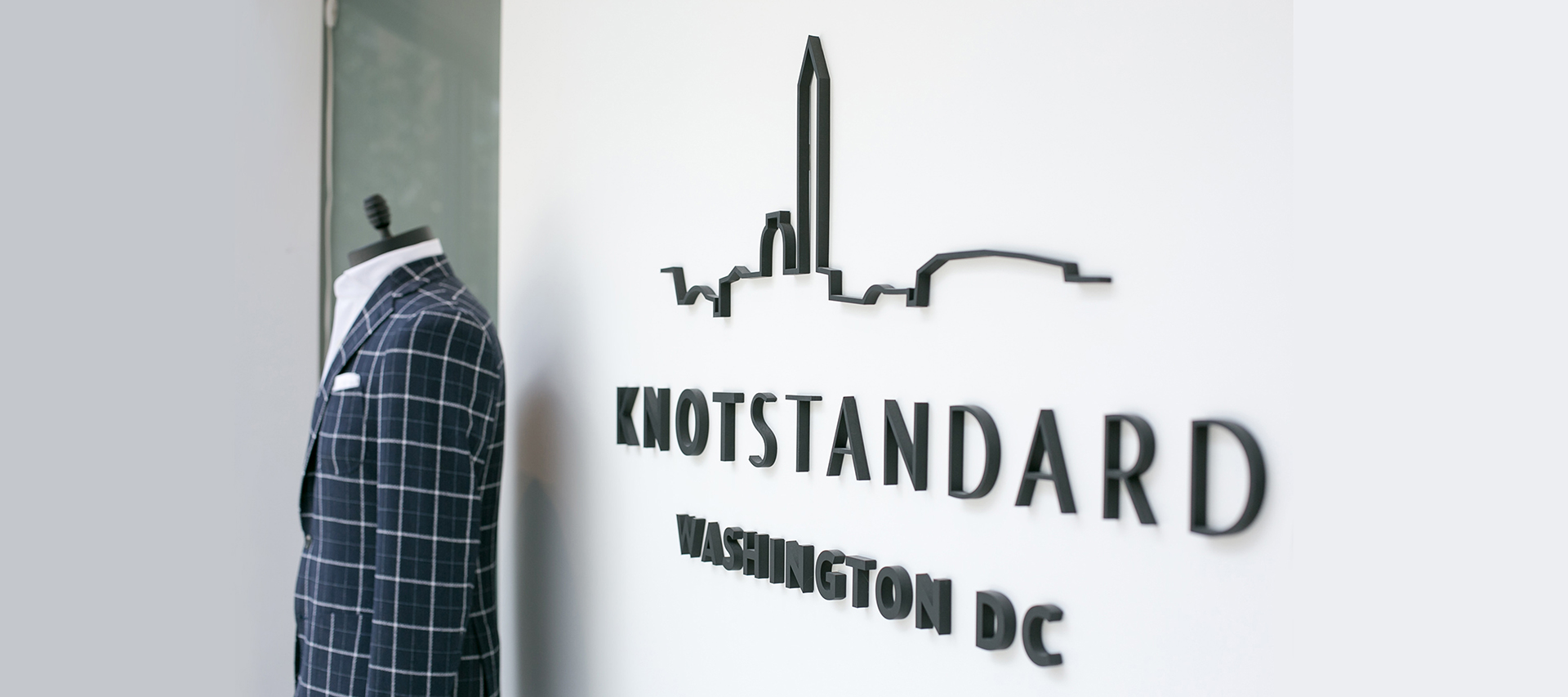 BOOK WITH A
STYLE ADVISOR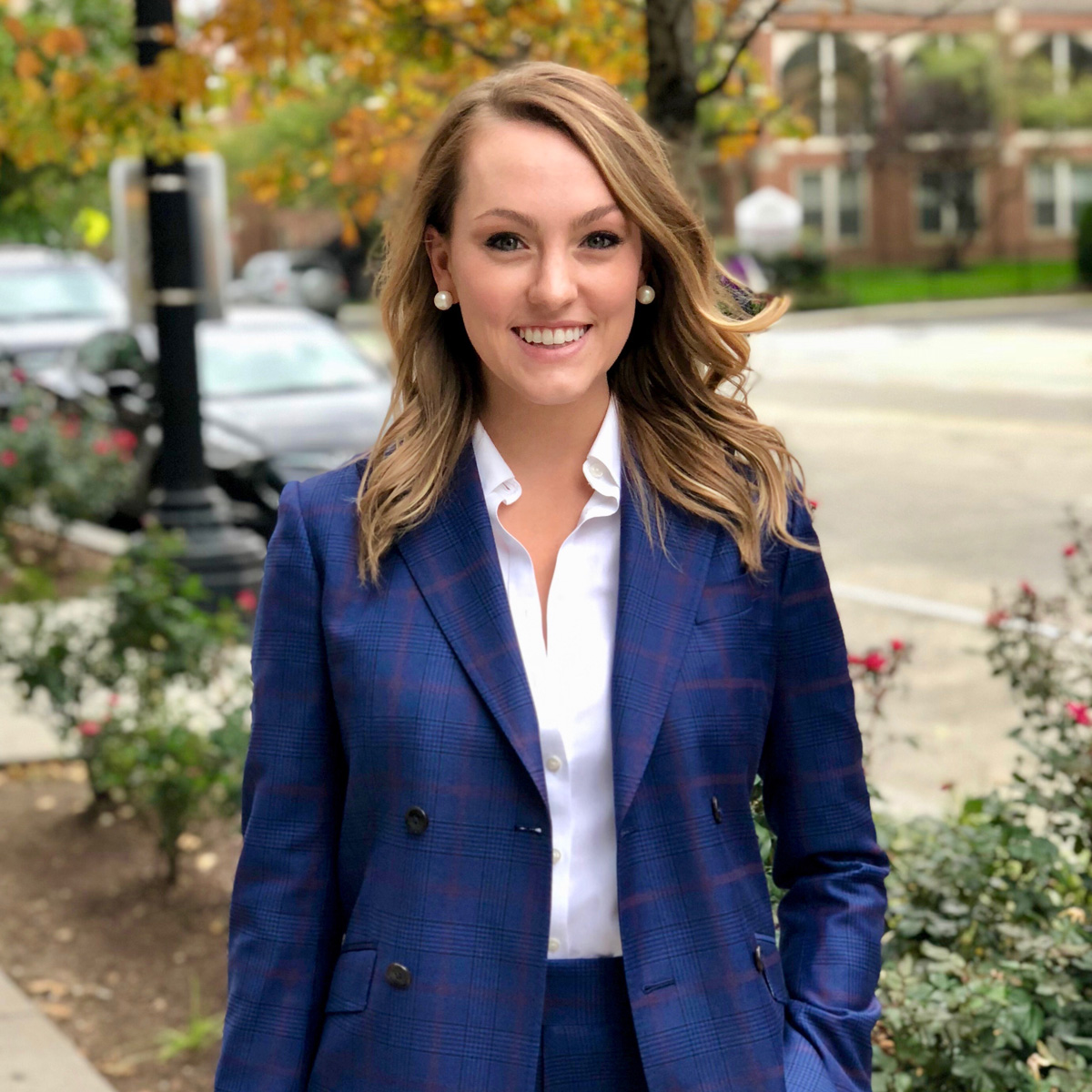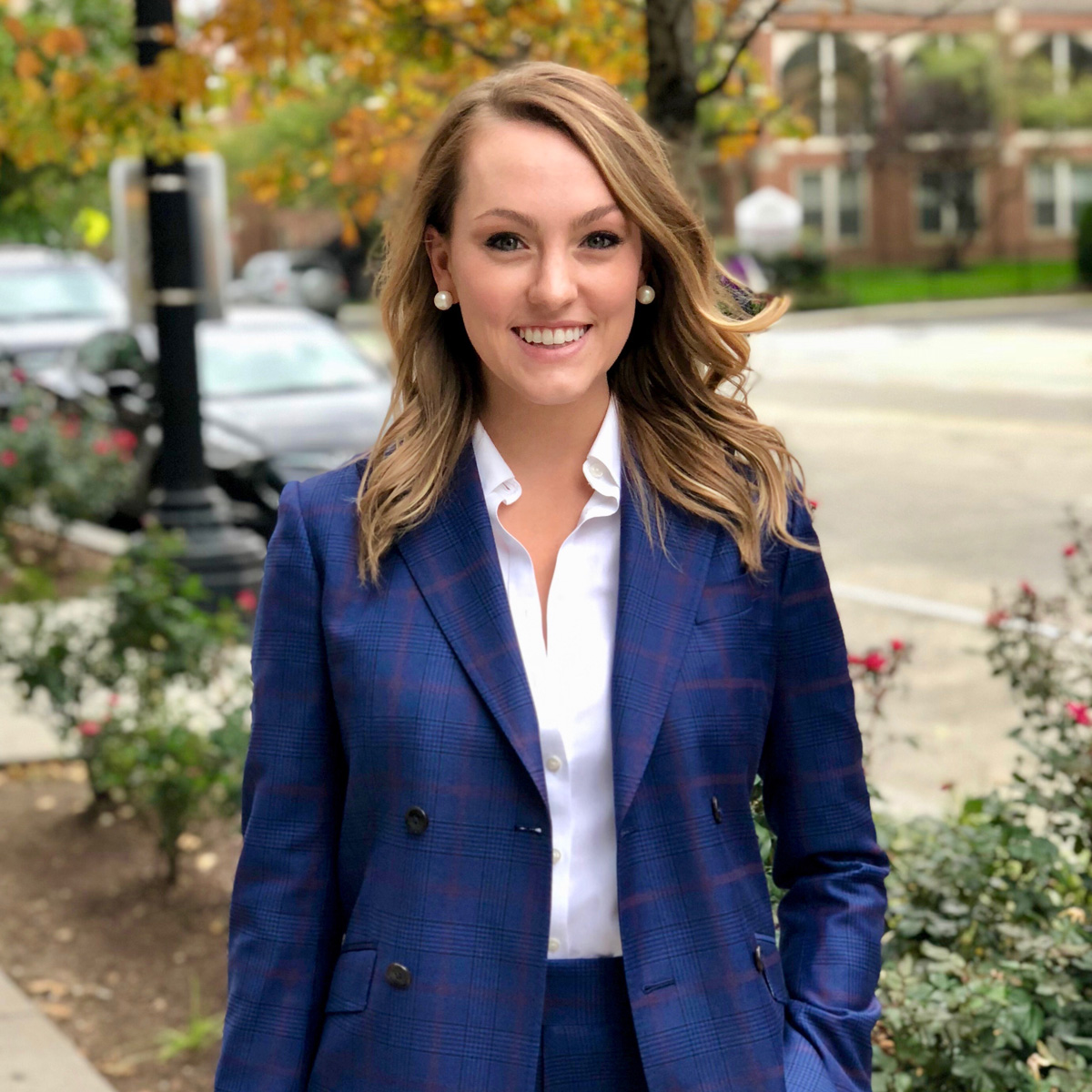 ANNETTE VINTON
Washington DC Showroom
EMPHASIS
I view style as an essential component of your individual brand and believe having a well-developed style leads to success in both personal and professional life.
PREFERENCES
Classics are key. Pair a beautiful cloth with classic styling and a customized fit. You'll create a look that will never go out of style - let the cloth and the fit do the talking.
RECREATION
Play up the season. A linen blazer with lightweight cotton chinos for a summertime rooftop glass of bubbly... a tweed sport jacket and moleskin trousers for an autumn evening dining al fresco. Have fun with the seasons and dress for the occasion.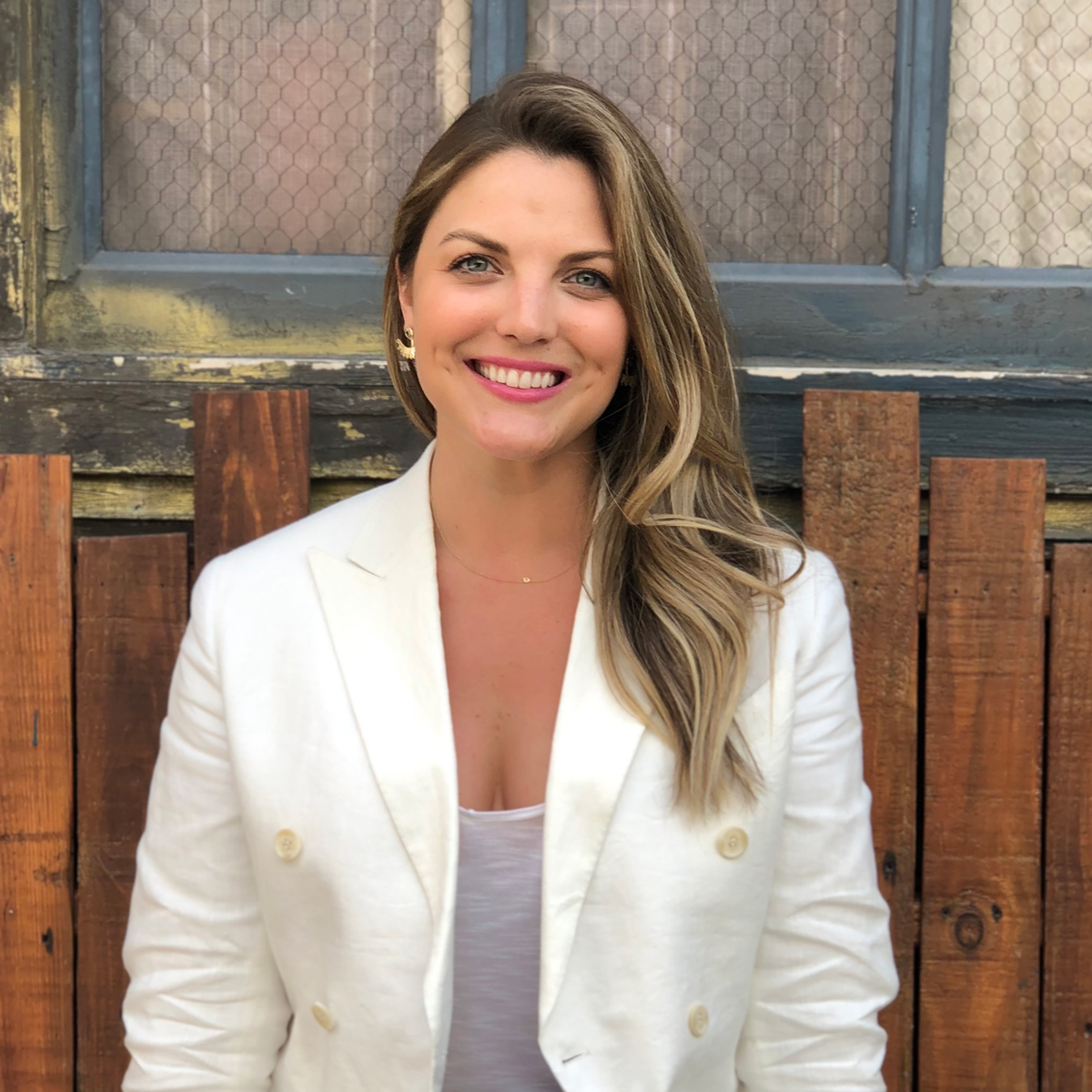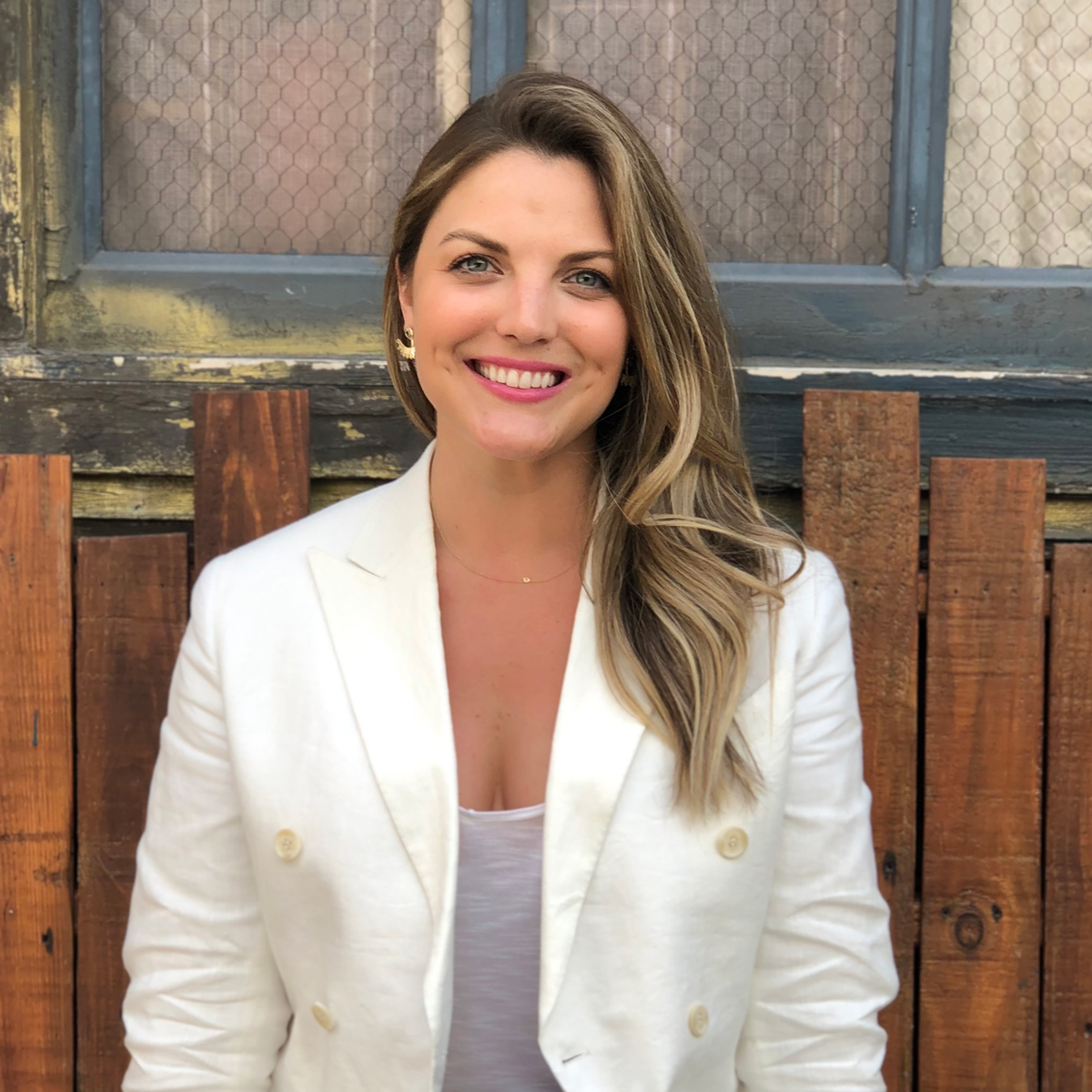 SARAH ASTERBADI
Washington DC Showroom
EMPHASIS
Clothes make the man more confident, more comfortable, more centered. Classic designs, premium fabrics and endless options are all woven together to suit you best.
PREFERENCES
Every detail of your garment can be customized. "Why fit in when you were born to stand out!"- Dr. Seuss
RECREATION
A carefully curated selection of blazers can effortlessly transform any outfit from work hour to happy hour!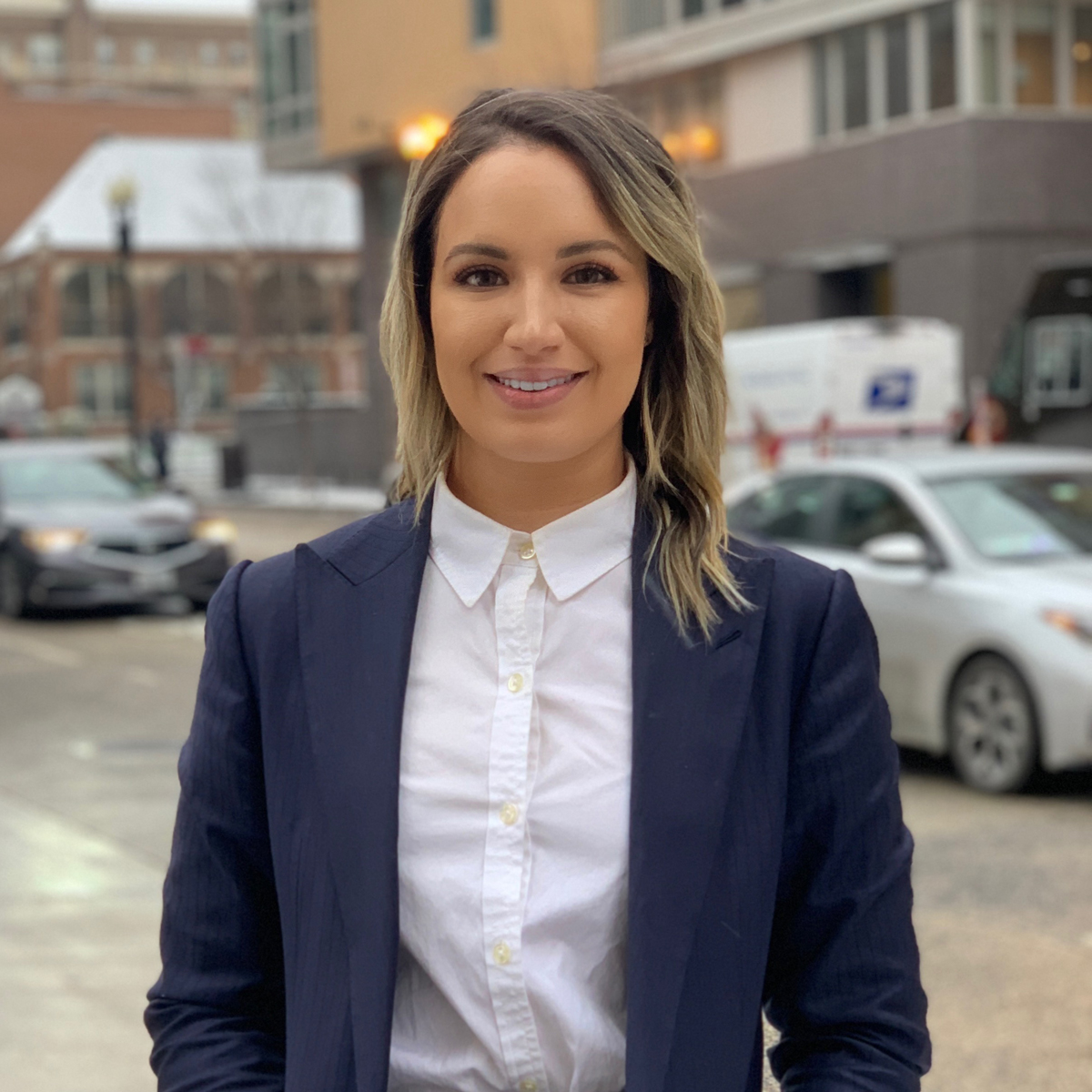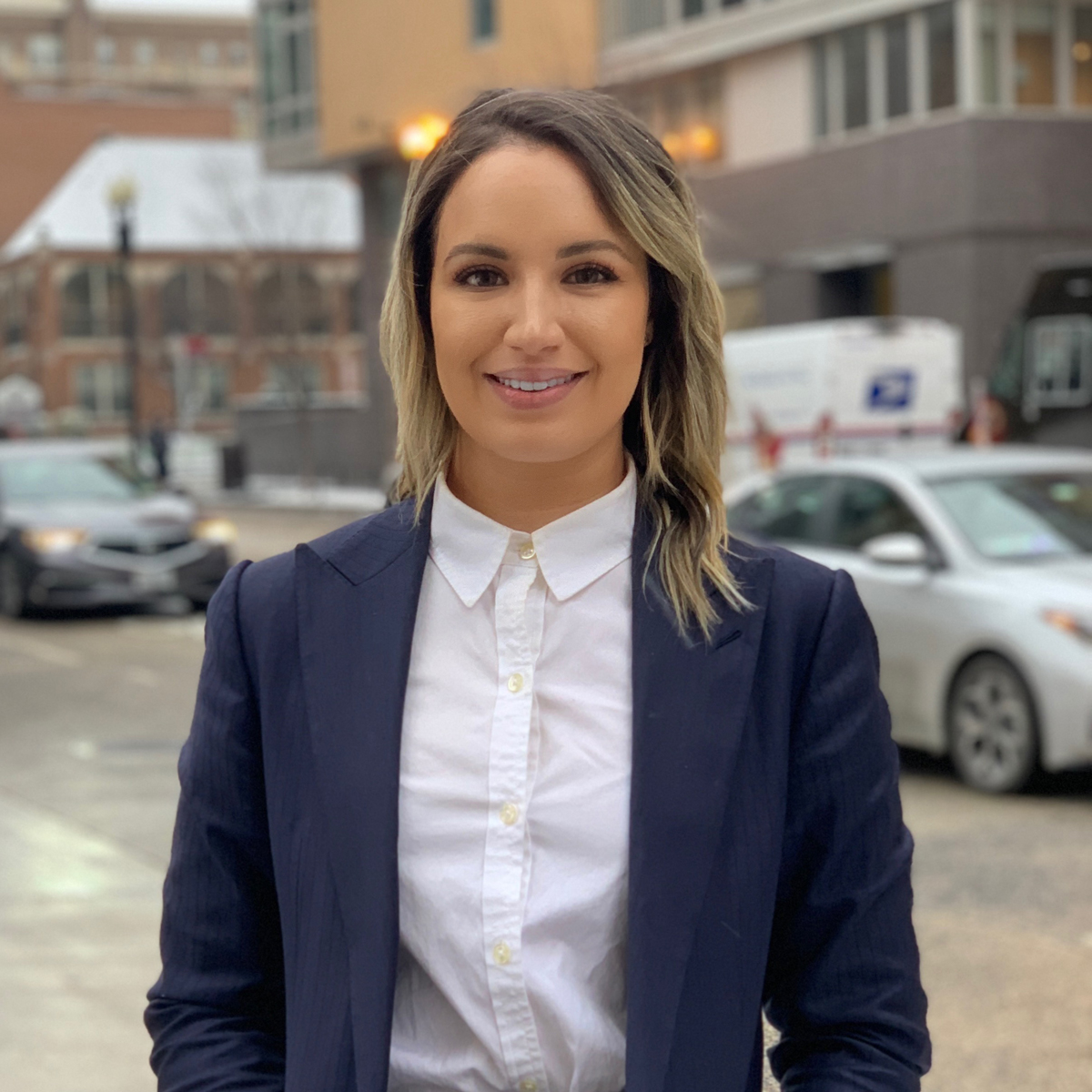 ANNIE HUTCHINSON
Washington DC Showroom
EMPHASIS
You deserve to look and feel amazing. Invest in yourself.
PREFERENCES
Fit, versatility, and comfortability are key when building out your wardrobe. Life's too short to not look great and feel great on every occasion.
RECREATION
From your office to happy hour or brunch to a show, feel confident in knowing you're the best dressed man in the room.