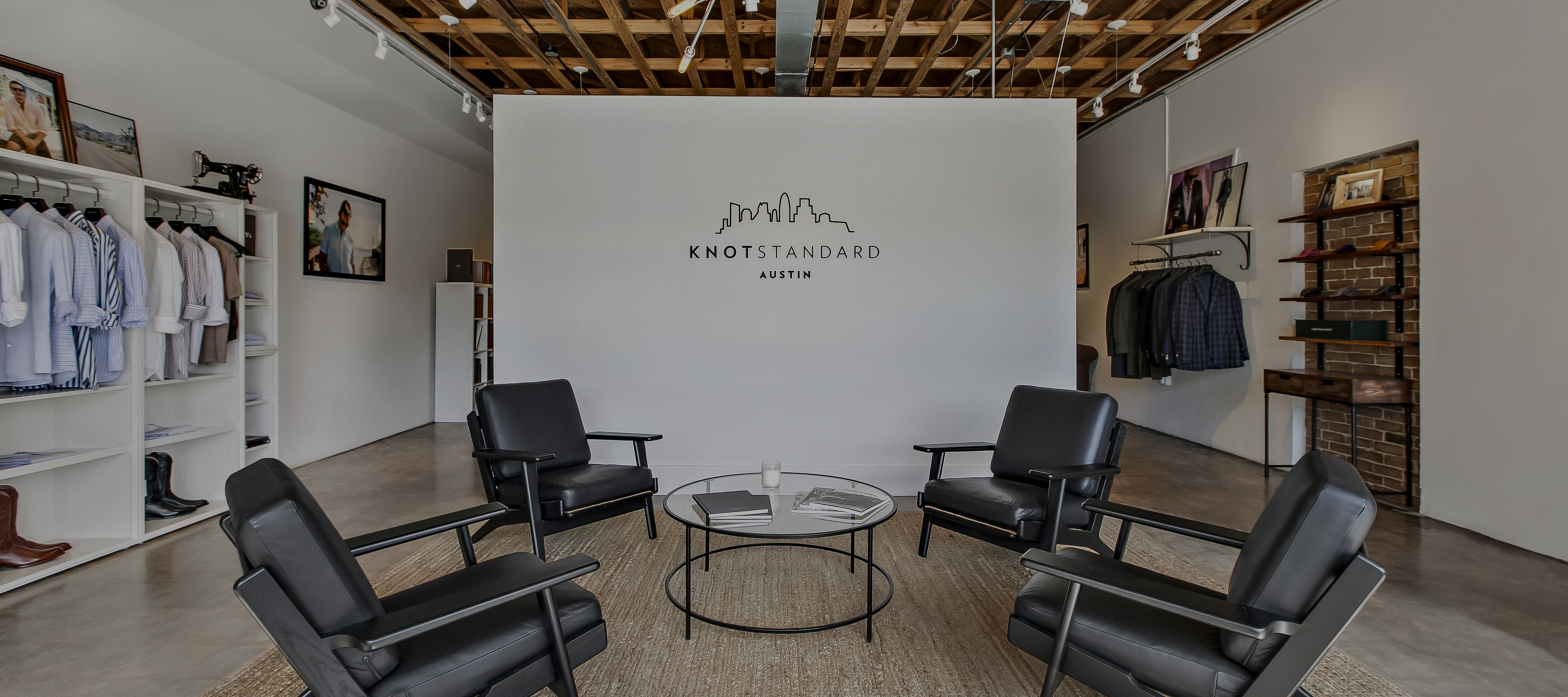 BOOK WITH A
STYLE ADVISOR
CLIENT STORIES
MICHAEL B.
Real Estate Consulting Executive, NYC
Michael first came to Knot Standard with clear intentions: "I wanted to up my game." Working with his Style Advisor, he was looking for a wardrobe to complement his career--clean, polished, purposeful. Knot Standard allowed Michael to "make my own choices--I can build my own path forward."
SEE MORE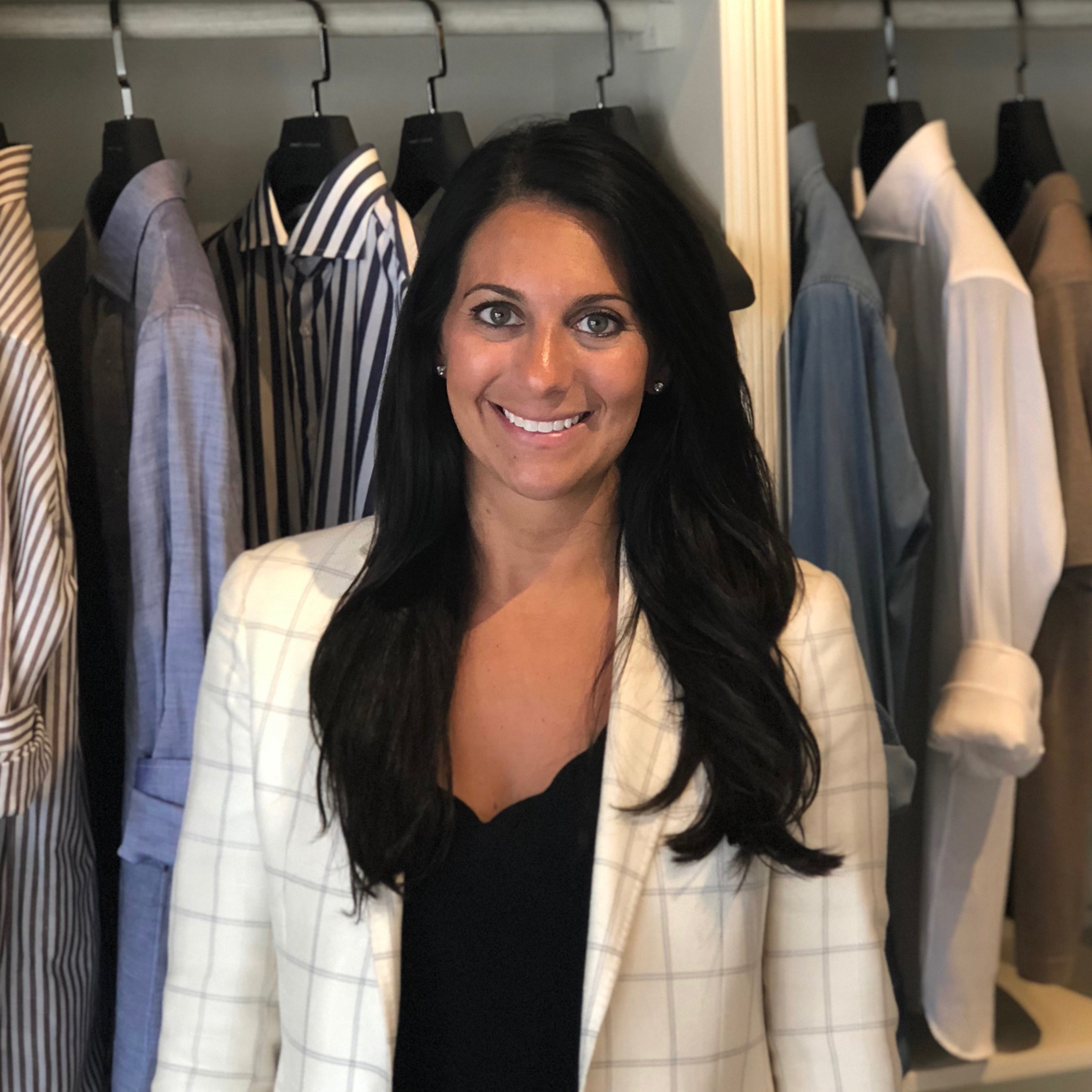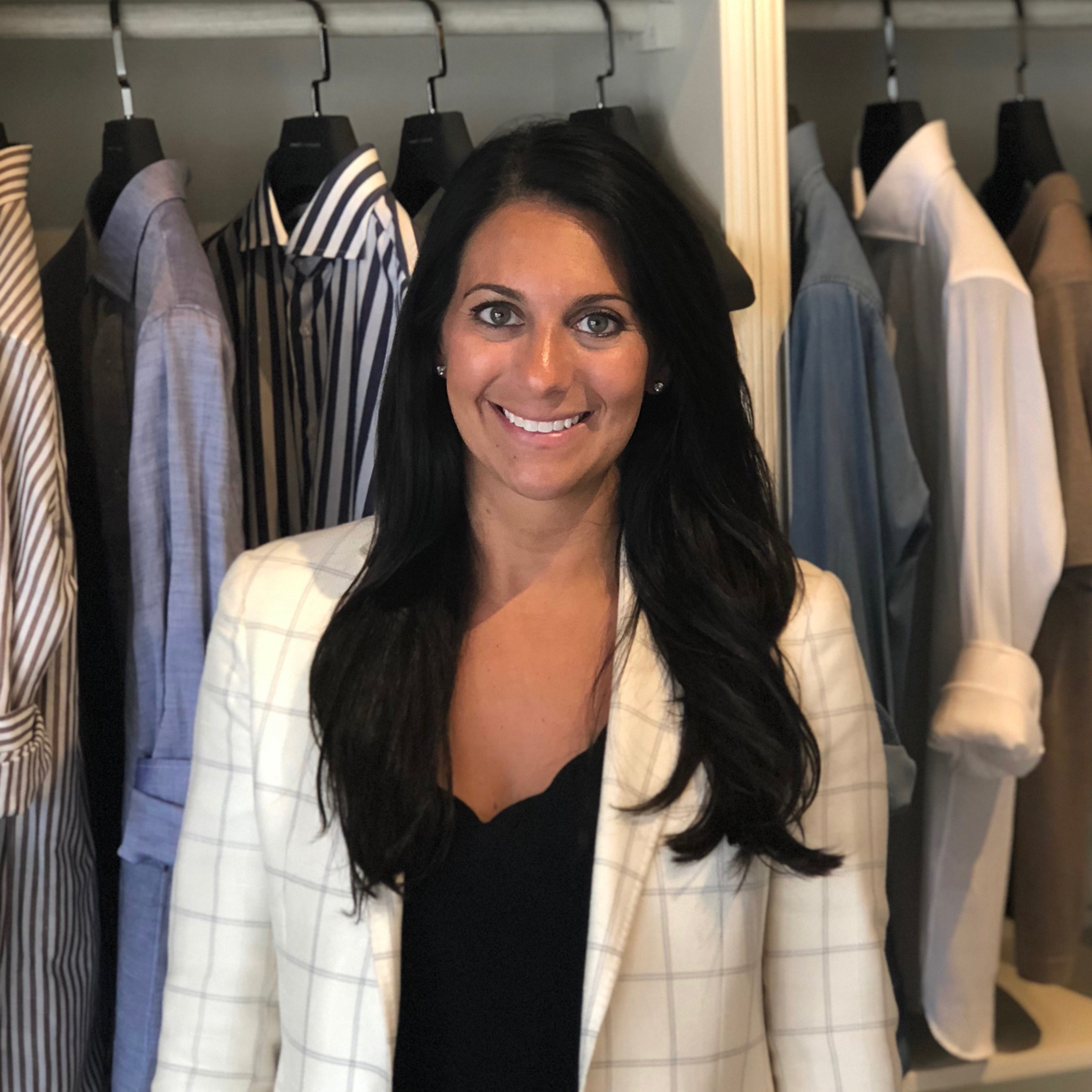 WHITNEY WALLERSTEIN
Texas, Austin Showroom
EMPHASIS
Dressing well gives you the confidence to set out to obtain your goals in life.
PREFERENCES
Customizing a blazer with your own style is so unique. I love a blazer that is clean cut from the outside and has a fun, funky liner on the inside that shows your underlying personality.
RECREATION
Clean. Simple. Sophisticated. Transform from work to play effortlessly. Pair a cotton suit with a crisp white tee, white chucks and complete the look with a pop-of-color pocket square.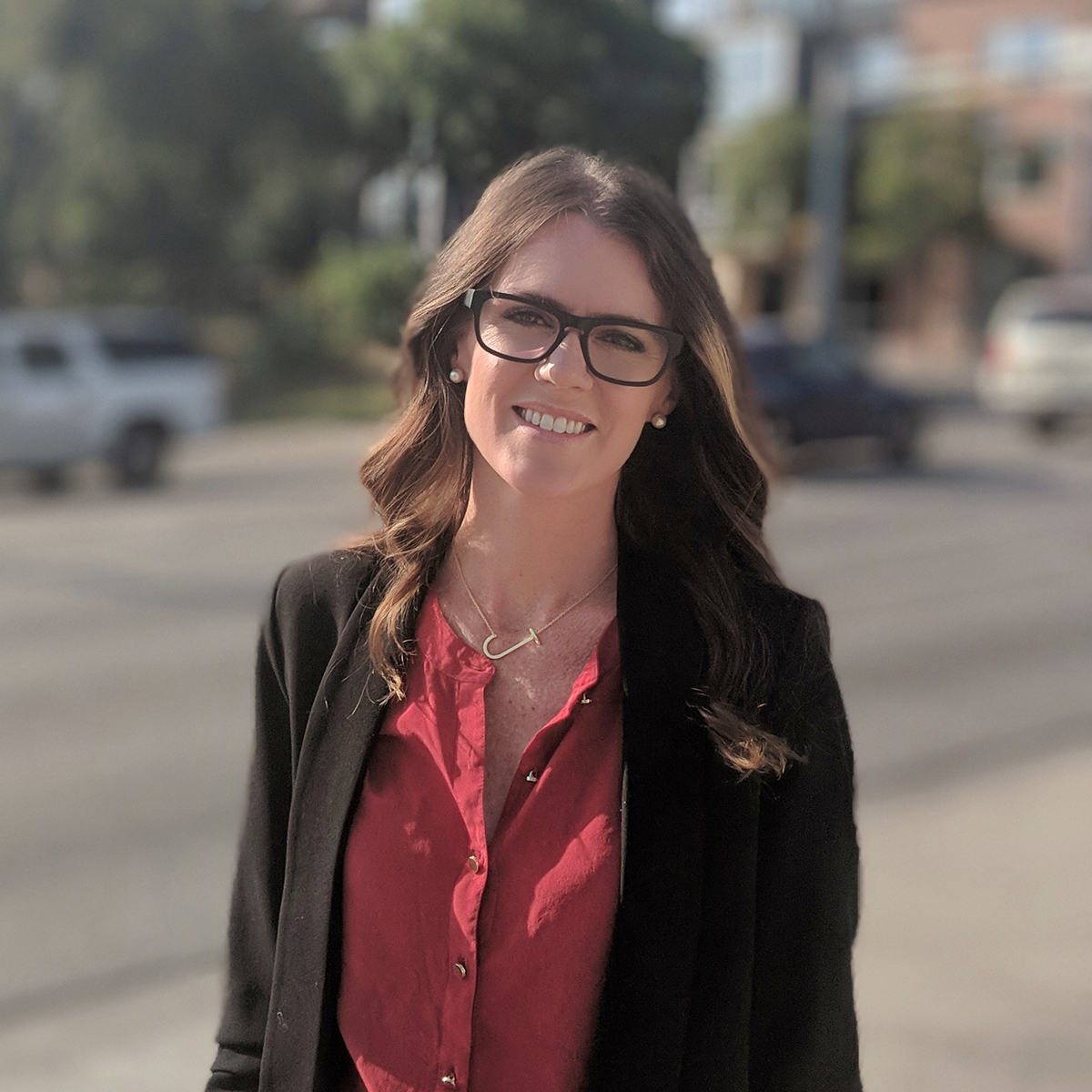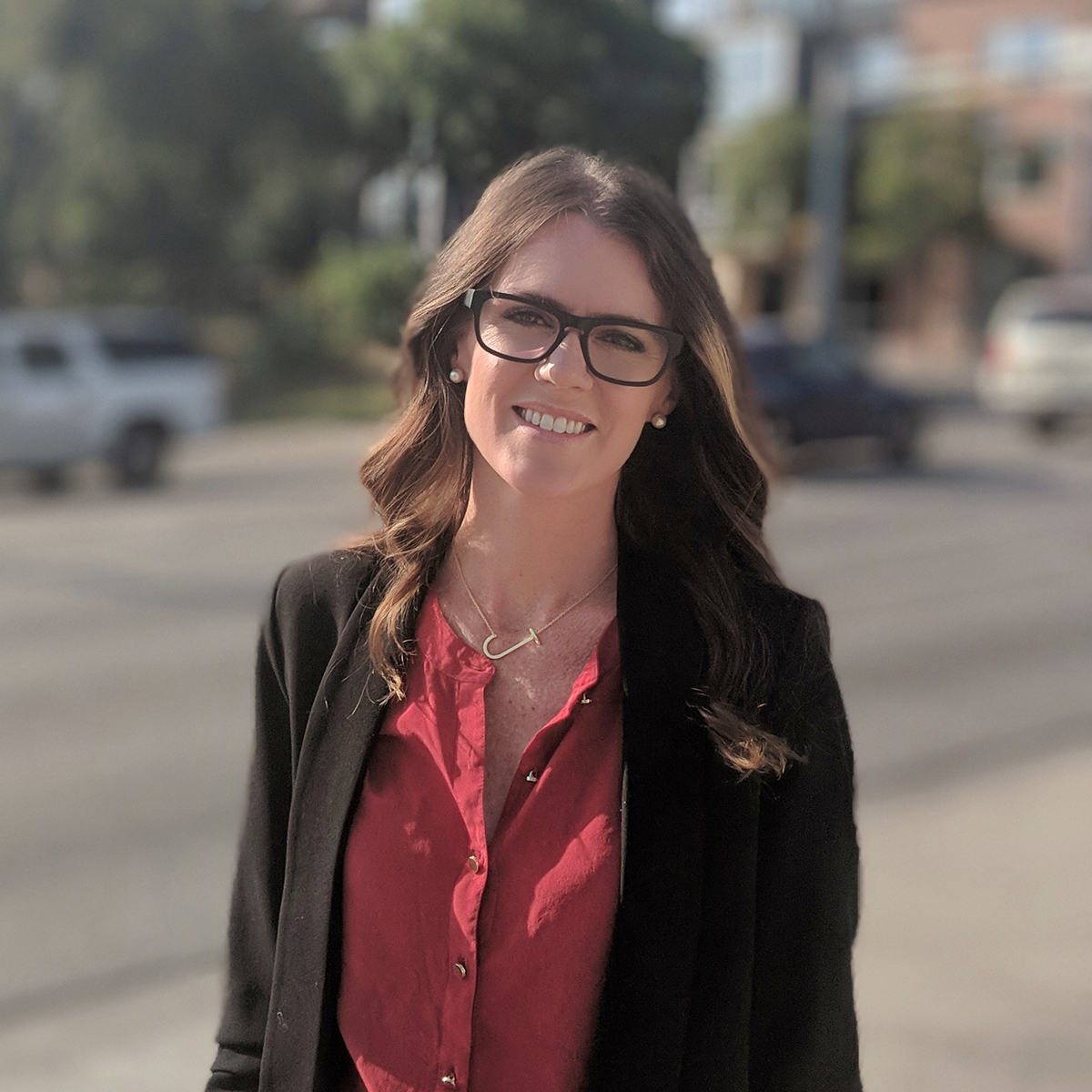 JOSEPHINE CONNELLY
Texas, Austin Showroom
EMPHASIS
Tailoring. It's more than stitching and sizing. When someone is at ease, they always look great. I love weaving trends together with classics to find the right look for any lifestyle, career or special occasion.
PREFERENCES
Embrace color. While functionality and efficiency are important, a little texture, pattern, or pop of color can help anyone stand out while remaining sophisticated.
RECREATION
I split time between heels and cowboy boots, and consider NYC my second home. I love a good tailgate, family meals with friends, and hikes in Hill Country- but fashion will always remain my refuge.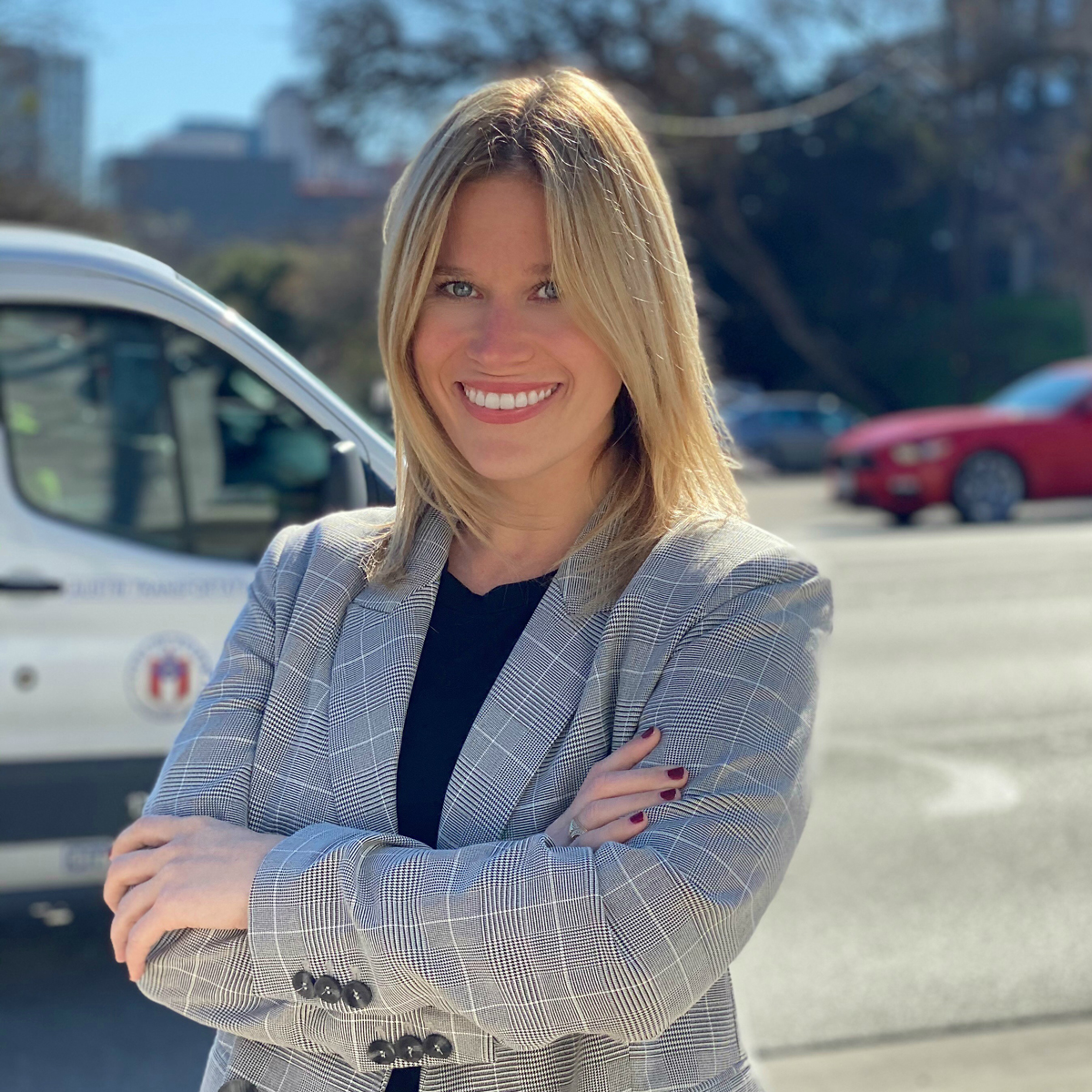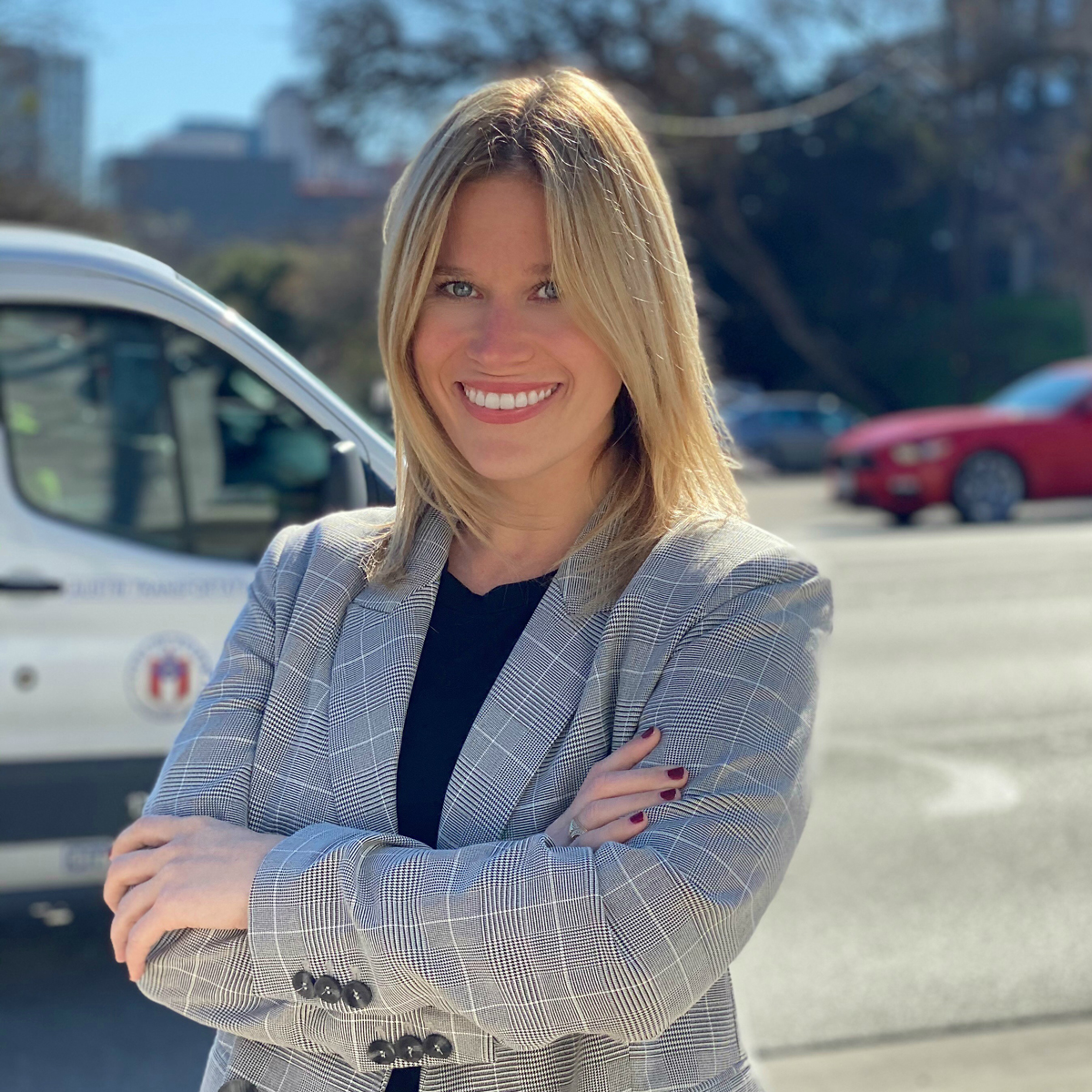 CAROLINE STUART
Texas, Austin Showroom
EMPHASIS
Being able to express yourself through your style is an incredible feeling. Knowing who you are and having your wardrobe exude that confidence is something that will elevate you to reach your full potential. "Create your own visual style... Let it be unique for yourself and yet identifiable for others." — Orson Welles
PREFERENCES
Your style should be an extension of you. I love an understated outfit with whispers of your personality incorporated through texture, pattern, or a pop of color. We will work together to craft pieces specifically for you. No garment is created until we establish the vision.
RECREATION
I'm a native Austinite with a love for music, wonderful food, and the outdoors.