BOOK WITH A
STYLE ADVISOR
CLIENT STORIES
MICHAEL B.
Real Estate Consulting Executive, NYC
Michael first came to Knot Standard with clear intentions: "I wanted to up my game." Working with his Style Advisor, he was looking for a wardrobe to complement his career--clean, polished, purposeful. Knot Standard allowed Michael to "make my own choices--I can build my own path forward."
SEE MORE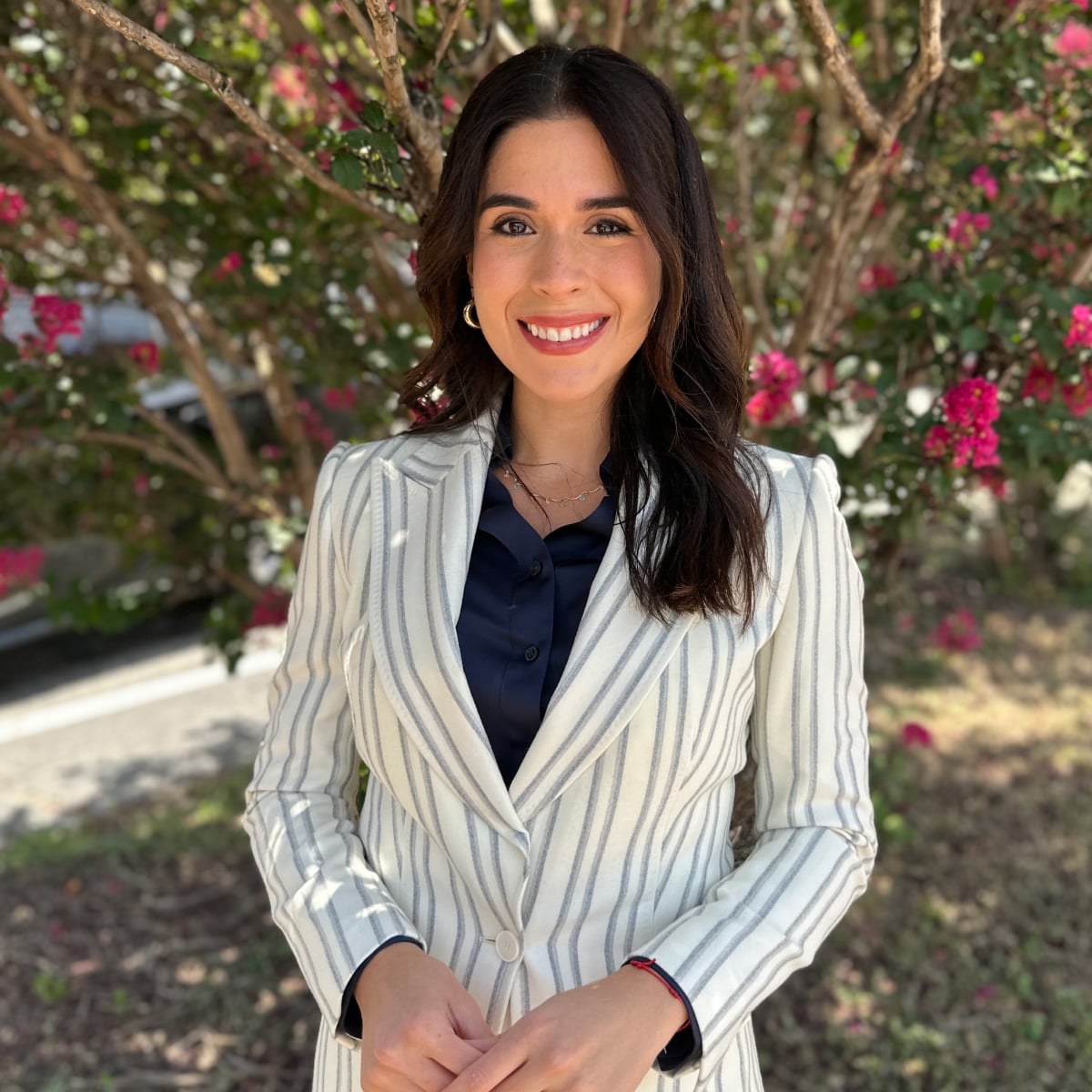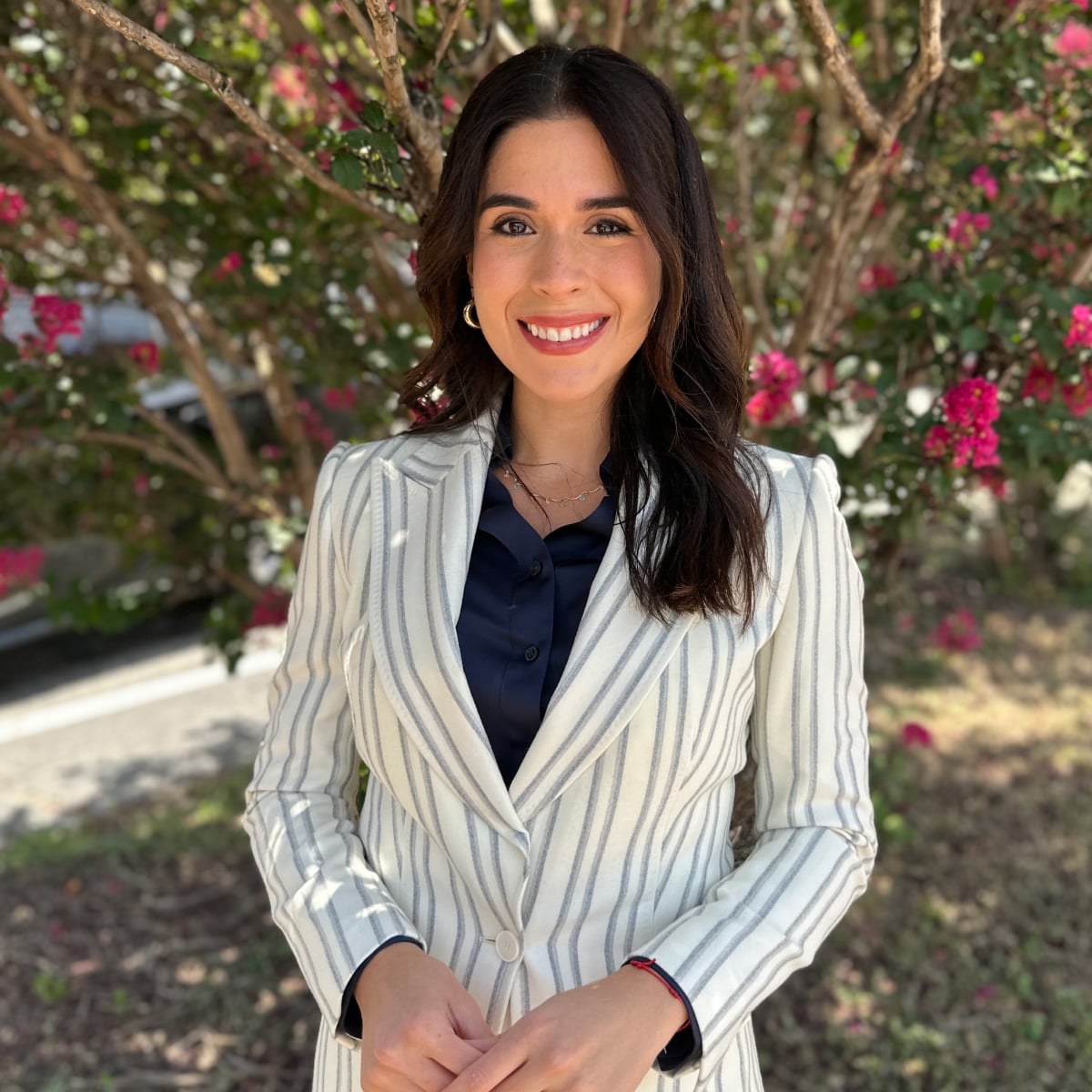 LUISA NúñEZ
Texas, Austin Showroom
EMPHASIS
Timeless Style. A well-tailored suit or dress shirt should be everlasting. That means it should look good for years to come. When creating garments for my clients, I like to think about creating their clothing legacy. A well-made garment can be a source of pride and a reminder that our lives are full of possibilities. At Knot Standard, we use only the finest materials, technology, and construction techniques to ensure that our clients' garments are made to last. I am honored to be a part of creating my clients' clothing legacy
PREFERENCES
The art of customization. Tailoring is more than just getting your clothes to fit right. It's about creating garments that are uniquely yours, reflecting your personal style and taste. With a little customization, you can add your own touch to any garment, making it truly one-of-a-kind. The possibilities for customization are endless. You can add a monogram, a custom embroidery design, or even a hidden pocket. The only limit is your imagination.
RECREATION
Understated refinement. A well-tailored suit in a classic fabric is the epitome of quiet luxury. It is a garment that will never go out of style, and it will always make you look your best. A fine blend of wool and silk sports jacket, a cashmere sweater can also be considered quiet luxury. In a world where ostentation is often the norm, quiet luxury is a breath of fresh air. It is the art of understated refinement, of choosing quality over quantity, and of letting your clothes speak for themselves.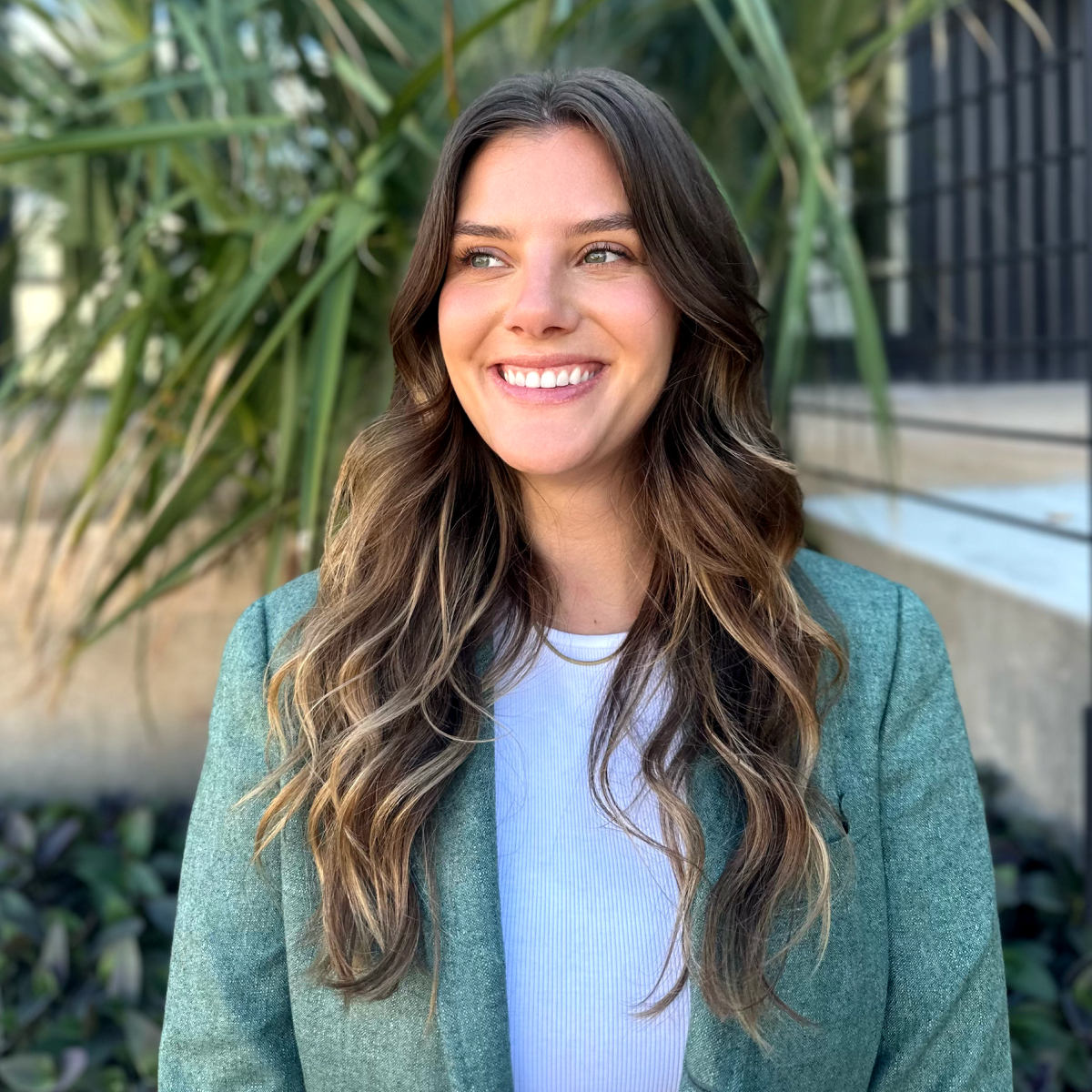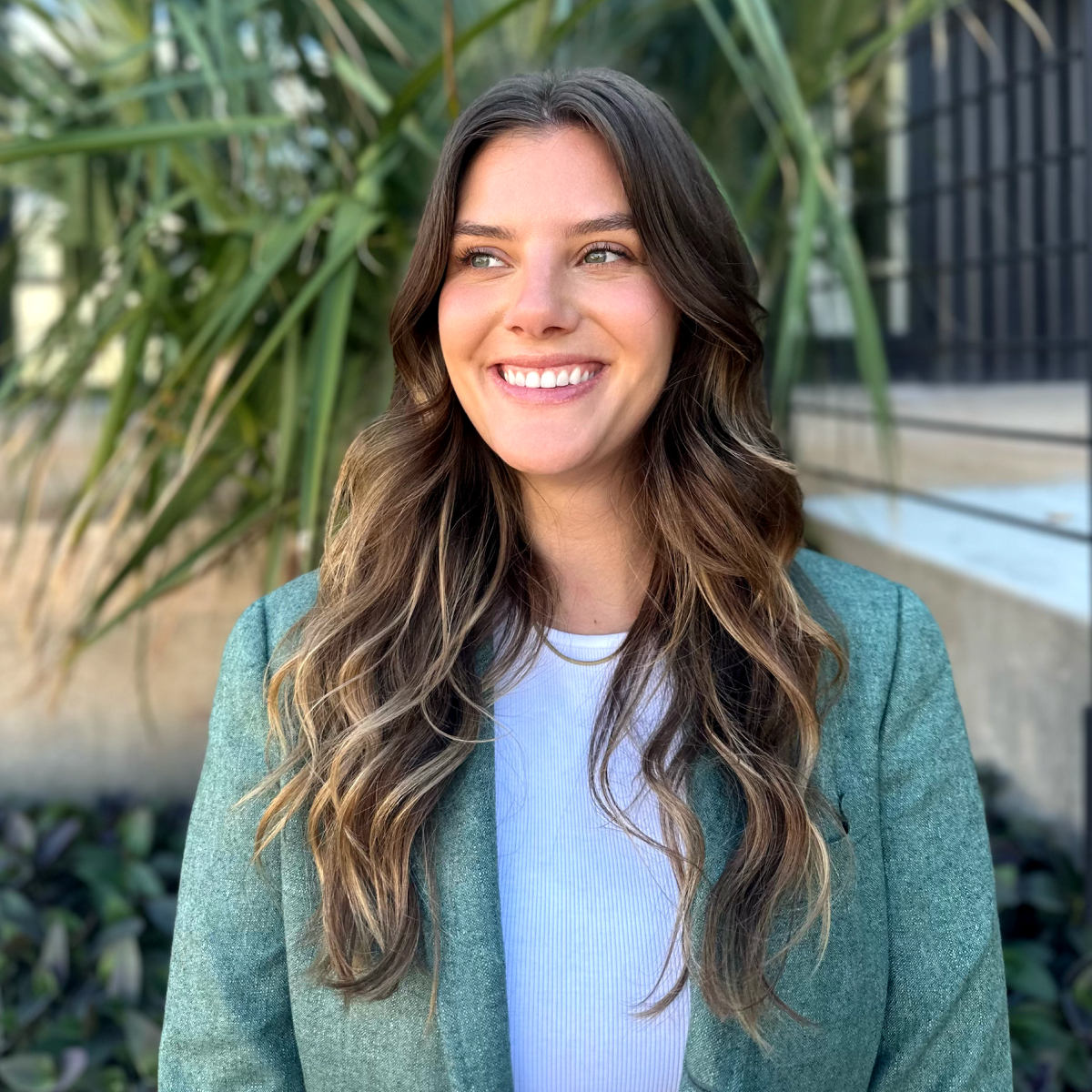 DEVIN PRICHARD
Texas, Austin Showroom
EMPHASIS
We know how important overall fit is for you clothing. Whether it is the blazer you love because it drapes nicely, or the dress shirt you always gravitate towards for is comfortable feel and flattering shape. When something fits you right, you will be drawn to it over and over again!
PREFERENCES
I love when clients have fun with their customizations. Keep a jacket traditional, but with a fun liner to show a bit of your personality and fun side. Unique customizations let everyone know that this garment was made specifically for you.
RECREATION
Don't let the traditional blazer scare you away from versatility on the weekend or for travel. A deconstructed, patterned blazer paired with a white tee and jeans adds a level of sophistication and class. Why not feel the best dressed in any environment?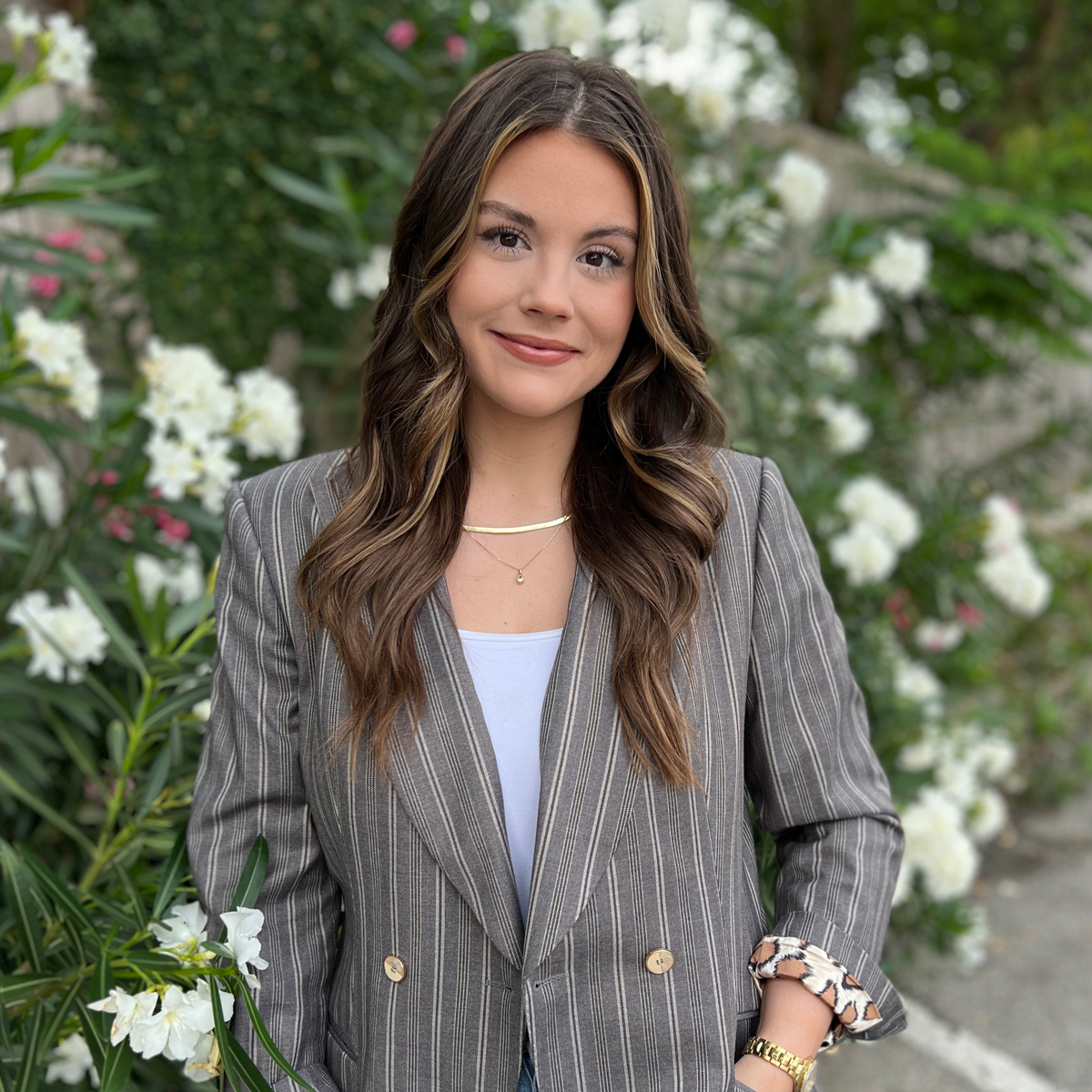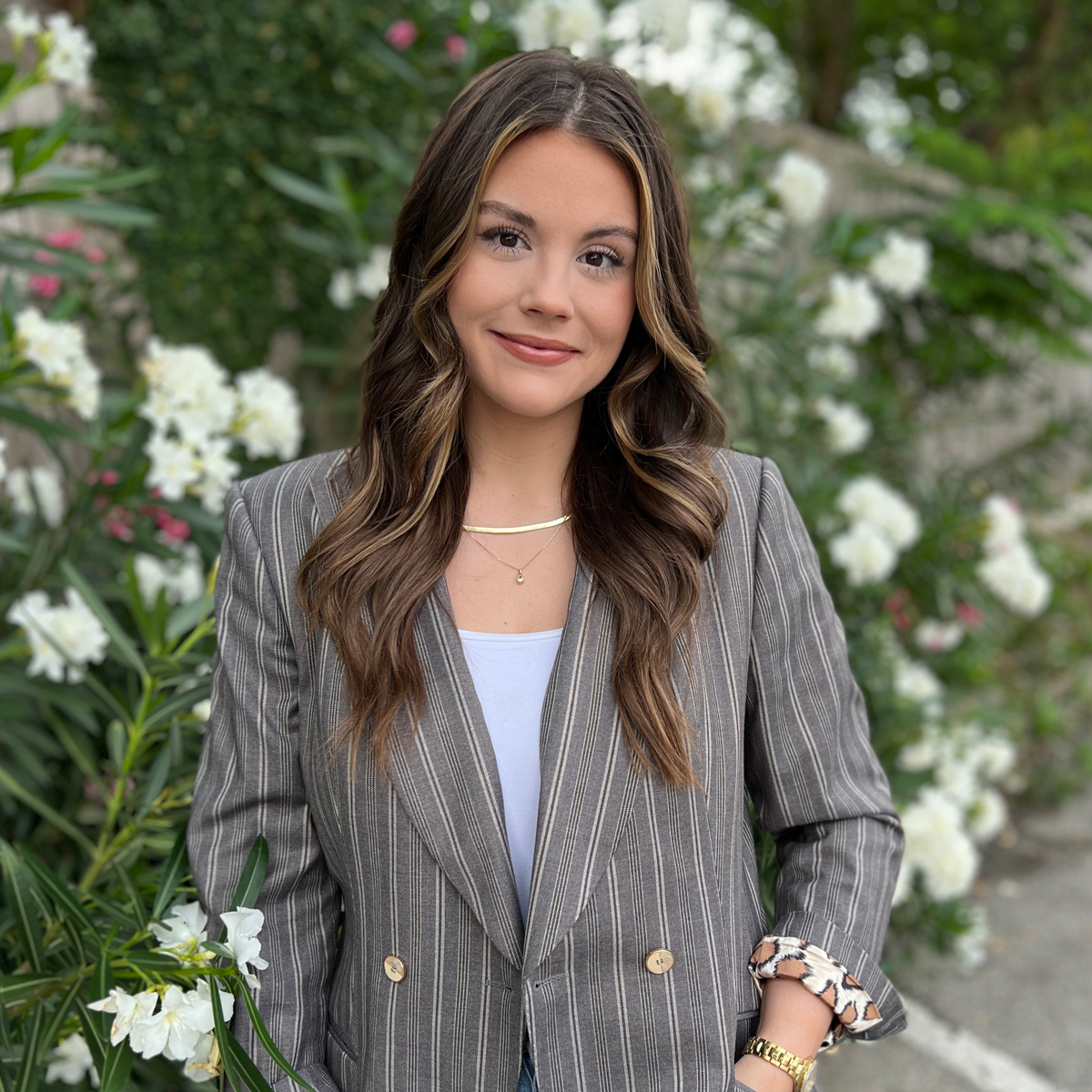 SARAH CHAPMAN
Texas, Austin Showroom
EMPHASIS
Walk in and claim your style! Let's build a wardrobe that fits you; from your classy business attire, to your weekend getaway casual wear. My goal is to create a look that not only fits you but your lifestyle too.
PREFERENCES
Find your FIT! Comfort, simplicity, classic, and timeless, none of these words mean a thing if your garment doesn't fit. I pride myself to make this the best custom experience by focusing on my technique in measuring to compliment the exquisite fabrics we have to offer.
RECREATION
Headed to happy hour after a long day at the office? Versatility is key to your every day wardrobe, switch out your travel trousers for your favorite pair of jeans.