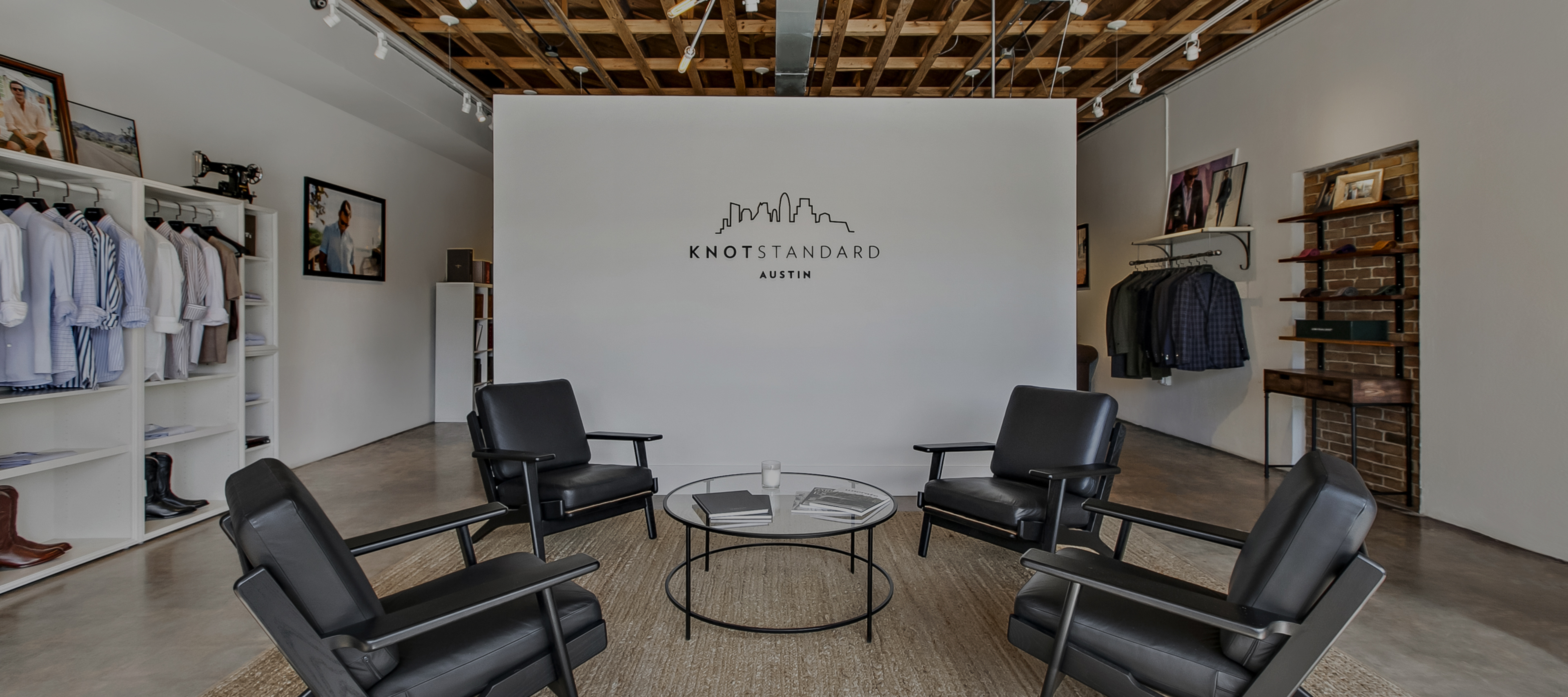 BOOK WITH A
STYLE ADVISOR
CLIENT STORIES
DREW E.
Tech Recruitment Executive, NYC
When Drew's wife-to-be saw him wearing his custom tuxedo from Knot Standard, "she was just enamored." As they were taking photos after their ceremony, "she kept complimenting me. Those are pictures that you're going to live with forever."
SEE MORE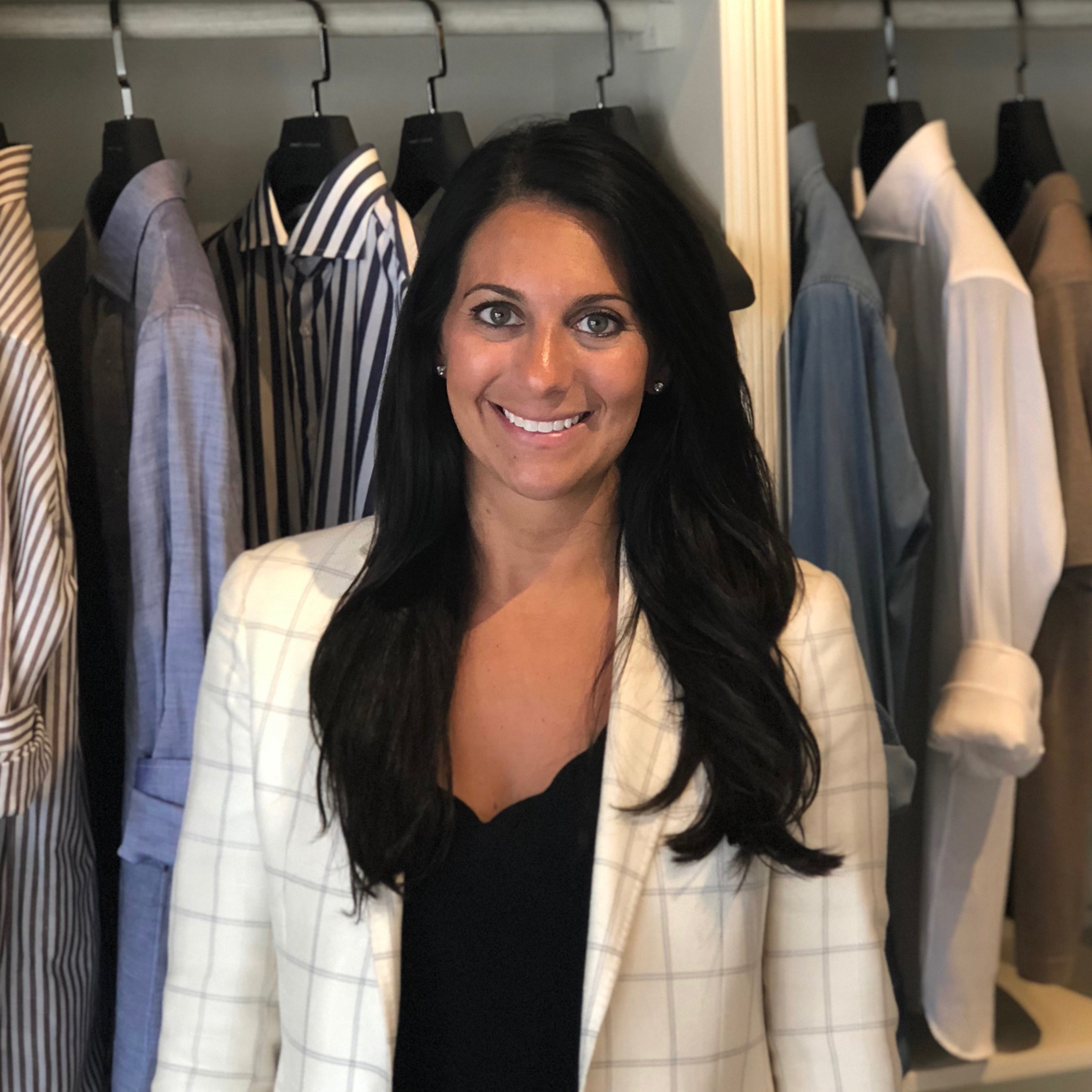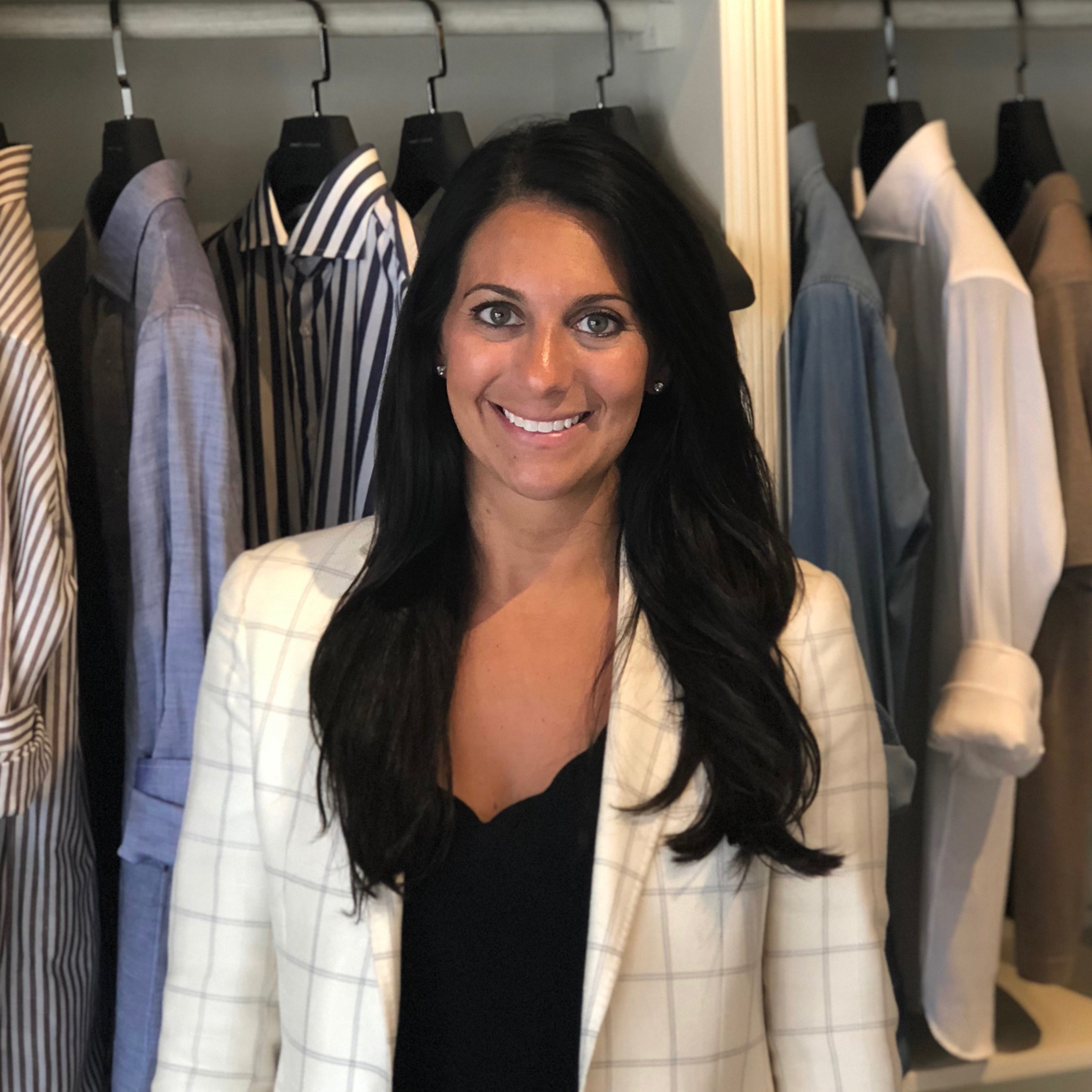 WHITNEY WALLERSTEIN
Texas, Austin Showroom
EMPHASIS
Dressing well gives you the confidence to set out to obtain your goals in life.
PREFERENCES
Customizing a blazer with your own style is so unique. I love a blazer that is clean cut from the outside and has a fun, funky liner on the inside that shows your underlying personality.
RECREATION
Clean. Simple. Sophisticated. Transform from work to play effortlessly. Pair a cotton suit with a crisp white tee, white chucks and complete the look with a pop-of-color pocket square.