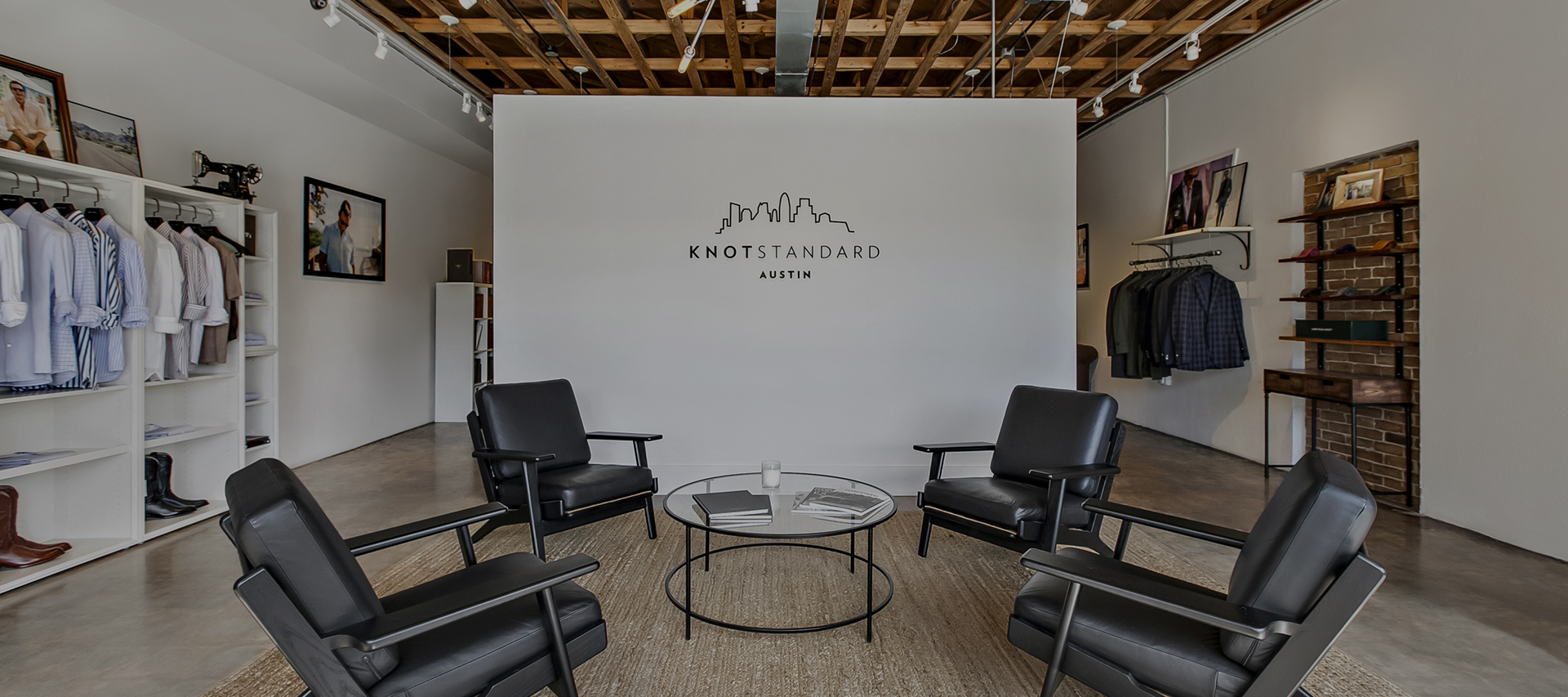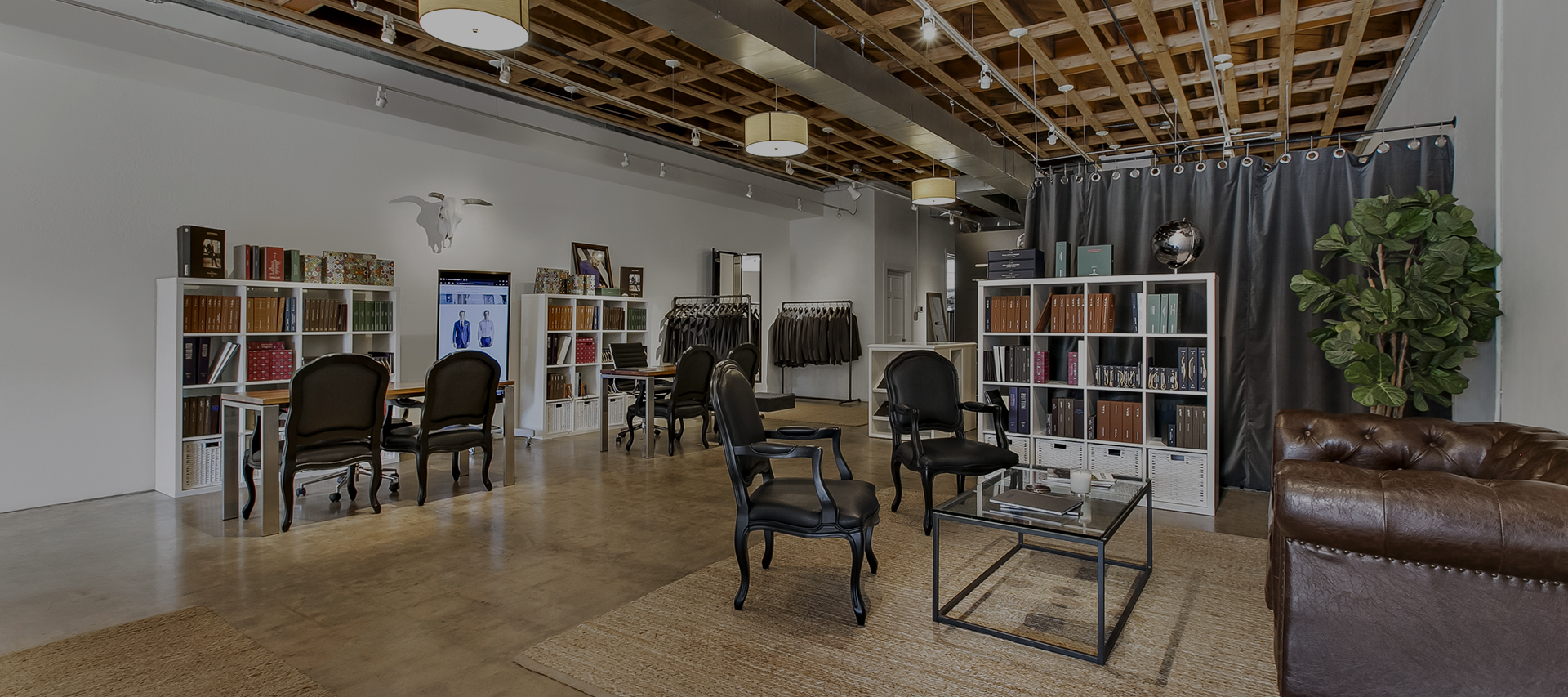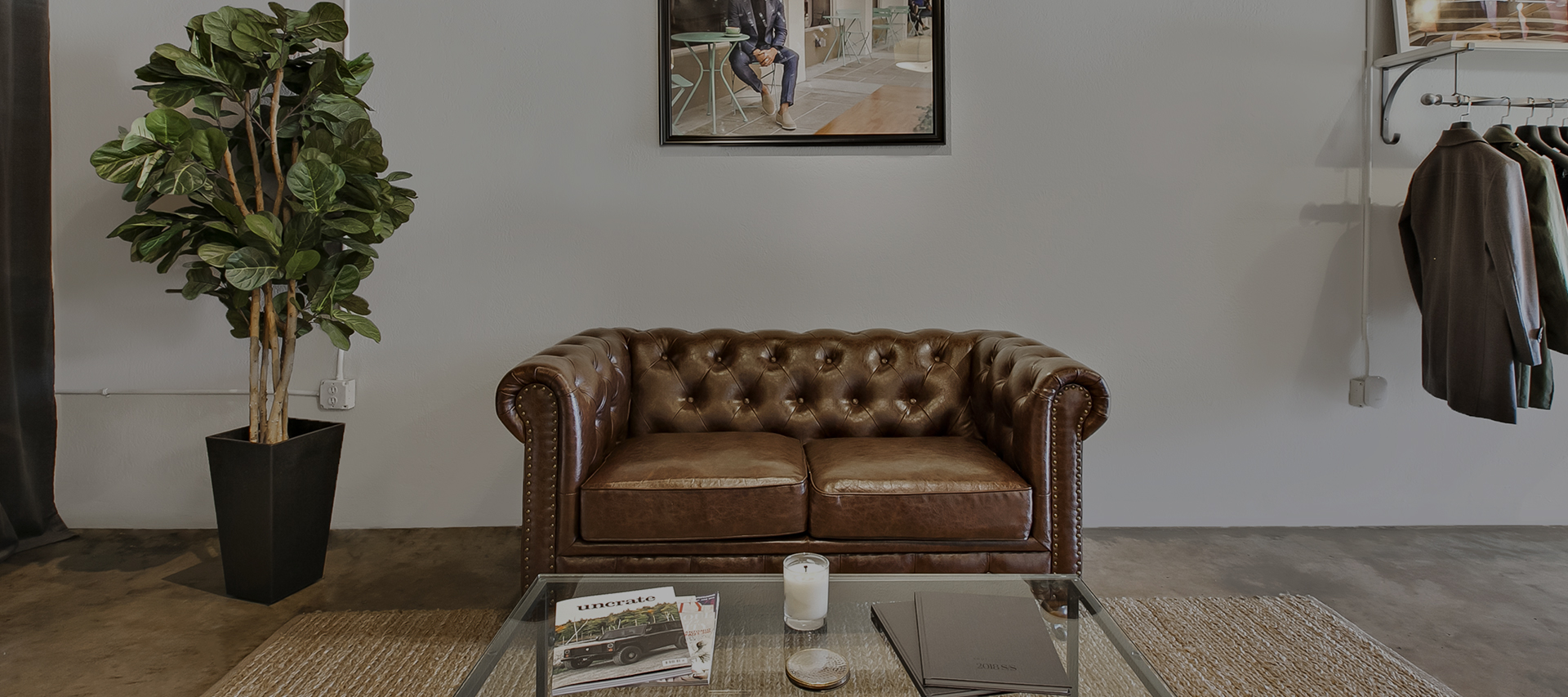 BOOK WITH A
STYLE ADVISOR
CLIENT STORIES
JOSH G.
Corporate Lawyer, NYC
Josh first visited us after winning a charity auction for his own custom suit. After experiencing the depth of skill from his Stylist, he quickly became a Knot Standard loyalist. "I was stunned at the amount of detail that they went into…I don't regret it for a second."
SEE MORE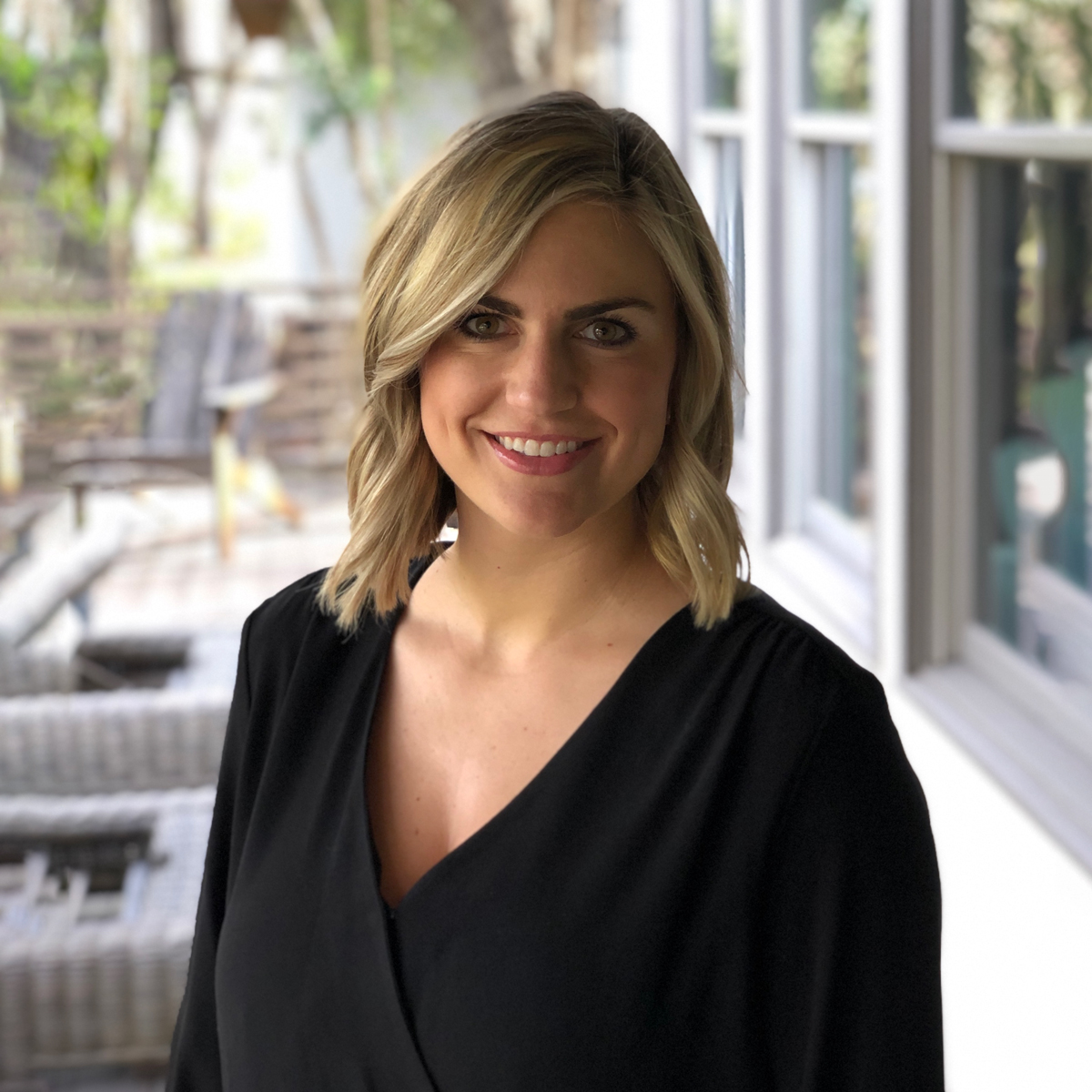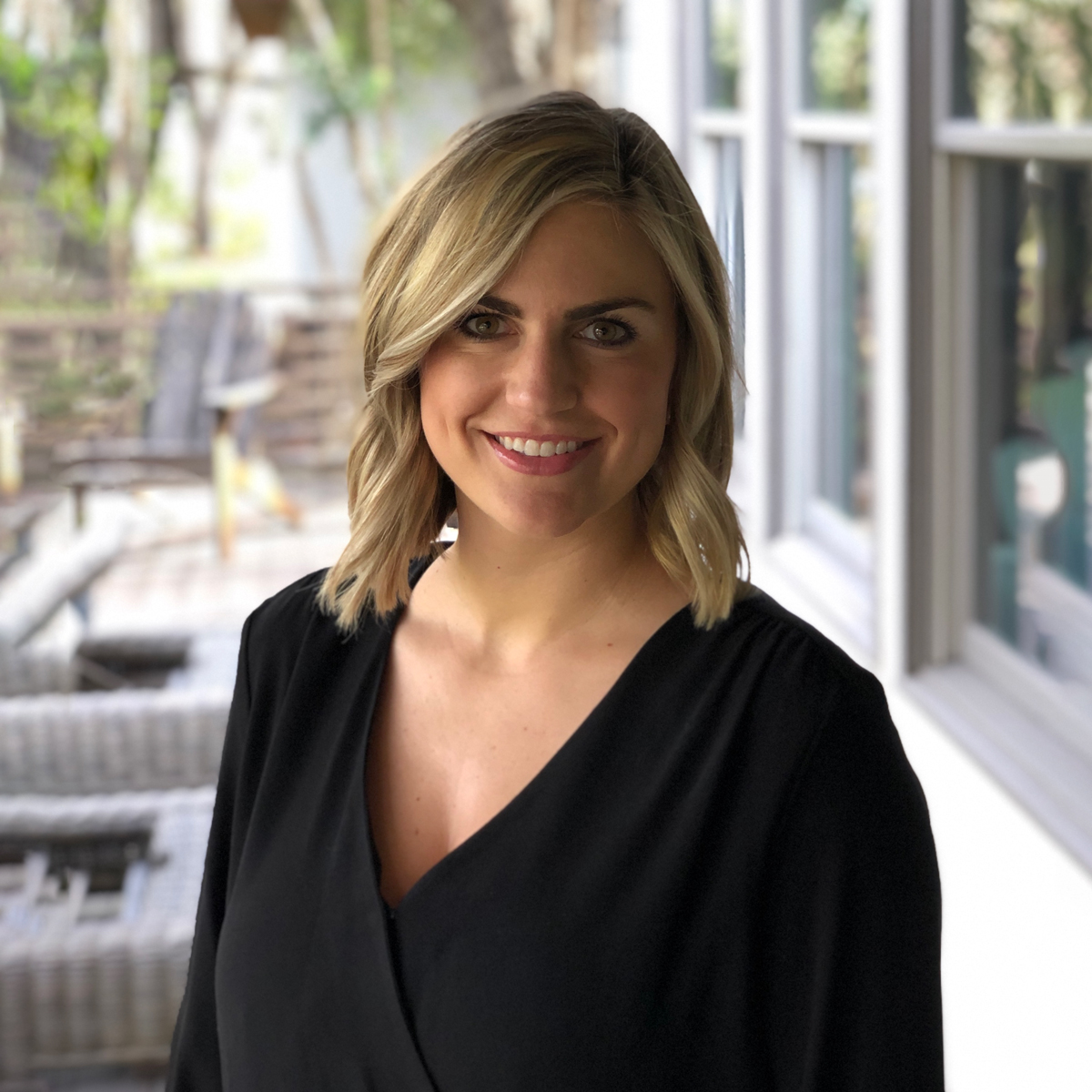 AMY KOST
Texas, Austin Showroom
EMPHASIS
Find your style and own it. Forget how you're "supposed to look" and go with what you love. "Fashions fade, style is eternal." – Yves Saint Laurent
PREFERENCES
Your wardrobe should emphasize your personality. We will elevate your style by carefully designing each garment to fit you and your lifestyle. From a pair of breezy summer chinos to a stunning business suit or a lavish tuxedo, you will feel and look your best.
RECREATION
I absolutely love Austin's laidback style. The next time you're strolling the East Side, trying a new restaurant Downtown or playing tourist on South Congress, throw on our new Deconstructed Blazer with your favorite pair of jeans and Helm boots. It's the perfect addition to your easy-living lifestyle.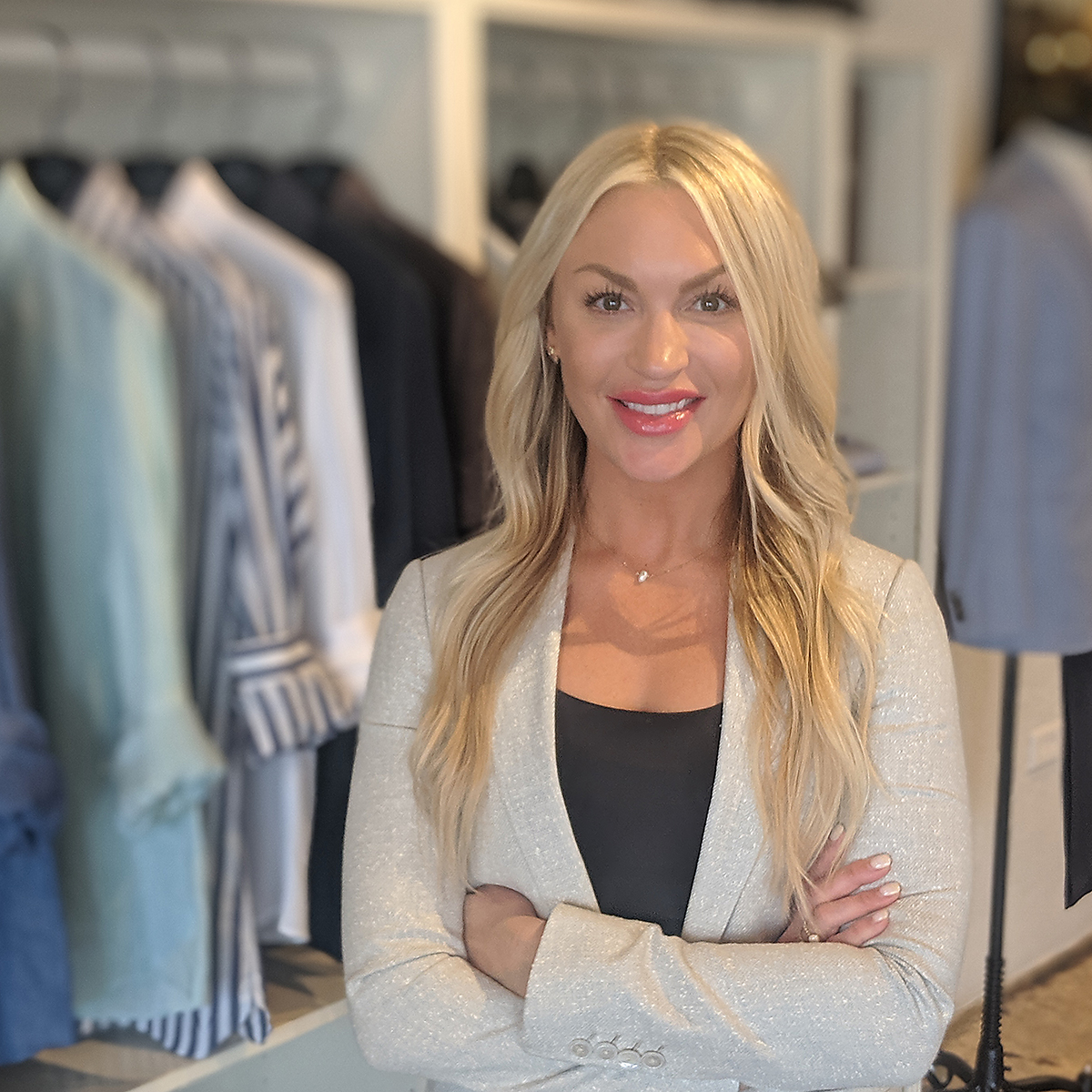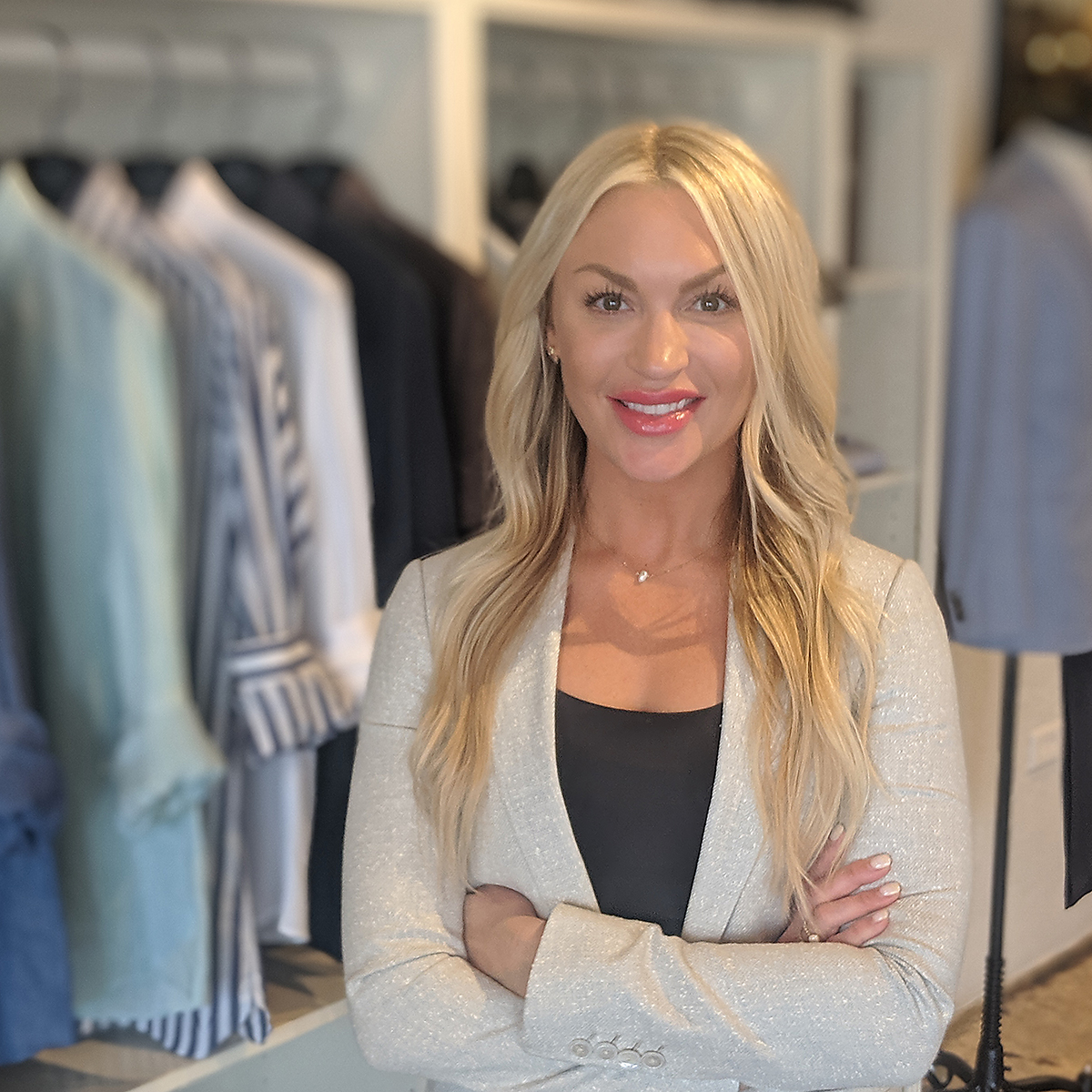 JESSICA MCALISTER
Texas, Austin Showroom
EMPHASIS
To create something exceptional, your mindset must be relentless and focused on even the smallest details. When I put an outfit together for a client's occasion whether it's for work or leisure; it's the perfect opportunity for them to express themselves. That coupled with the right fit is the formula for an impeccable first impression.
PREFERENCES
There are so many incredible fabrics out there, I love diving into what my client's wants and needs are and nailing their desired fit. From there we get into the fun part by adding personal flair with customizations that meet your unique style and personality.
RECREATION
My idea of a good time is watching the sunset off the west coast of Costa Rica, catching a wave or two and enjoying dinner with friends and family...oh and a yoga class a day keeps the doctor away!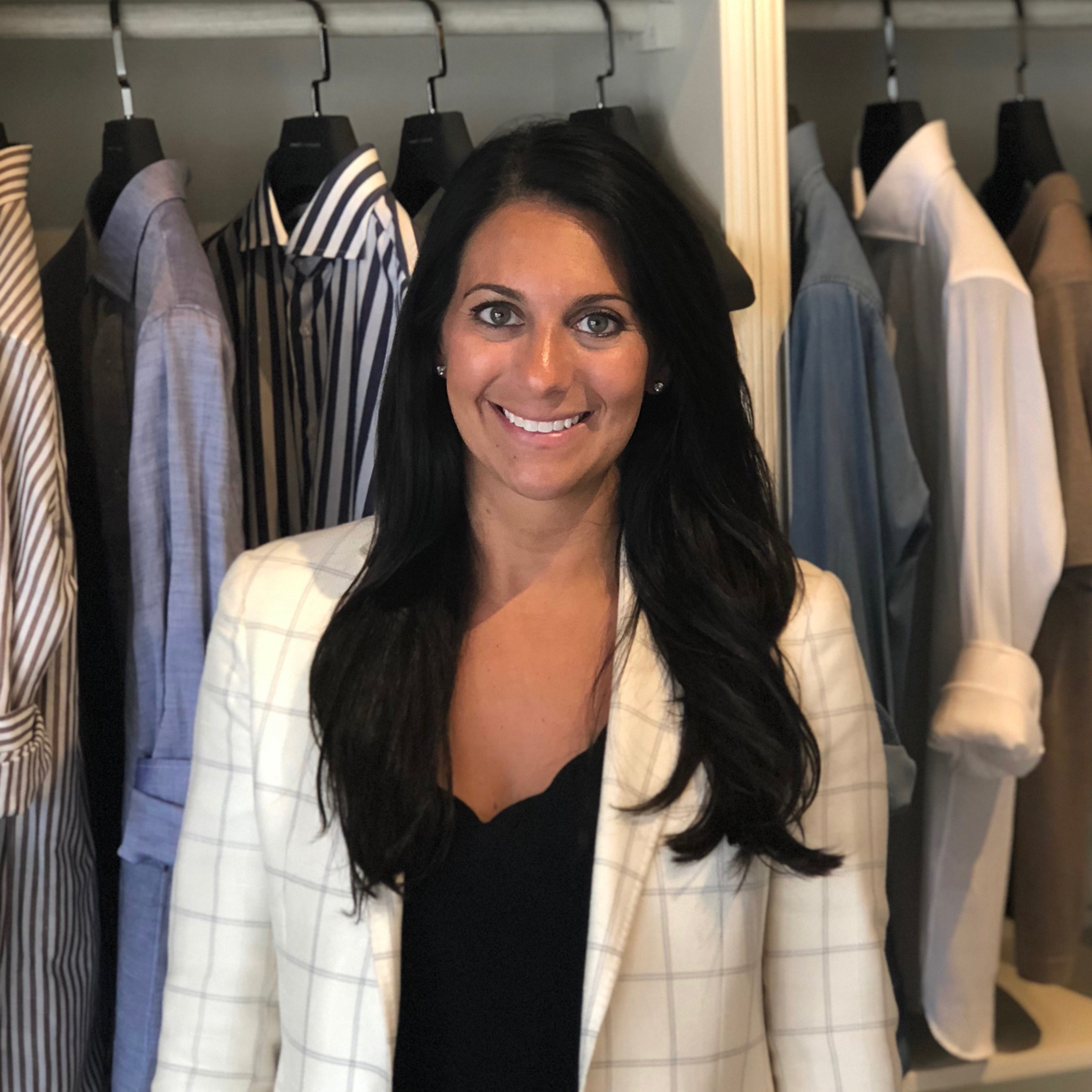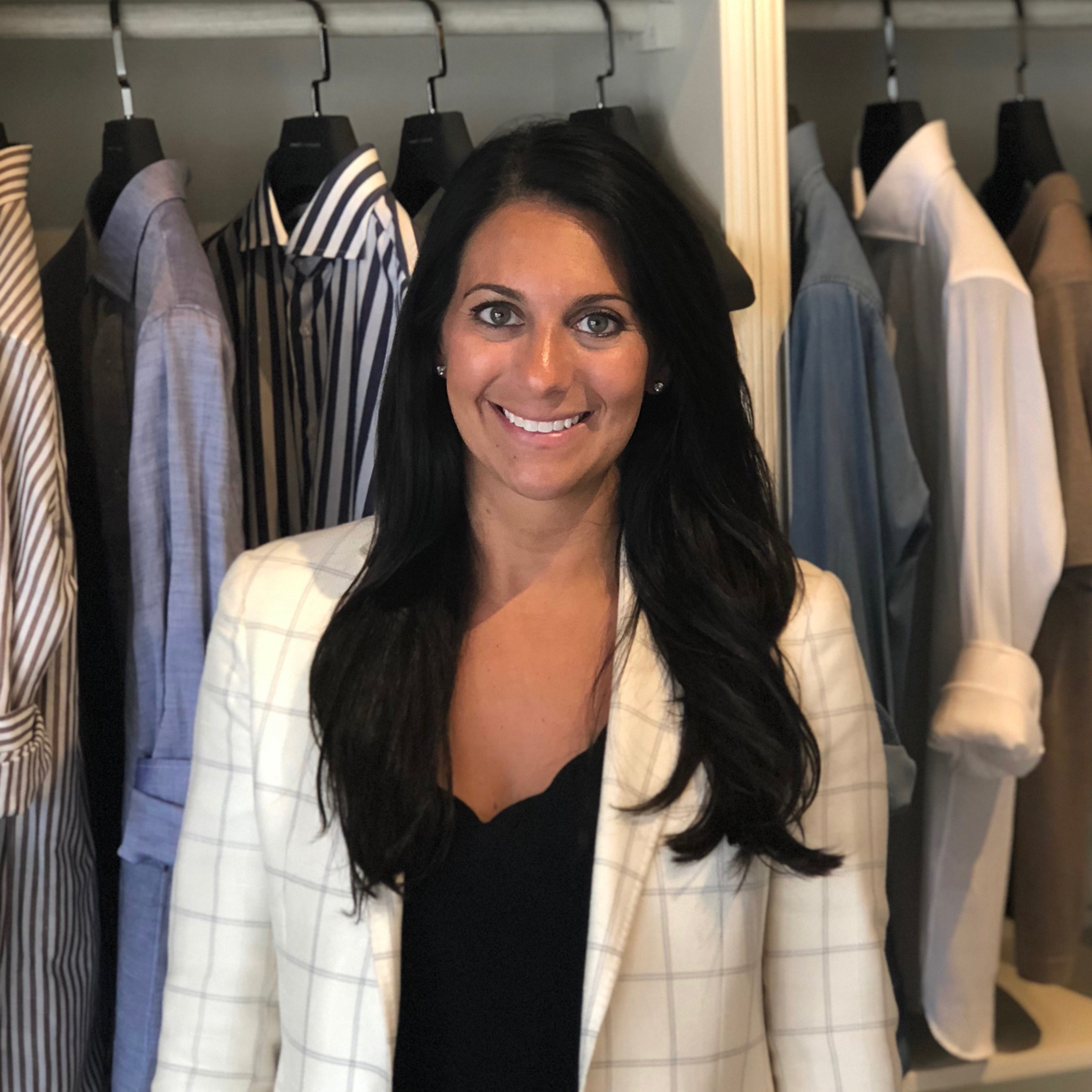 WHITNEY WALLERSTEIN
Texas, Austin Showroom
EMPHASIS
Dressing well gives you the confidence to set out to obtain your goals in life.
PREFERENCES
Customizing a blazer with your own style is so unique. I love a blazer that is clean cut from the outside and has a fun, funky liner on the inside that shows your underlying personality.
RECREATION
Spotting an Austinite in their blazer and cowboy boots makes me feel right at home.