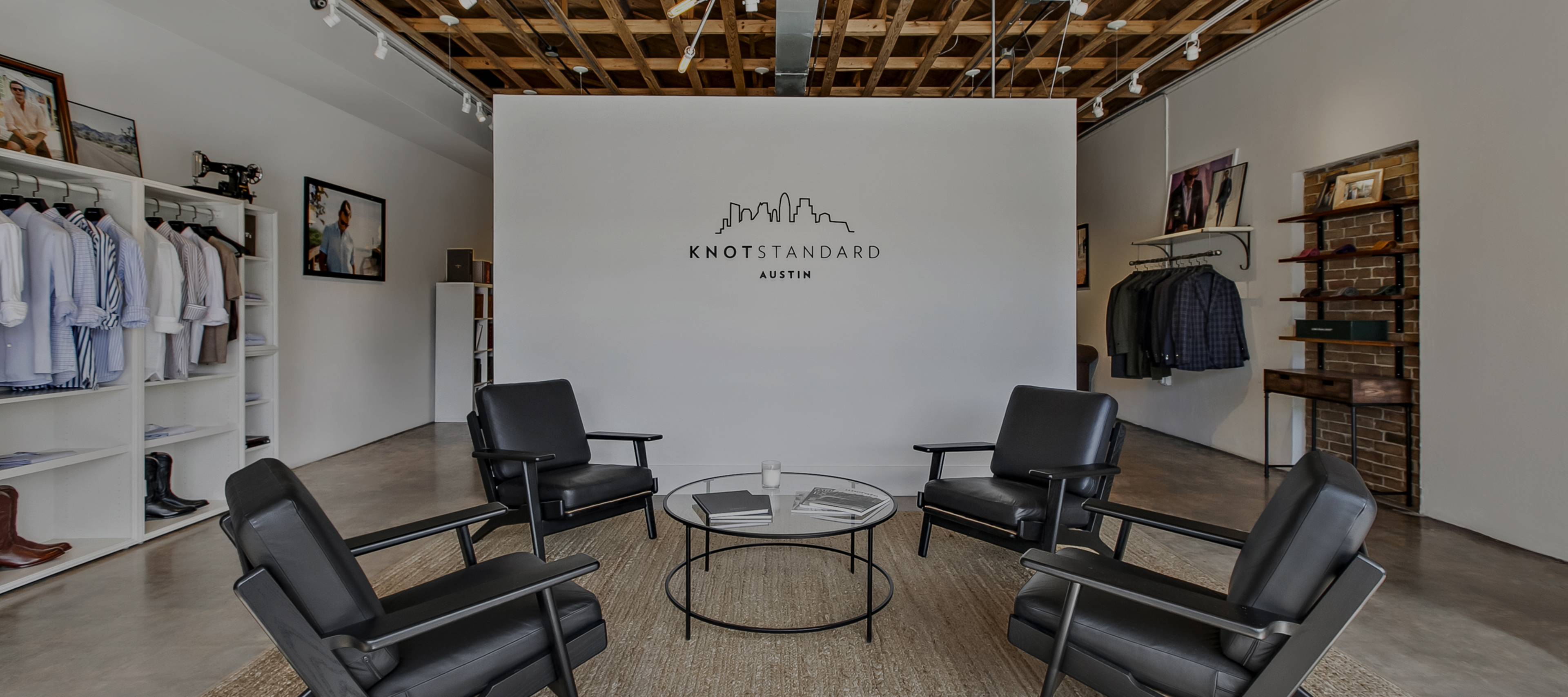 BOOK WITH A
STYLE ADVISOR
CLIENT STORIES
JOSH G.
Corporate Lawyer, NYC
Josh first visited us after winning a charity auction for his own custom suit. After experiencing the depth of skill from his Stylist, he quickly became a Knot Standard loyalist. "I was stunned at the amount of detail that they went into…I don't regret it for a second."
SEE MORE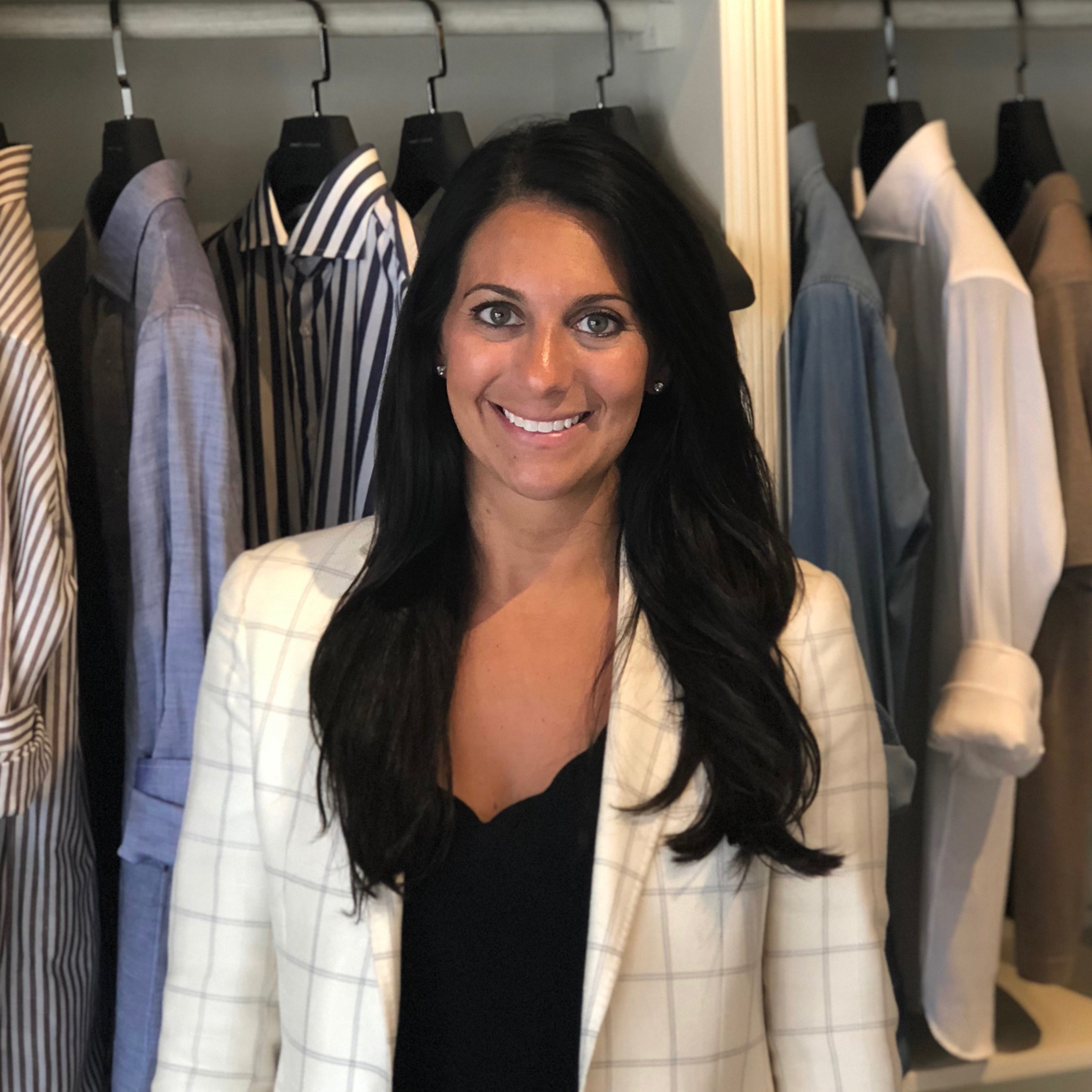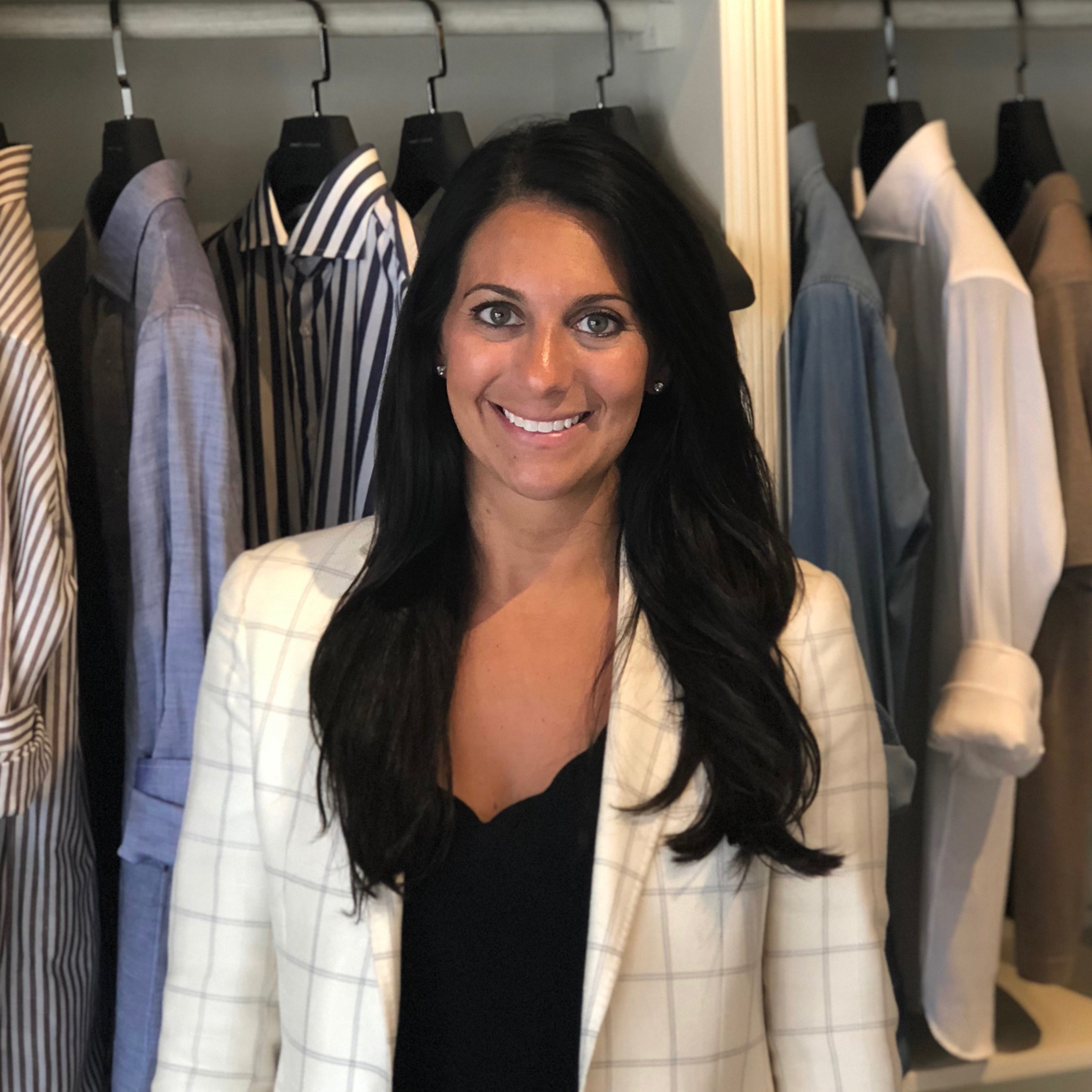 WHITNEY WALLERSTEIN
Texas, Austin Showroom
EMPHASIS
Dressing well gives you the confidence to set out to obtain your goals in life.
PREFERENCES
Customizing a blazer with your own style is so unique. I love a blazer that is clean cut from the outside and has a fun, funky liner on the inside that shows your underlying personality.
RECREATION
Clean. Simple. Sophisticated. Transform from work to play effortlessly. Pair a cotton suit with a crisp white tee, white chucks and complete the look with a pop-of-color pocket square.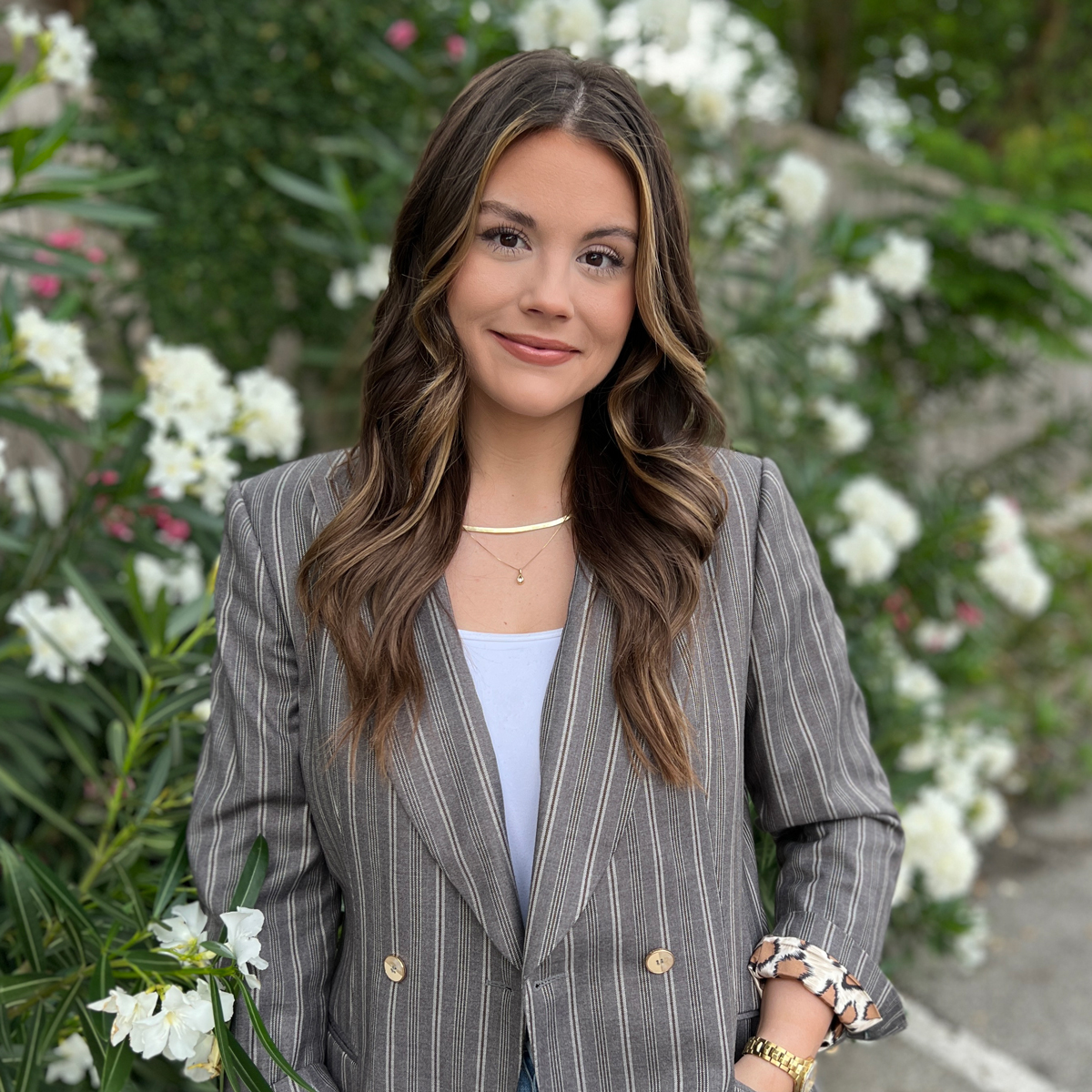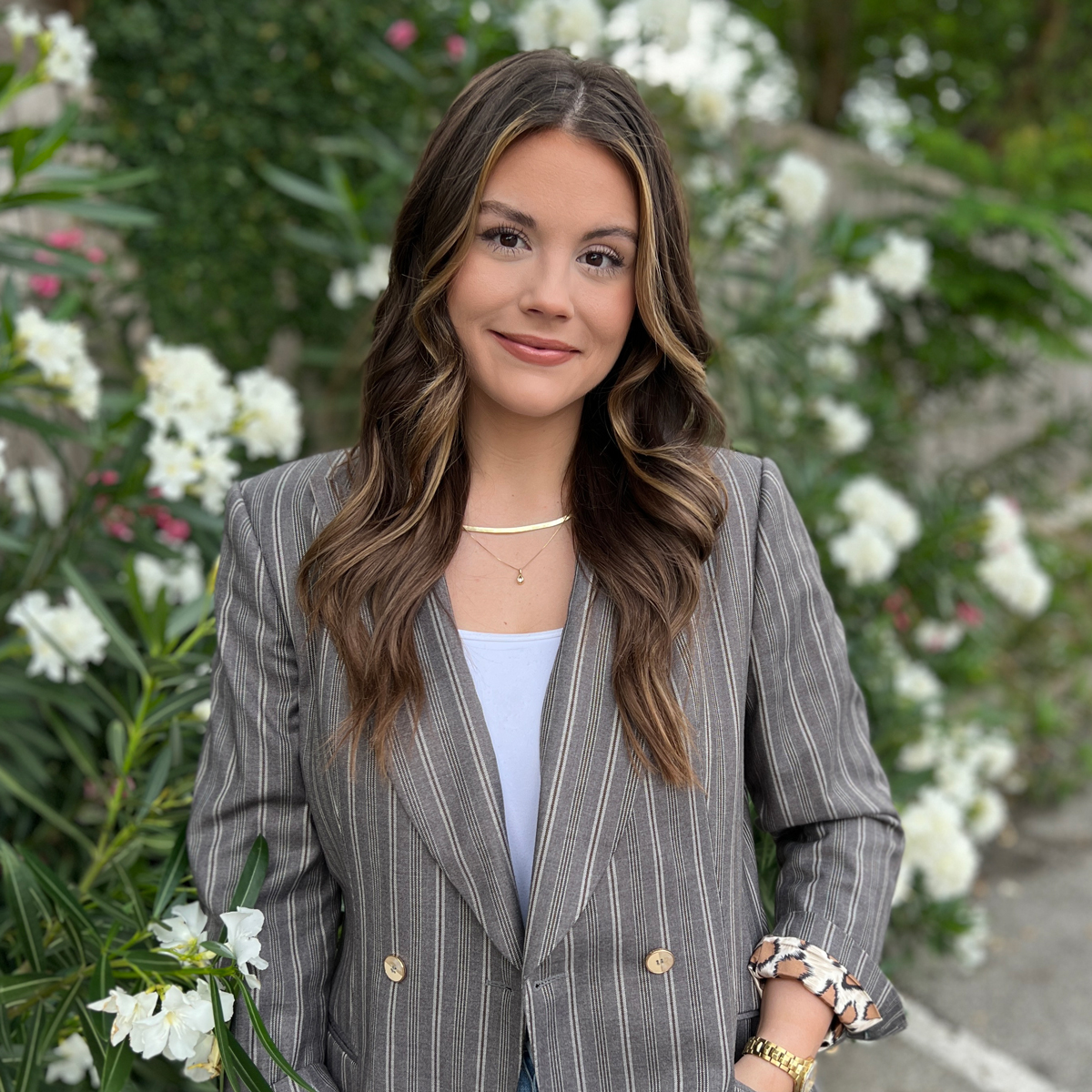 SARAH CHAPMAN
Texas, Austin Showroom
EMPHASIS
Walk in and claim your style! Let's build a wardrobe that fits you; from your classy business attire, to your weekend getaway casual wear. My goal is to create a look that not only fits you but your lifestyle too.
PREFERENCES
Find your FIT! Comfort, simplicity, classic, and timeless, none of these words mean a thing if your garment doesn't fit. I pride myself to make this the best custom experience by focusing on my technique in measuring to compliment the exquisite fabrics we have to offer.
RECREATION
Headed to happy hour after a long day at the office? Versatility is key to your every day wardrobe, switch out your travel trousers for your favorite pair of jeans.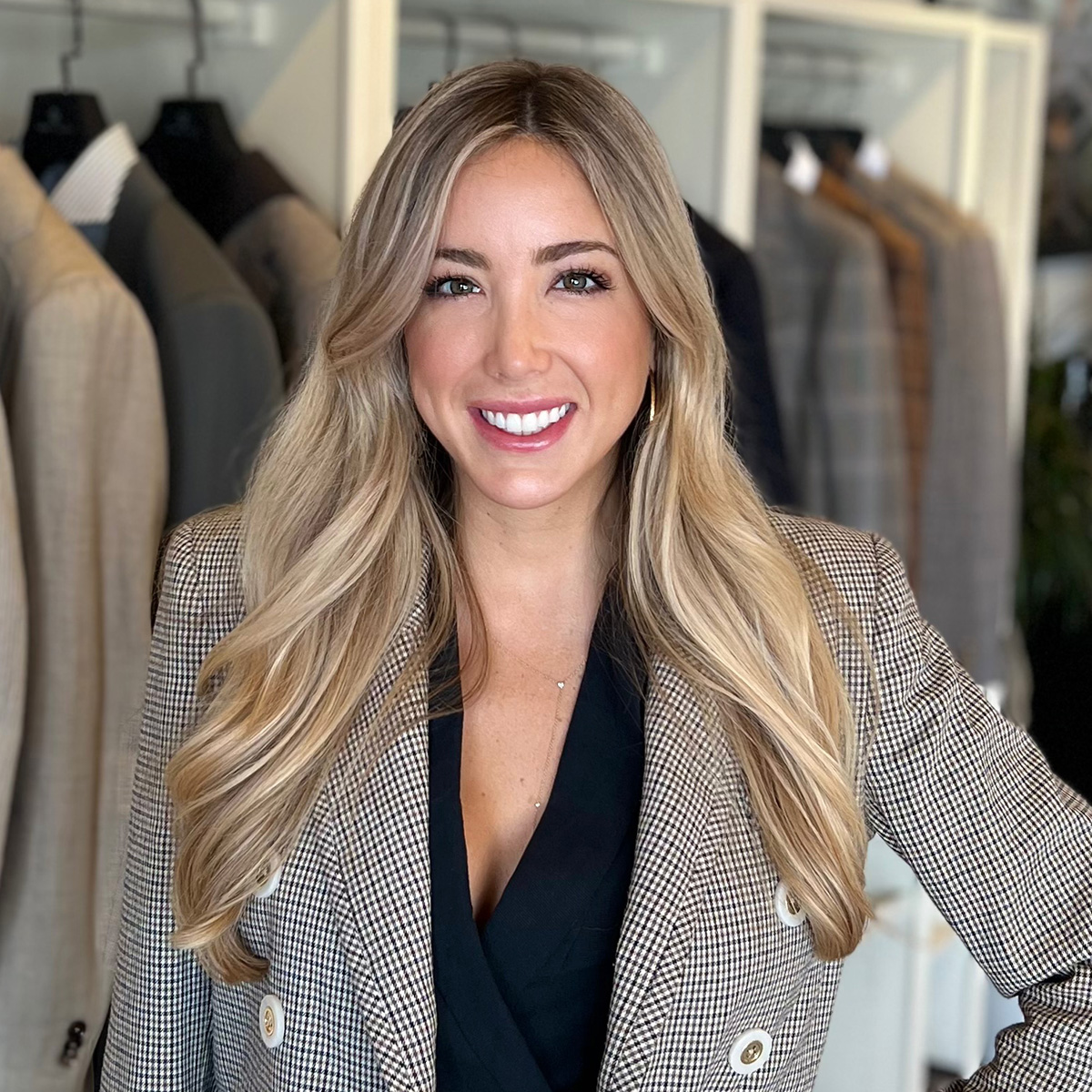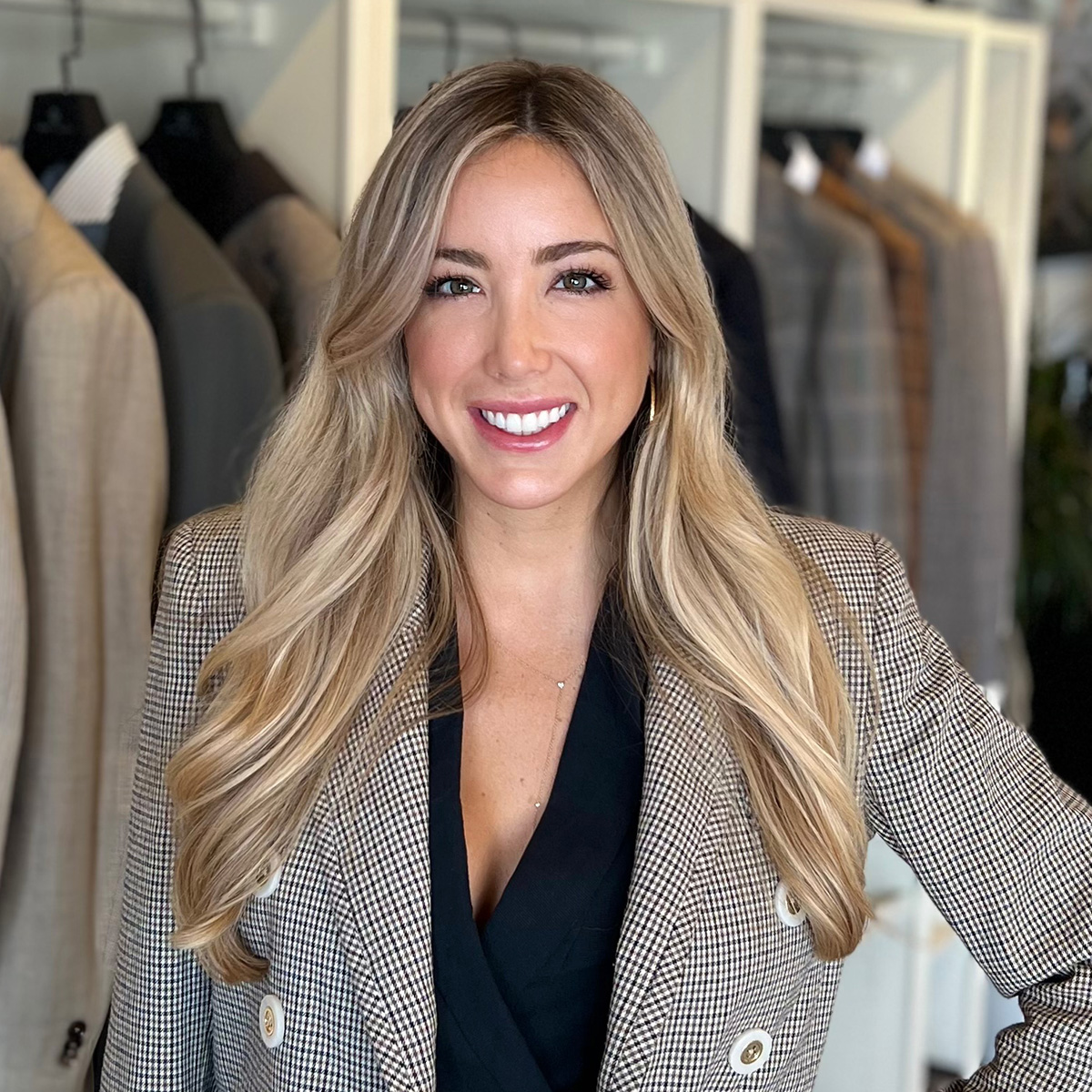 SAYLOR SMITH
Texas, Austin Showroom
EMPHASIS
Exquisite, versatile, and comfortable are the three essential themes I incorporate into each and every piece we will create together. 
PREFERENCES
Adding a unique-to-you flare with classic customizations to make them timeless yet exceptional and individual; I add subtle touches of custom to every garment.
RECREATION
I am committed to getting a feel for both your personal style and lifestyle to create garments that are unimaginably perfect for you.  Let me build out your wardrobe, starting with essential go-to's that will transition seamlessly from day to night, then progressing to those highly fashionable, "head turners".