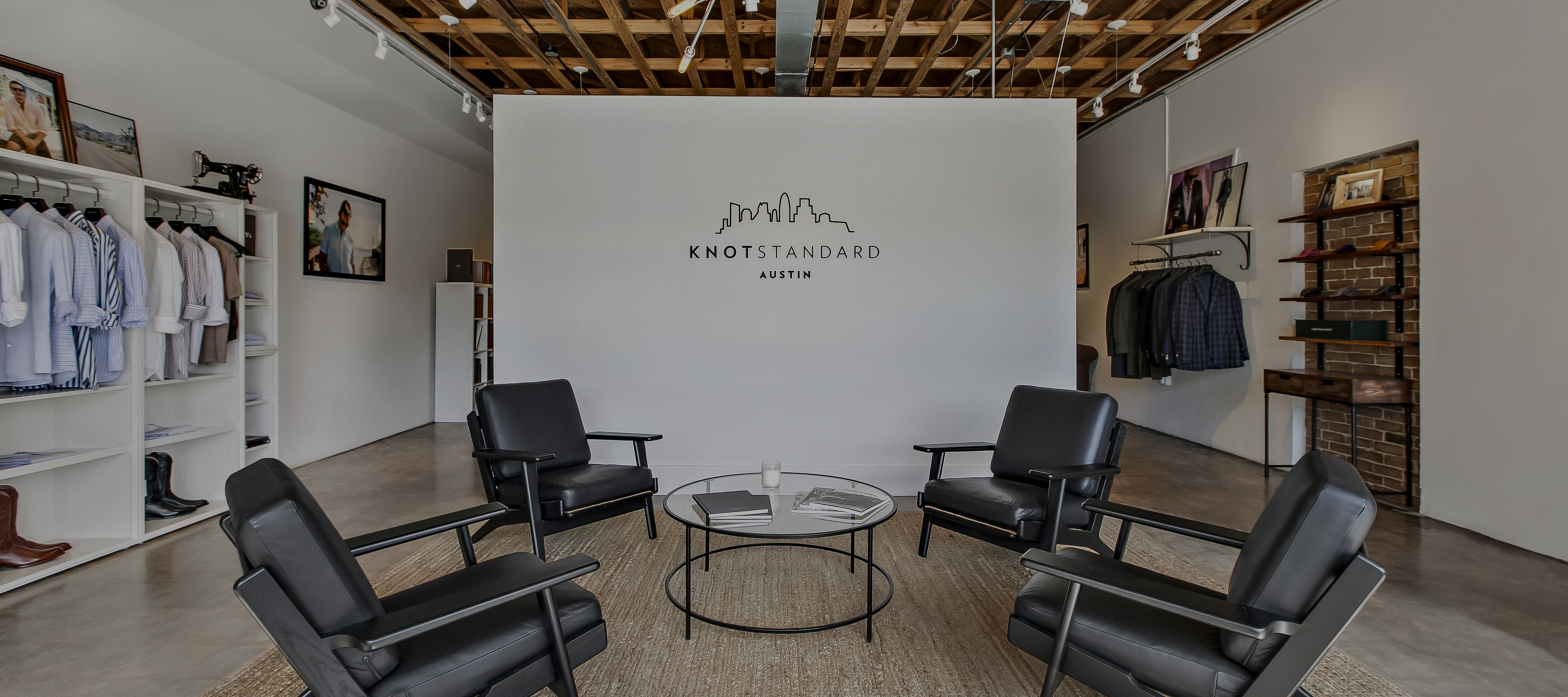 BOOK WITH A
STYLE ADVISOR
CLIENT STORIES
JOSH G.
Corporate Lawyer, NYC
Josh first visited us after winning a charity auction for his own custom suit. After experiencing the depth of skill from his Stylist, he quickly became a Knot Standard loyalist. "I was stunned at the amount of detail that they went into…I don't regret it for a second."
SEE MORE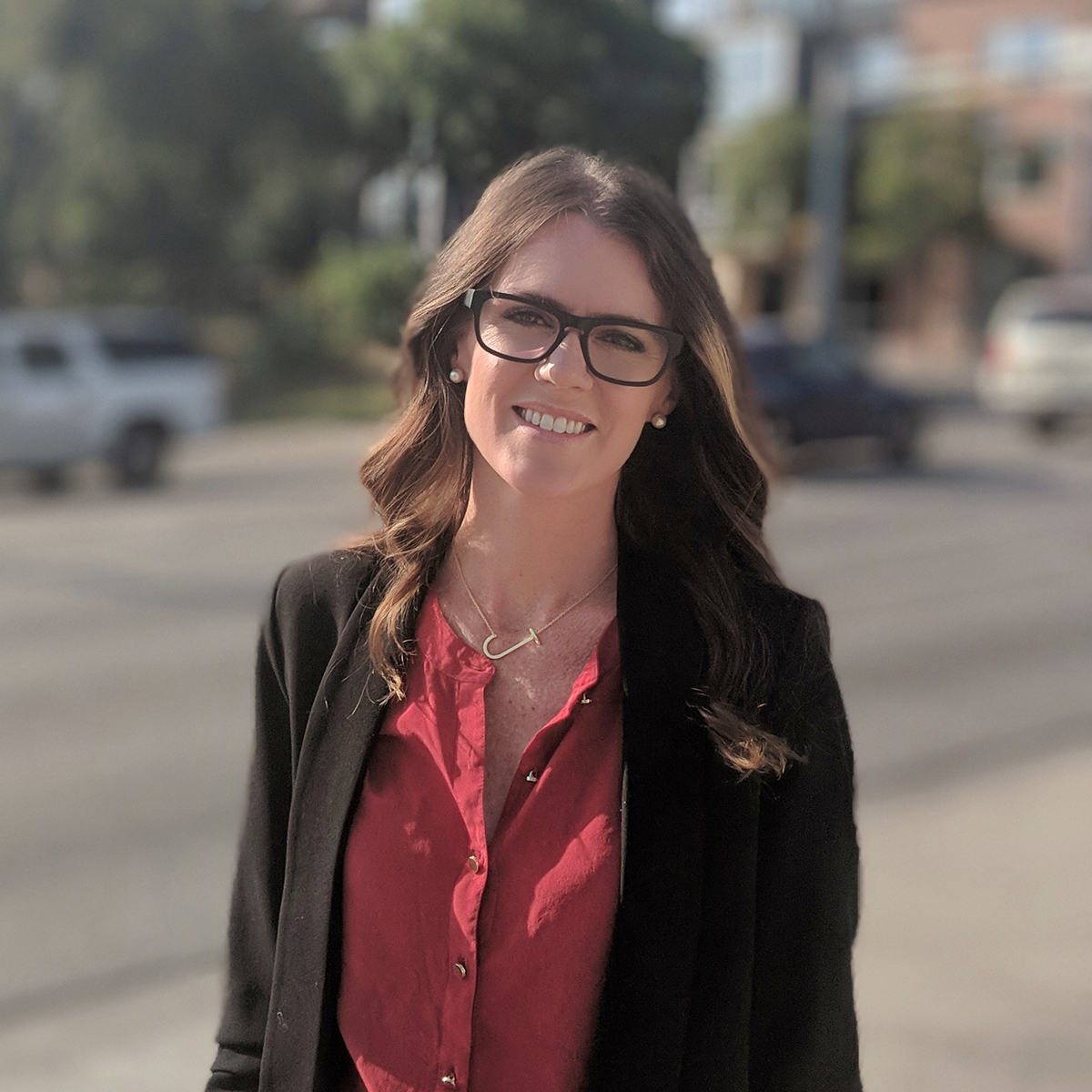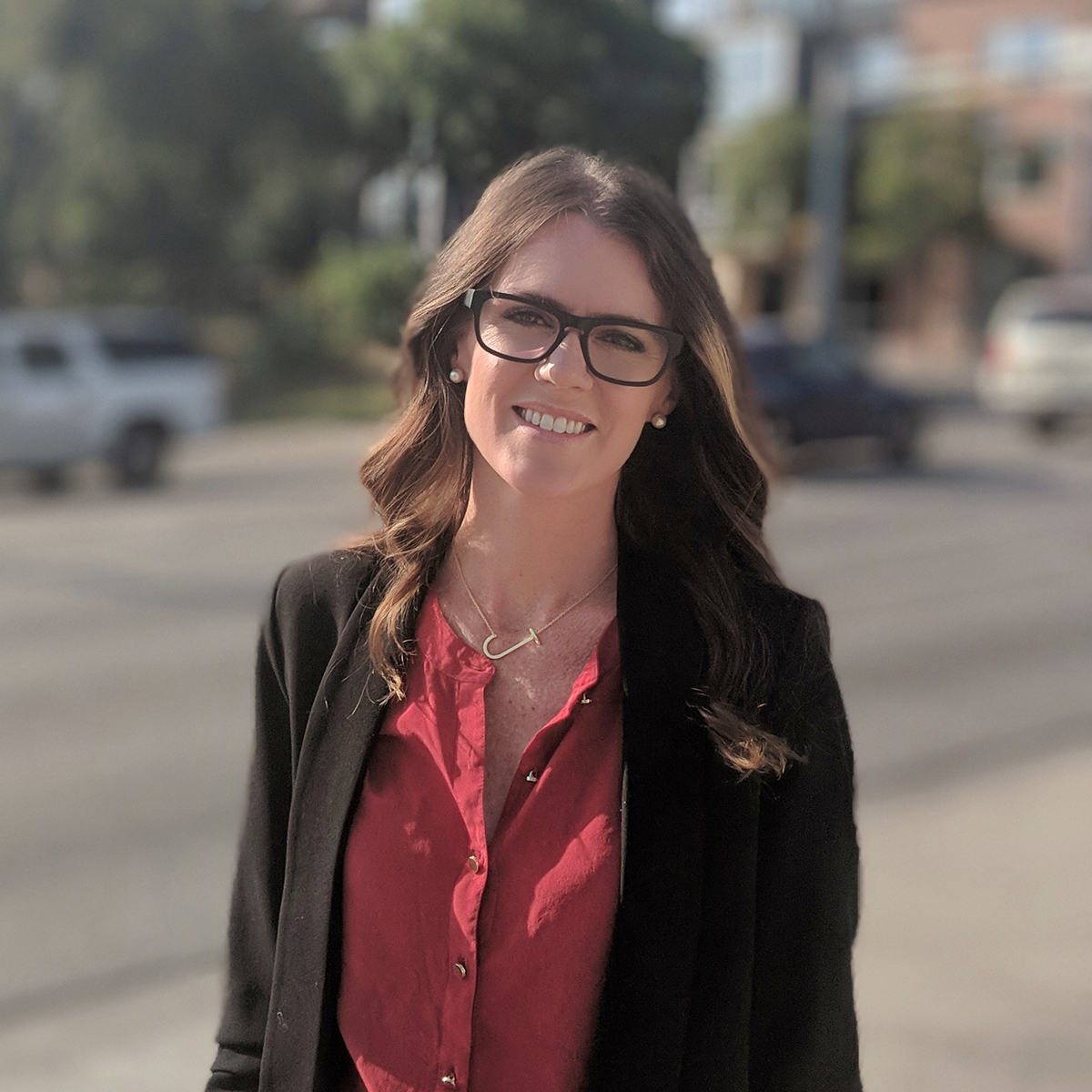 JOSEPHINE CONNELLY
Texas, Austin Showroom
EMPHASIS
Tailoring. It's more than stitching and sizing. When someone is at ease, they always look great. I love weaving trends together with classics to find the right look for any lifestyle, career or special occasion.
PREFERENCES
Embrace color. While functionality and efficiency are important, a little texture, pattern, or pop of color can help anyone stand out while remaining sophisticated.
RECREATION
I split time between heels and cowboy boots, and consider NYC my second home. I love a good tailgate, family meals with friends, and hikes in Hill Country- but fashion will always remain my refuge.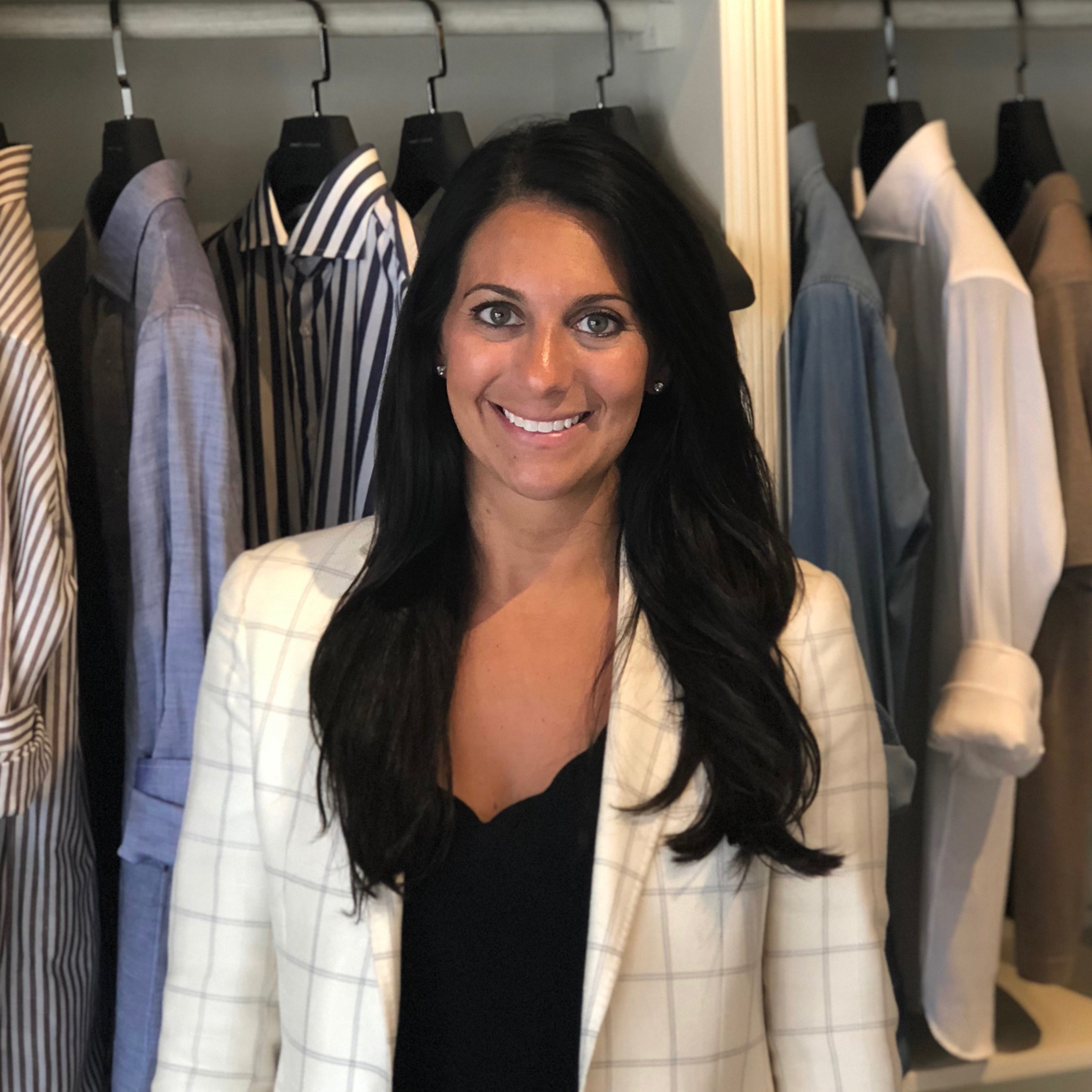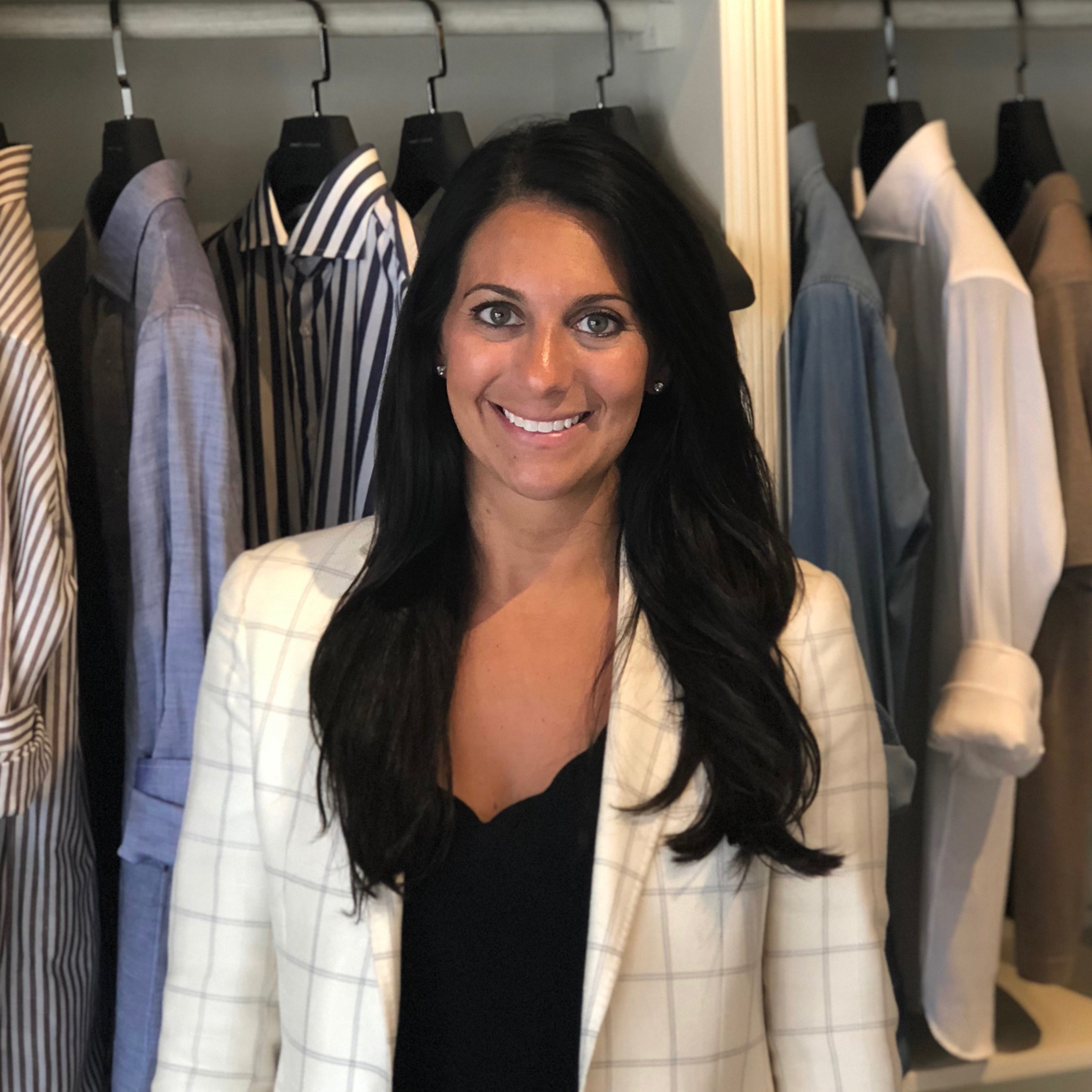 WHITNEY WALLERSTEIN
Texas, Austin Showroom
EMPHASIS
Dressing well gives you the confidence to set out to obtain your goals in life.
PREFERENCES
Customizing a blazer with your own style is so unique. I love a blazer that is clean cut from the outside and has a fun, funky liner on the inside that shows your underlying personality.
RECREATION
Clean. Simple. Sophisticated. Transform from work to play effortlessly. Pair a cotton suit with a crisp white tee, white chucks and complete the look with a pop-of-color pocket square.