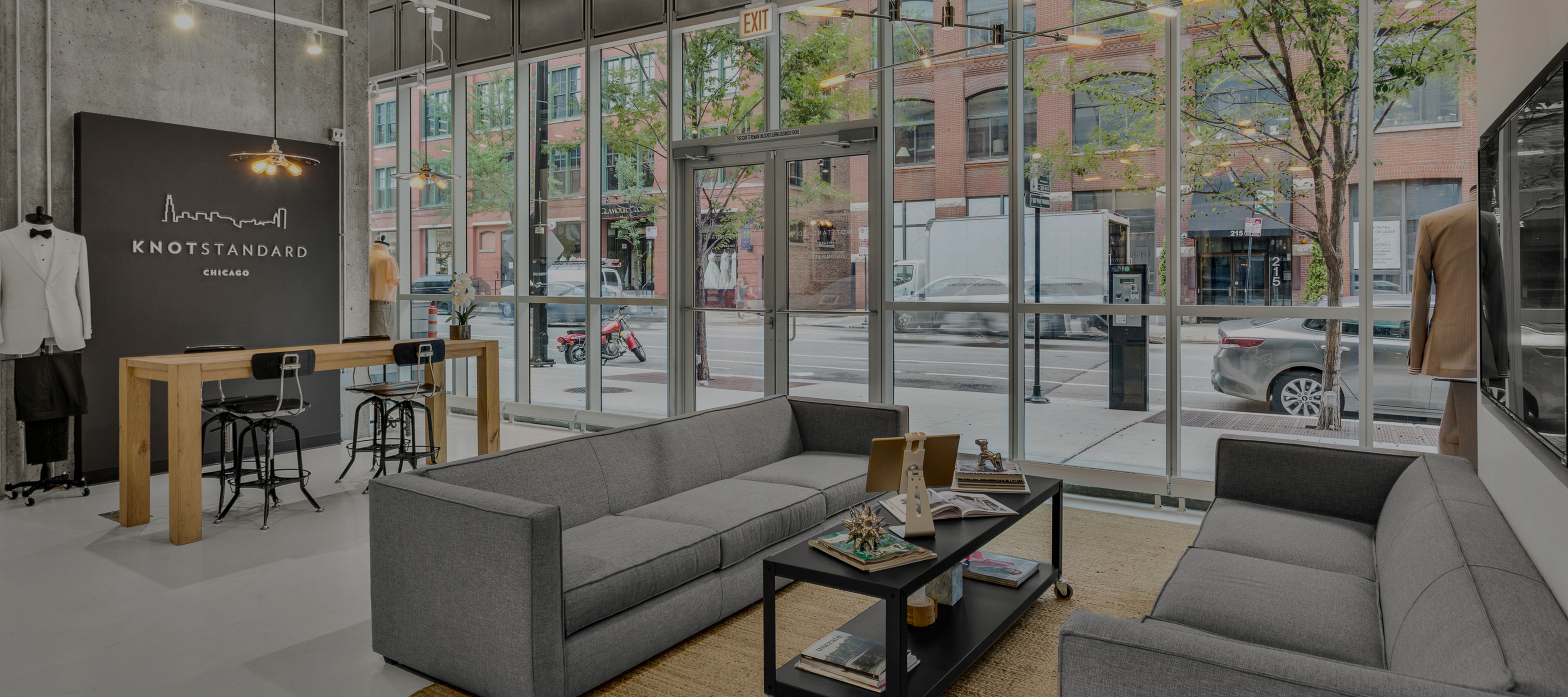 BOOK WITH A
STYLE ADVISOR
CLIENT STORIES
JOSH G.
Corporate Lawyer, NYC
Josh first visited us after winning a charity auction for his own custom suit. After experiencing the depth of skill from his Stylist, he quickly became a Knot Standard loyalist. "I was stunned at the amount of detail that they went into…I don't regret it for a second."
SEE MORE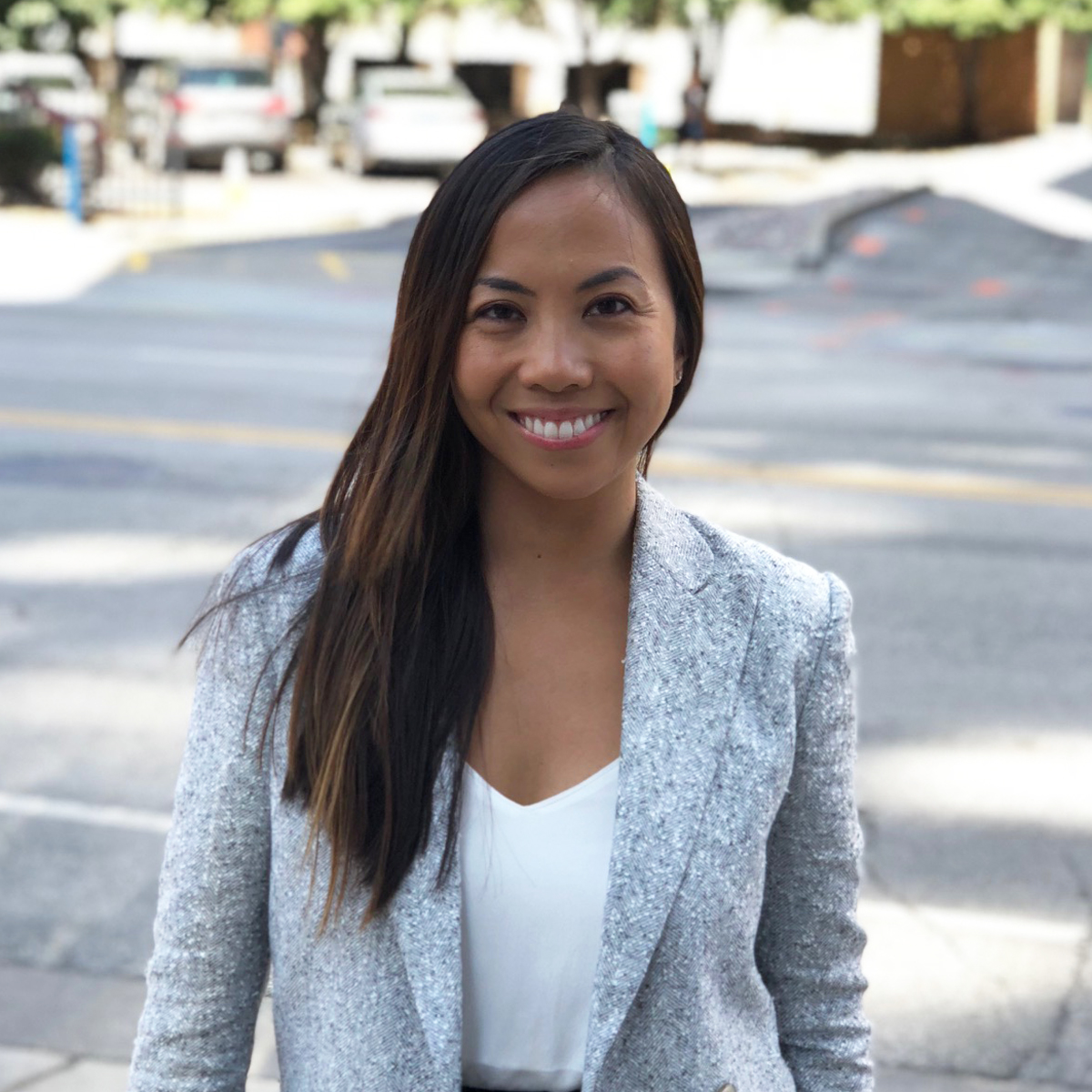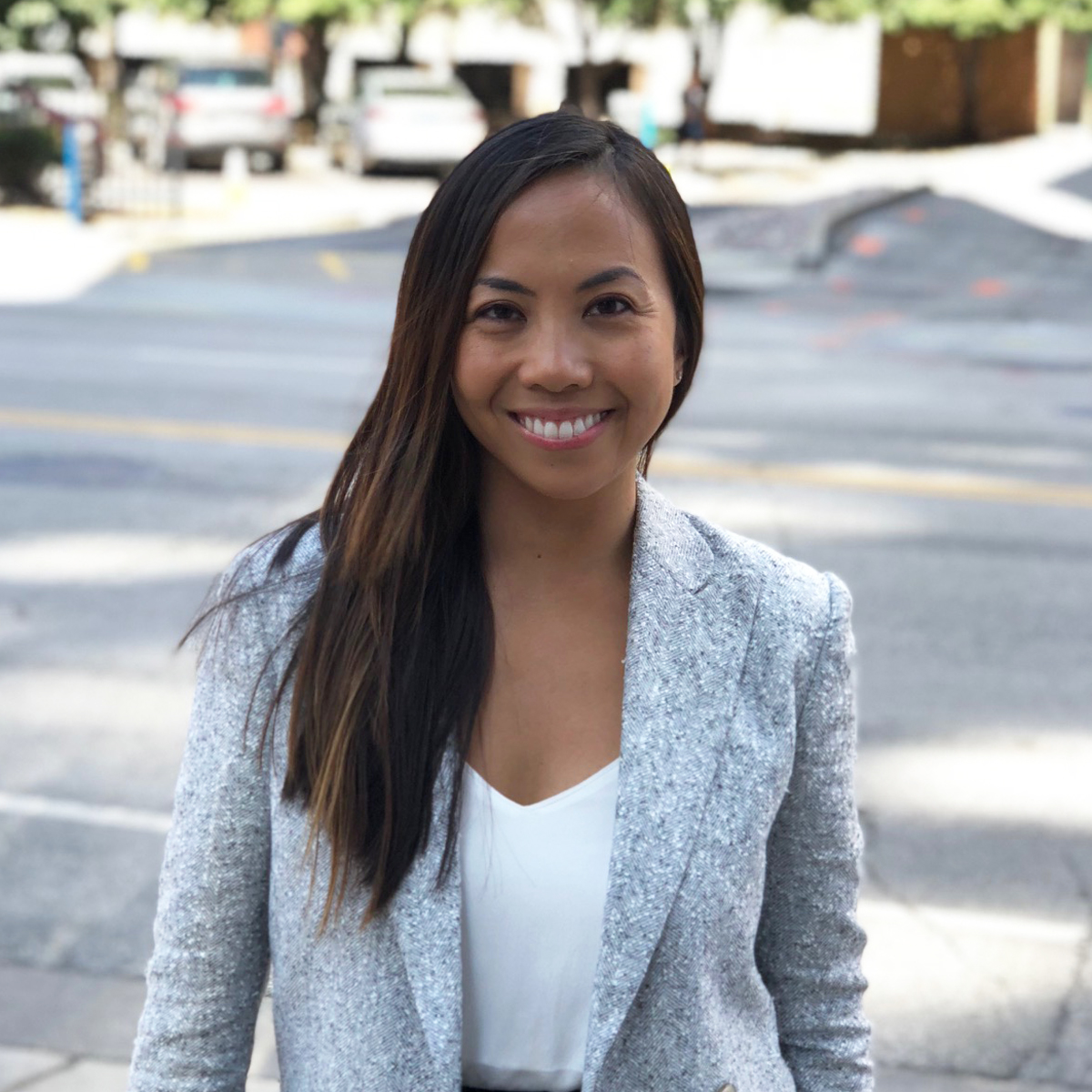 JENNIFER FOCKLER
Chicago Showroom
EMPHASIS
To me, the most important aspect of being a stylist is the relationship I build with each client.  Whether we're creating their wedding tuxedo or a casual shirt, I want my clients to feel they are receiving a unique personalized experience where their satisfaction is of the utmost importance.
PREFERENCES
Wear a suit, don't let it wear you!  It may sound cliche but a great fitting garment gives you confidence that exudes from the inside out.
RECREATION
A bespoke creation from Knot Standard can take you from the office to happy hour, no questions asked.