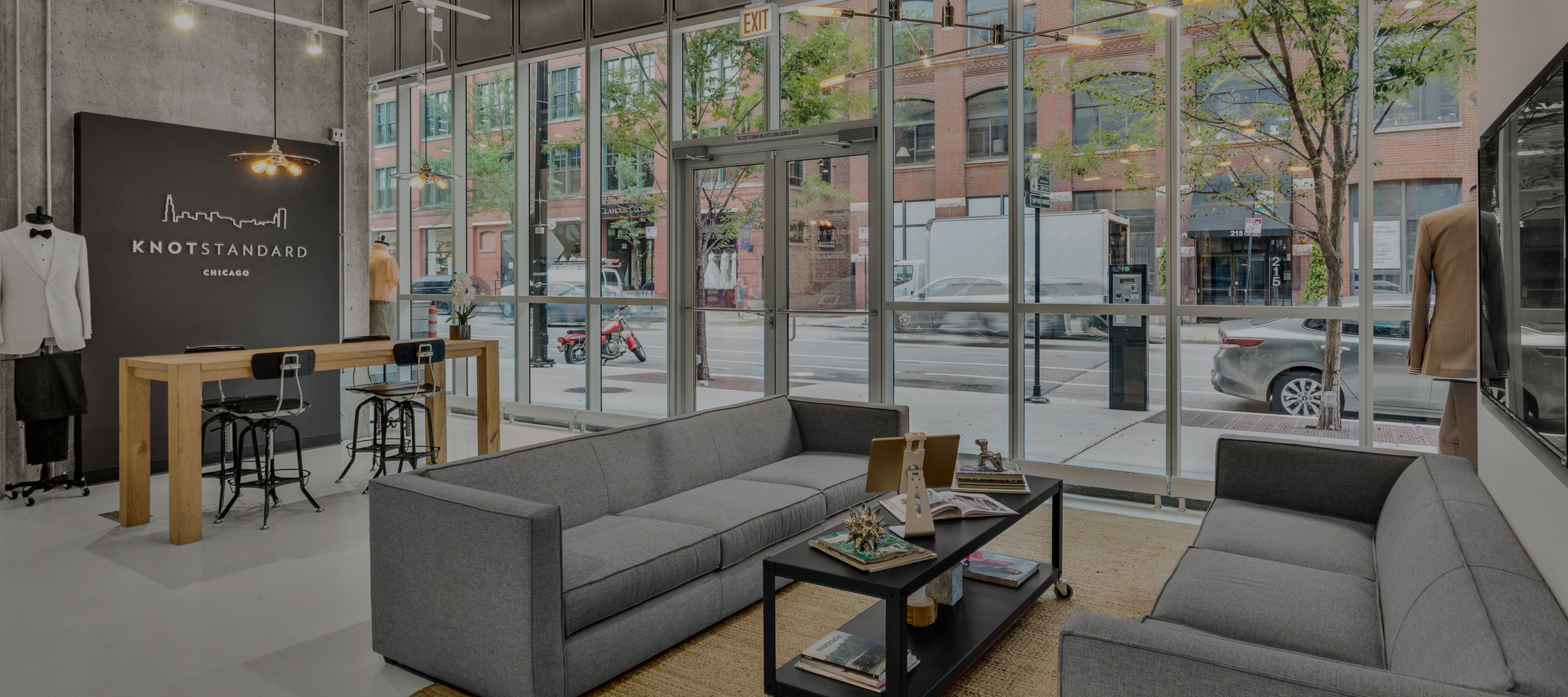 BOOK WITH A
STYLE ADVISOR
CLIENT STORIES
MICHAEL B.
Real Estate Consulting Executive, NYC
Michael first came to Knot Standard with clear intentions: "I wanted to up my game." Working with his Style Advisor, he was looking for a wardrobe to complement his career--clean, polished, purposeful. Knot Standard allowed Michael to "make my own choices--I can build my own path forward."
SEE MORE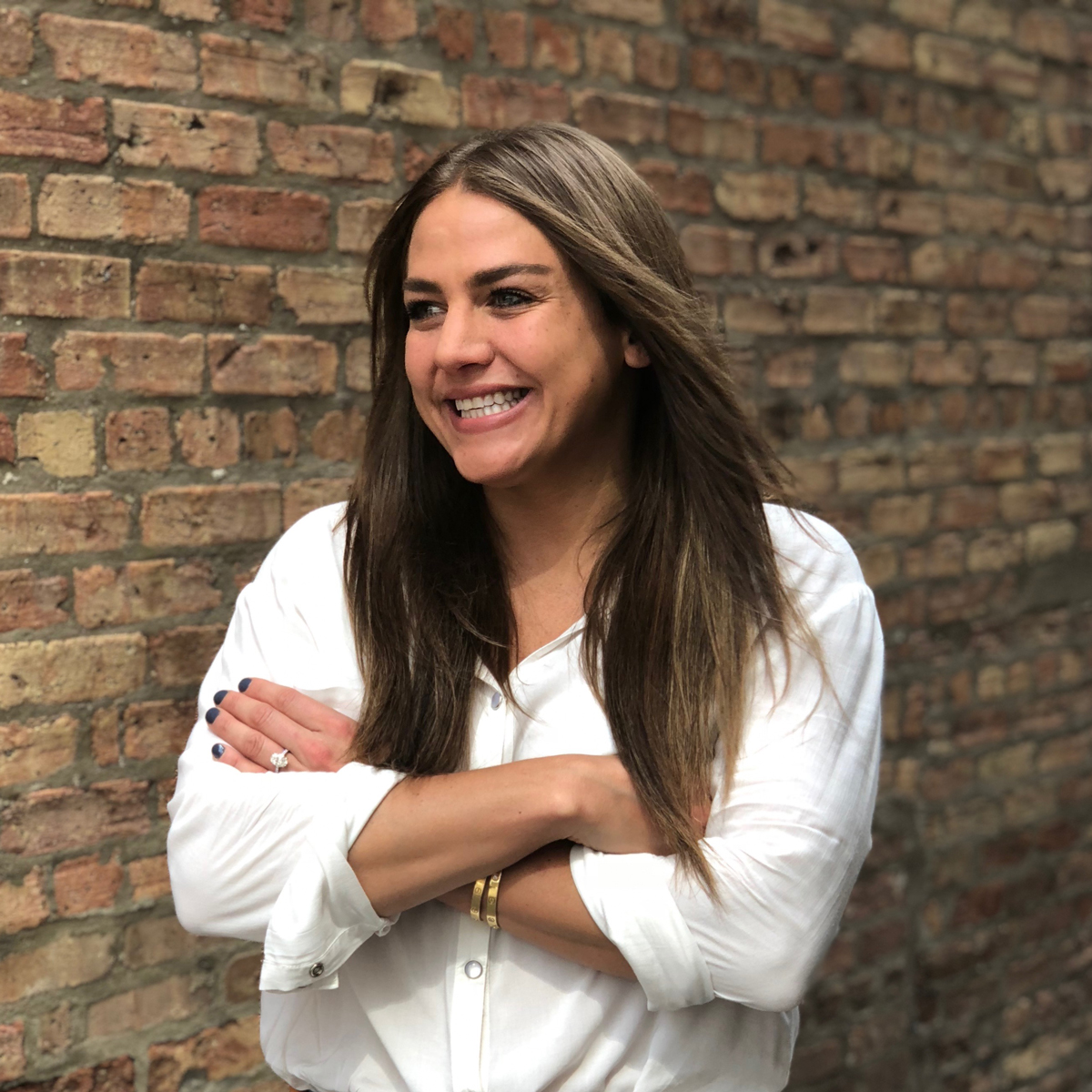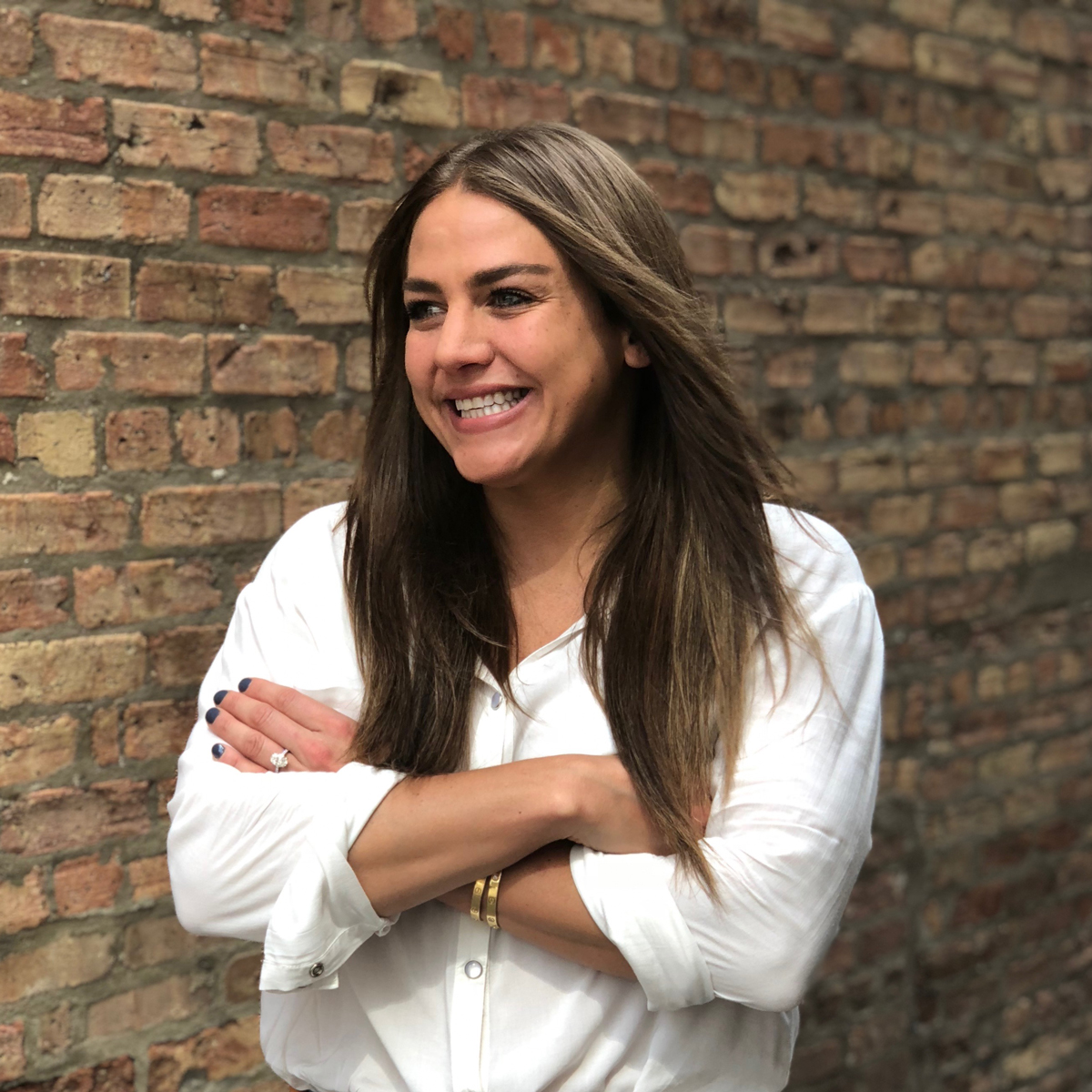 LAUREN LIPTON
Chicago Showroom
EMPHASIS
After working in the custom industry for 12 years, I want my clients to be able to trust that they are in the best of hands, not only when it comes to being dressed from head to toe, but knowing I'm always going to do what's in the best interest for you as my client.
PREFERENCES
It's all about making sure the fabric fits your lifestyle and adding any customizations that will make you feel confident every time you put on your custom clothing.
RECREATION
Whether you prefer a great fitting outfit for a night out or weekend brunch, we offer both casual and dress custom clothing that will fit your every day needs.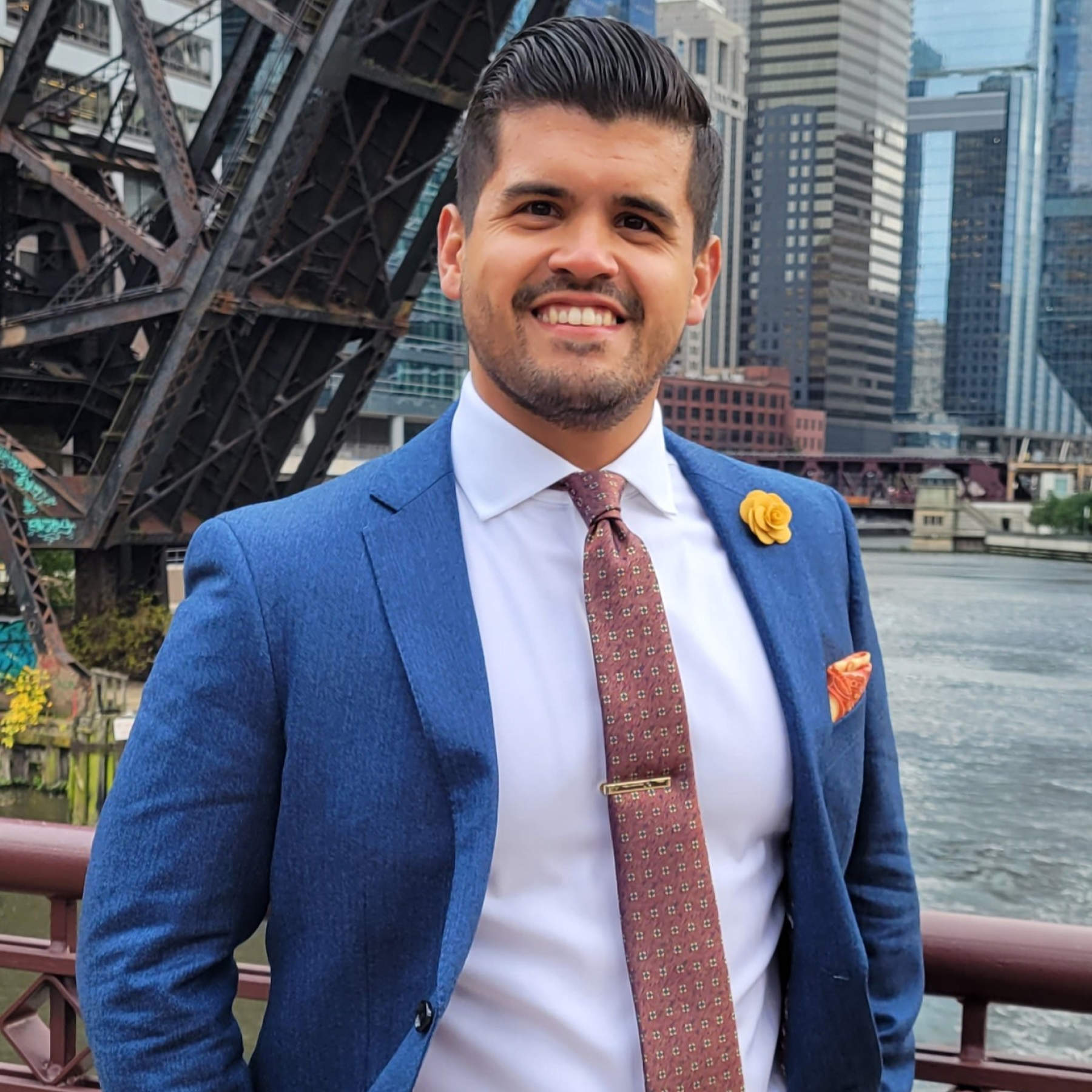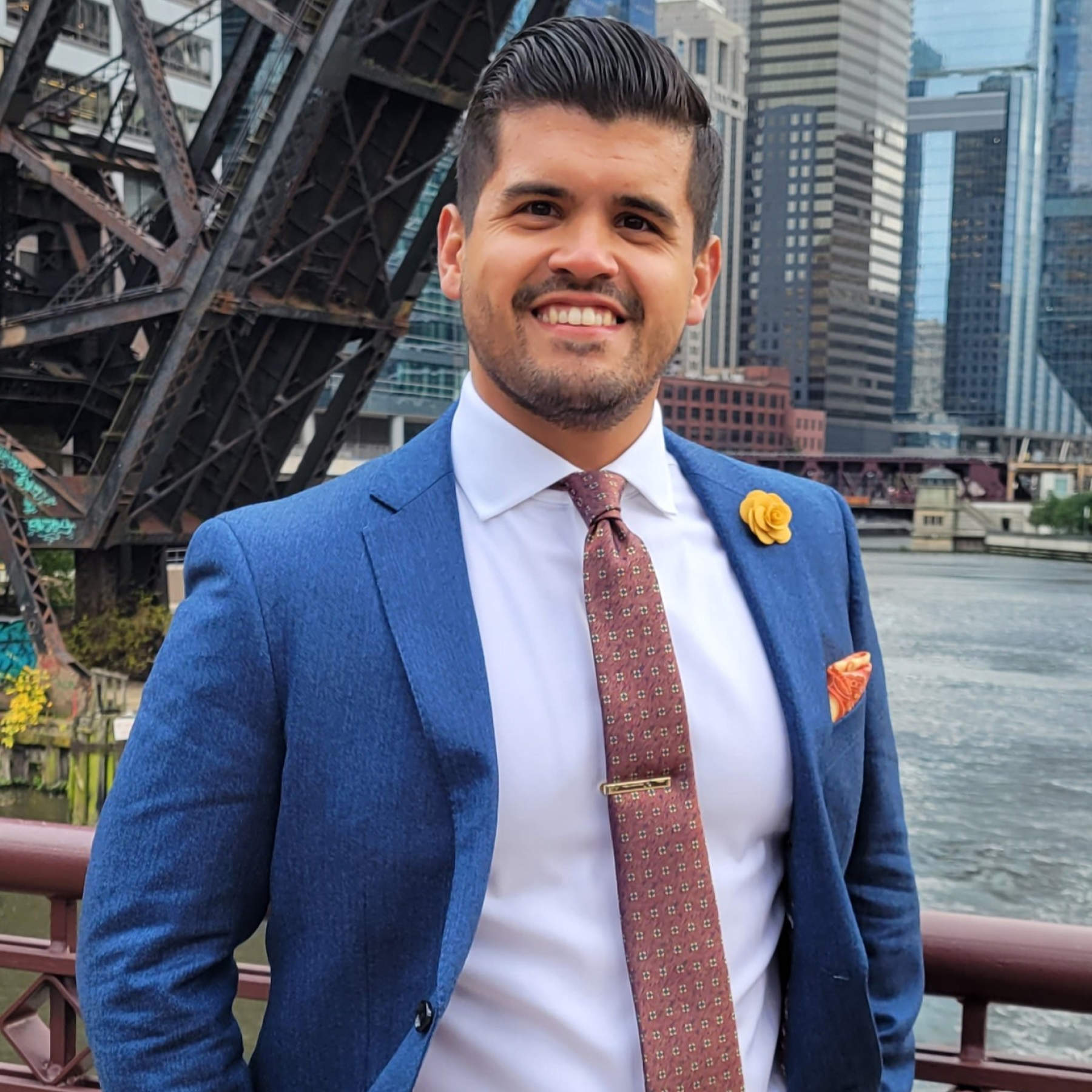 ELIAS JIMENEZ
Chicago Showroom
EMPHASIS
Fit is the most important aspect when it comes to your garments. When your clothes fit impeccably, you begin to feel and behave with the utmost confidence, no matter the occasion. A timeless wardrobe that offers a bit of versatility helps when choosing your outfit for the day.
PREFERENCES
I say, "less is more" when it comes to customizations. Be subtle with the details everyone can see, but choose a trendy lining. Who's going to know? Ultimately, make it your own!
RECREATION
You're walking around Millennium Park and down the Magnificent Mile, you bump into one of your friends and they ask if you want to grab a bite and drink.... is your outfit up to par? Look and feel sharp no matter what you are doing, that way you are always ready for any occasion!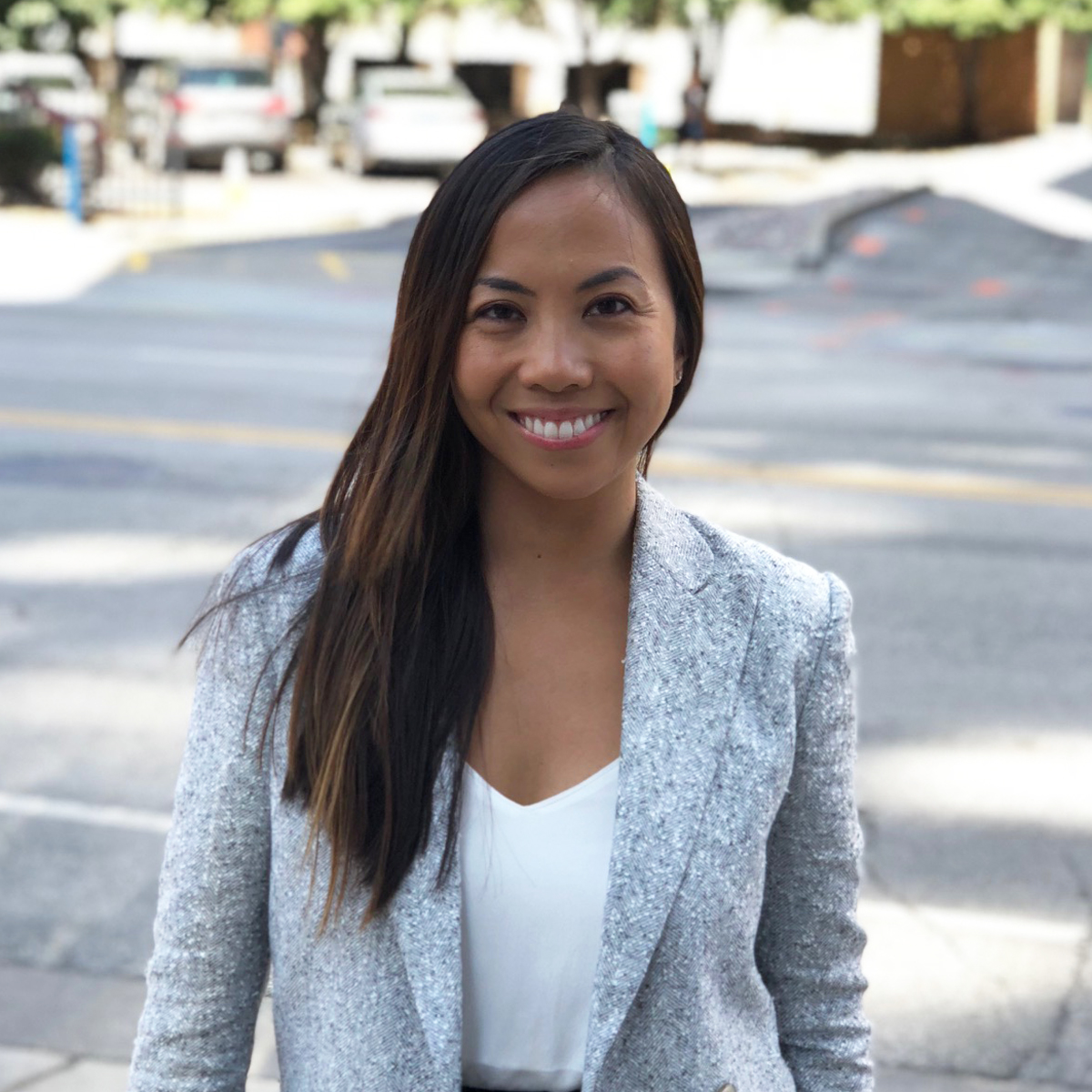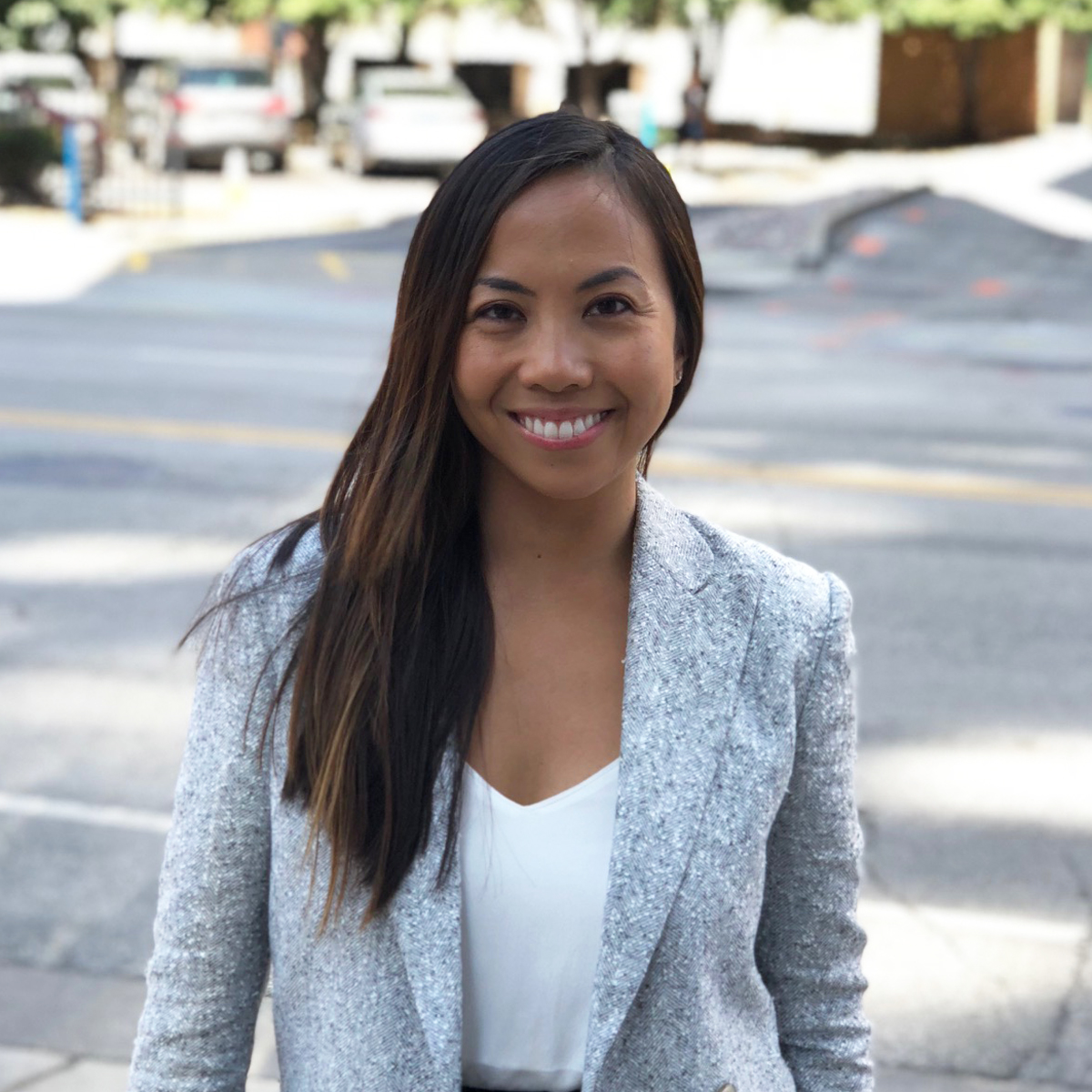 JENNIFER FOCKLER
Chicago Showroom
EMPHASIS
To me, the most important aspect of being a stylist is the relationship I build with each client.  Whether we're creating their wedding tuxedo or a casual shirt, I want my clients to feel they are receiving a unique personalized experience where their satisfaction is of the utmost importance.
PREFERENCES
Wear a suit, don't let it wear you!  It may sound cliche but a great fitting garment gives you confidence that exudes from the inside out.
RECREATION
A bespoke creation from Knot Standard can take you from the office to happy hour, no questions asked.