THE ECO STANDARD
Throughout the month of February, we will be highlighting our initiatives to reduce our carbon footprint and impact on the environment along with our mill partners. This is part of an ongoing mission to achieve sustainability and make responsible business practices possible.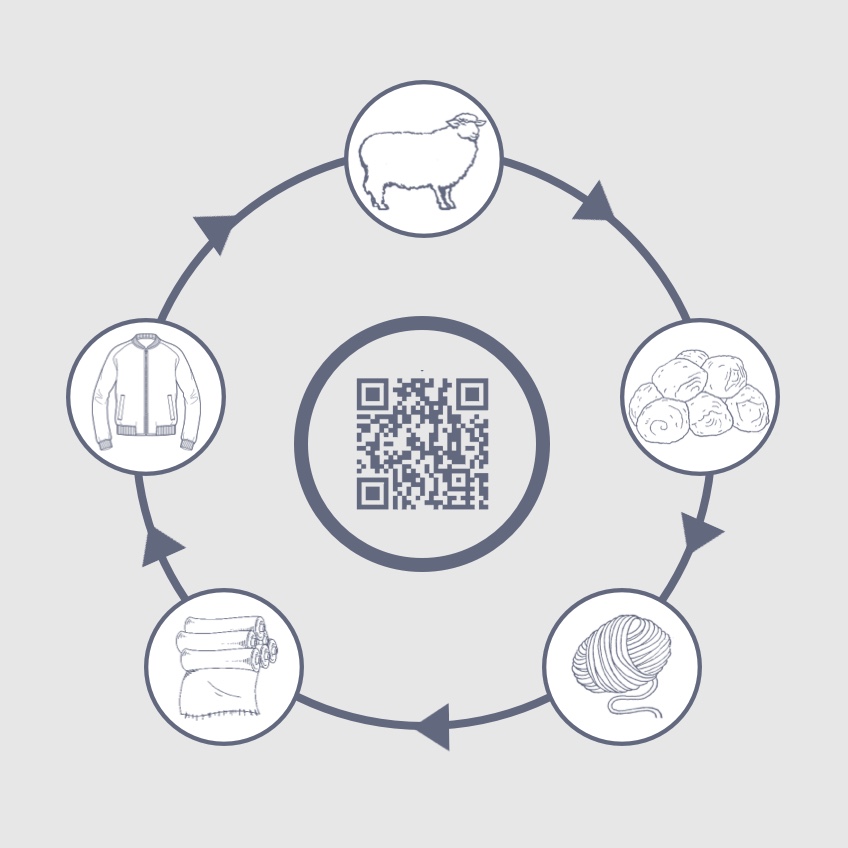 DORMEUIL DECODES TRANSPARENCY
Dormeuil is one of the first mills to employ the use of Block Chain technology in the production of its cloth, accessible via QR code. This allows clients to see the exact steps utilized in its supply chain, thereby enforcing a new level of transparency, trust, and accountability in the world of menswear.
SHOP QR CODE PRODUCTS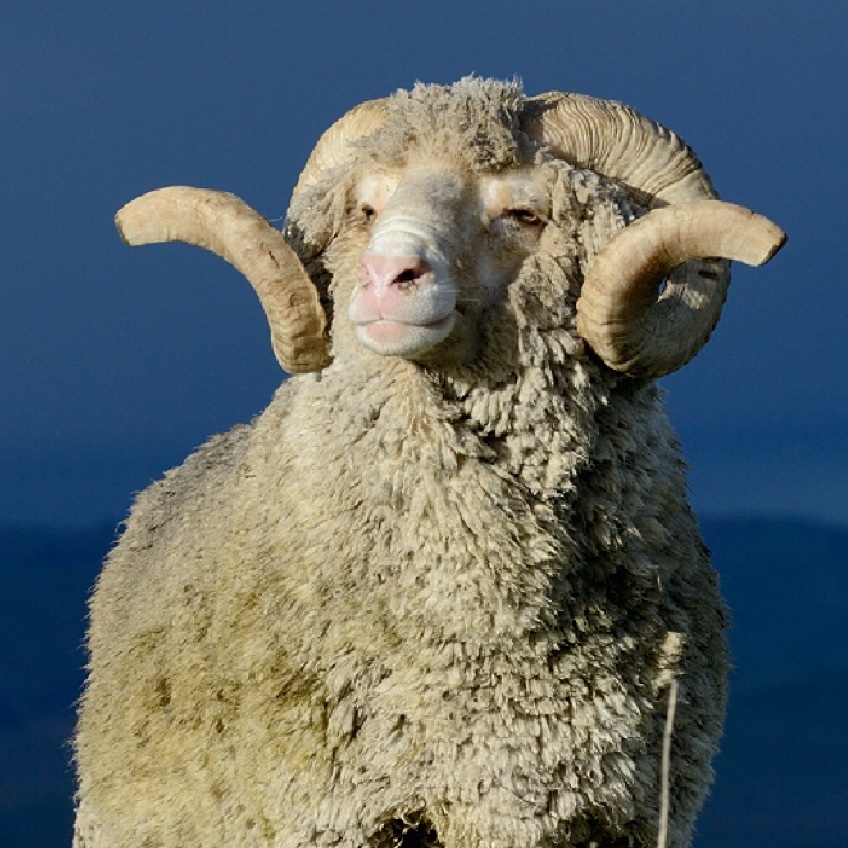 A LEADER IN ECO-FORWARD PRACTICES
Dormeuil is relentlessly innovative when it comes to reducing waste, carbon footprint, and unwanted environmental impacts.
And with the addition of QR codes printed on their Tonik® Wool and Echo fabrics, clients can be confident knowing animal welfare, respect for suppliers, and environmental quality standards were never overlooked throughout their entire supply chain.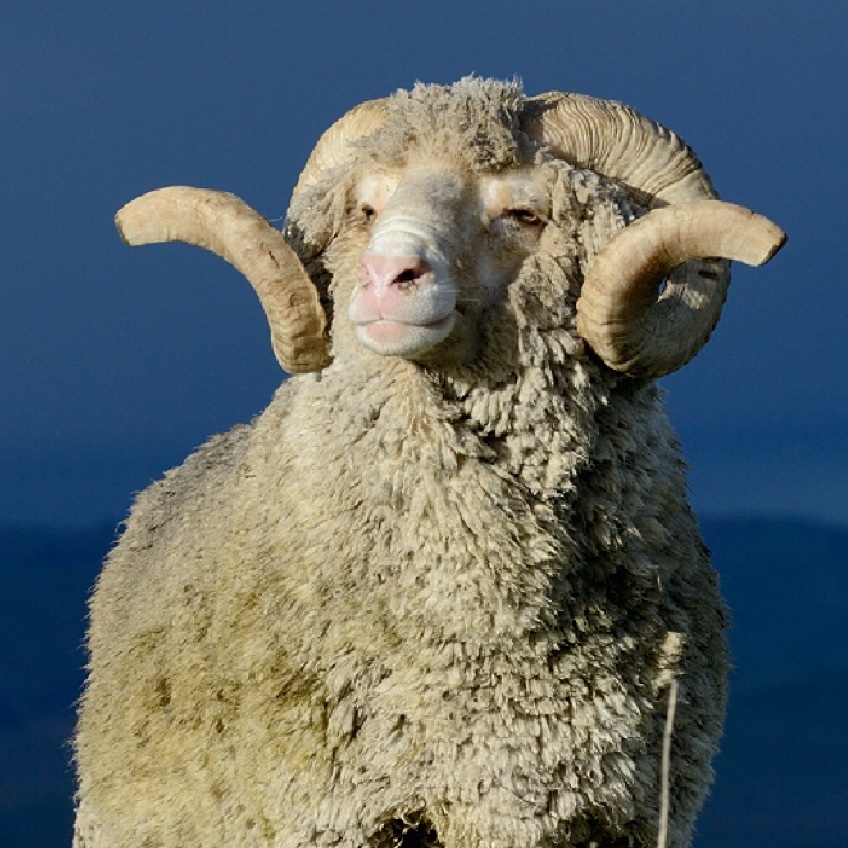 SHOP THE SUSTAINABLE DORMEUIL COLLECTION