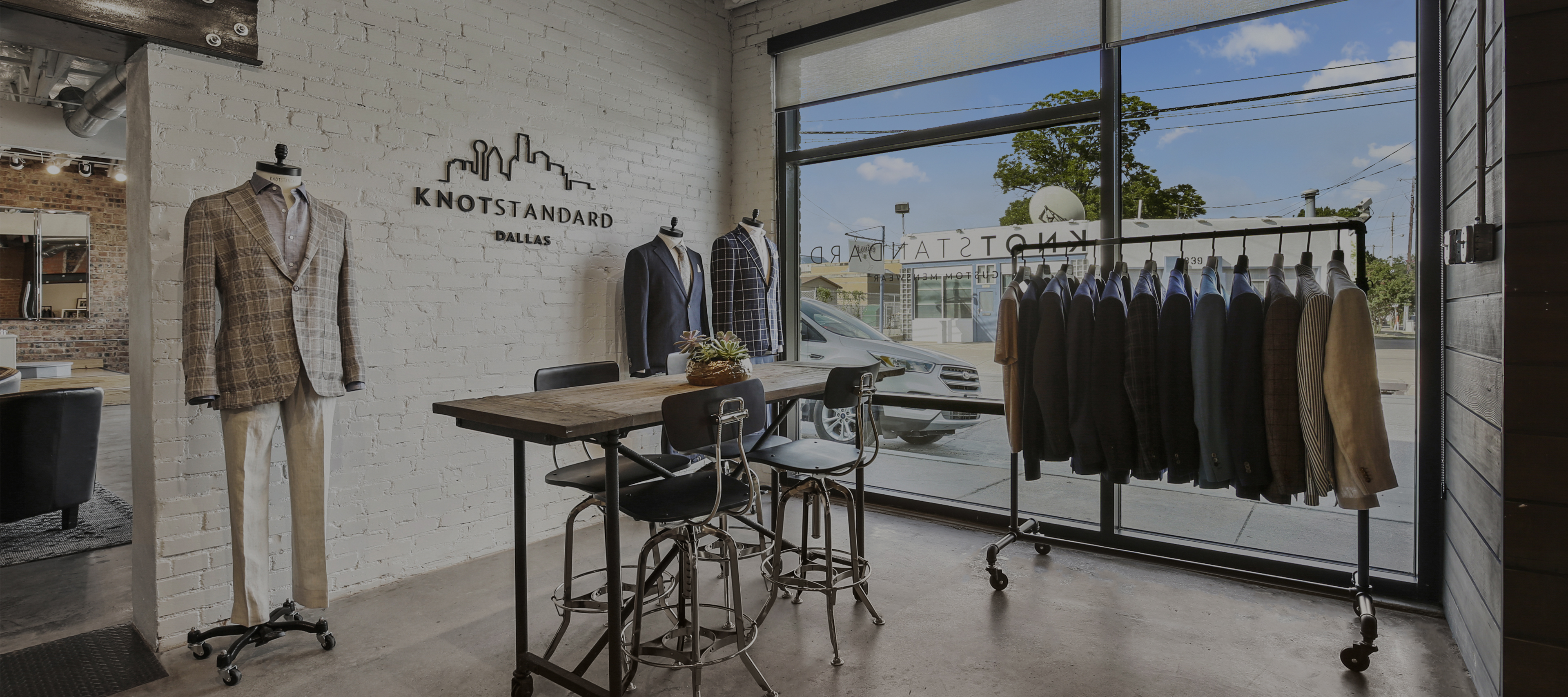 BOOK WITH A
STYLE ADVISOR
CLIENT STORIES
JOSH G.
Corporate Lawyer, NYC
Josh first visited us after winning a charity auction for his own custom suit. After experiencing the depth of skill from his Stylist, he quickly became a Knot Standard loyalist. "I was stunned at the amount of detail that they went into…I don't regret it for a second."
SEE MORE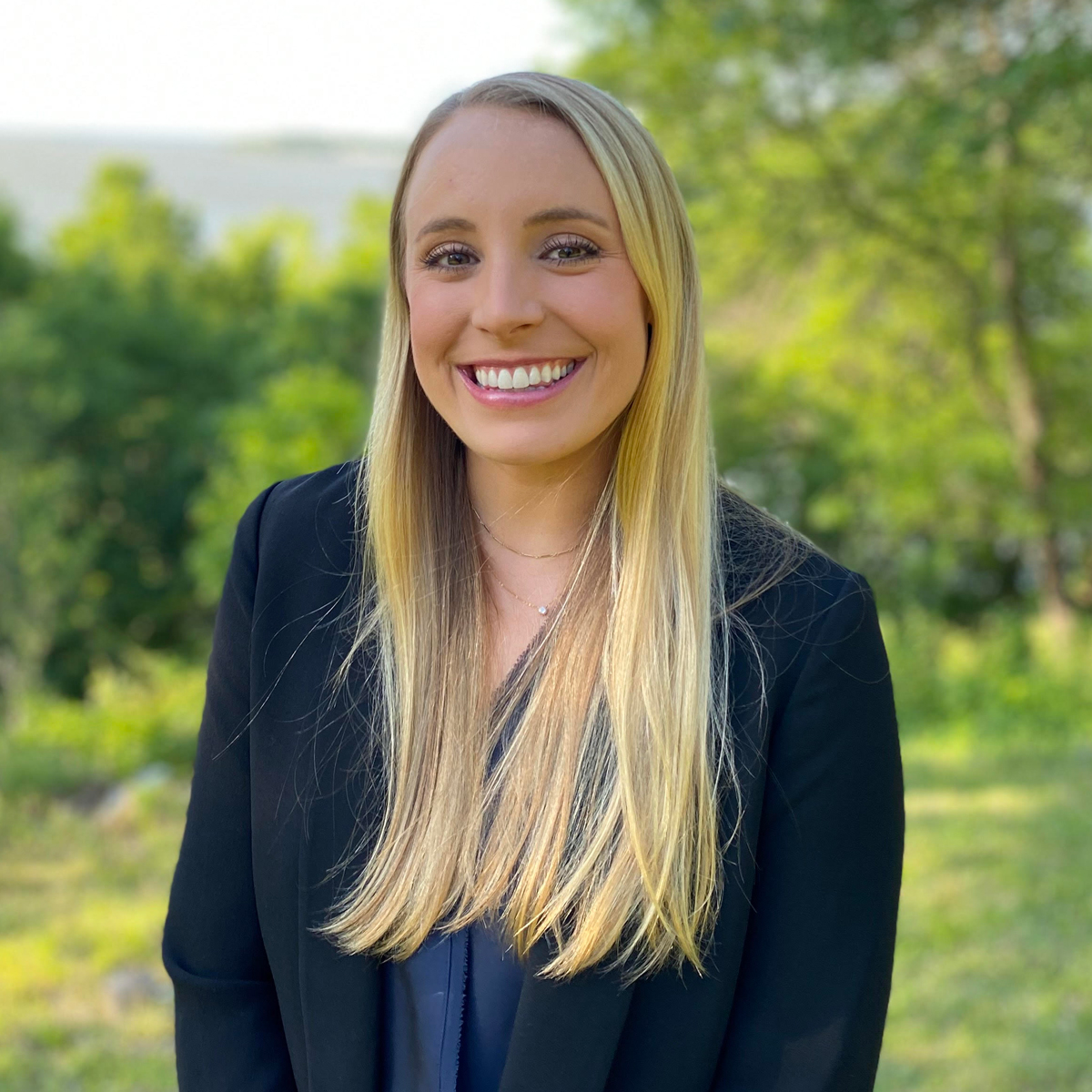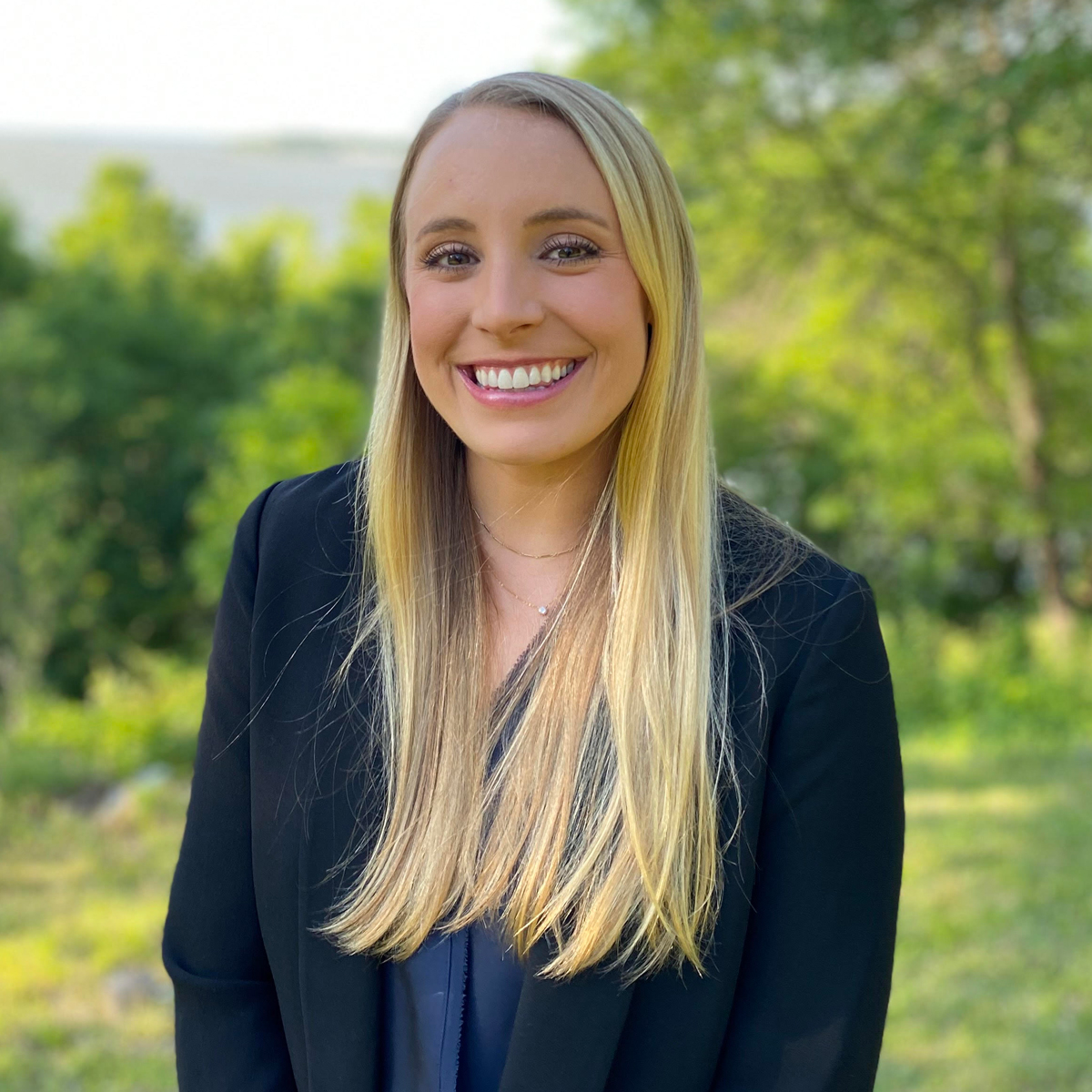 ALEXANDRA WOODCOCK
Texas, Dallas Showroom
EMPHASIS
Fit! When your clothes fit well and how they're supposed to, you not only look your best, but you feel your best. Fit is the key to confidence and that's what I strive to create for all of my clients. Whether you're heading to the office or for a night out with the guys, I've got you covered for every occasion and trust that the fit of your garments will have you feeling comfortable and confident no matter the setting.
PREFERENCES
Simplicity - but make it your own! We have busy enough lives as it is, so I want to make dressing your best a no brainer in your day-to-day life. Nothing makes dressing easier than having a capsule wardrobe of basics that can mix and match with anything. Adding in fun, unique details such as lining, monogram or buttons adds a little extra flare to make it yours and only yours.
RECREATION
Versatility! Your wardrobe should be able to seamlessly transform into whatever your day holds. If you're heading from work to patio drinks in the Texas heat, throw on a bright colored linen blazer with your button down and trousers for a more playful vibe. It's always nice to have some great statement pieces in your wardrobe to compliment the essentials.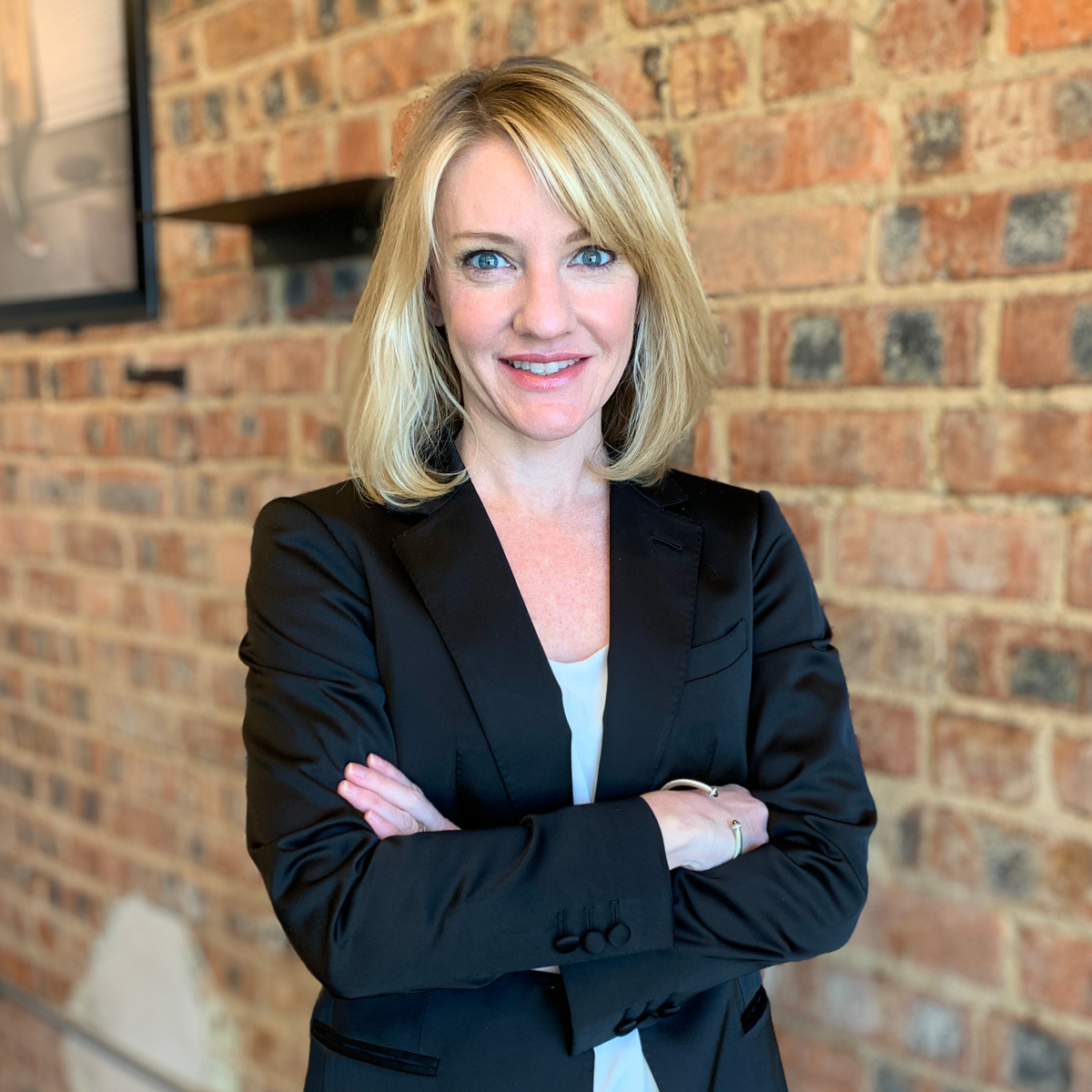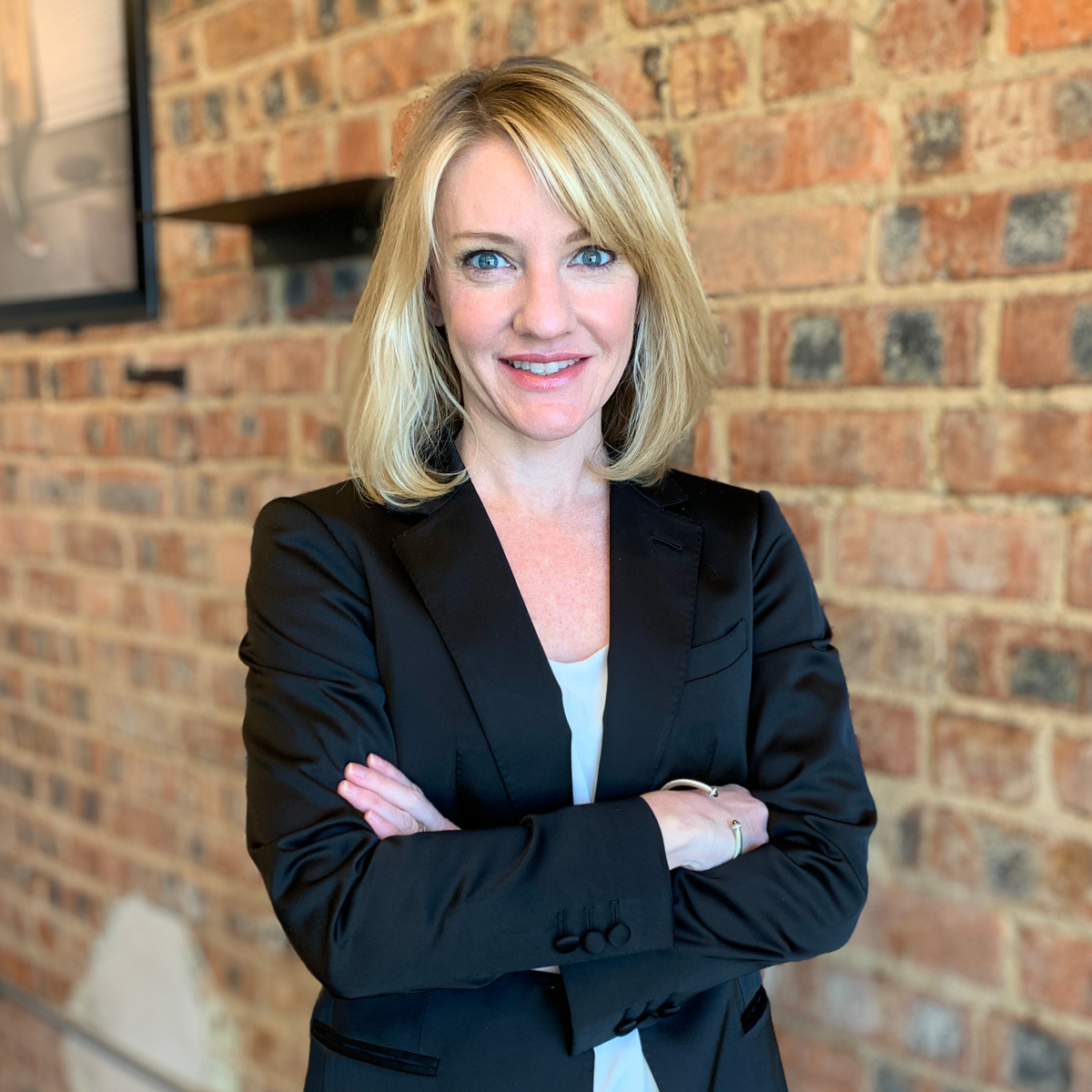 JAMIE JACKSON
Texas, Dallas Showroom
EMPHASIS
Attention to Detail. At Knot Standard we have to ability to produce a truly one of a kind garment, exquisite both in construction and fit.
PREFERENCES
I love keeping it classic but, adding personal touches to my client's garments. Custom pieces should be timeless and versatile.
RECREATION
Custom clothing is not only for work and occasions. Why not feel and look your best all the time? We offer casual, outerwear, and leisure clothing in your custom fit to cover all your needs.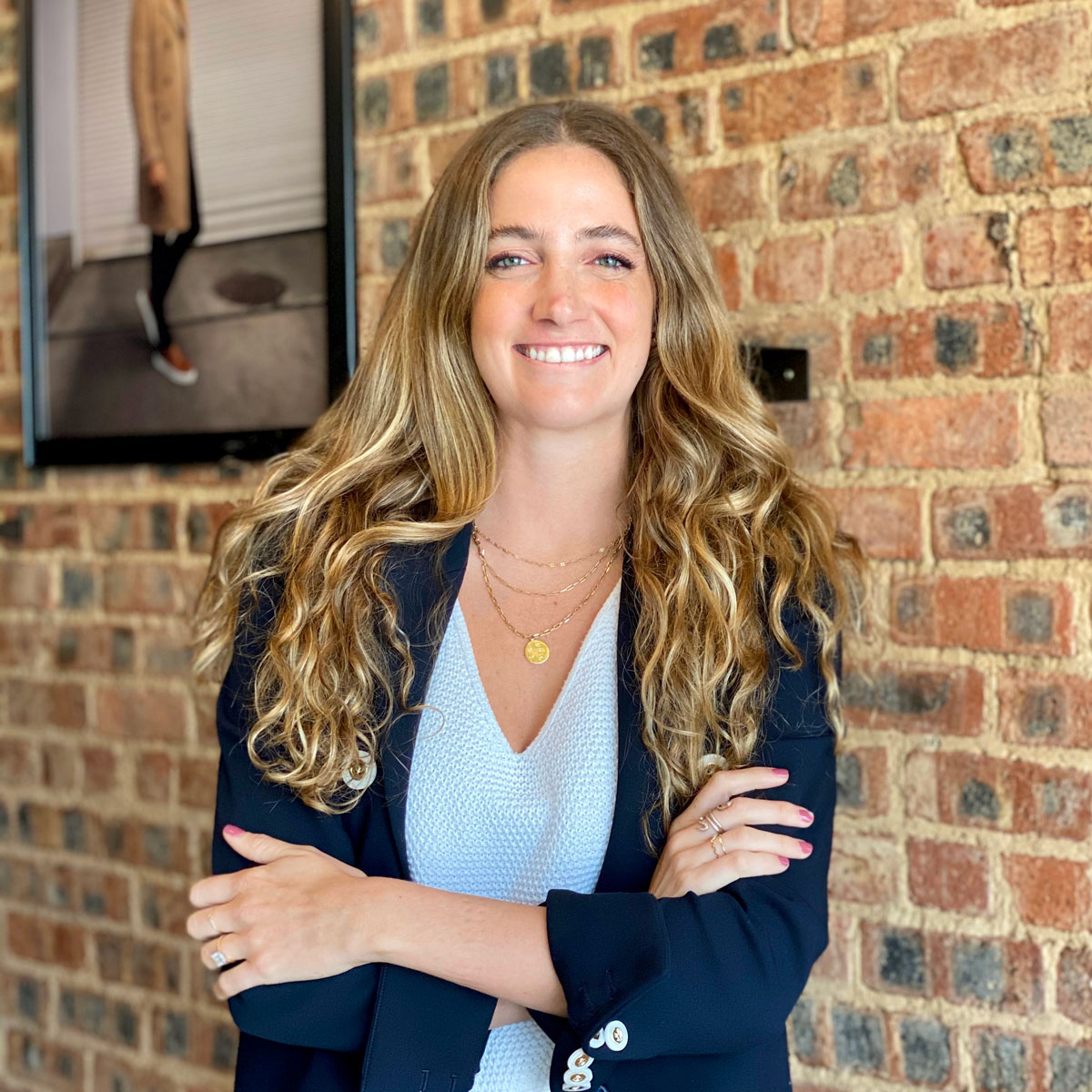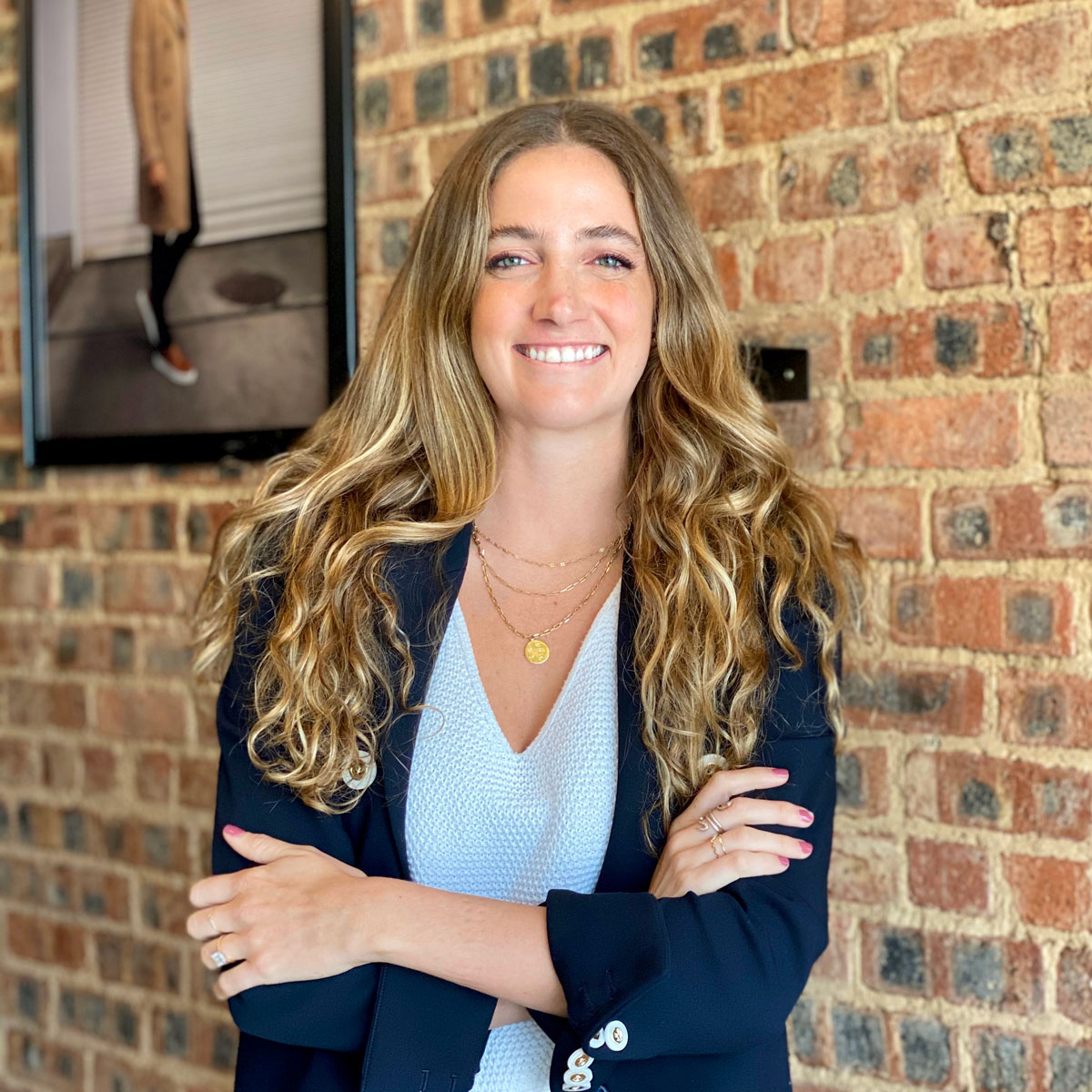 KIMBERLY DAVIS
Texas, Dallas Showroom
EMPHASIS
Complementary and functional garments. Complimenting someone's personal features as well as their lifestyle is my biggest goal.
PREFERENCES
People have complicated enough lives as it is - I strive to eliminate this stress. Choosing customizations that work with your entire wardrobe and personal style preference is always the goal. That being said, you can still design a stylish/impactful garment with this in mind!
RECREATION
Mixing and matching new statement pieces with your essential go-to's is key to a functional wardrobe. Keeping your wardrobe up to date with this is mind is the recipe for success! Starting with a good base of essential investment pieces is the best way to build a dynamic wardrobe.