KNOT STANDARD
Travel Series - San Antonio, TX
ABOUT US
Founded in 2010 by John Ballay and Matt Mueller, Knot Standard combines a unique high tech approach to traditional tailoring. With our emphasis on giving each customer exceptional service in all aspects of the custom process, we create a luxury menswear experience unlike any other.
BOOK WITH A
STYLE ADVISOR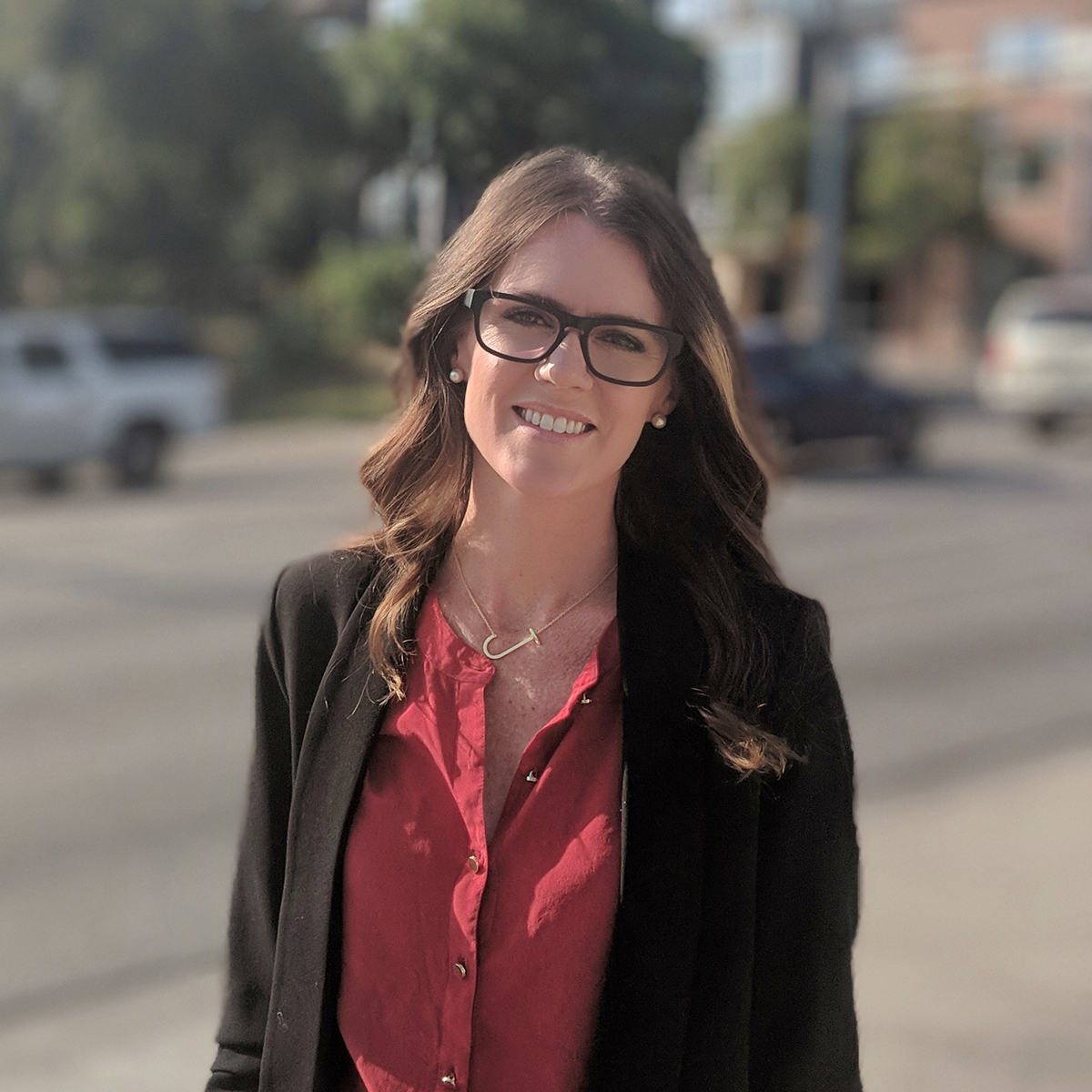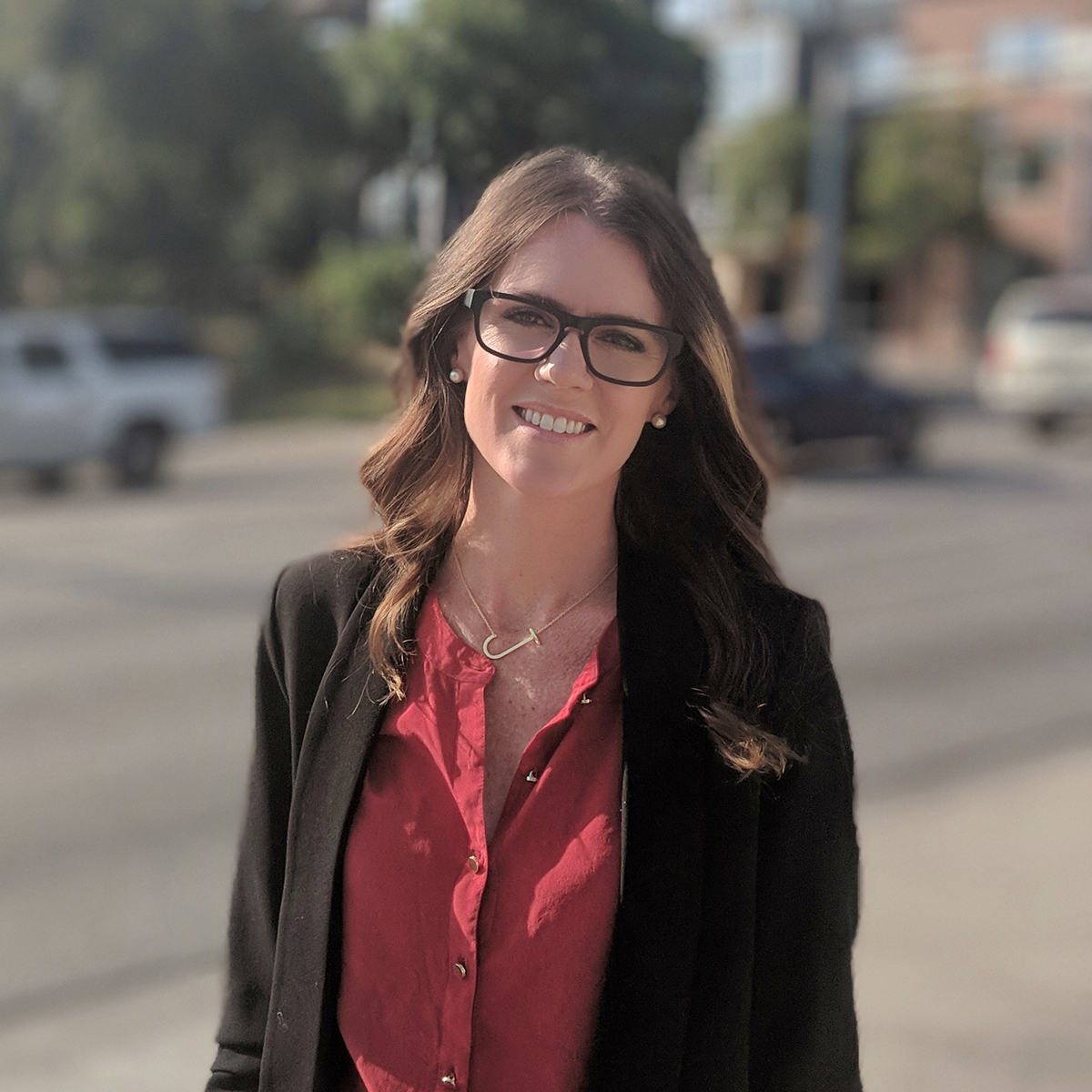 JOSEPHINE CONNELLY
Texas, Austin Showroom
EMPHASIS
Tailoring. It's more than stitching and sizing. When someone is at ease, they always look great. I love weaving trends together with classics to find the right look for any lifestyle, career or special occasion.
PREFERENCES
Embrace color. While functionality and efficiency are important, a little texture, pattern, or pop of color can help anyone stand out while remaining sophisticated.
RECREATION
I split time between heels and cowboy boots, and consider NYC my second home. I love a good tailgate, family meals with friends, and hikes in Hill Country- but fashion will always remain my refuge.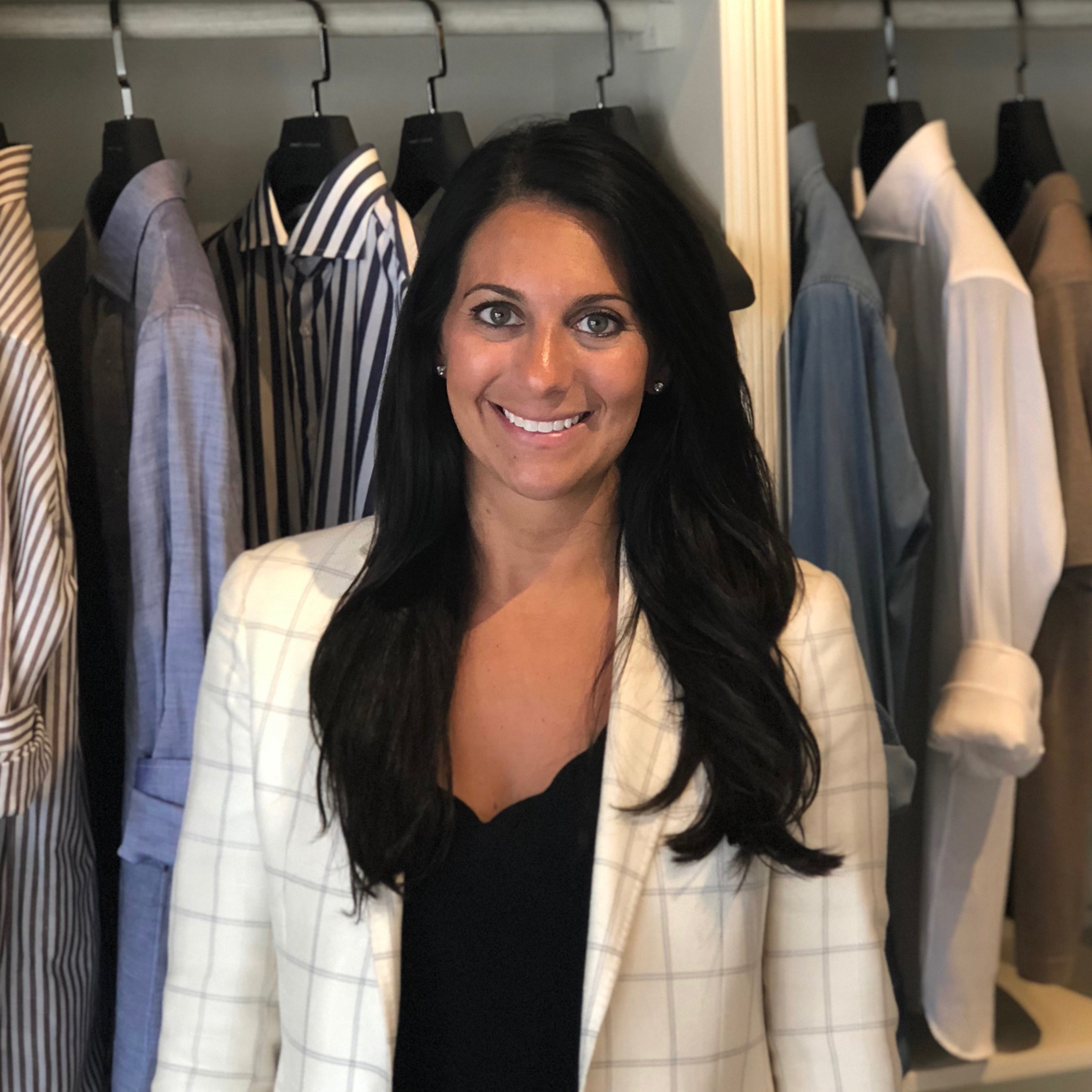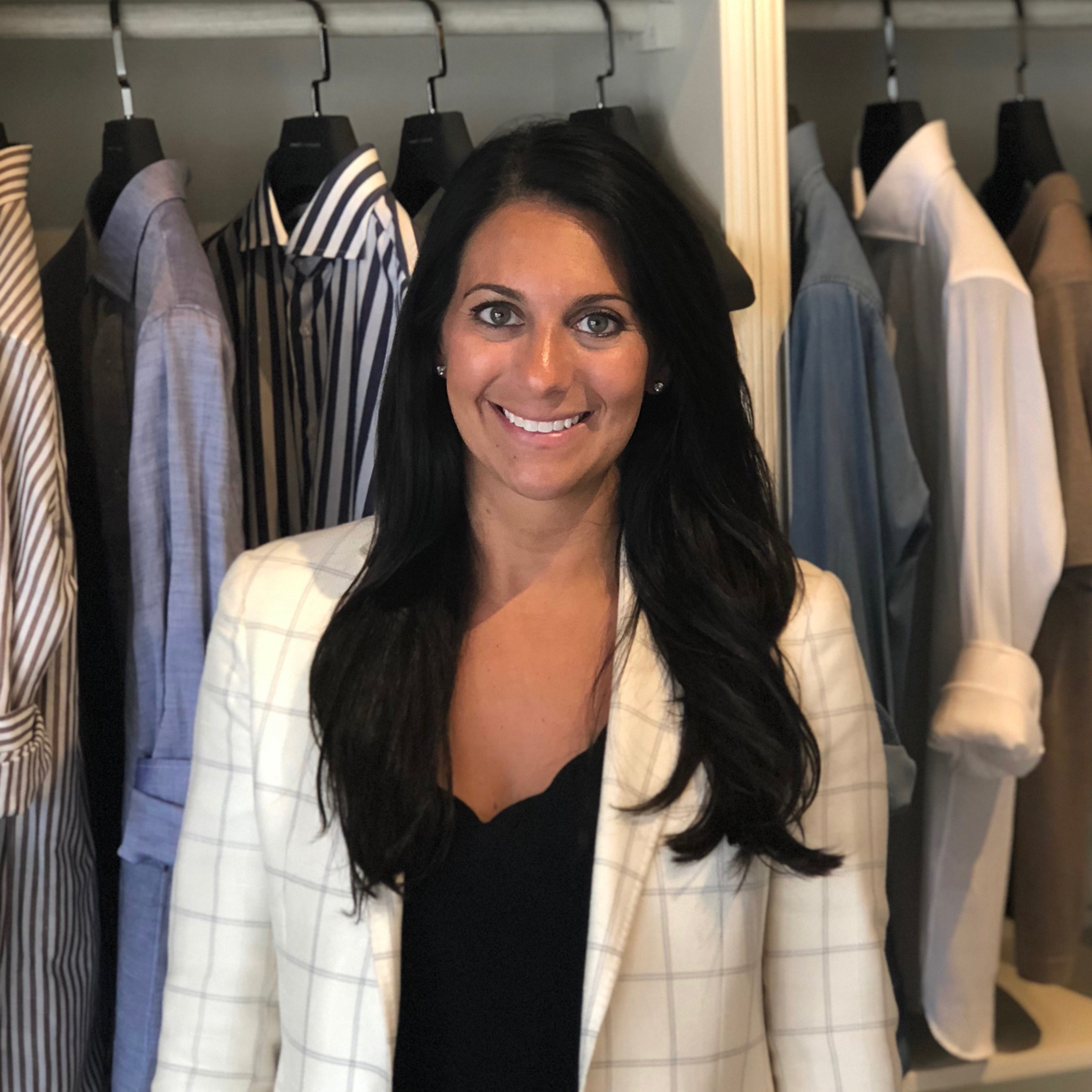 WHITNEY WALLERSTEIN
Texas, Austin Showroom
EMPHASIS
Dressing well gives you the confidence to set out to obtain your goals in life.
PREFERENCES
Customizing a blazer with your own style is so unique. I love a blazer that is clean cut from the outside and has a fun, funky liner on the inside that shows your underlying personality.
RECREATION
Spotting an Austinite in their blazer and cowboy boots makes me feel right at home.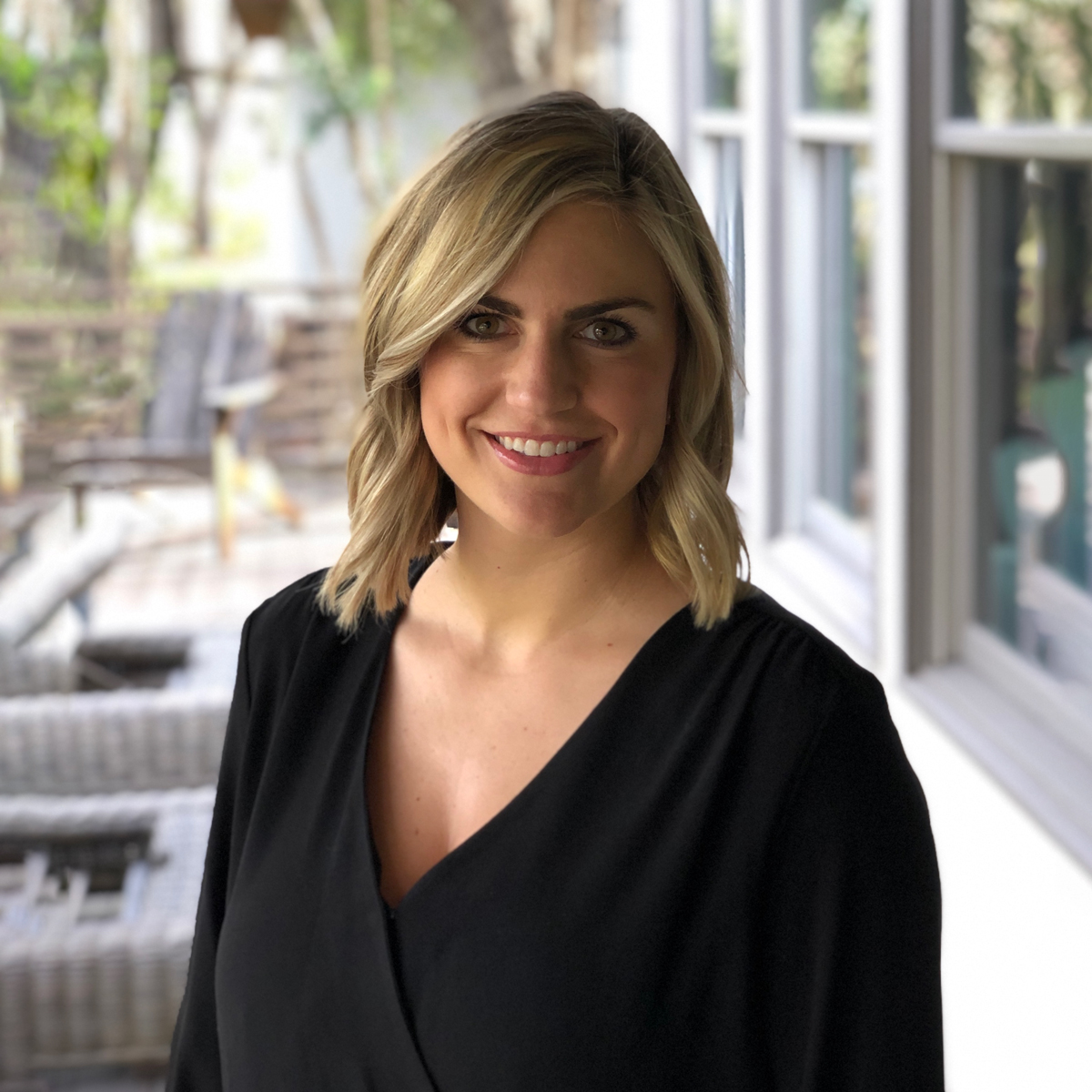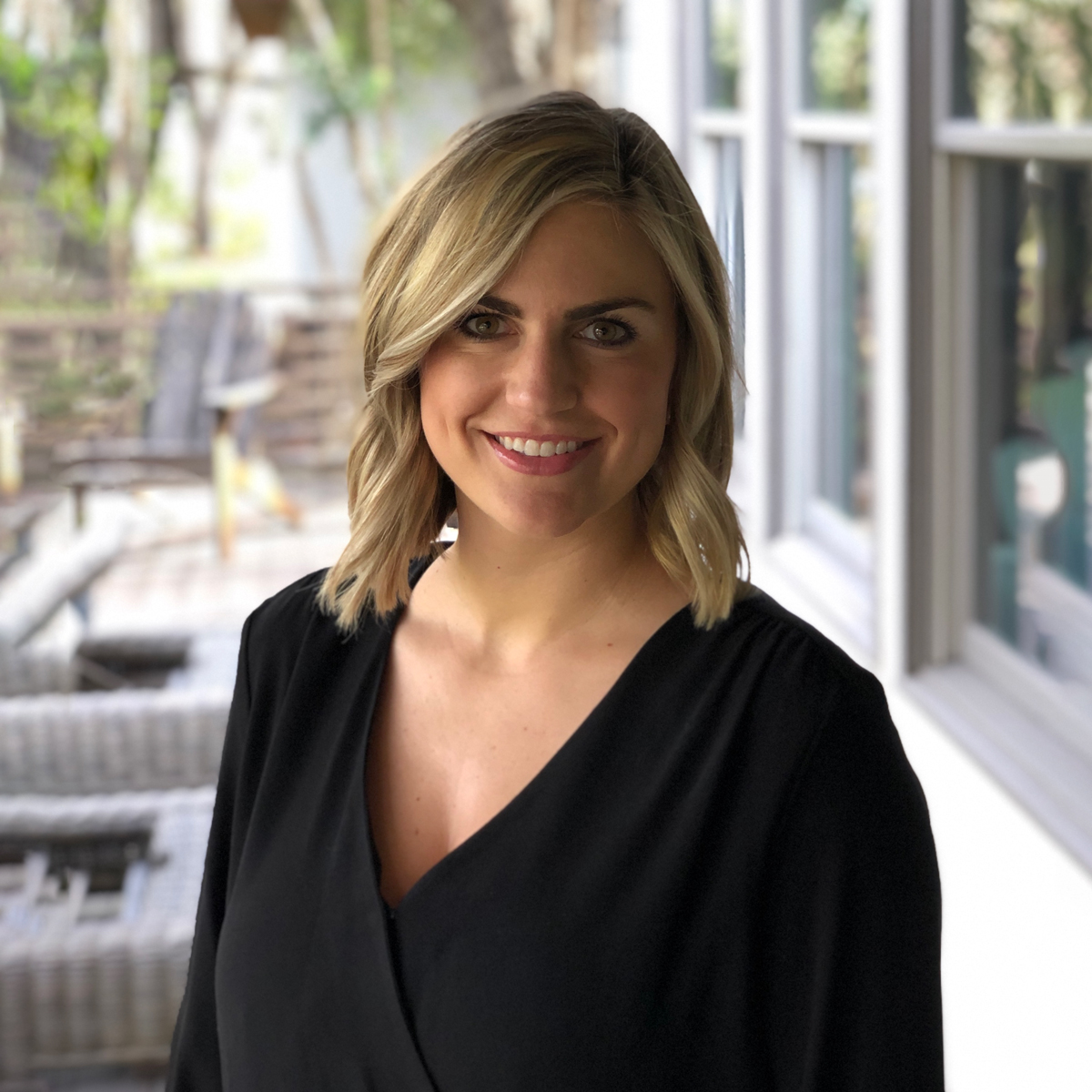 AMY KOST
Texas, Austin Showroom
EMPHASIS
Find your style and own it. Forget how you're "supposed to look" and go with what you love. "Fashions fade, style is eternal." – Yves Saint Laurent
PREFERENCES
Your wardrobe should emphasize your personality. We will elevate your style by carefully designing each garment to fit you and your lifestyle. From a pair of breezy summer chinos to a stunning business suit or a lavish tuxedo, you will feel and look your best.
RECREATION
I absolutely love Austin's laidback style. The next time you're strolling the East Side, trying a new restaurant Downtown or playing tourist on South Congress, throw on our new Deconstructed Blazer with your favorite pair of jeans and Helm boots. It's the perfect addition to your easy-living lifestyle.