KNOT STANDARD
Travel Series - San Antonio, TX
ABOUT US
Founded in 2010 by John Ballay and Matt Mueller, Knot Standard combines a unique high tech approach to traditional tailoring. With our emphasis on giving each customer exceptional service in all aspects of the custom process, we create a luxury menswear experience unlike any other.
BOOK WITH A
STYLE ADVISOR
CLIENT STORIES
DREW E.
Tech Recruitment Executive, NYC
When Drew's wife-to-be saw him wearing his custom tuxedo from Knot Standard, "she was just enamored." As they were taking photos after their ceremony, "she kept complimenting me. Those are pictures that you're going to live with forever."
SEE MORE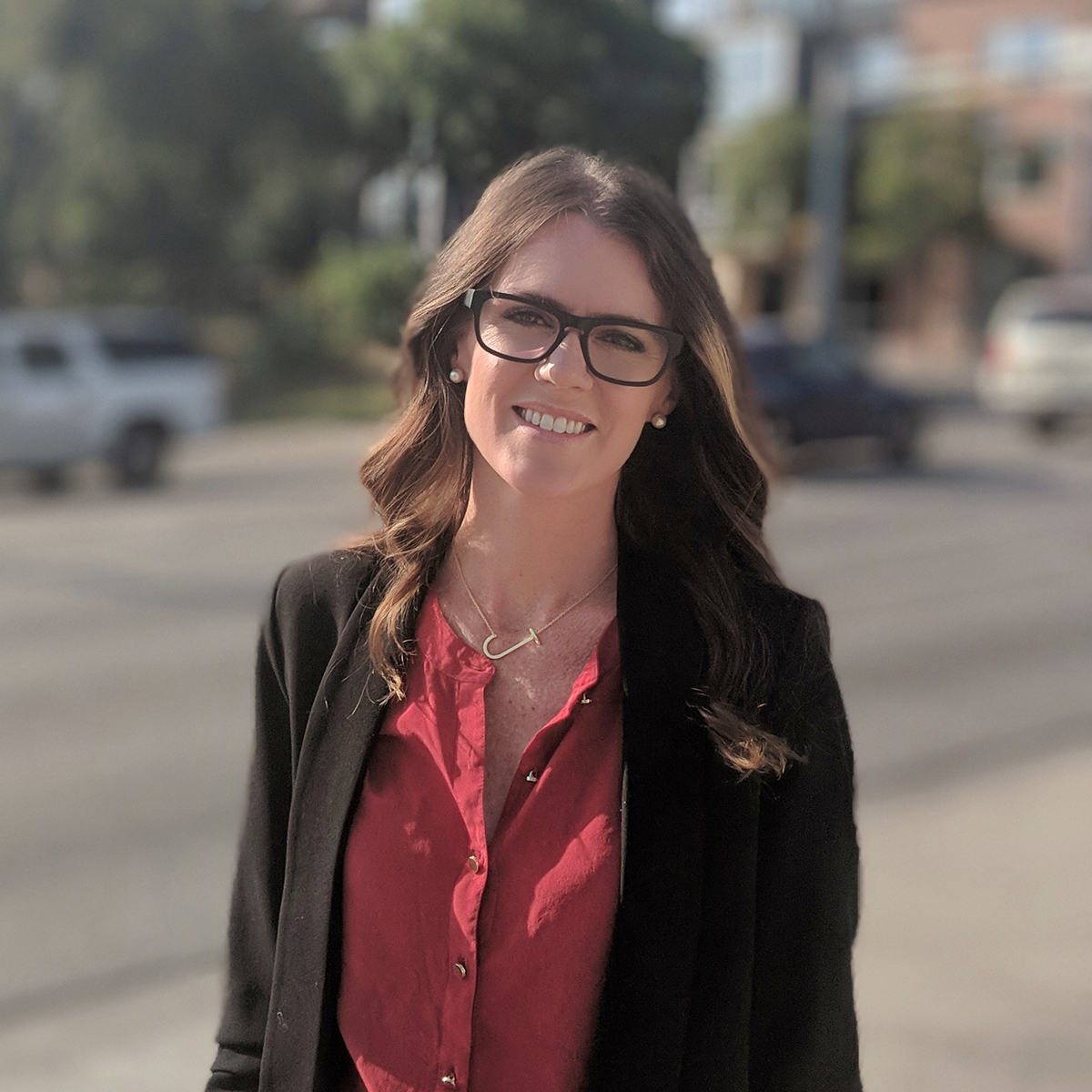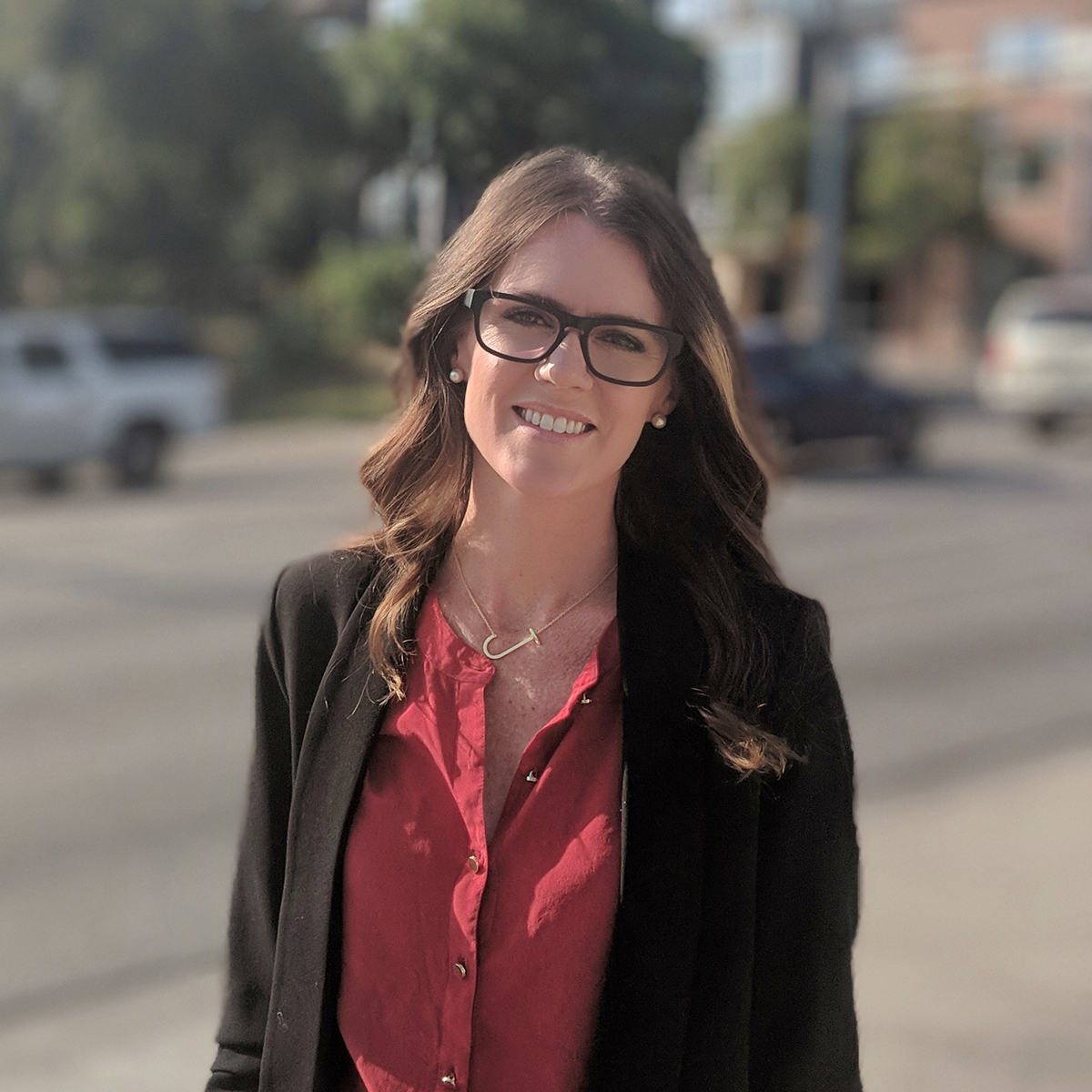 JOSEPHINE CONNELLY
Texas, Austin Showroom
EMPHASIS
Tailoring. It's more than stitching and sizing. When someone is at ease, they always look great. I love weaving trends together with classics to find the right look for any lifestyle, career or special occasion.
PREFERENCES
Embrace color. While functionality and efficiency are important, a little texture, pattern, or pop of color can help anyone stand out while remaining sophisticated.
RECREATION
I split time between heels and cowboy boots, and consider NYC my second home. I love a good tailgate, family meals with friends, and hikes in Hill Country- but fashion will always remain my refuge.