KNOT STANDARD
Travel Series - San Antonio, TX
ABOUT US
Founded in 2010 by John Ballay and Matt Mueller, Knot Standard combines a unique high tech approach to traditional tailoring. With our emphasis on giving each customer exceptional service in all aspects of the custom process, we create a luxury menswear experience unlike any other.
BOOK WITH A
STYLE ADVISOR
CLIENT STORIES
JOSH G.
Corporate Lawyer, NYC
Josh first visited us after winning a charity auction for his own custom suit. After experiencing the depth of skill from his Stylist, he quickly became a Knot Standard loyalist. "I was stunned at the amount of detail that they went into…I don't regret it for a second."
SEE MORE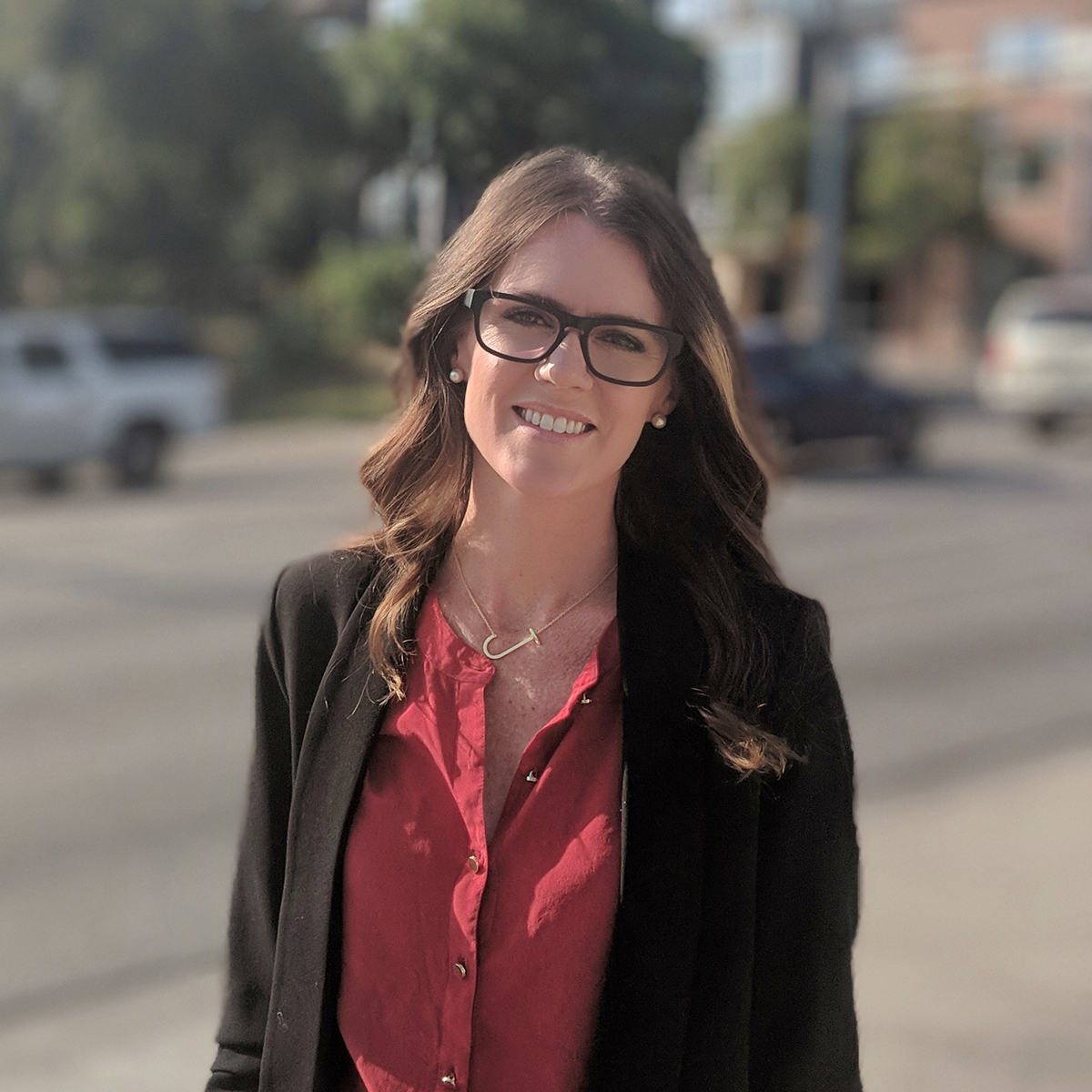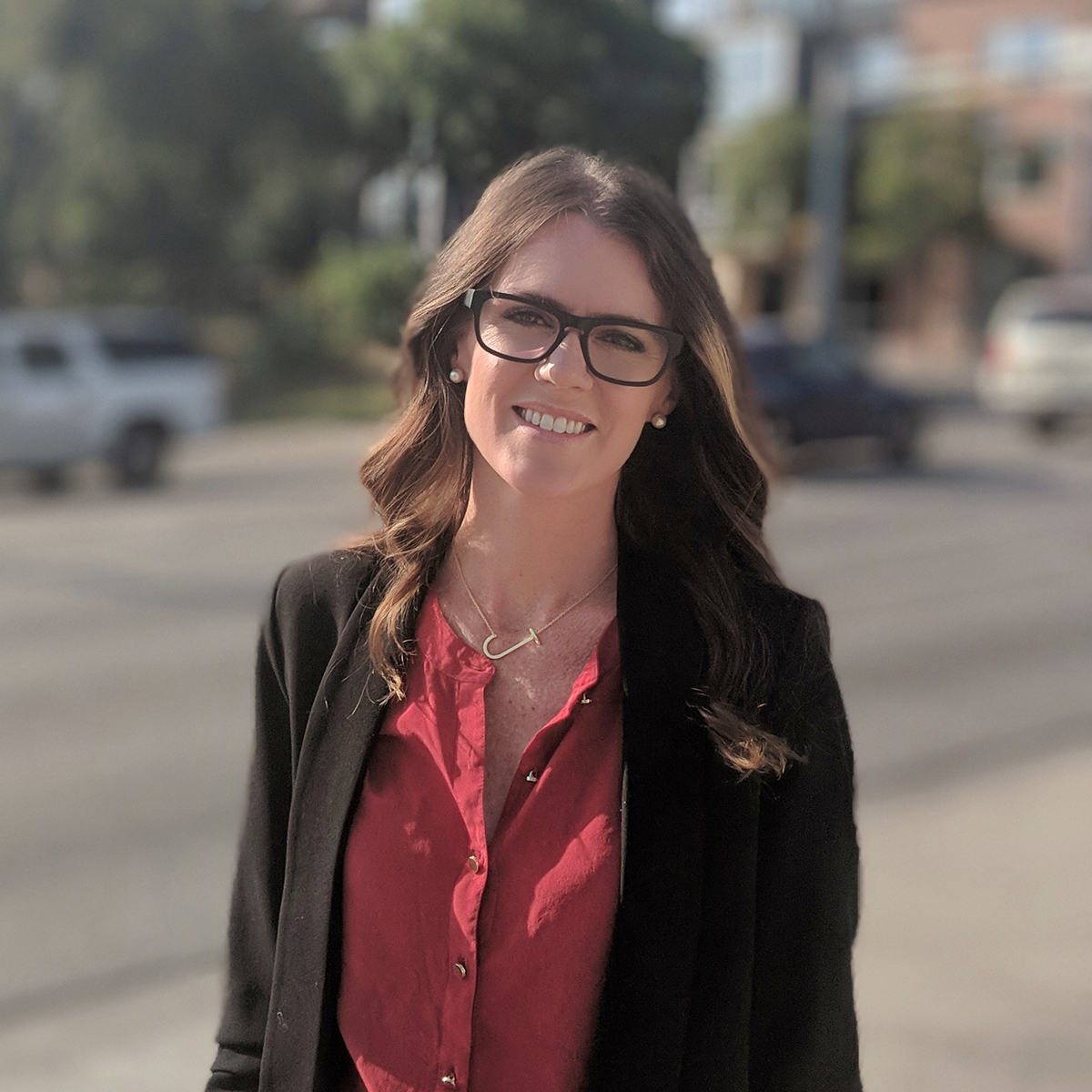 JOSEPHINE CONNELLY
Texas, Austin Showroom
EMPHASIS
Tailoring. It's more than stitching and sizing. When someone is at ease, they always look great. I love weaving trends together with classics to find the right look for any lifestyle, career or special occasion.
PREFERENCES
Embrace color. While functionality and efficiency are important, a little texture, pattern, or pop of color can help anyone stand out while remaining sophisticated.
RECREATION
I split time between heels and cowboy boots, and consider NYC my second home. I love a good tailgate, family meals with friends, and hikes in Hill Country- but fashion will always remain my refuge.