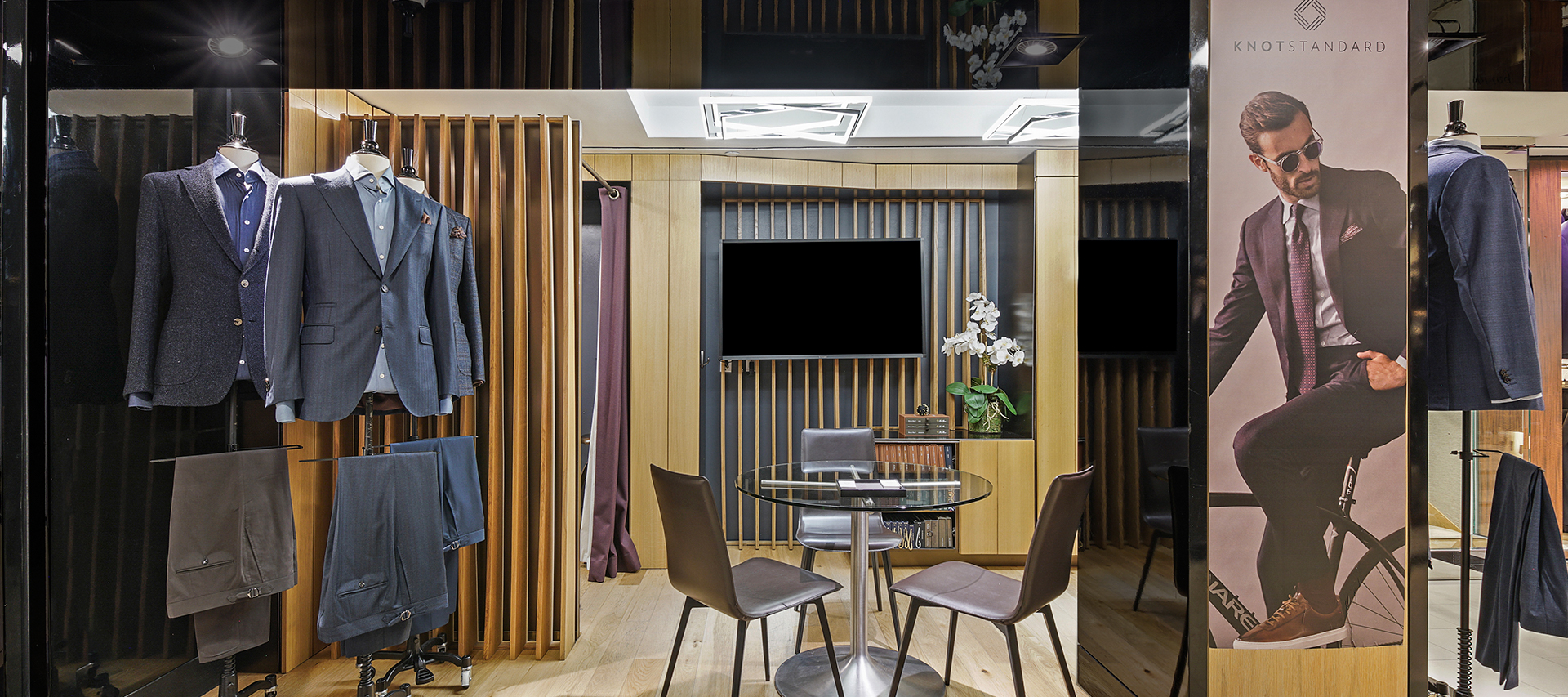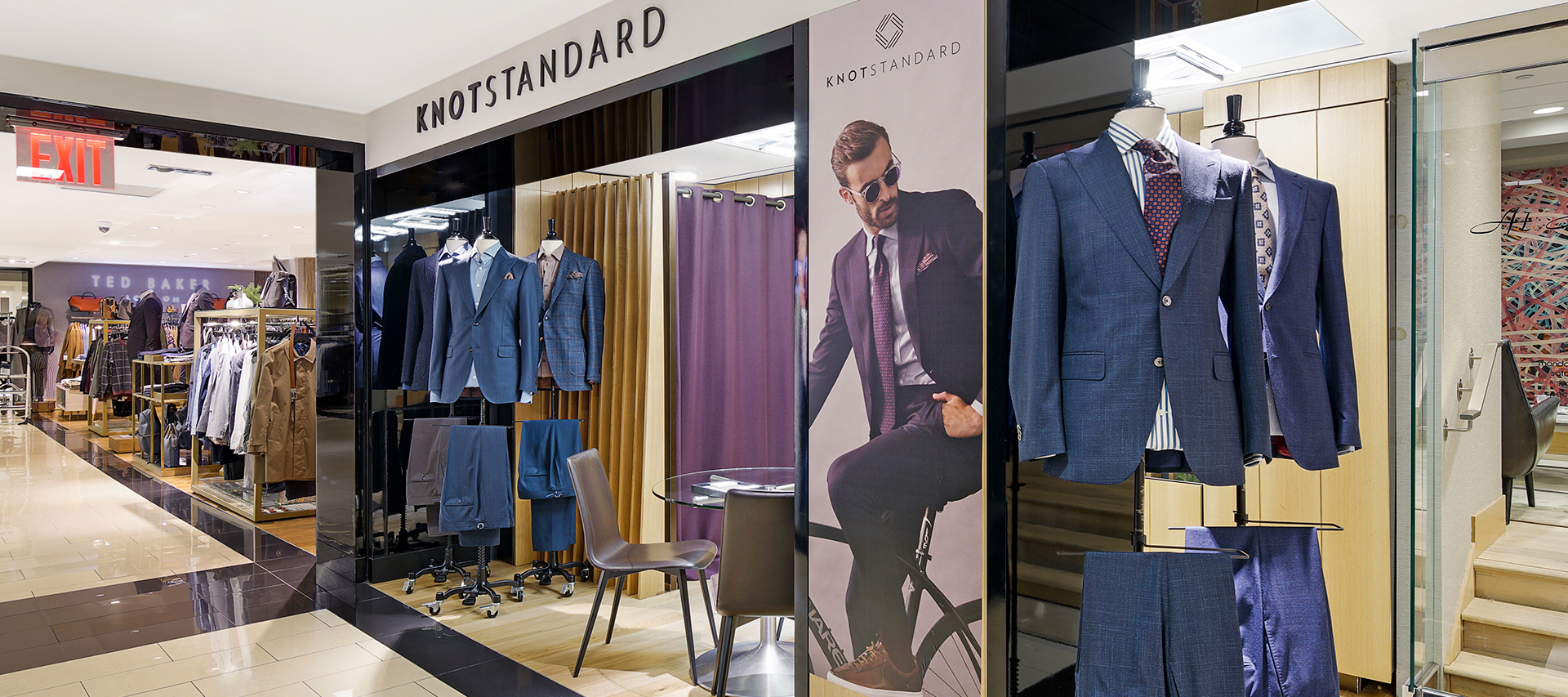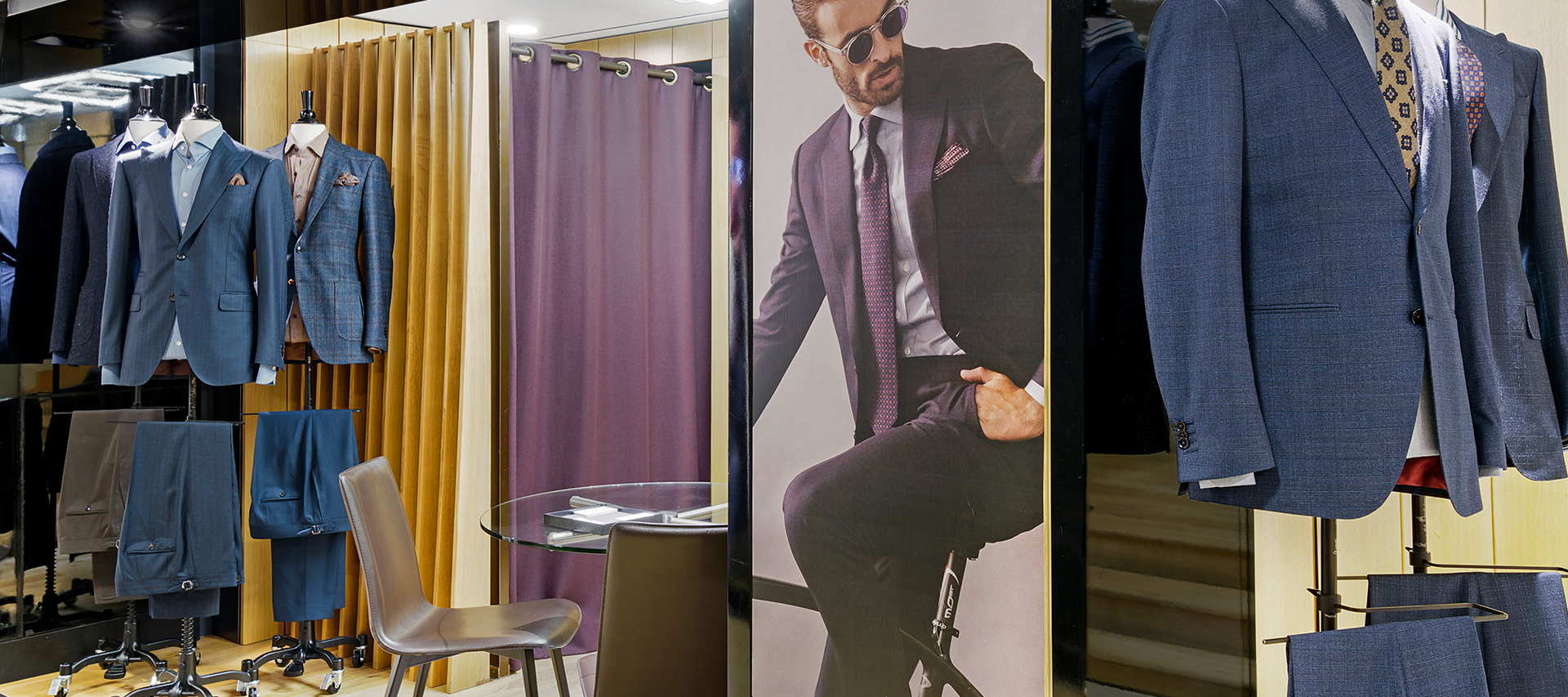 BOOK WITH A
STYLE ADVISOR
CLIENT STORIES
JOSH G.
Corporate Lawyer, NYC
Josh first visited us after winning a charity auction for his own custom suit. After experiencing the depth of skill from his Stylist, he quickly became a Knot Standard loyalist. "I was stunned at the amount of detail that they went into…I don't regret it for a second."
SEE MORE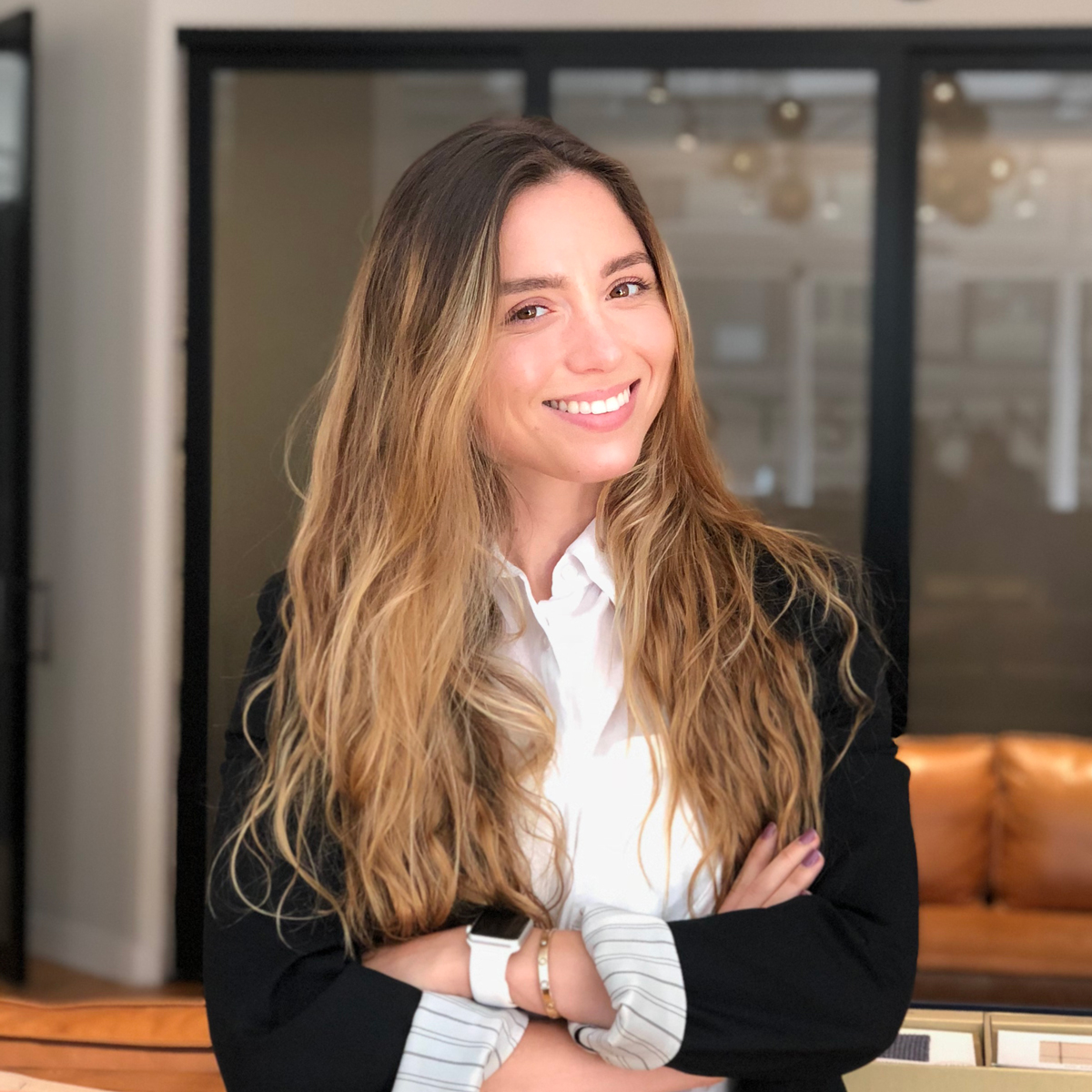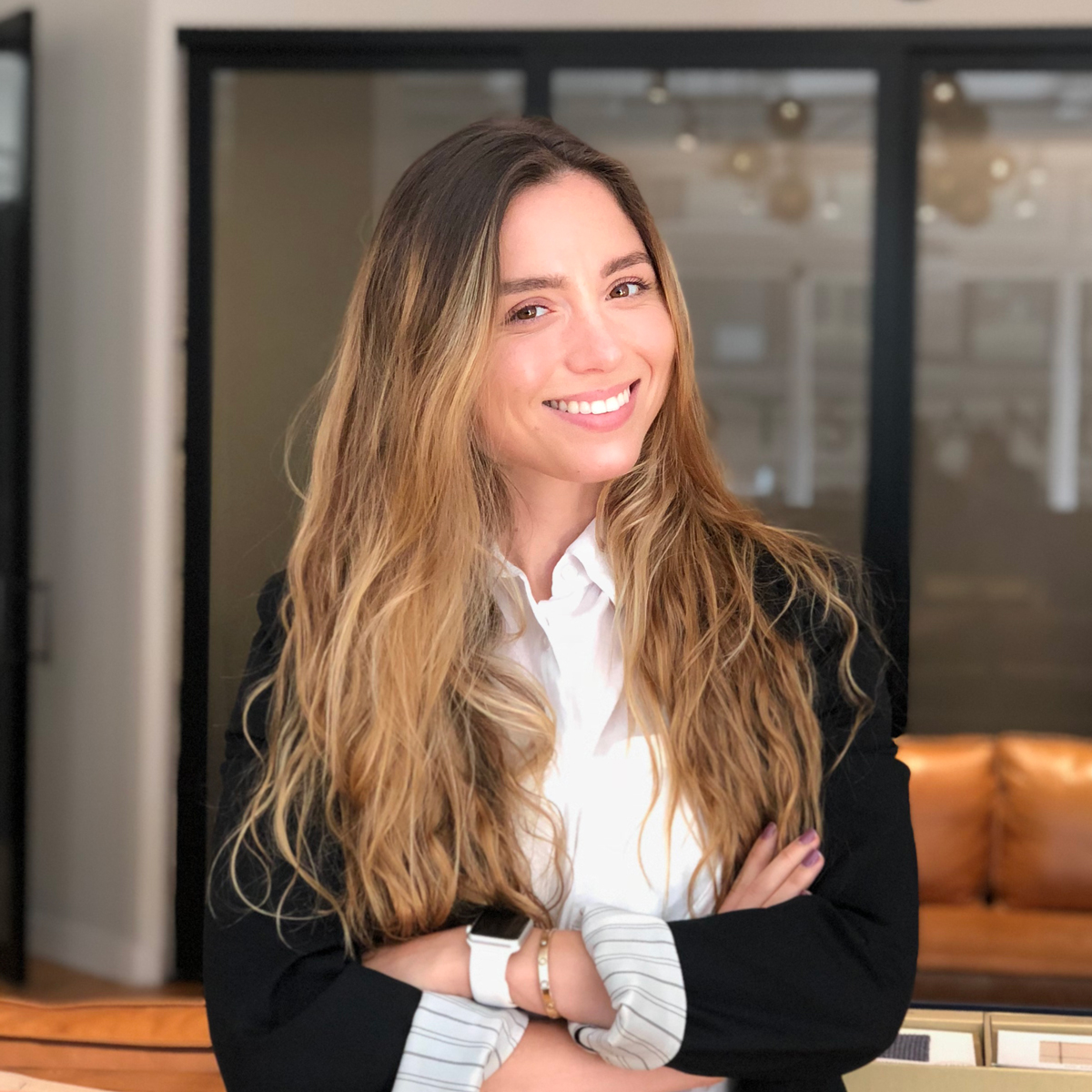 JESSICA AMODIO
Bloomingdales, NYC Showroom
EMPHASIS
Fit- and not just the way it looks, but how it feels. Nothing is worse than oversized or constricting clothes. When you look you good you feel good- it's as simple as that.
PREFERENCES
When it comes to custom I love keeping it classic with a personal twist. How often do you get to pick out exactly what you want? From buttons to jacket lining- I'll work with you to create an exciting and exceptional wardrobe.
RECREATION
Versatility is so important when it comes to the weekend. You're not ever just doing one thing- you're clothes need to be as adaptable as you are!