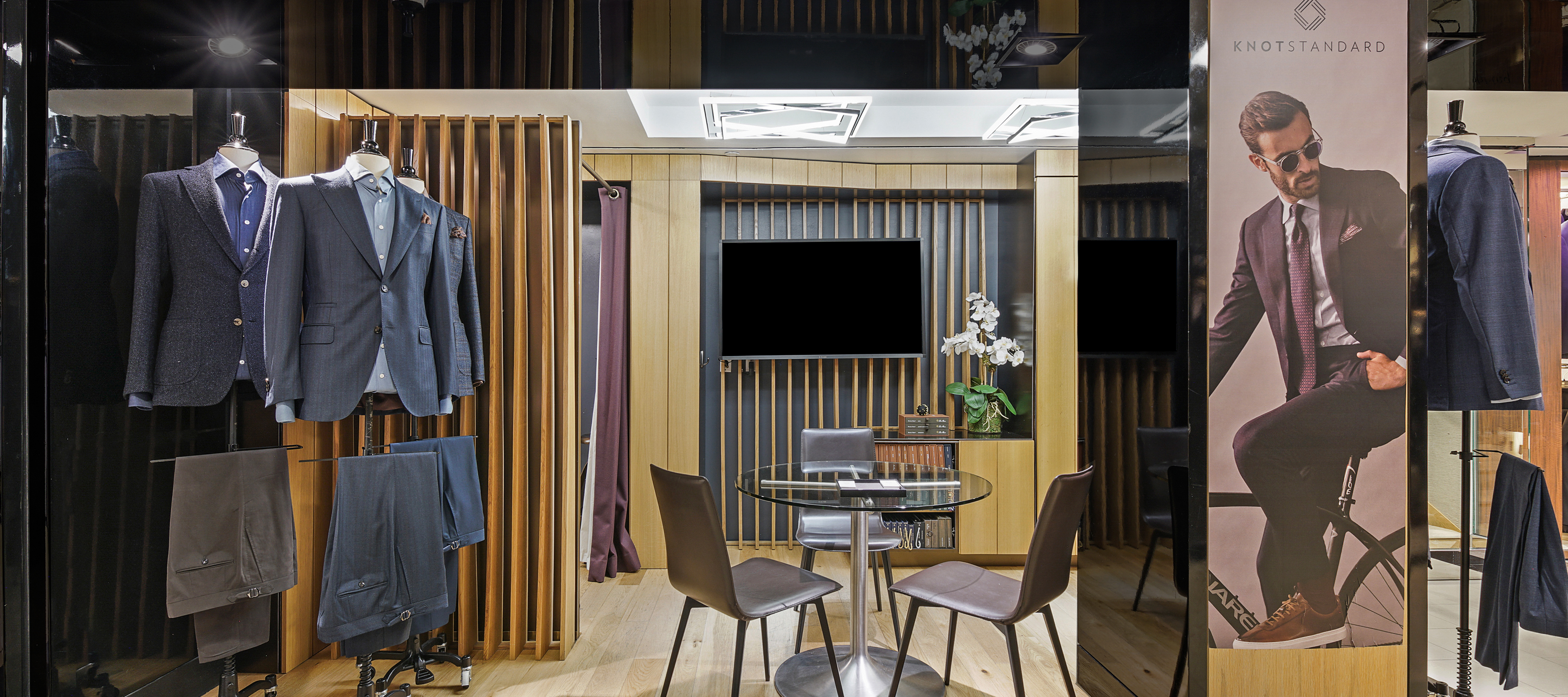 BOOK WITH A
STYLE ADVISOR
CLIENT STORIES
MICHAEL B.
Real Estate Consulting Executive, NYC
Michael first came to Knot Standard with clear intentions: "I wanted to up my game." Working with his Style Advisor, he was looking for a wardrobe to complement his career--clean, polished, purposeful. Knot Standard allowed Michael to "make my own choices--I can build my own path forward."
SEE MORE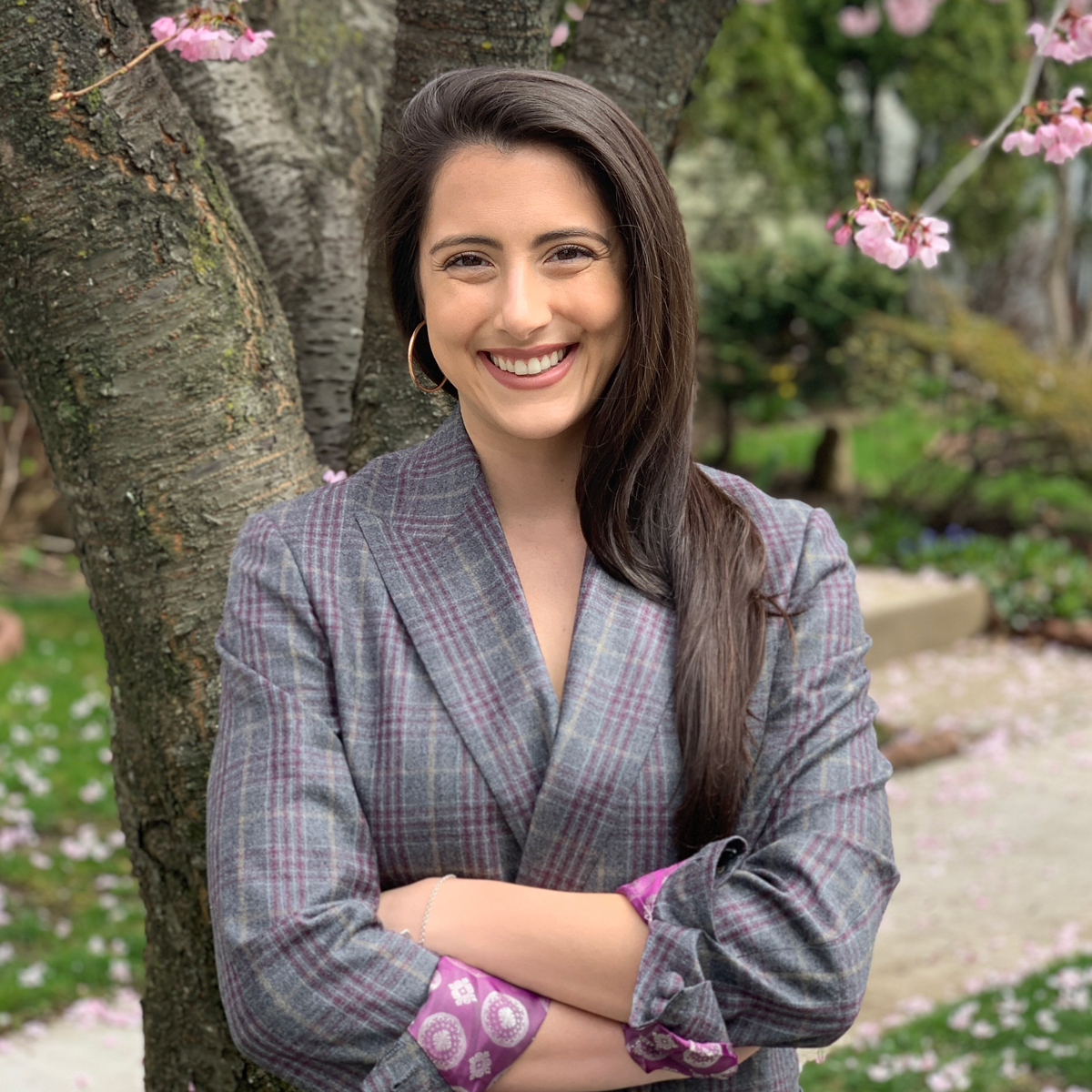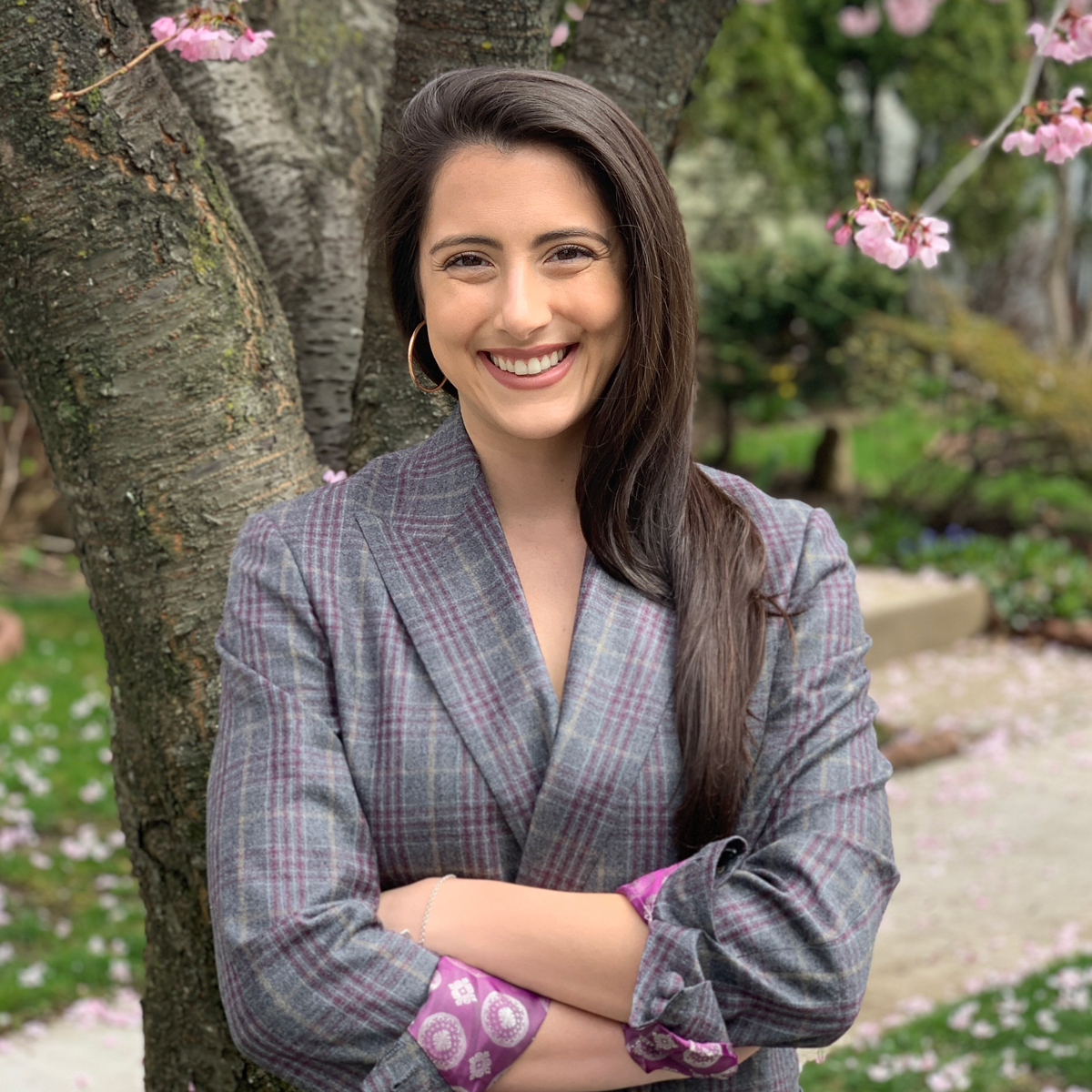 NICOLE OPPEDISANO
Bloomingdales, NYC Showroom
EMPHASIS
FIT- I believe that fit is everything! Custom has a way of making a man feel more empowered, confident and ready to conquer his day whether it's to an important business meeting or to marry his best friend. It doesn't matter what fabric you choose, as long as you have an impeccable fit, which I can assure you, you will! If you look great, you'll feel great!
PREFERENCES
Create- The best part about custom is that you can be as creative and unique as you want to be when it comes to your customizations! Keep it timeless with an element of surprise. Sometime's less is more. A lot of men are not familiar with the custom but have no fear, it is my job to help guide you through it, it's all about trusting the process.
RECREATION
Versatility- The garments I help you design are versatile and multi-seasonal. Take your amazing everyday suit blazer and mix it up. Pair it with a tieless button-down or polo shirt, add a dark denim pant, top it off with a casual sneaker or loafer, and before you know it you have transformed your everyday classic suit into a stylish look for a night out! Oh, and don't forget your confident smile :)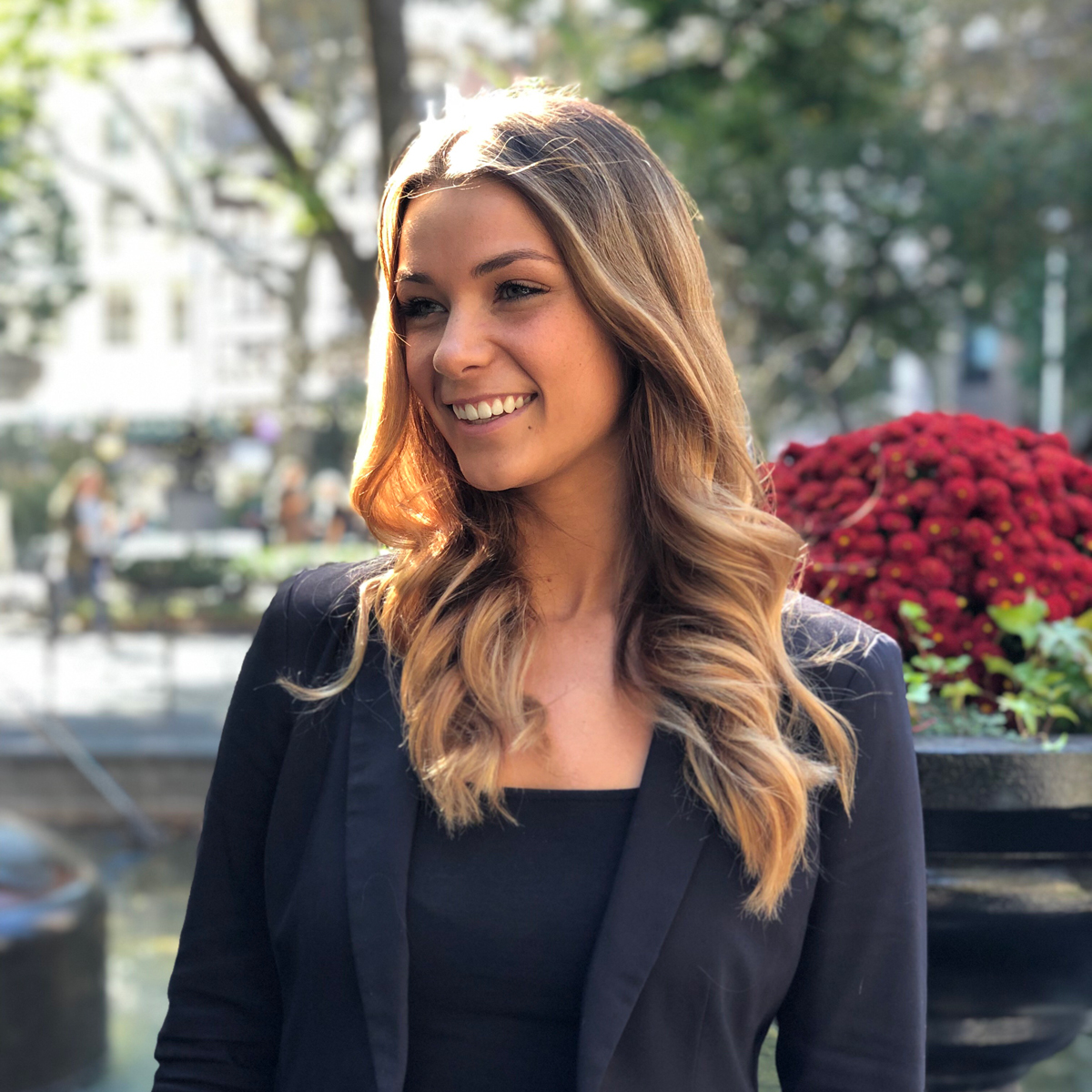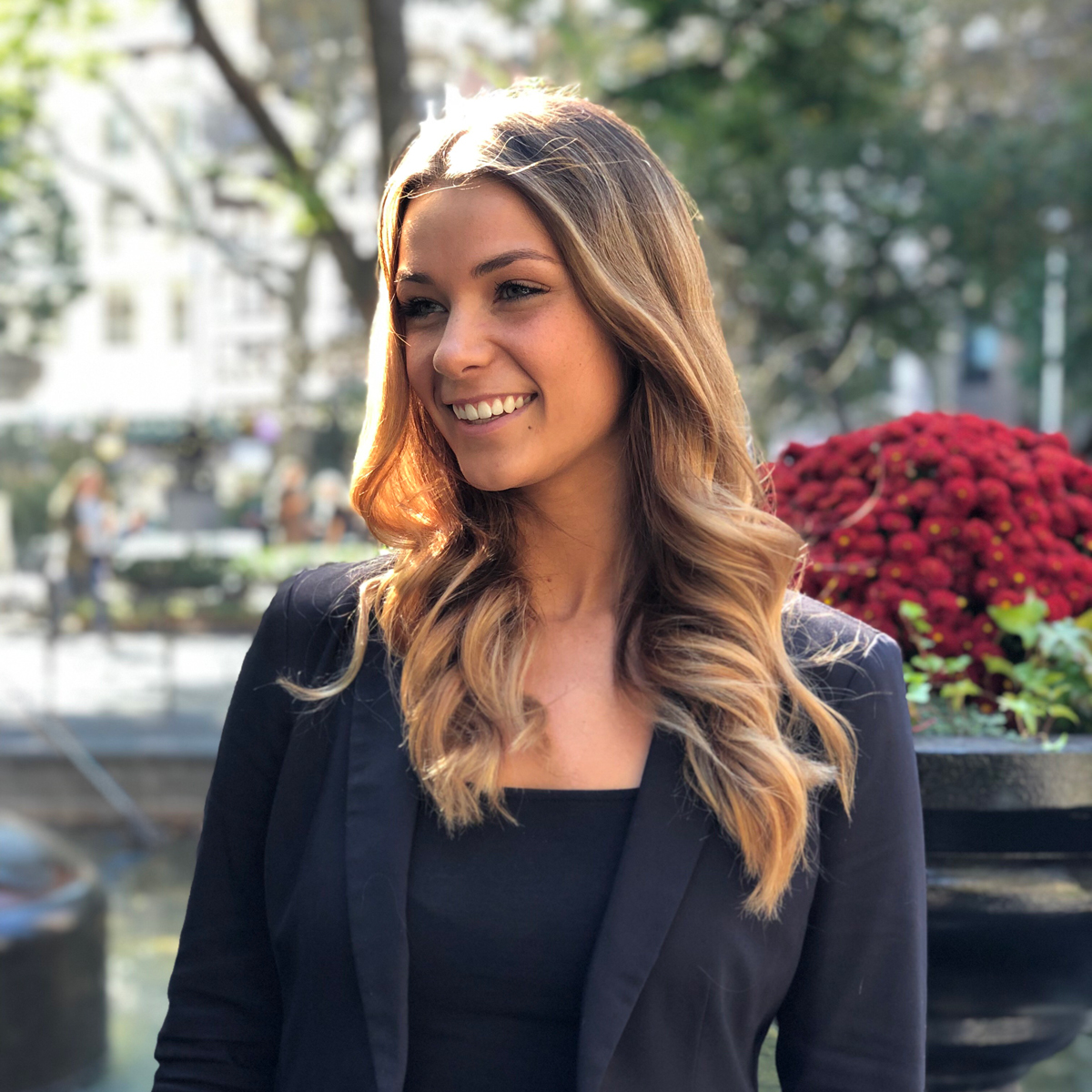 GILLIAN STILES
Bloomingdales, NYC Showroom
EMPHASIS
Combining the perfect fit with your own unique touch of style will allow you to look and feel your absolute best. Confident and comfortable- what more could you ask for!
PREFERENCES
"Style is a way to say who you are without having to speak." — Rachel Zoe.

Spice up your life. Throw in subtle, one of a kind details to really make the garment your own. I will help you create that timeless piece uniquely designed to your personal style.
RECREATION
Dress to impress from work to play...I've got you covered with the perfect look for any occasion.