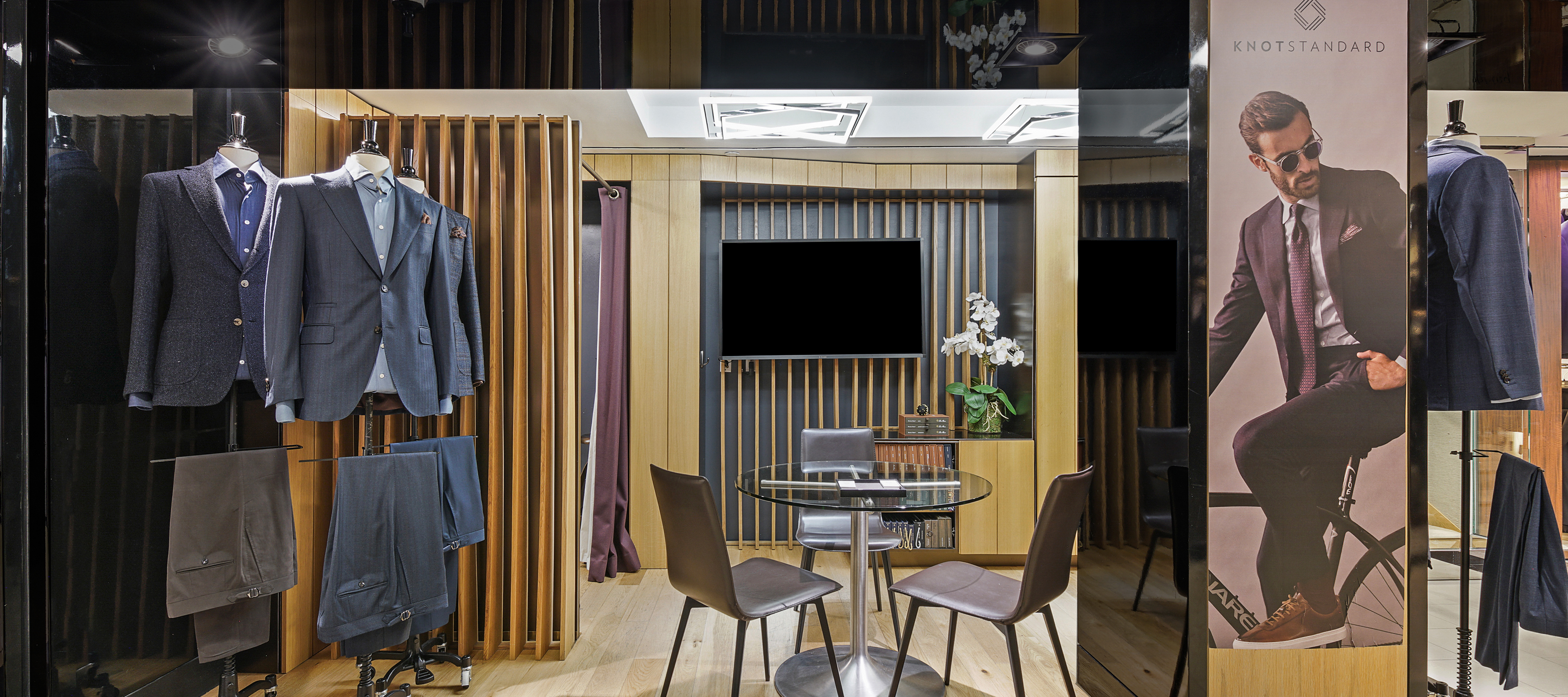 BOOK WITH A
STYLE ADVISOR
CLIENT STORIES
JOSH G.
Corporate Lawyer, NYC
Josh first visited us after winning a charity auction for his own custom suit. After experiencing the depth of skill from his Stylist, he quickly became a Knot Standard loyalist. "I was stunned at the amount of detail that they went into…I don't regret it for a second."
SEE MORE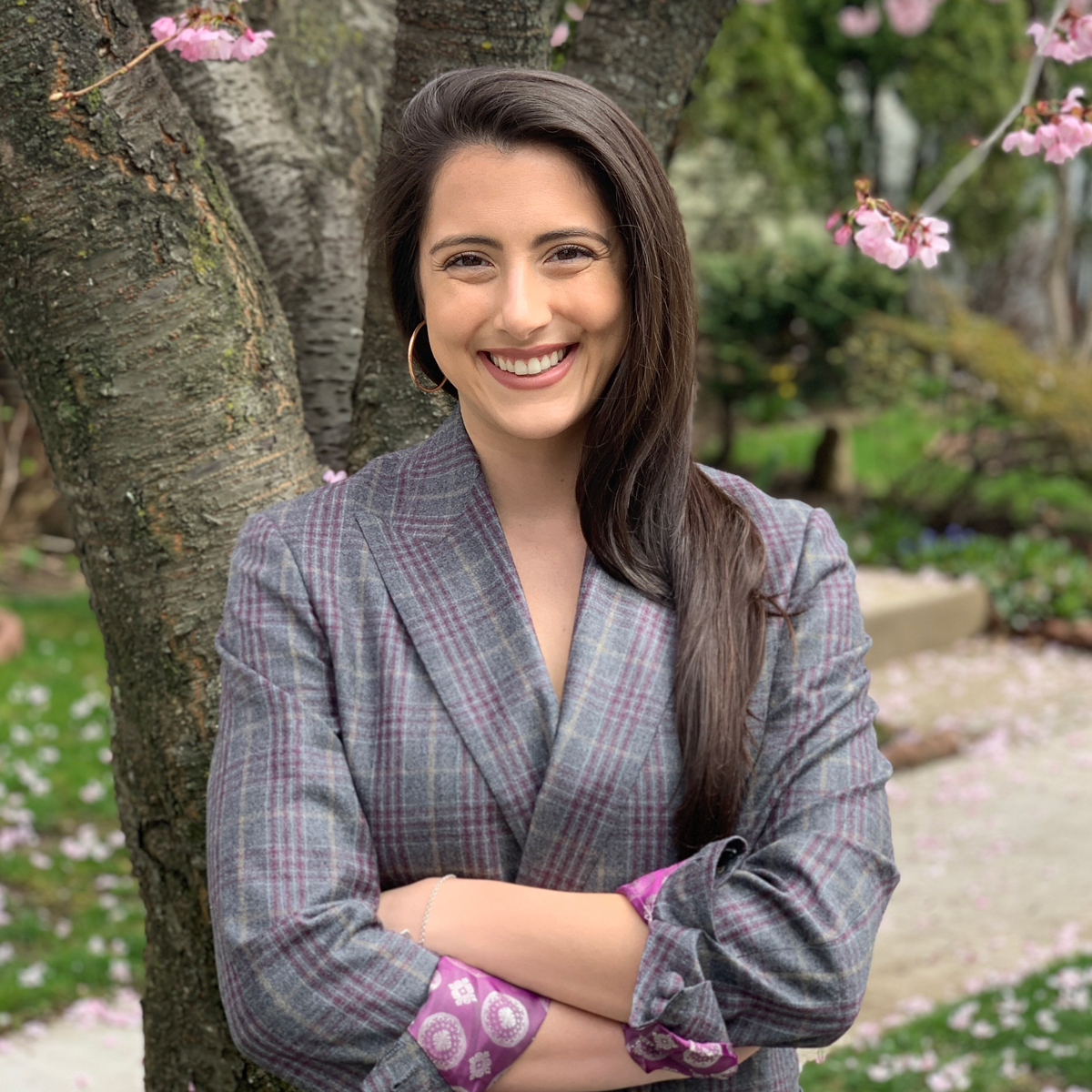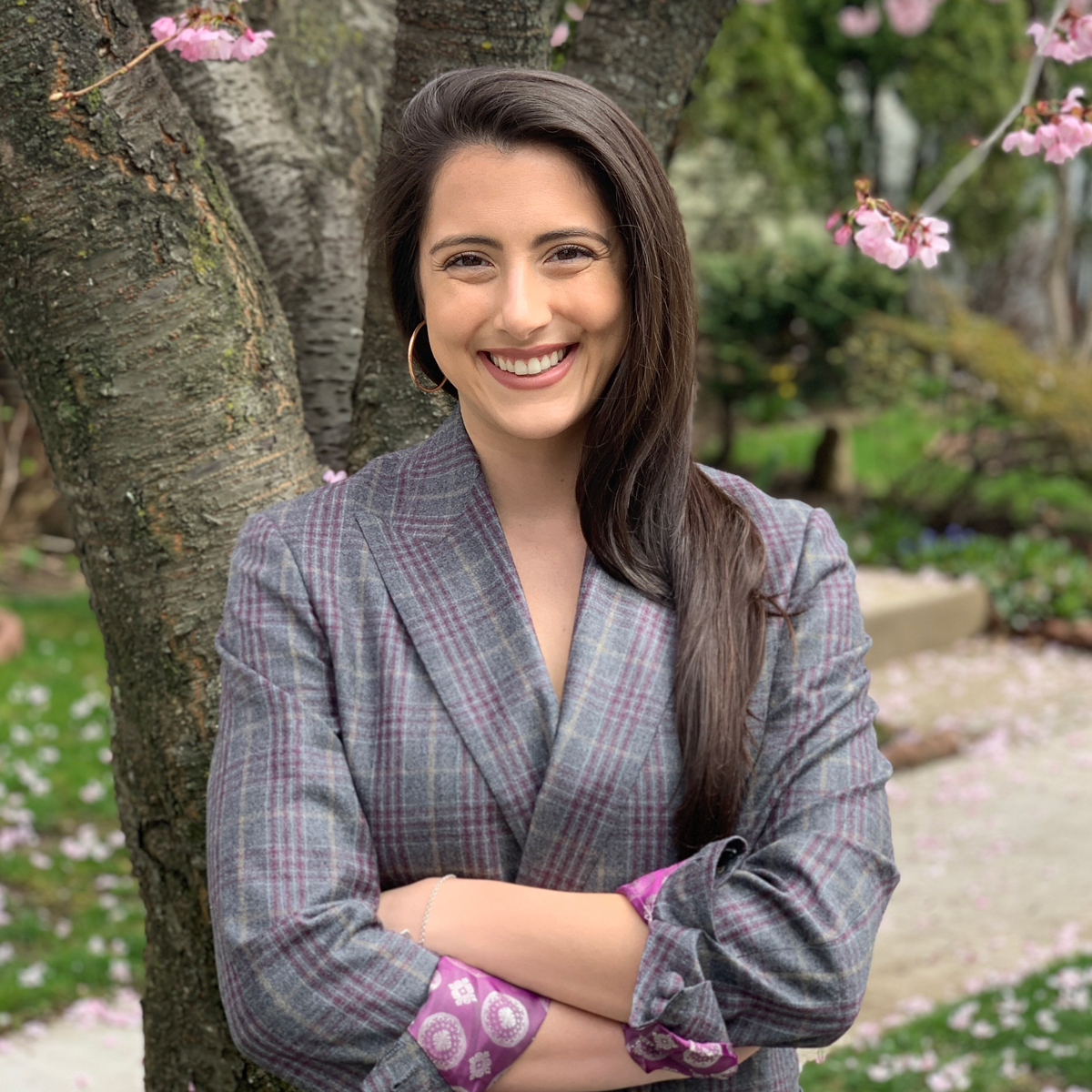 NICOLE OPPEDISANO
Bloomingdales, NYC Showroom
EMPHASIS
FIT- I believe that fit is everything! Custom has a way of making a man feel more empowered, confident and ready to conquer his day whether it's to an important business meeting or to marry his best friend. It doesn't matter what fabric you choose, as long as you have an impeccable fit, which I can assure you, you will! If you look great, you'll feel great!
PREFERENCES
Create- The best part about custom is that you can be as creative and unique as you want to be when it comes to your customizations! Keep it timeless with an element of surprise. Sometime's less is more. A lot of men are not familiar with the custom but have no fear, it is my job to help guide you through it, it's all about trusting the process.
RECREATION
Versatility- The garments I help you design are versatile and multi-seasonal. Take your amazing everyday suit blazer and mix it up. Pair it with a tieless button-down or polo shirt, add a dark denim pant, top it off with a casual sneaker or loafer, and before you know it you have transformed your everyday classic suit into a stylish look for a night out! Oh, and don't forget your confident smile :)