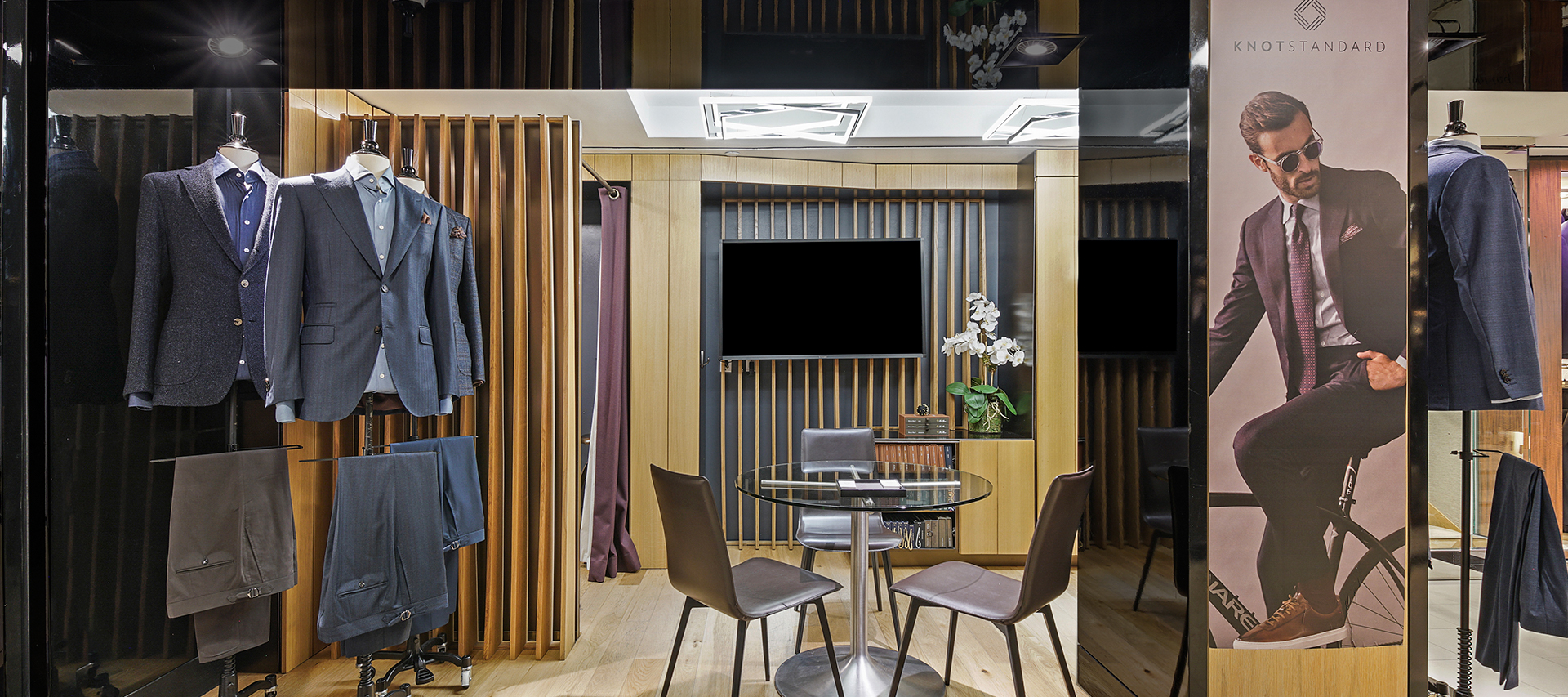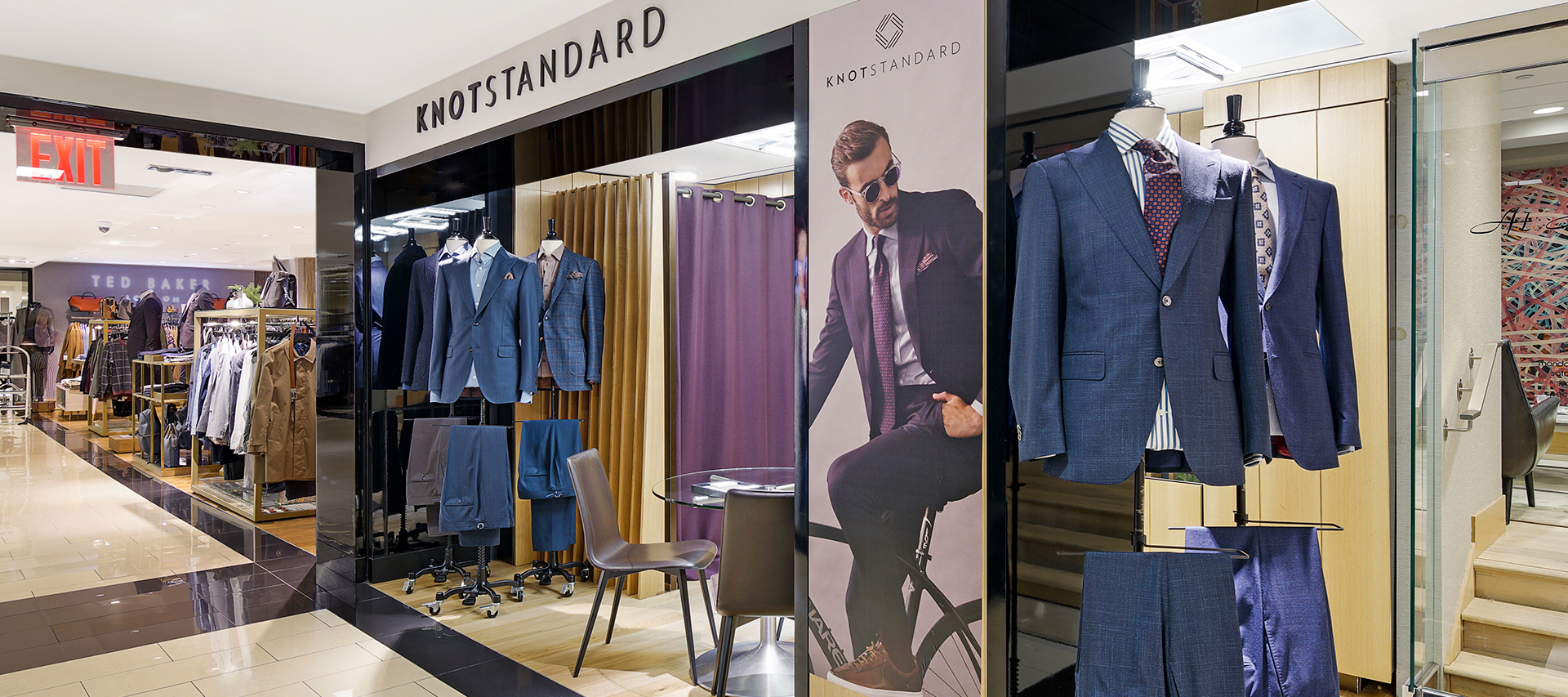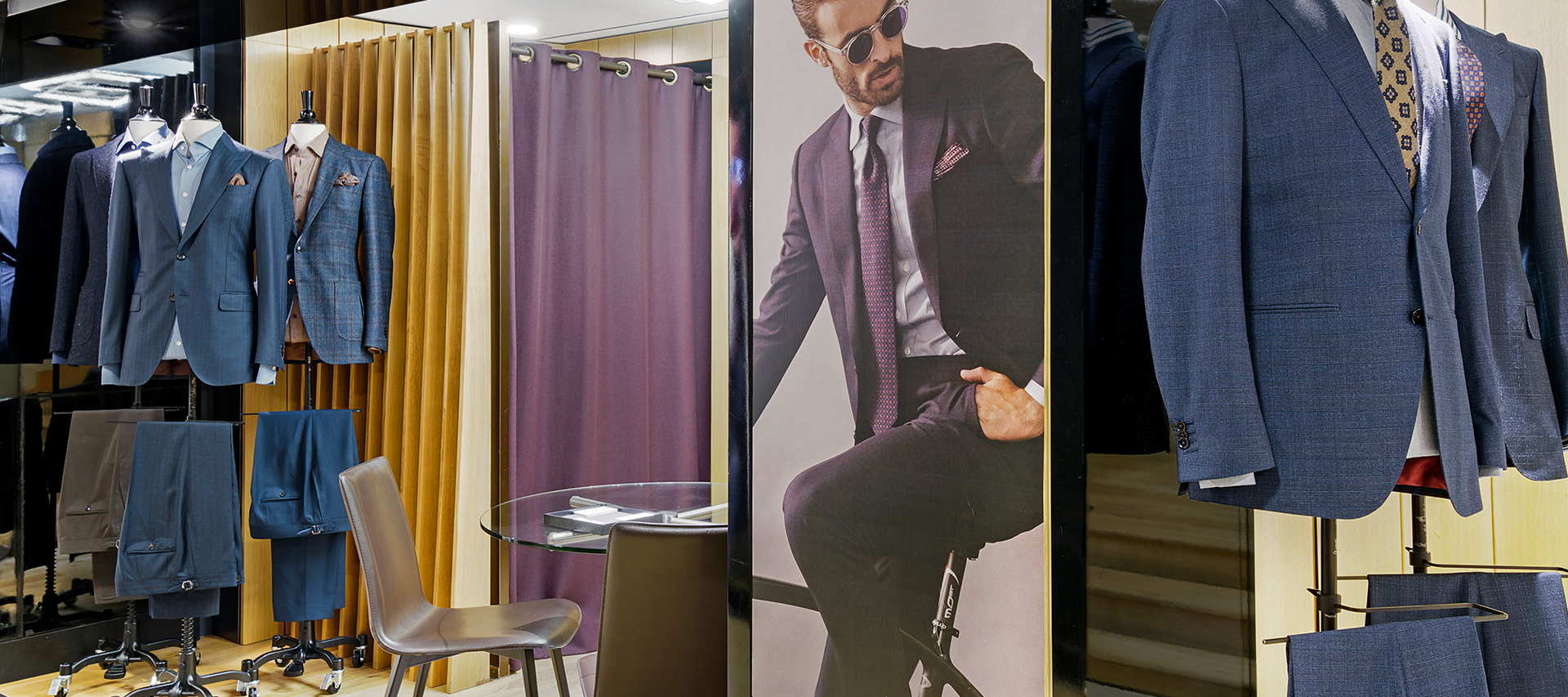 BOOK WITH A
STYLE ADVISOR
CLIENT STORIES
DREW E.
Tech Recruitment Executive, NYC
When Drew's wife-to-be saw him wearing his custom tuxedo from Knot Standard, "she was just enamored." As they were taking photos after their ceremony, "she kept complimenting me. Those are pictures that you're going to live with forever."
SEE MORE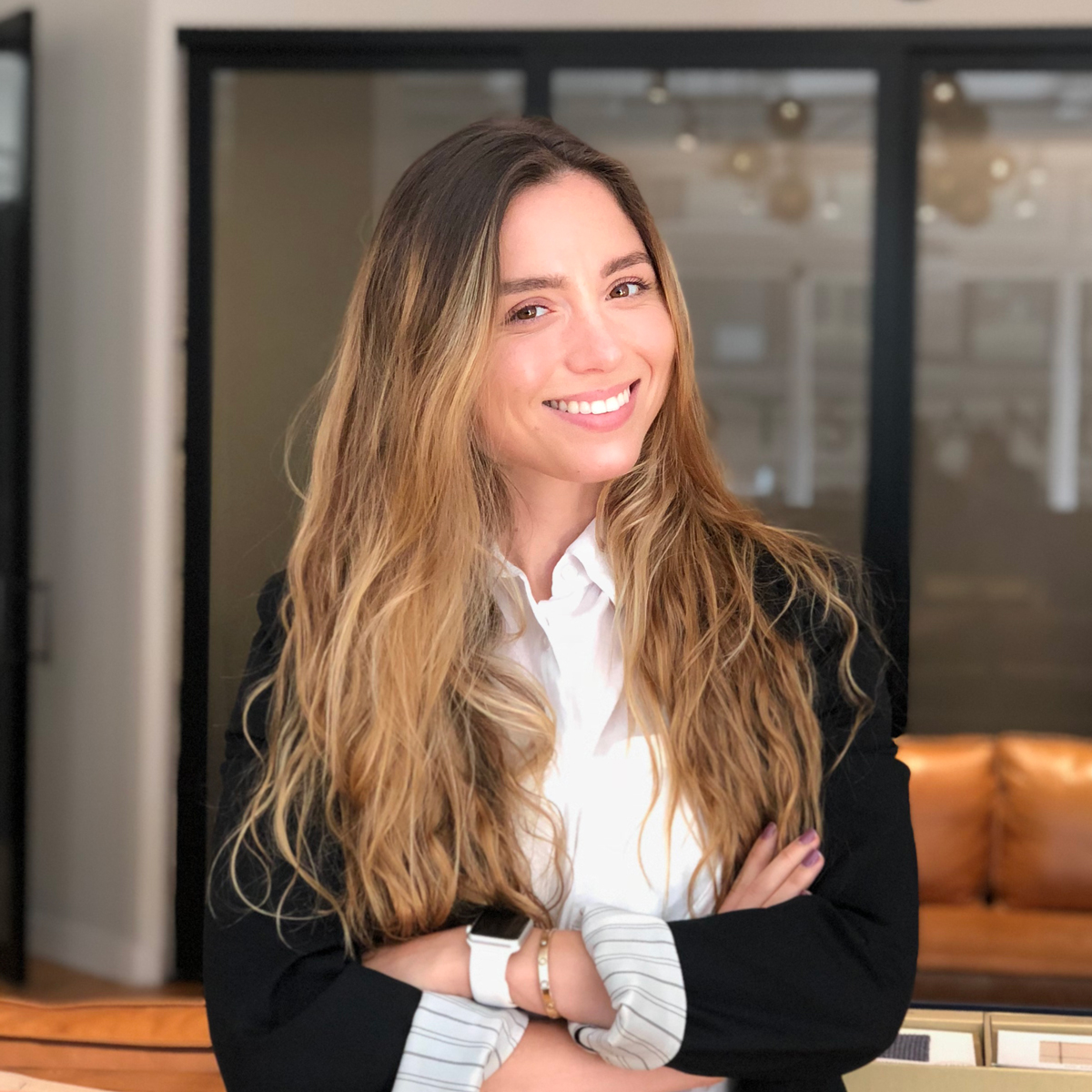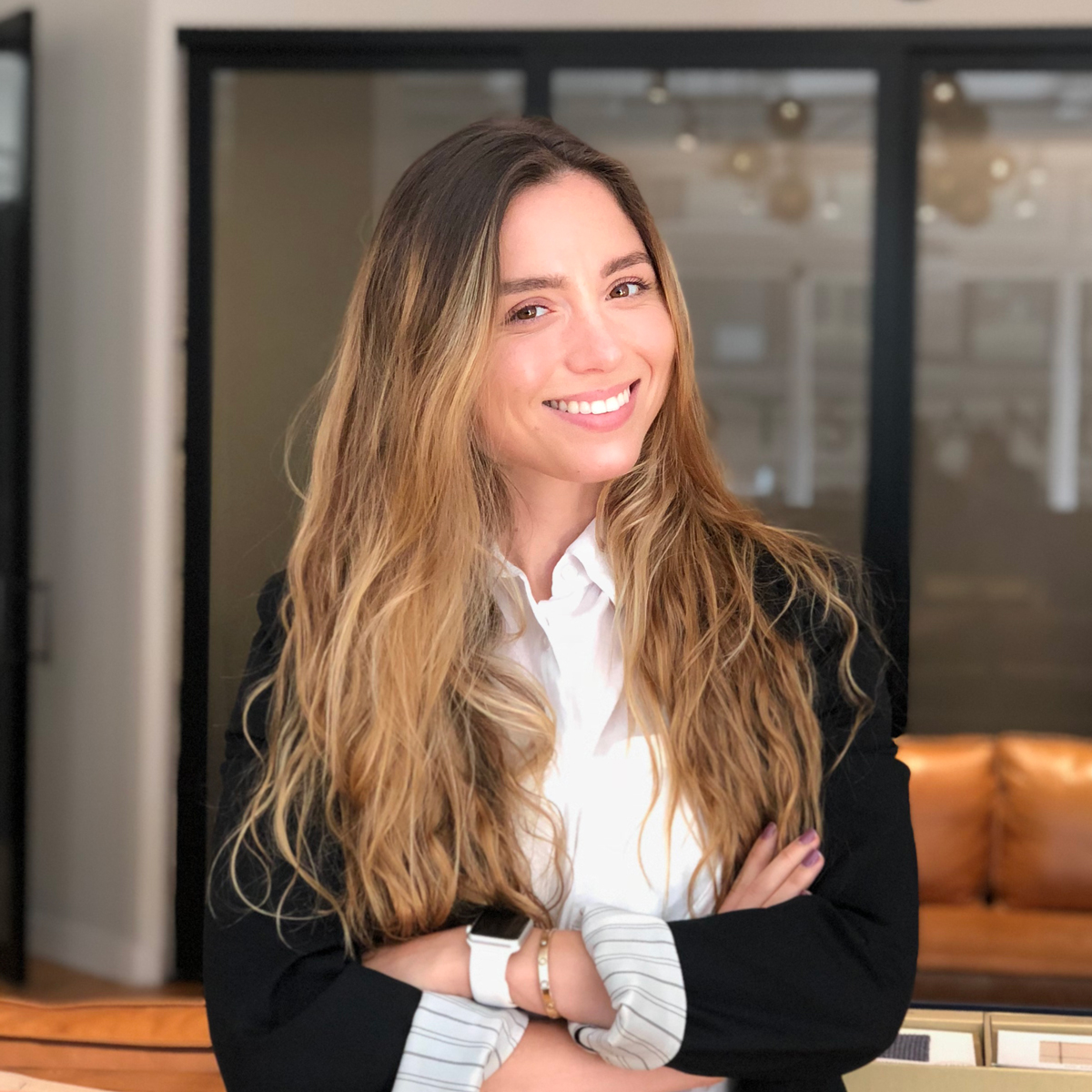 JESSICA AMODIO
Bloomingdales, NYC Showroom
EMPHASIS
Fit- and not just the way it looks, but how it feels. Nothing is worse than oversized or constricting clothes. When you look you good you feel good- it's as simple as that.
PREFERENCES
When it comes to custom I love keeping it classic with a personal twist. How often do you get to pick out exactly what you want? From buttons to jacket lining- I'll work with you to create an exciting and exceptional wardrobe.
RECREATION
Versatility is so important when it comes to the weekend. You're not ever just doing one thing- you're clothes need to be as adaptable as you are!