KNOT STANDARD
Trunk Show - Atlanta, GA
ABOUT US
Founded in 2010 by John Ballay and Matt Mueller, Knot Standard combines a unique high tech approach to traditional tailoring. With our emphasis on giving each customer exceptional service in all aspects of the custom process, we create a luxury menswear experience unlike any other.
BOOK WITH A
STYLE ADVISOR
CLIENT STORIES
MICHAEL B.
Real Estate Consulting Executive, NYC
Michael first came to Knot Standard with clear intentions: "I wanted to up my game." Working with his Style Advisor, he was looking for a wardrobe to complement his career--clean, polished, purposeful. Knot Standard allowed Michael to "make my own choices--I can build my own path forward."
SEE MORE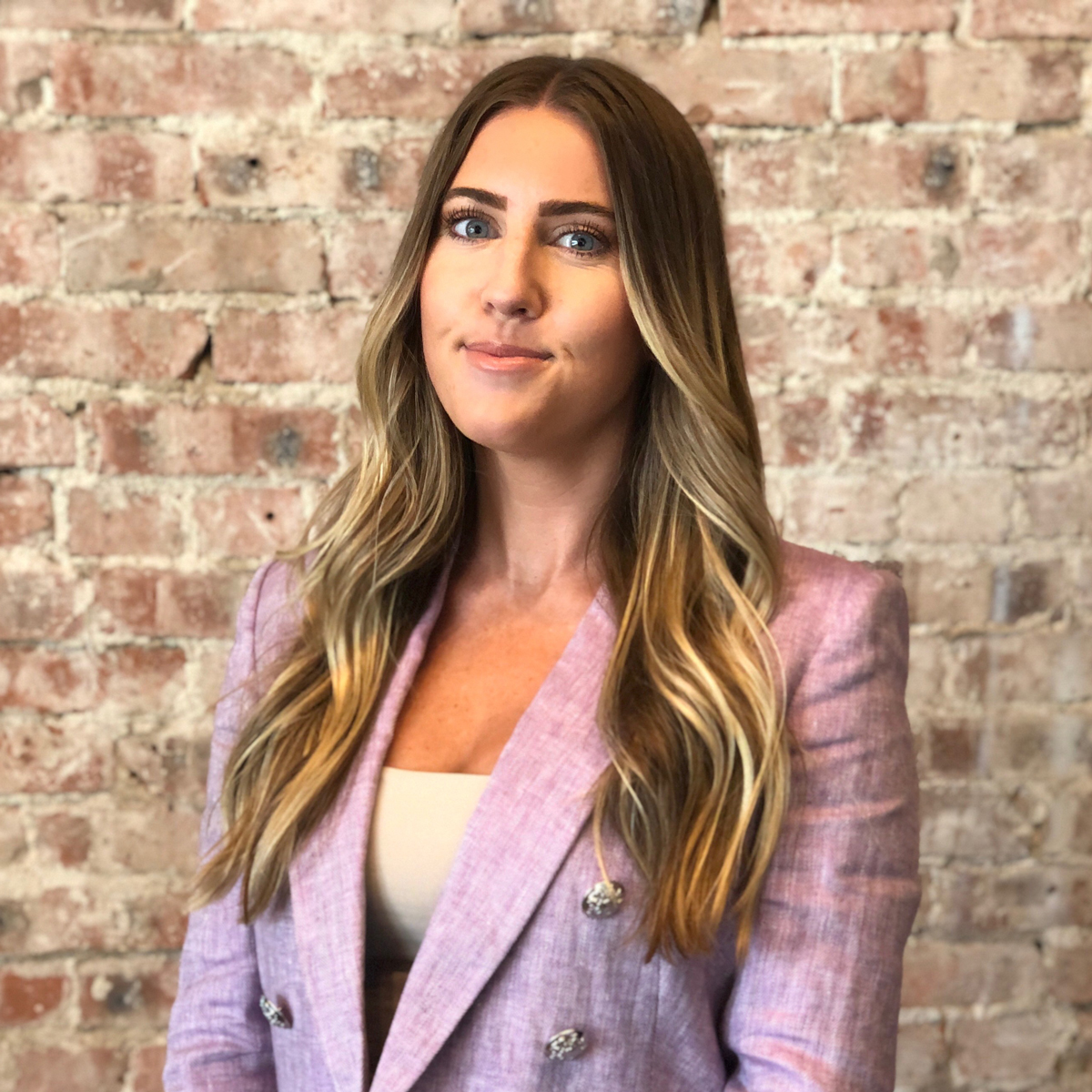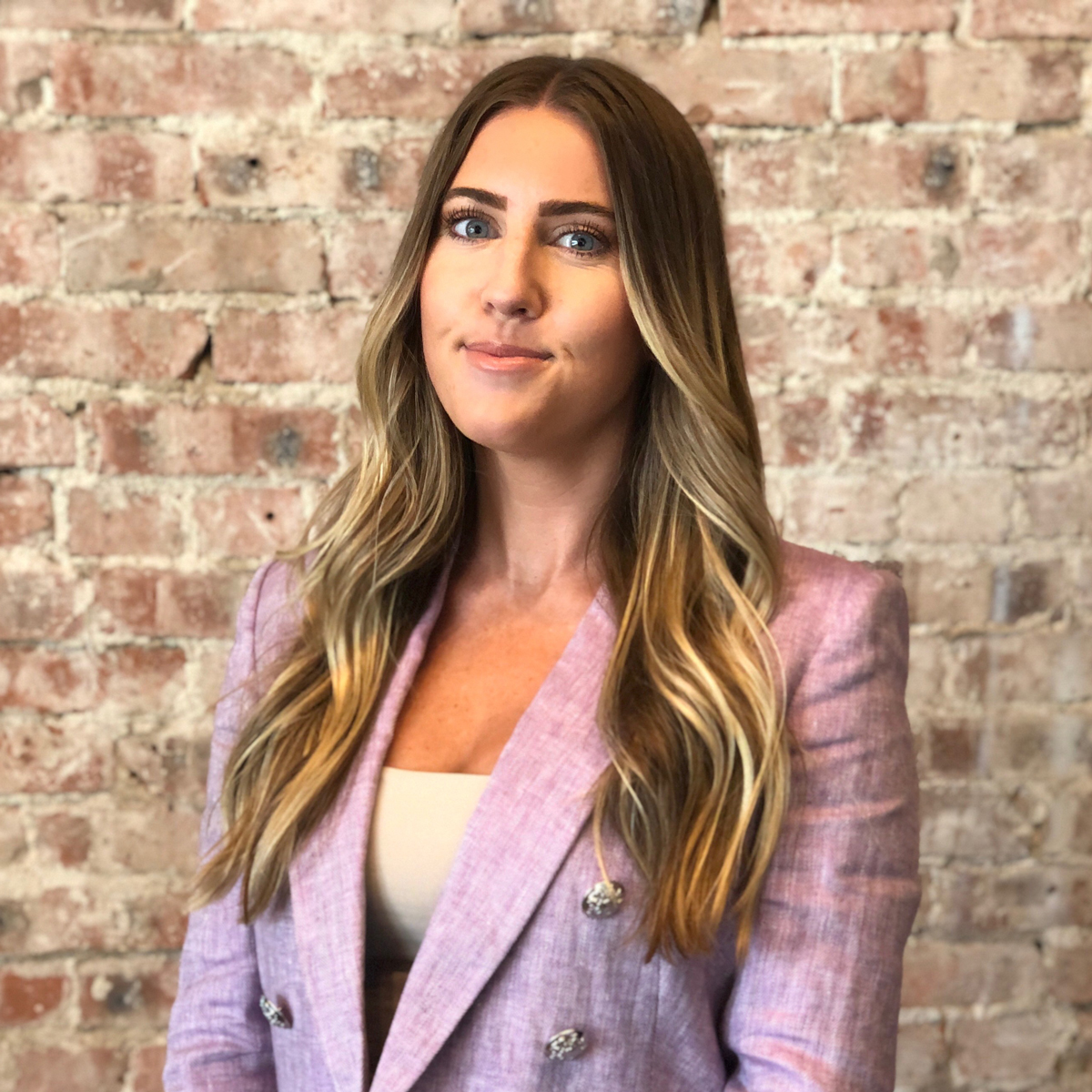 EMILY SHARP
New York Showroom
EMPHASIS
Versatility. A classic navy suit can be paired with endless shirts and ties to transform into a whole new look. Let's start by building your basics and nailing your perfect fit to ensure that you walk out of the showroom with a wardrobe that's ready for any occasion.
PREFERENCES
Self-expression. Style your closet. Style your life. I believe that your wardrobe is the best way to create a visual representation of who you are. Together we can upgrade and elevate your style with a Knot Standard garment that's as unique and one of a kind as you are. Let me help you style your wardrobe to lead to a more confident life.
RECREATION
I strive for casual confidence and the ability to walk into any room and own it, whether that be the boardroom or the local bar. With that being said, casual doesn't always mean a t-shirt and jeans. Try a short sleeve button up with our performance fit pants or a sweater and textured trousers for a change. Heading to a happy hour straight from work? Switch the button up for a t-shirt and the loafers for sneakers. Cheers!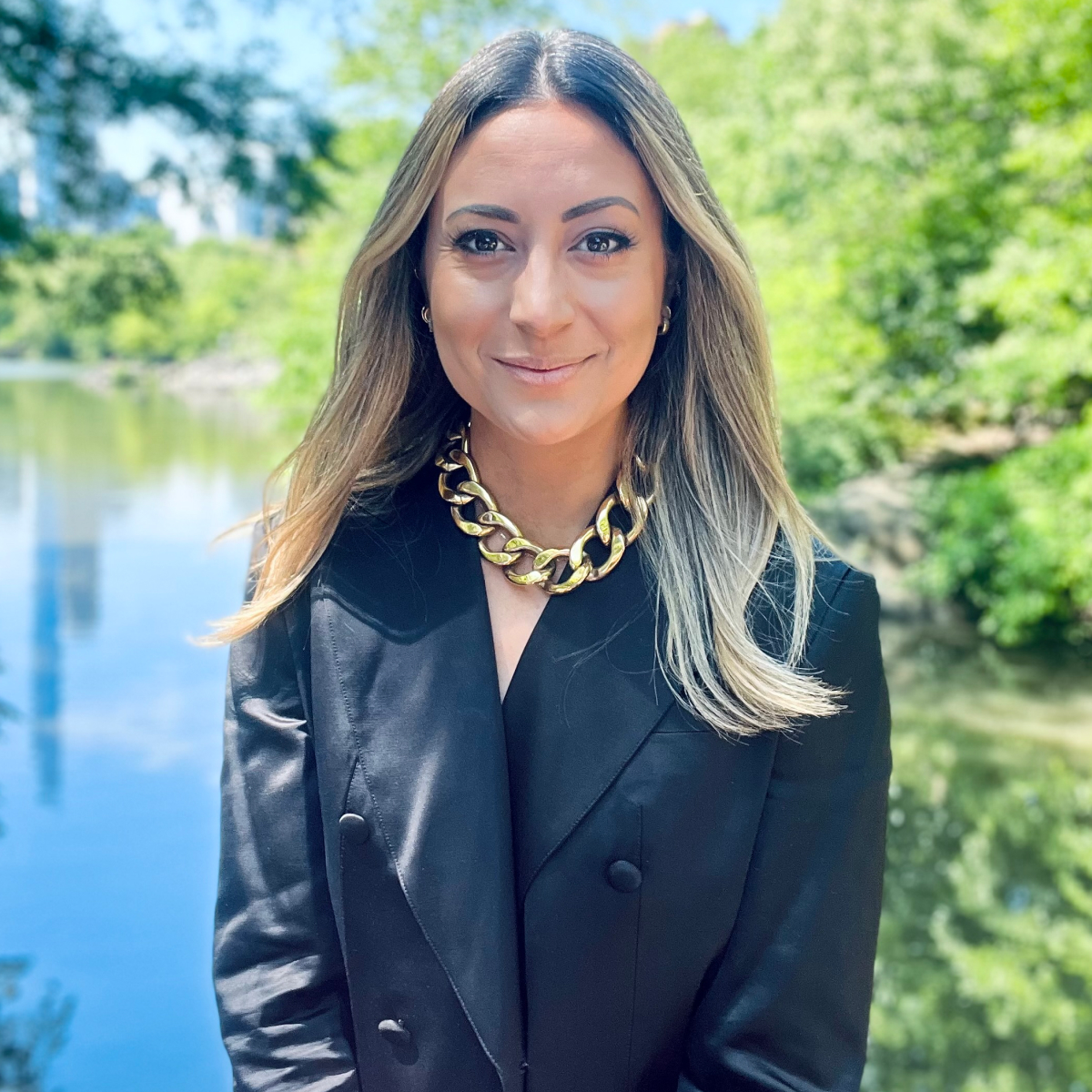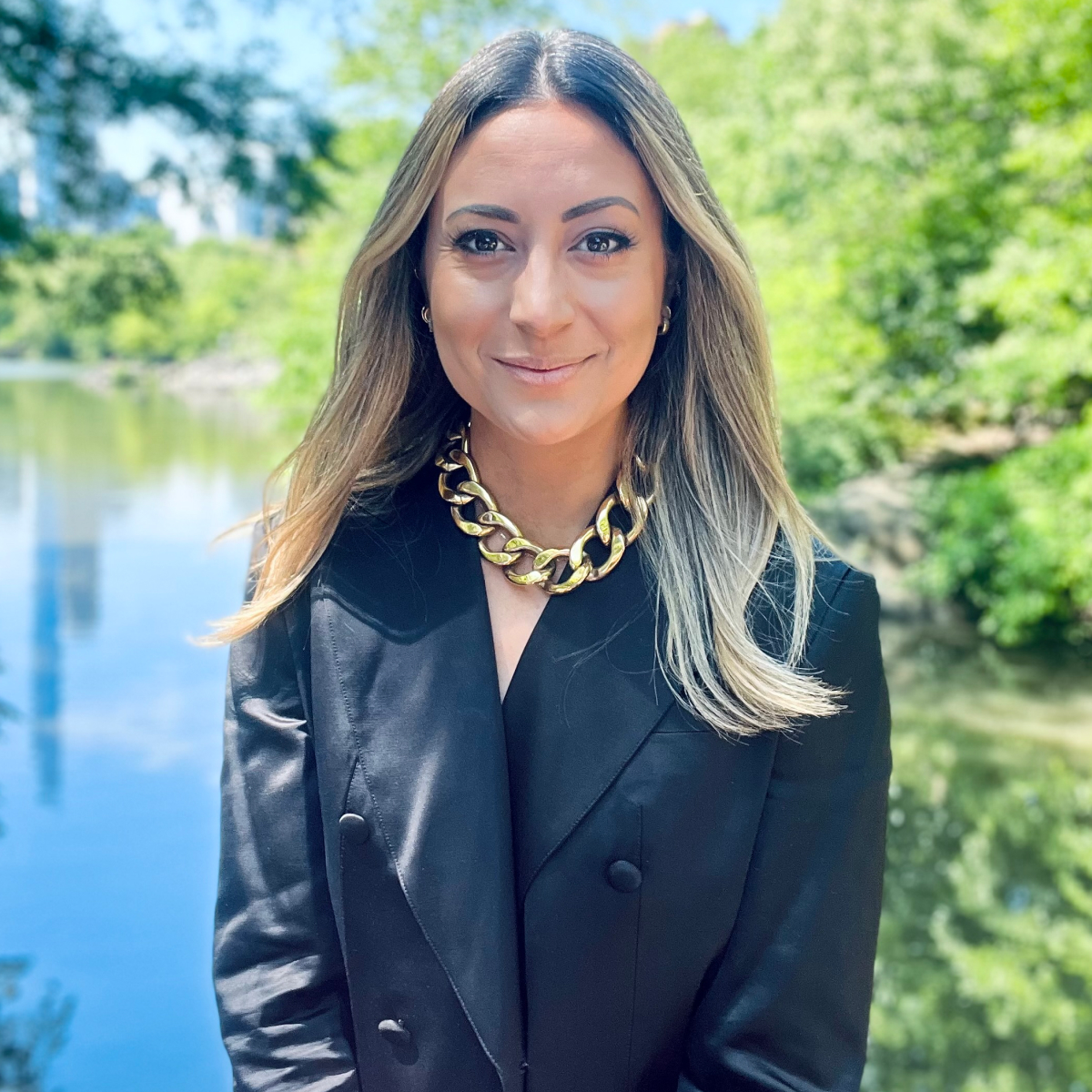 KATIE SMITH
New York Showroom
EMPHASIS
Quiet Confidence. A well structured suit exudes attention to detail, an image curated with intelligence and experience. Conquer the day and be remembered for it.
PREFERENCES
Show Your Personality. Uncover a timeless color palette paired with an appreciation for discrete textures and subtle patterns - follow the 10/5 rule. A solid color 10ft away, an interesting pattern or texture 5ft away.
RECREATION
Clean. Simple. Sophisticated. Transform from work to play effortlessly. Pair a cotton suit with a crisp white tee, white chucks and complete the look with a pop-of-color pocket square.