Canclini
Light Blue Shirt
$195
Fabric:
100% CottonFabric Imported from Italy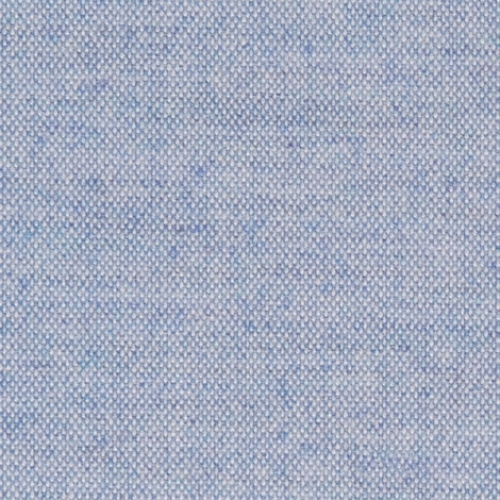 MEASUREMENT OPTIONS
We offer multiple methods to capture your measurements in order to produce your custom clothing. Choose the option that best matches your level of convenience.
Instant Sizing
The newest and fastest way to shop with us. Answer a few questions about your body type and size, and our Instant Sizing System will calculate your personal custom size. After saving your size profile, shop with confidence knowing we'll handle fit and best-in-class customer service so you can focus on enhancing your personal style.
Digital Measuring App
A completely contactless Digital Measuring System. This innovative, AI-driven measurement process allows you to build your custom size from the convenience of your home or office. All you need is a smartphone and our custom built app. To learn more about the process
click here.
Virtual or Showroom Appointment
Meet with a stylist virtually or at one of our 10 national showrooms. In addition to discussing your style and personalization preferences, your stylist will recommend one of our three measurement options. To book an appointment with one of our expert stylists
click here.
Existing Customer
If you are a current customer and already have your measurements on file, we will simply use those measurements to create your custom clothing.
DETAILS
"A relaxed shirt that looks as good at a dinner out as it does on vacation. It has the weekend-ready comfort you want, but enough formality to make it a truly versatile shirting option. Made with 100% cotton flannel cloth from Canclini and featuring a soft collar and cuff, this casual shirt pairs well with a blazer and chinos, or knitwear over the top for colder days.

Features: Flannel
Occasion: Casual
Fabric: 100% Cotton
Collection: Canclini Melton
"