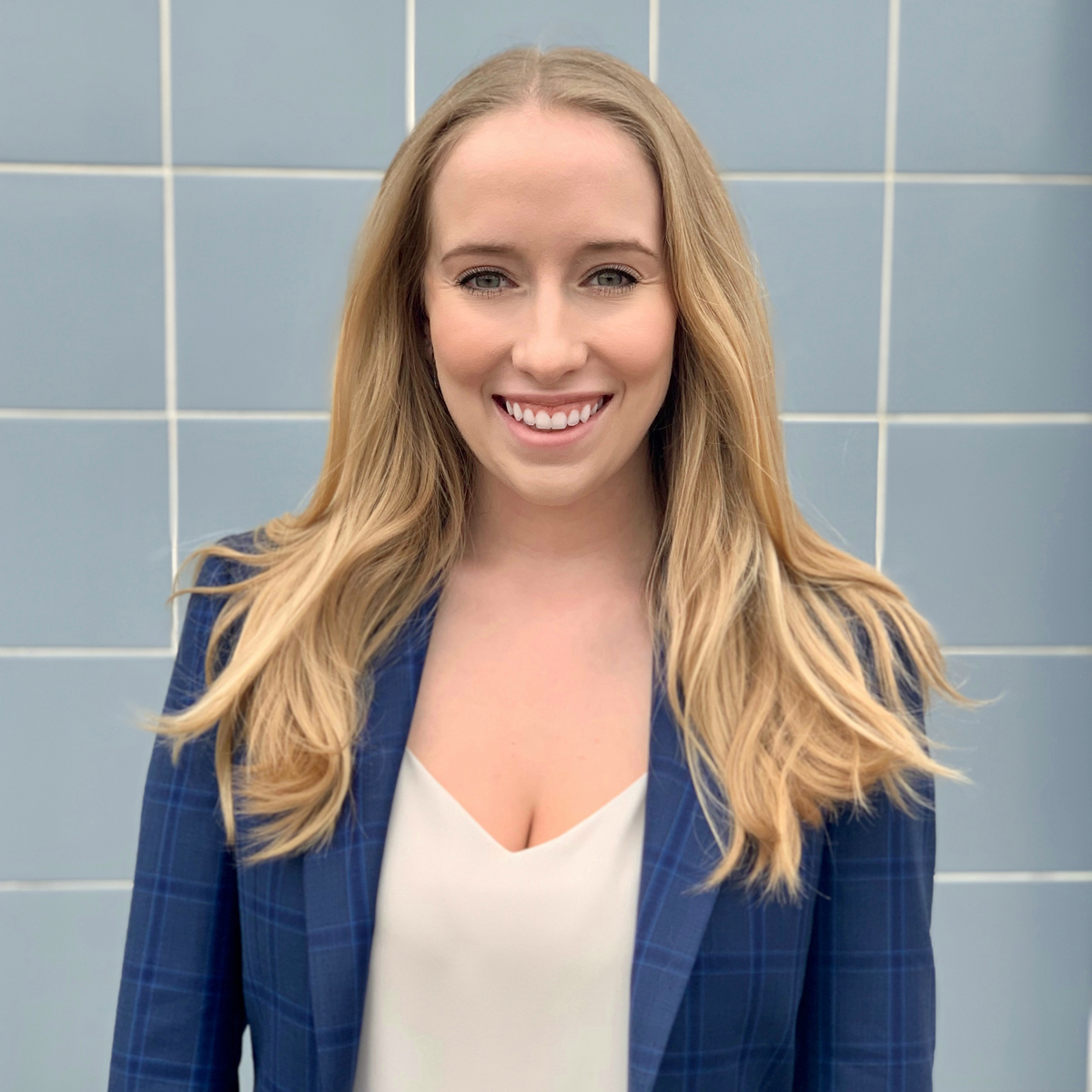 STYLE ADVISOR
Kyle Harrison-Eklof
With life looking so different over the past year, I'm sure your fashion also has. Personally, I've found that I gravitate towards comfortable, performance pieces for my day-to-day life and look forward to being able to dress up. Whether you're building up that day-to-day wardrobe or don't have anything to wear to your rescheduled events (we've all been there), our range of products has got you covered.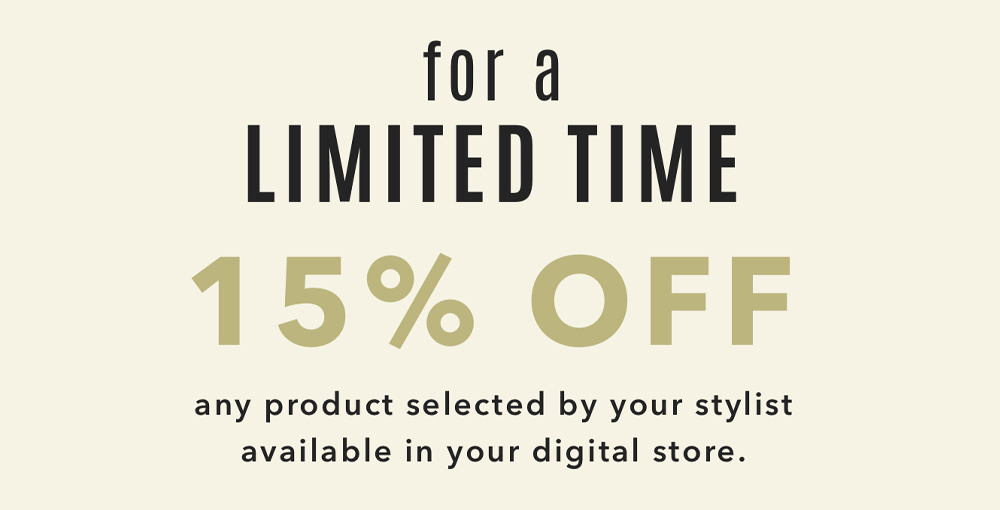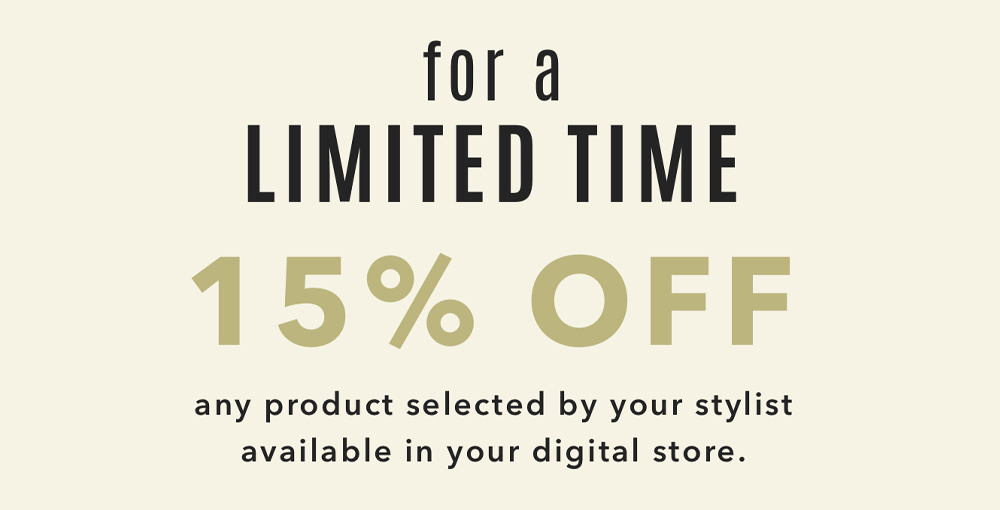 For a limited time, receive 15% off Kyle Harrison-Eklof's curated product selections below.
Schedule your 15-minute Virtual Appointment now to discuss your custom wardrobe needs, and receive personal recommendations for your 2021 style.
Schedule Consultation