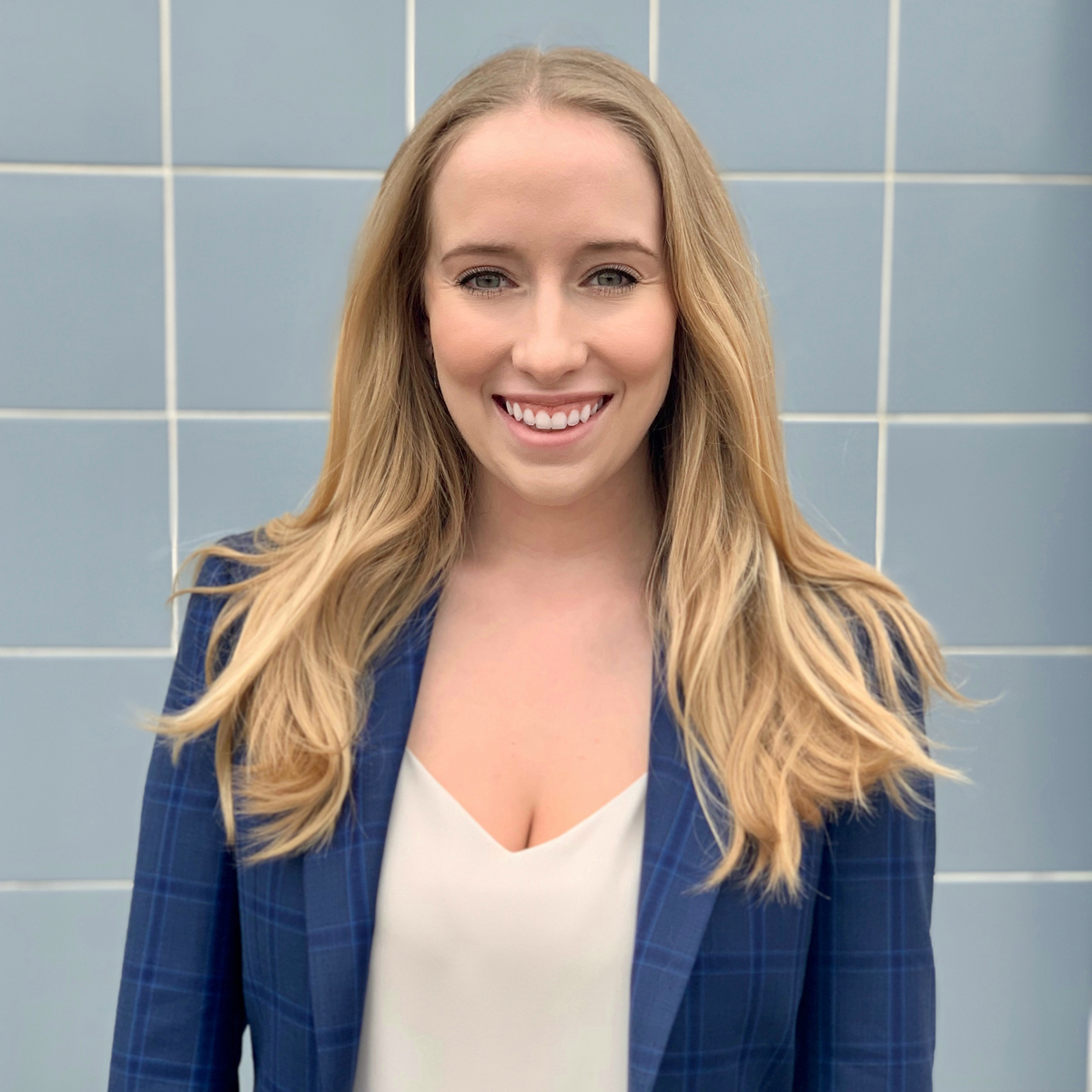 STYLE ADVISOR
Kyle Harrison-Eklof
With life looking so different over the past year, I'm sure your fashion also has. Personally, I've found that I gravitate towards comfortable, performance pieces for my day-to-day life and look forward to being able to dress up. Whether you're building up that day-to-day wardrobe or don't have anything to wear to your rescheduled events (we've all been there), our range of products has got you covered.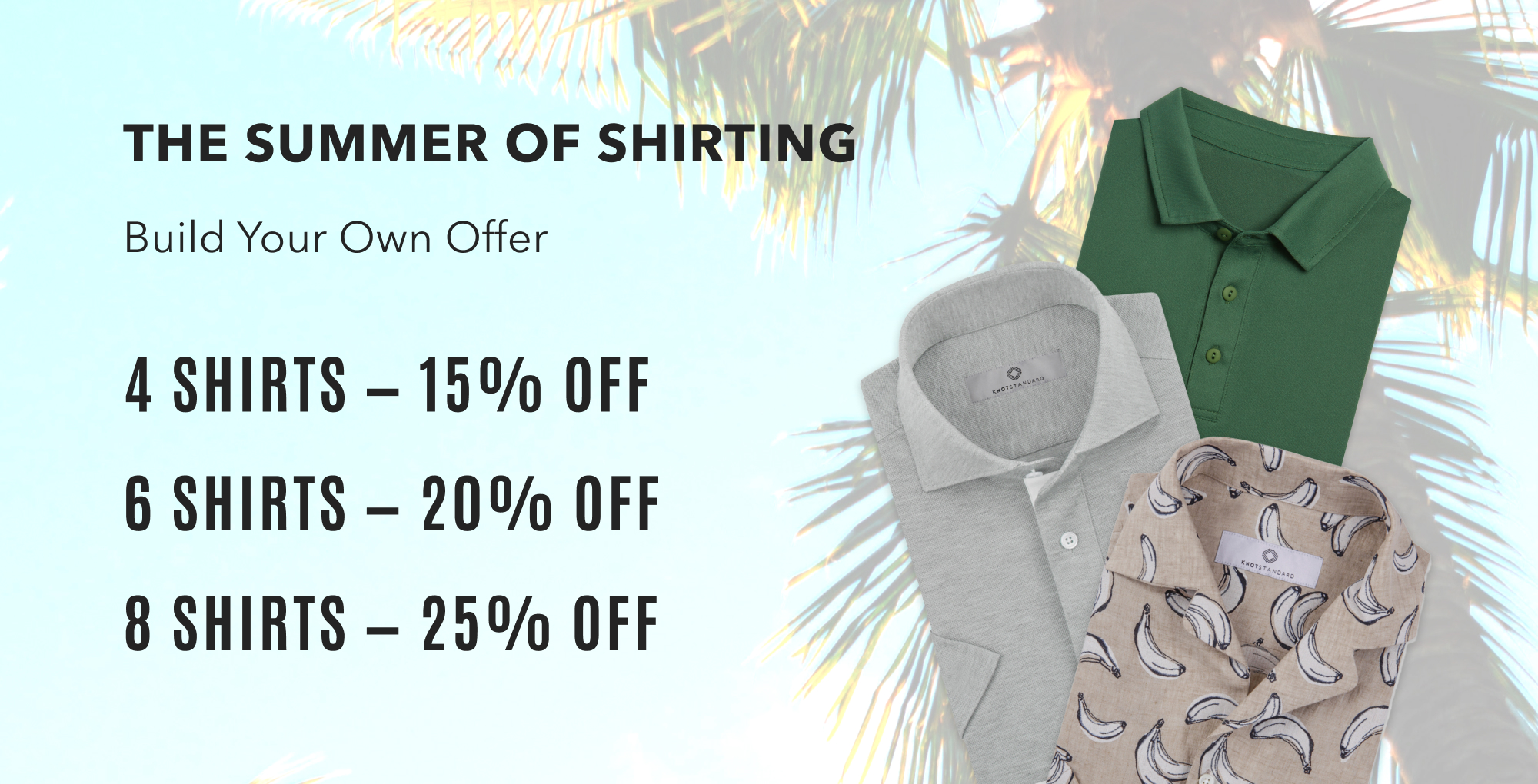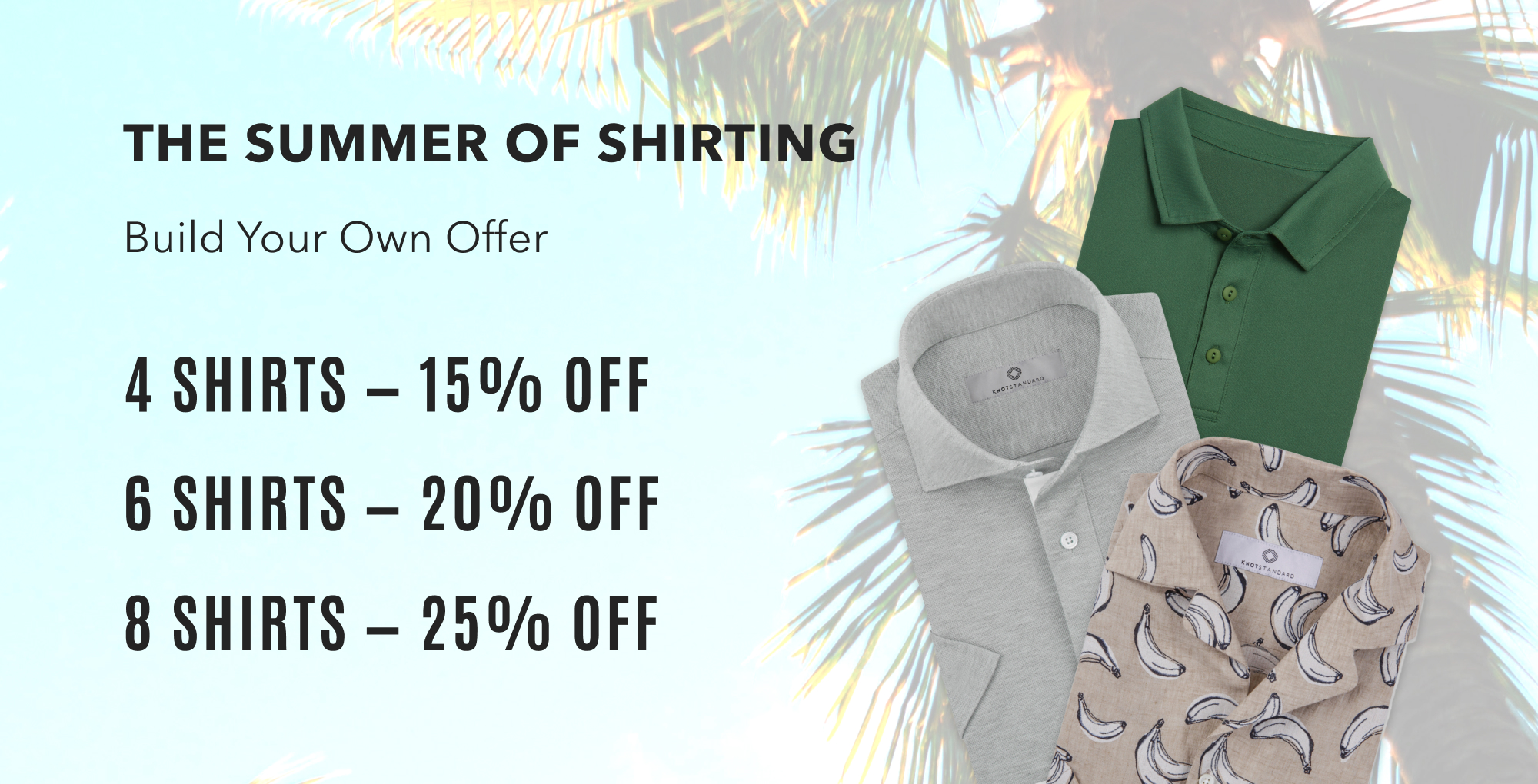 Build your own custom Shirting Package for a limited time--the more you purchase, the more you save. Our Performance, Business, Casual, and Denim options are all on the table, so you can be as buttoned-up (or down) as you like for the summer days rolling in.
Let's get back to it, and let's look the part.
Book Virtual Appointment