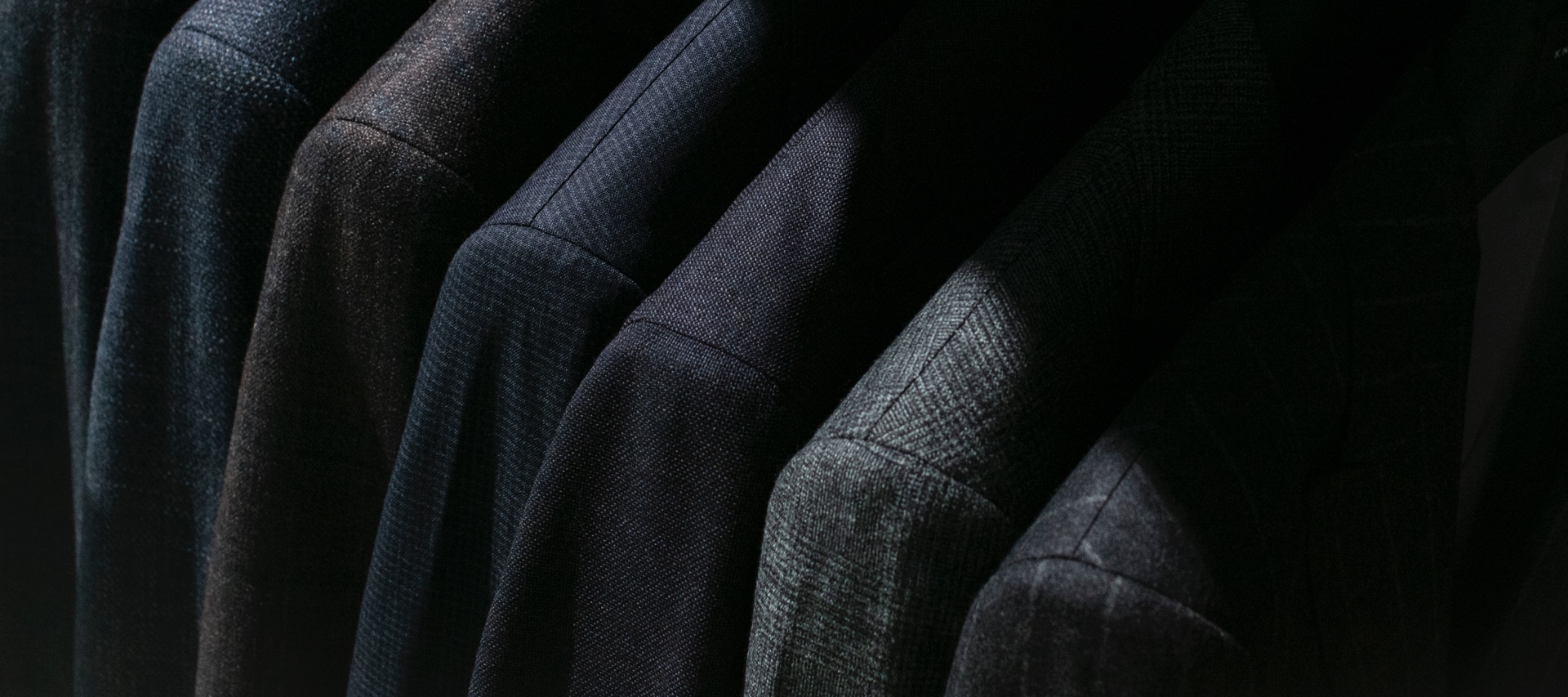 GUARANTEED QUALITY
We stand behind the worksmanship and materials in every product, and guarantee your satisfaction.
SUPERIOR CONSTRUCTION
Knot Standard garments are individually hand-crafted to last for many years to come. Each jacket is comes standard with horsehair canvas, functional buttons, custom embroidery, and our signature Milanese Boutonnière.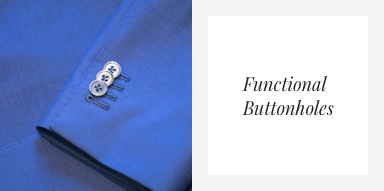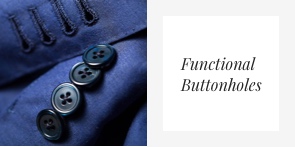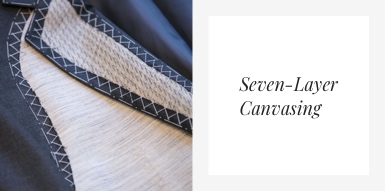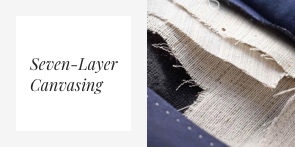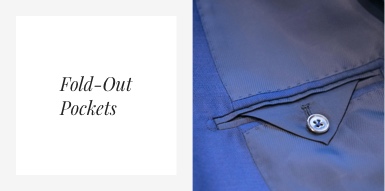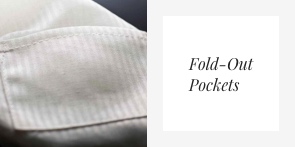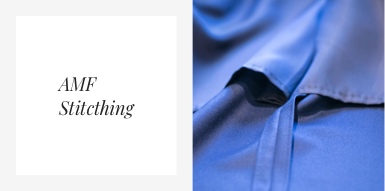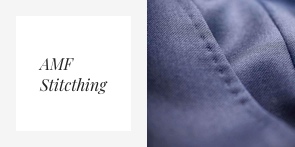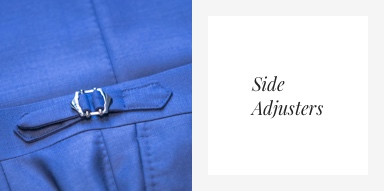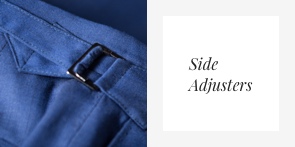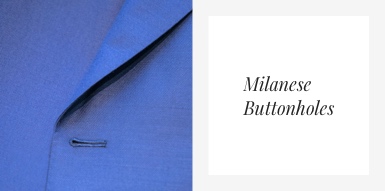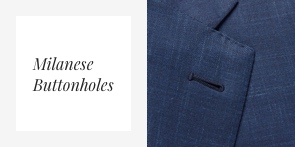 Exceptional Fit
Every one of our clients is unique, so we have never made the same garment twice.

Crafting your fit is more personal than simple measurements, which is why our stylists adjust for personal preferences in every garment we produce.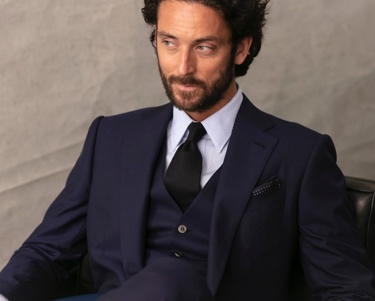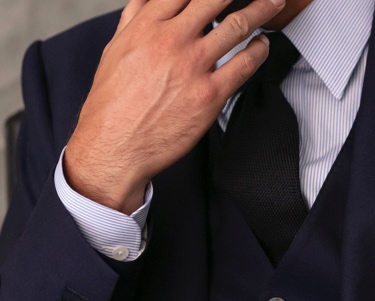 ZERO RISK MANIFEST
In the rare case that you are not satisfied with your order, our Concierge team will quickly make any alterations required, and adjust your pattern for all future orders.

If you are not located near our showrooms, we will reimburse for local alterations (up to $100), or remake your entire garment free of charge.

To introduce our online customers to Knot Standard as smoothly as possible, we offer a full refund policy. Your first order via KnotStandard.com may be returned in impeccable condition within 30 days for a full refund, regardless of the reason.
Book an Appointment