PARTNERING WITH LORO PIANA
A favorite among our clients and the Knot Standard team, Italy's Loro Piana is a renowned mill that produces some of the best fabrics available. Loro Piana is involved in a number of innovations regarding sustainable practices and high-tech green technologies, and we are extremely proud to offer them to you at Knot Standard.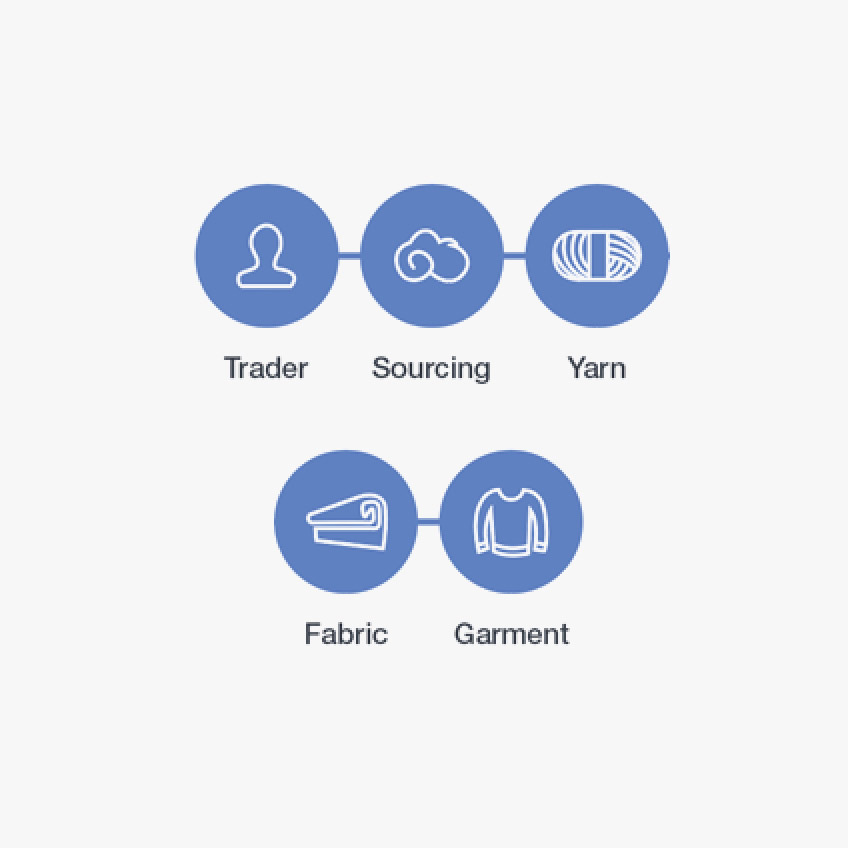 SUSTAINABLE, ETHICAL WOOL
Loro Piana's wool is certified by the Responsible Wool Standard (RWS), a voluntary global certification process that ensures the farming welfare of sheep and the lands they graze. As their certified wool moves through their process, a chain of custody system is used to track every single batch at every stage in its production. Wool is itself a wonderfully sustainable resource, both renewable and completely biodegradable.
SHOP NOW
GREEN TECHNOLOGY
Loro Piana is also a leader in cutting-edge tech fabrics, including their Green Storm System® and Green Nylwool®.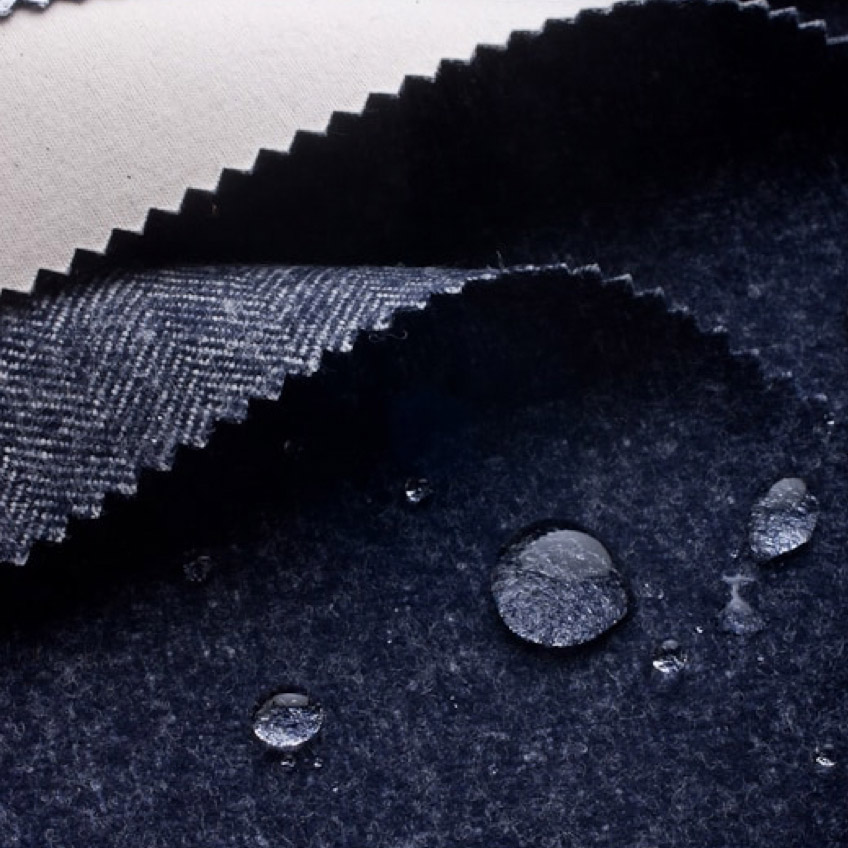 GREEN STORM SYSTEM®
Loro Piana's latest pioneering achievement in eco-friendly practices, the Green Storm System® treatment offers rain and wind protection to any natural fabric.
It uses a bio-based membrane derived from 50% renewable plant sources, as well as a PFC-free Rain System® treatment, eliminating the use of any substances harmful for the environment. Green Storm System® keeps you supremely dry and warm while respecting the natural world.
STORM SYSTEM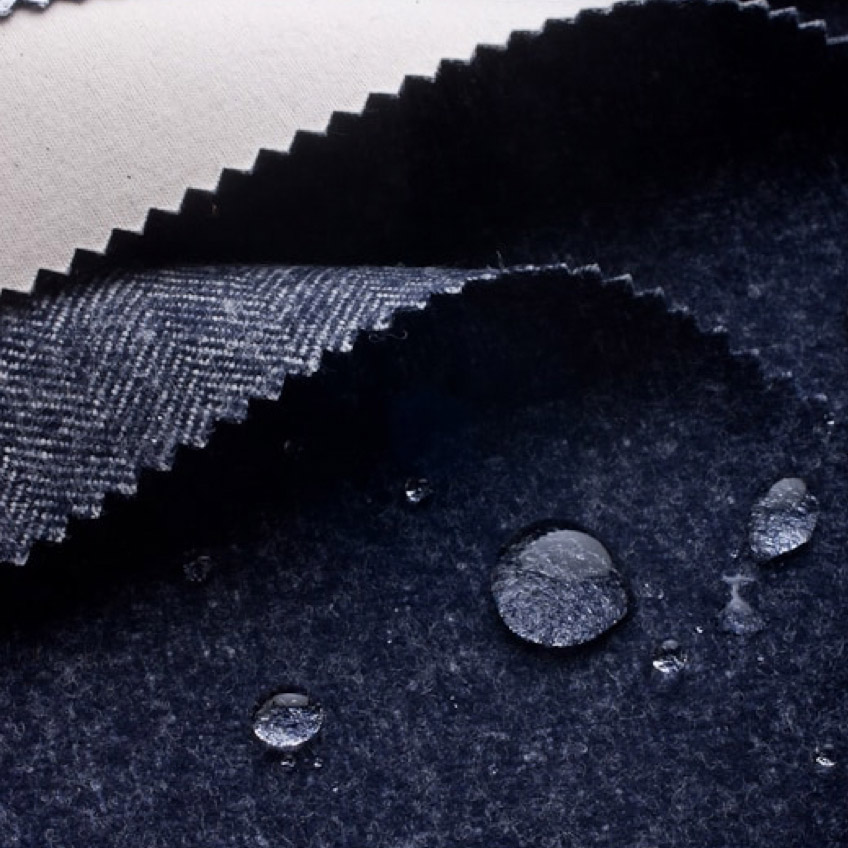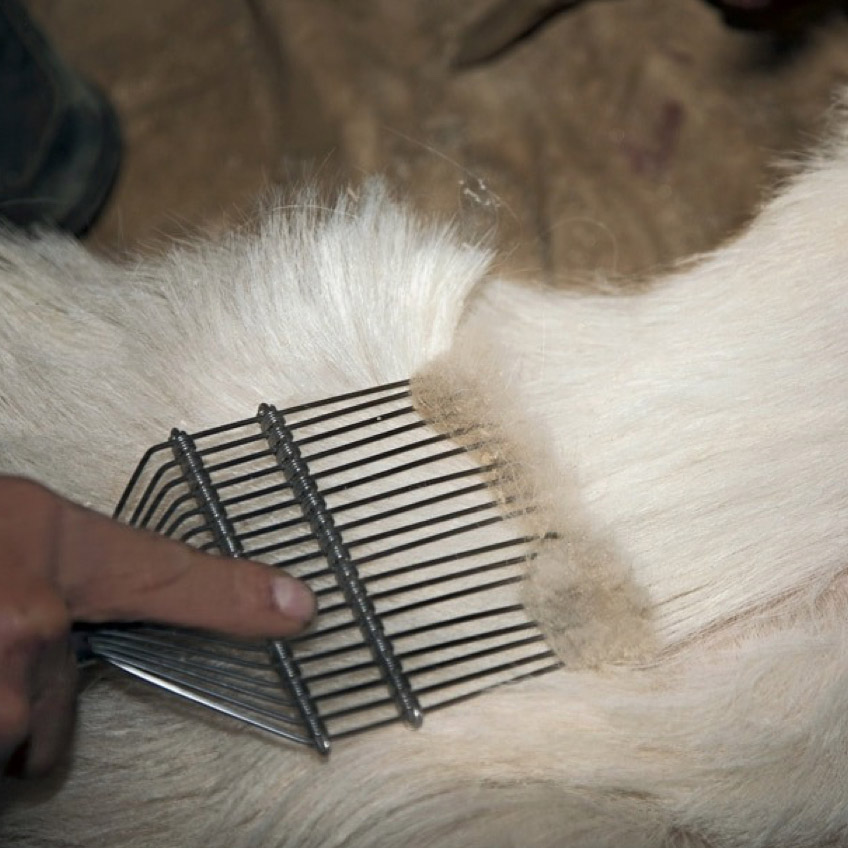 GREEN NYLWOOL®
A high-tech, sustainable fabric made by weaving fine, mulesing-free Merino wool with a 100% bio-based polyamide Nylon, this game-changing fabric offers elasticity, thermal insulation, and tremendous comfort.
SHOP NOW
SHOP THE SUSTAINABLE LORO PIANA COLLECTION