EARN UP TO $250
FOR YOUR CLOTHING DONATIONS
Knot Standard is helping you reset your wardrobe while helping others and helping reduce waste by recycling old clothing. Working with charitable organizations in your city we are donating gently used clothing to those who need them right now.
And to thank you for participating, we are offering Knot Standard credit to be used on your next purchase, online or in Showroom.
see full details
Contact A Stylist
Donation Item Values

Donation Item Values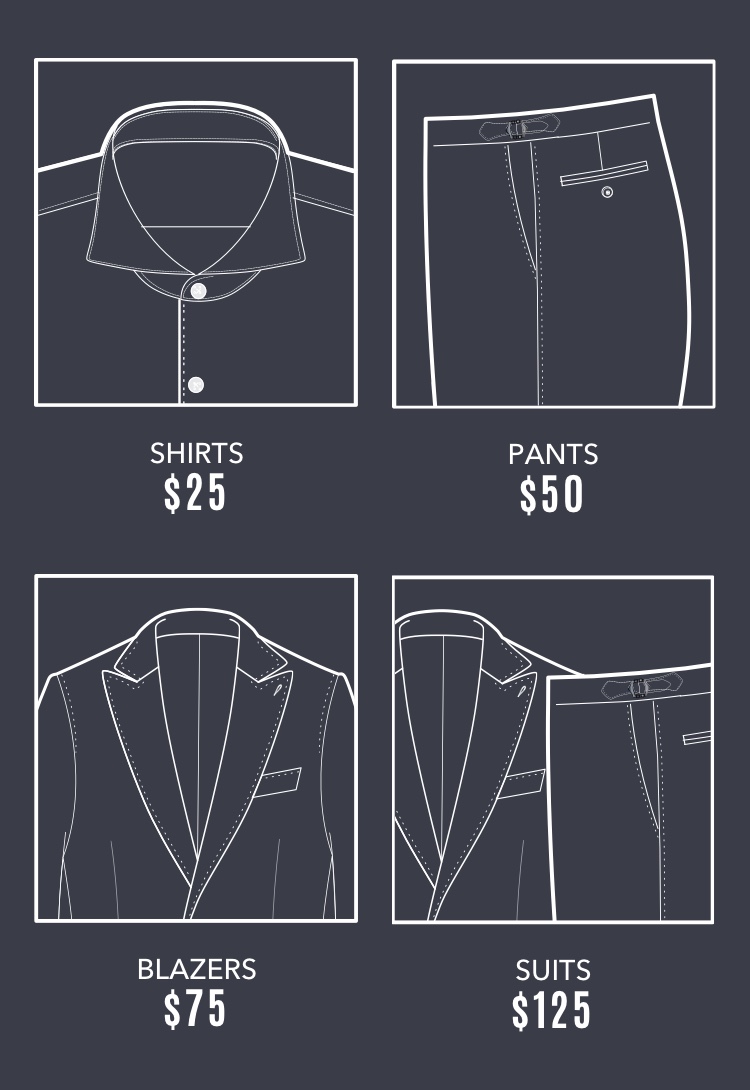 How it Works


CONTACT STYLE ADVISOR
Your Stylist will get you set up to donate, and calculate the credit you will earn for your donations.

DONATE YOUR CLOTHING
Curbside and in-person dropoff is available, as well as a pre-paid shipping option. Donated clothing must be gently-owned and ready to be worn.

RECEIVE CREDIT INSTANTLY
Refresh your wardrobe for the new year during your next virtual or in-person appointment. Redeem by 3/31/2021.
Details
Request a prepaid shipping label, or schedule a virtual or in-person appointment with a style advisor. Let your stylist know you plan on donating some clothing. Your style advisor will follow up with more details.
Disclaimer
$250 is the maximum amount of credit allotted for each customer. Each customer can donate only once during the length of the promotion. Donated items should be clean and gently used, and appropriate for donation. KS credit must be redeemed by 3/31/2021