IN PURSUIT OF CIRCULAR FASHION
Sustainability, commitment to ecological protection and awareness, and the pursuit of circular fashion are all important parts of Canclini's philosophy as a mill—beginning with how they source their raw materials and with which partners they choose to collaborate.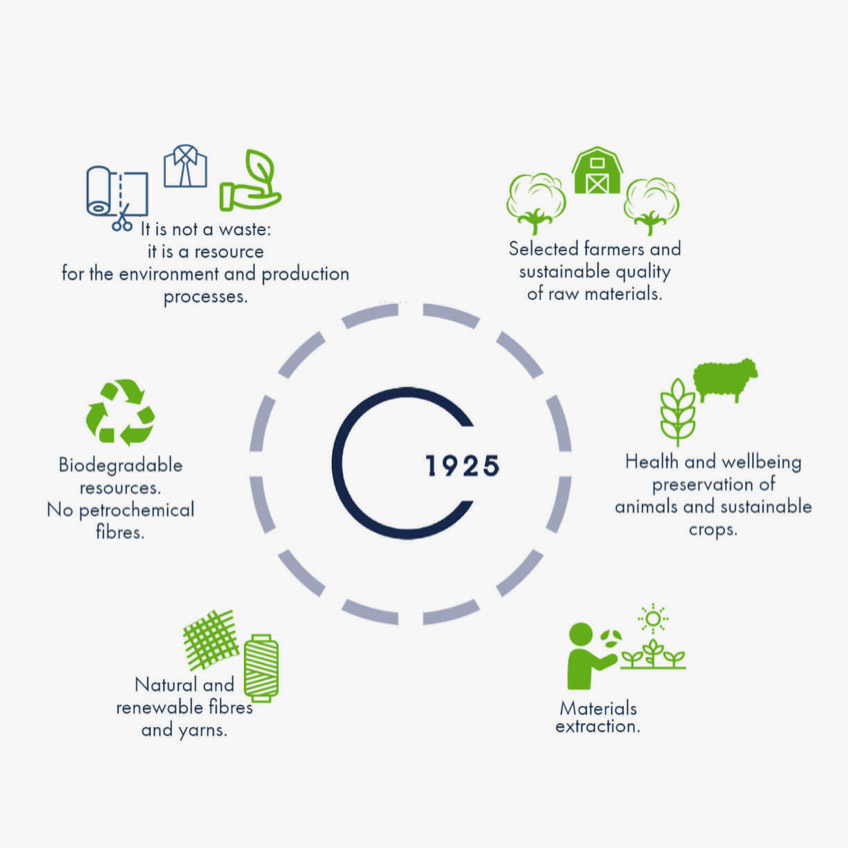 RENEWABLE & BIODEGRADABLE
Canclini has utilized many avenues in their pursuit of sustainable, circular fashion. This includes utilizing Global Recycle Standard- certified recycled fibers in the cloths, avoiding any petrochemical fibers, pushing for the most renewable and biodegradable fiber sources possible, and constantly striving to change their production model in meaningful ways that will have lasting, sustainable impacts on our environment.
SHOP NOW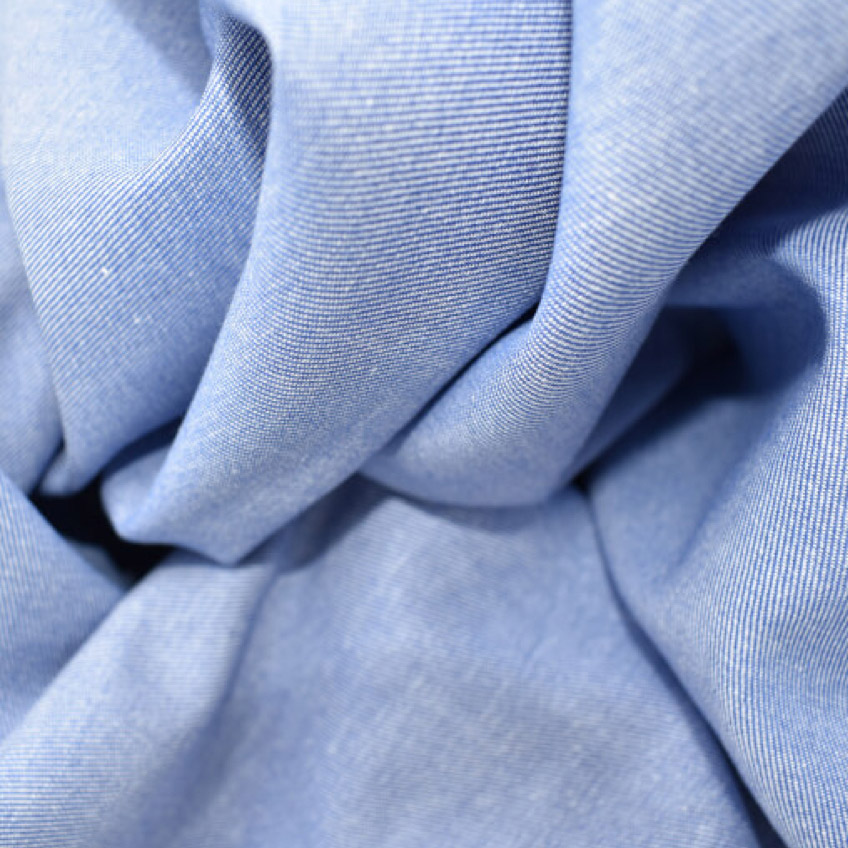 THE TECHNO-SHIRT
Made from Global Recycle Standard-certified fibers, this innovative shirting fabric is breathable, comfortable, allows for easy stretch, and is made entirely from man-made recycled polyamide and elastane fibers. It also offers odor-free and anti-bacterial properties—all of the best features of a tech shirt in a truly versatile form factor. Canclini is proud to offer this classic shirting fabric, both as a testament to classic shirting styles, and to the cutting-edge future of sustainably produced cloths.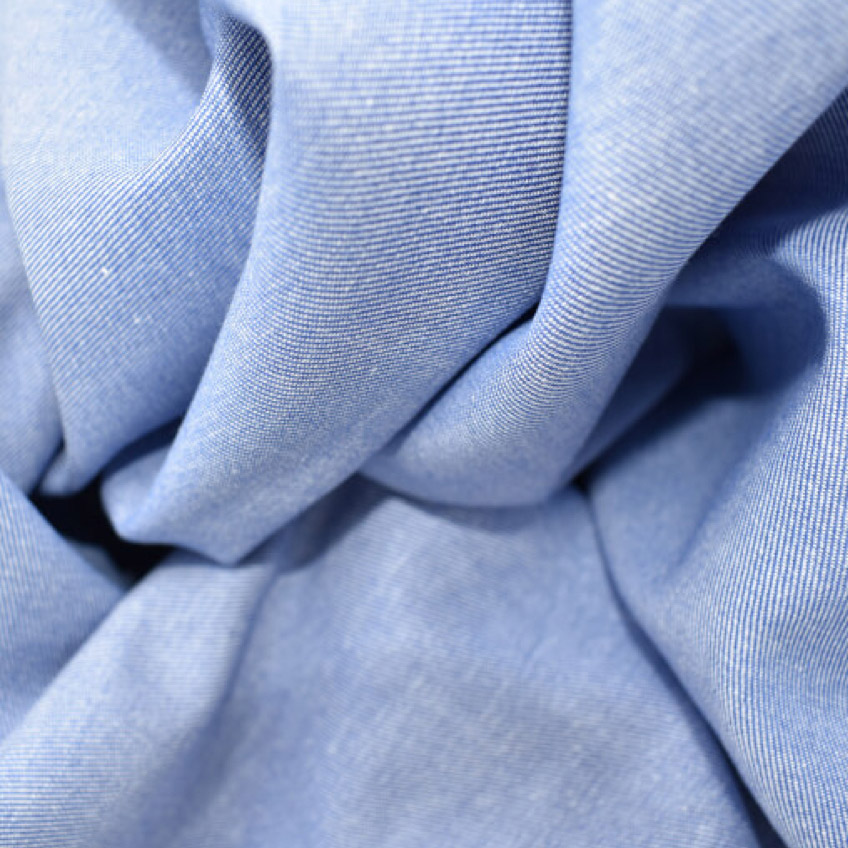 SHOP THE SUSTAINABLE CANCLINI COLLECTION