PAY NOW CUSTOMIZE LATER
Extended for Cyber Monday — customize your offer now, build your new wardrobe later. This is the perfect opportunity to stock up on digital vouchers and prepare for a huge 2021.
HOW IT WORKS
1. Add value to a digital card below to reserve your future custom purchase
2. The more you spend, the more you earn. Example: purchase a $1,000 voucher to receive a total of $1,400 in future credit.
3. Sit back and relax — you have until February 28th to use your credit.
4. Book an appointment with one of our style advisors or complete your purchase online with one our new digital measuring tools.

see details
A FEW OF OUR FAVORITE LOOKS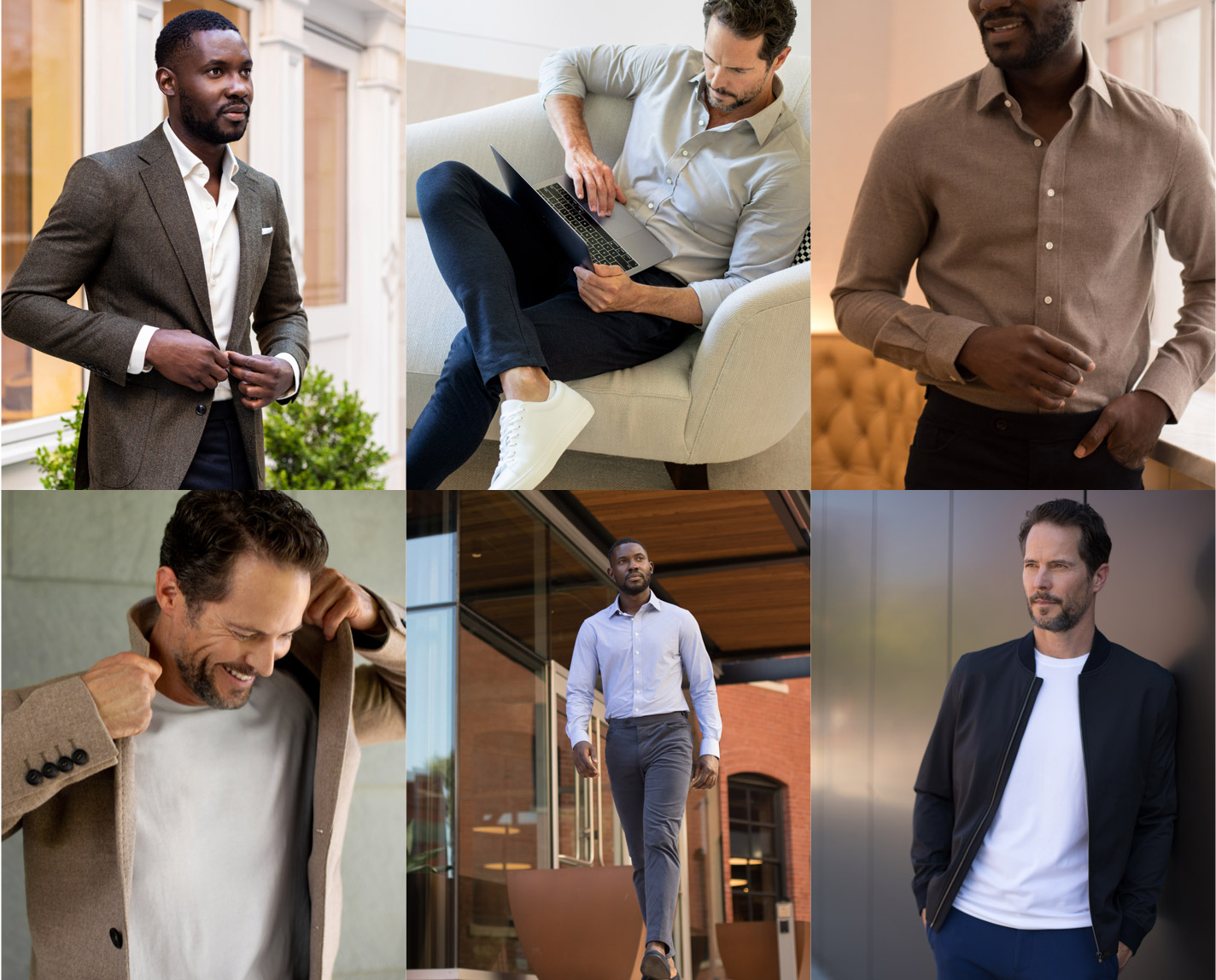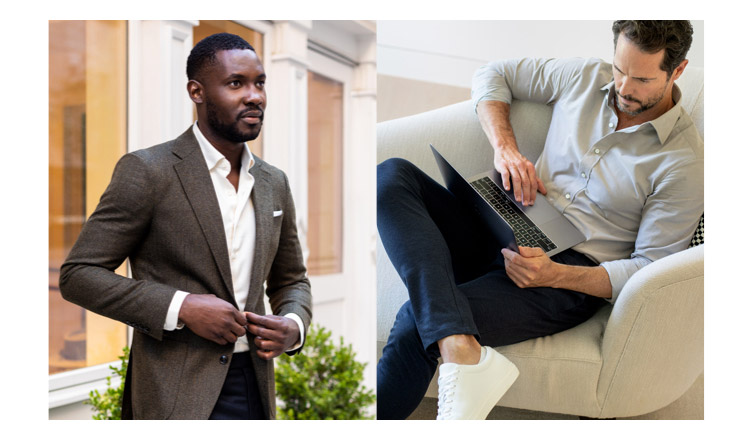 Disclaimer
Offer only valid on select Knot Standard Digital Card amounts; Digital Card must be purchased by 11:59pm on 11/30/2020 pst. Promotional value must be redeemed by 2/29/2021. This offer cannot be combined with other promotions.